If you enjoyed Emily in Paris and want a little more French in your life—or just want something a little more French from your French set shows—Netflix has begun to amass quite a pile of French-language shows on its service.
Whether it's reality, drama, or comedy, there's something to fit almost everyone's tastes.
Some of these should be familiar to Indian audiences already, whether it's because it's a French remake or because it's based on an English-language property.
1. Call My Agent (Dix Pour Cent)
Call My Agent is a four-season sitcom that aired from 2010 to 2020 and had 24 episodes of deadpan French comedy.
It covers the daily activities of many agents at Agence Samuel Kerr as they try to keep their movie star clients satisfied.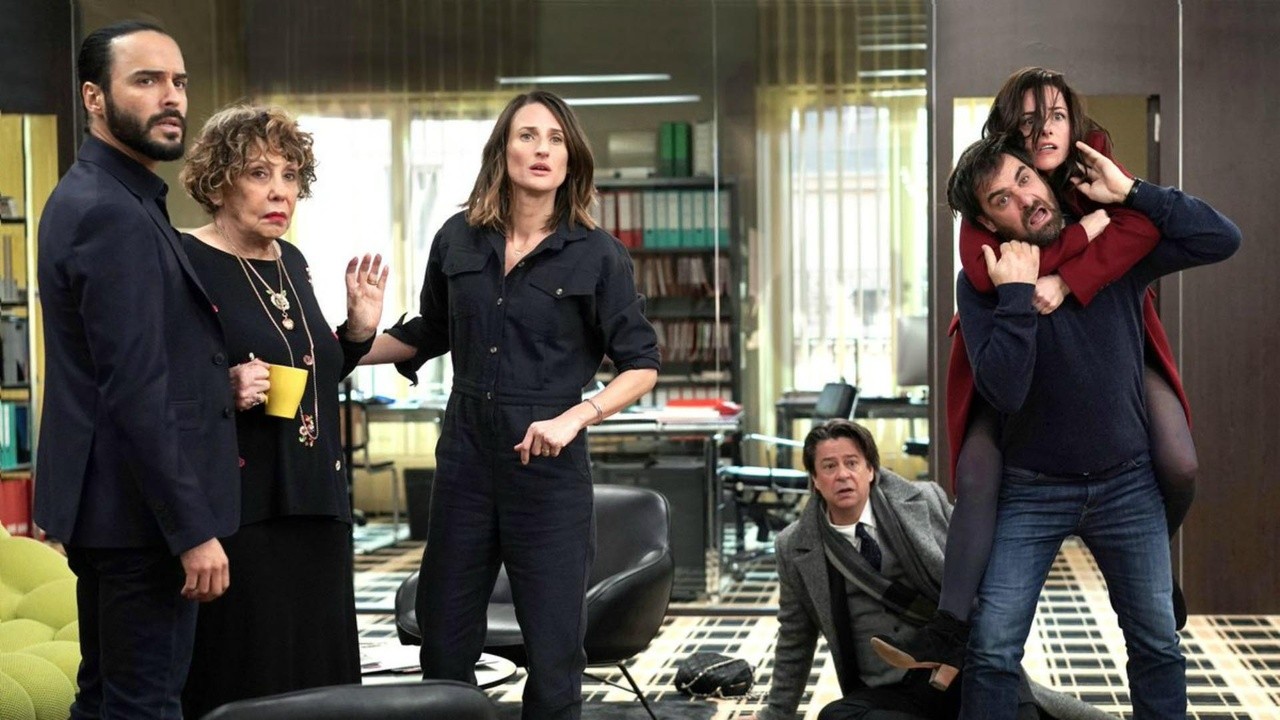 Crisis after crisis keeps them on their toes, as one might expect from a workplace comedy, and they solve them as humorously as they can.
It's been boosted even more by the appearance of French celebrities who appear as themselves on the show.
2. Osmosis
Osmosis is a science fiction miniseries that feels like a Black Mirror episode extended into an entire season.
Two siblings invent a pill containing nanorobots that, after scouring your mind for your deepest desires, match you with your soulmate.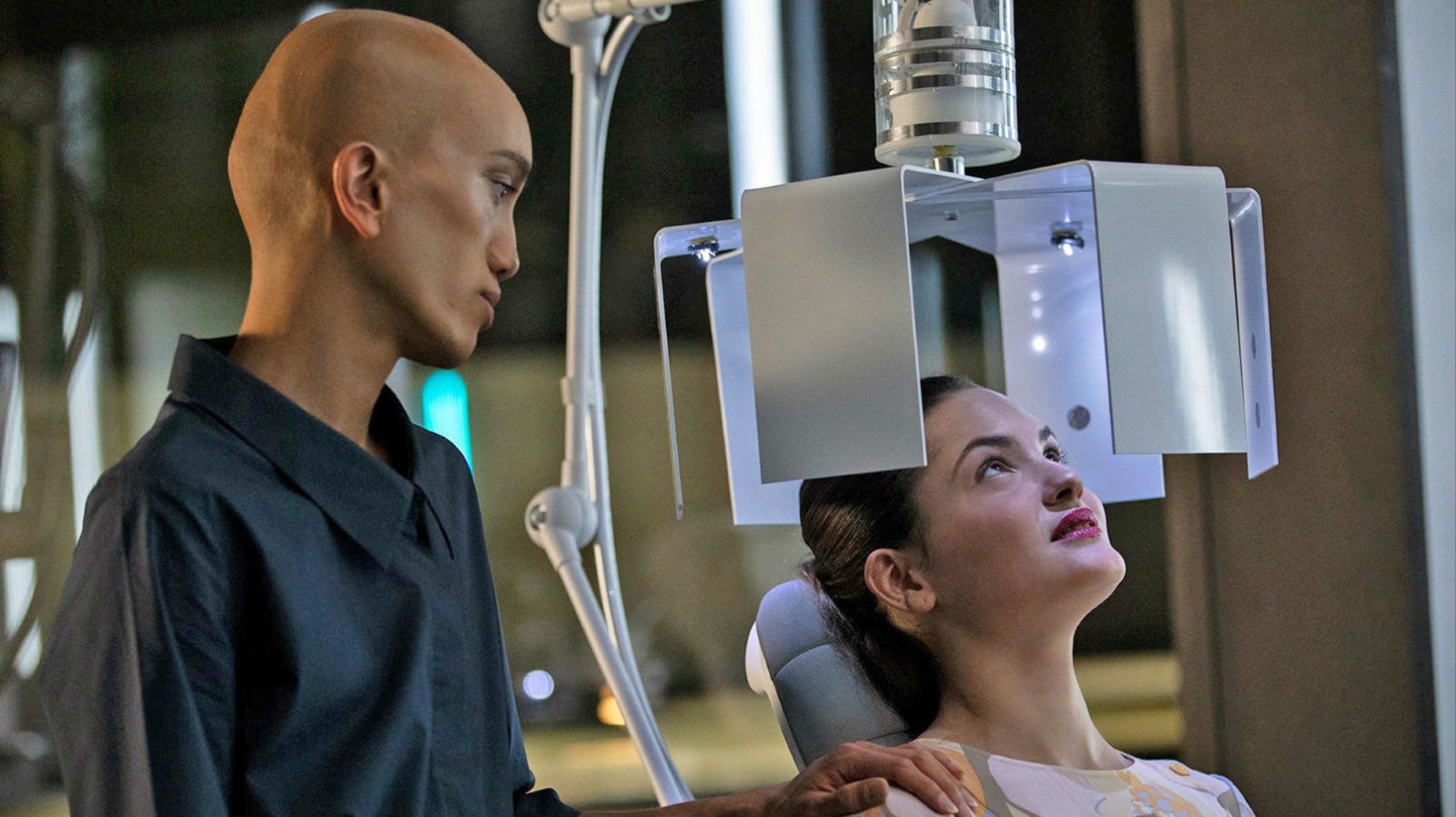 As they get closer to testing and launching their invention, ethical concerns arise. It doesn't help that the two creators have opposing viewpoints on what's good and wrong, and the situation quickly spirals out of control.
3. Mythomaniac (Mytho)
As the title suggests, this drama follows an overworked mother who creates a growing web of falsehoods about being ill to bring her family closer to her.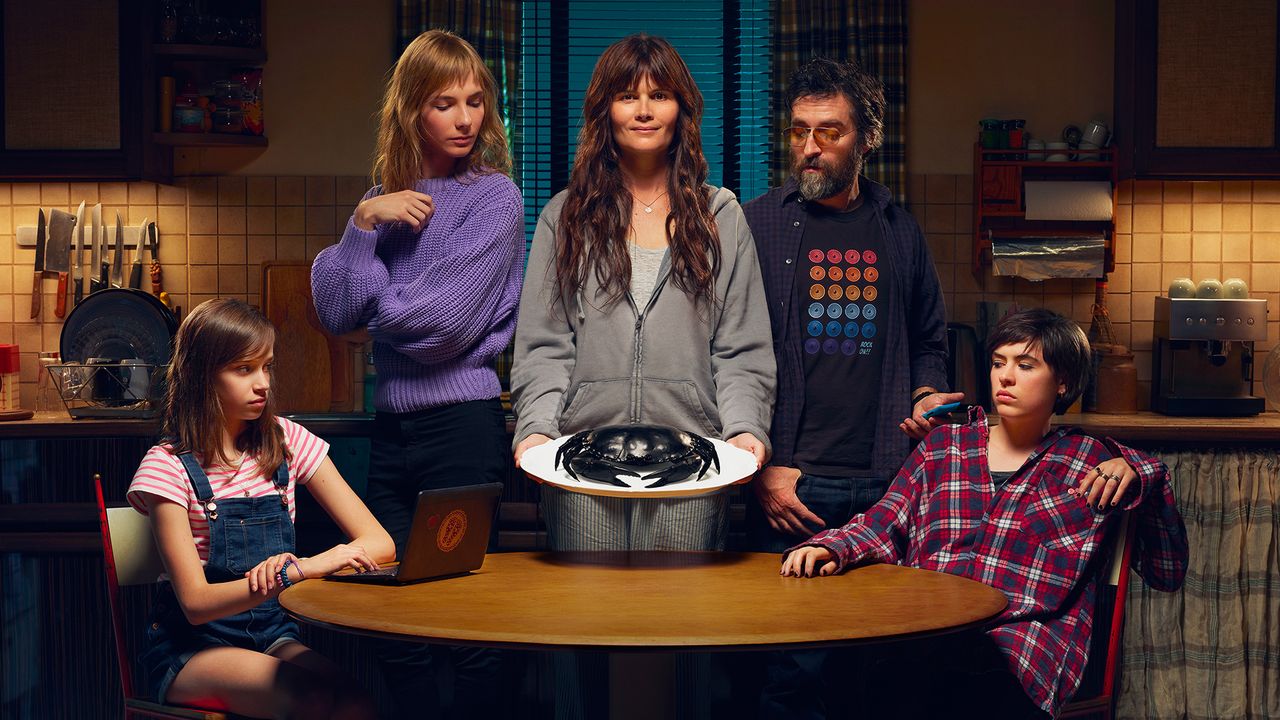 She tells her cheating spouse that she found some lumps and that the results show they're cancer to get him to focus on her for a change.
She almost confesses her deception, but she becomes addicted to his newfound love for her. It's a rather laid-back show with few highs and lows, making it ideal for a background binge on a lazy day.
4. Family Business
This is a new show, with Netflix ordering it for the first time in 2019. A second season will premiere in the fall of 2020.
When a man is forced to inherit his father's kosher butcher shop against his will, there's nothing he'd rather do than operate the family business.
When he learns that marijuana is about to be legalized in France, he turns the establishment into the country's first pot and coffee shop.
The show is also available as an English dub, even though it is a French original.
5. Nailed It! France (C'est Du Gâteau!)
If you've seen the original American series, you'll know what to anticipate from this one—except it'll be in French.
Three persons reputed to be awful bakers are thrown into the challenge, where they must construct a reasonable imitation of any threat they're facing, hosted by French comic Artus.
Of course, this rarely works in their favor. The audience, on the other hand, is treated to some truly amusing results. It features an English dub because it is a Netflix production.
6. The Bonfire Of Destiny (Le Bazar De La Charité)
This is one of many French period pieces with an English dub.
A major fire broke out in Paris in 1897, killing 125 people at a charity sale attended by many of the city's rich women.
The series explores the lives of some of the survivors of the event.
It looks at their relationships as well as the effects of the fire and the events that occurred during the disaster.
7. The Chalet (Le Chalet)
A thriller told in the form of a narrative within a story; The Chalet begins with a man in a mental institution telling a psychiatrist the story of how he and a group of pals rented a chalet in a distant region.
They're stranded with only a few people from the hamlet after a massive boulder destroys the bridge that was their only way out, and strange things begin to happen.
Flashbacks further aid the tale from twenty years ago as the tension rises.
8. The Hookup Plan (Plan Coeur)
The narrative of what occurs when friends desire their shy and awkward friend to move on after a two-year split is told in this comic play.
As the title suggests, one of Elsa's friends takes matters into her own hands and arranges for her to see a man he has discovered for her.
The narrative has a few surprises, and they don't necessarily portray the three friends at the core in the best light.
9. The Mantis (La Mante)
Consider The Mantis to be a gender-swapped Silence of the Lambs in French. Jeanne Deber, a convicted serial murderer, has spent the last two and a half decades in prison after being found guilty of her murder spree.
When she hears that a bunch of killers is copying her killings, she comes forward to offer her assistance in catching the killer—if her estranged son and a present police officer will join her in the investigation.
He reluctantly agrees, but it is clear that he is not pleased. It's better to walk into this program blind and figure out the twists and turns on your own—there are a lot of them, and they all alter things up.
10. Twice Upon A Time (Il Y Était Une Seconde Fois)
A bizarre wooden box is delivered to a man by an equally unusual delivery man.
He eventually opens it and squeezes inside, only to discover that he's returned to the moment before he broke up with his fiancée.
He jumps back and forth between the past and the present, attempting to find out what went wrong in his relationship and how to fix it while making everyone in his present believe he's crazy.
Also Read: Reasons Why You Should Watch 'Only Murders In The Building' On Disney + Hotstar