Indie Pop's heyday was two decades ago, yet it keeps reappearing in surprising ways. People flocked to the YouTube video of Remo Fernandes' the 1990s hit O Meri Munni after a question on Kaun Banega Crorepati.
With Sri Ramachandra's performance of Shankar Mahadevan's Breathless, Indian Idol Season 11 contestant Sreeramachandra brought the timeless melody back into the spotlight.
Our favourite tunes from the 1990s were among the things that got altered and destroyed in the decade that just passed us by.
In the 1990s, Indie Pop (mostly in Hindi) grew into a full-fledged alternative industry, posing a significant threat to Hindi film music and spawning its galaxy of celebrity composers and singers.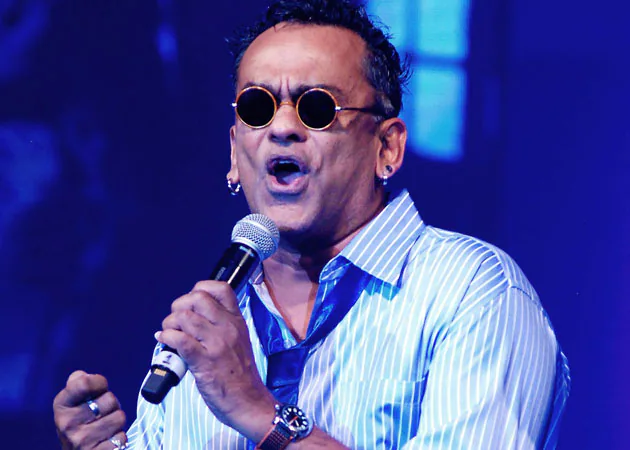 This was also the era of music videos, which ranged from beautiful to garish, serious to cheesy. The majority of these movies have been preserved on YouTube, where they have elicited nostalgic as well as perceptive comments ranging from "takes me back to my school days" to laments about the end of music.
This is the ultimate collection of the most memorable Indie Pop albums that have survived newer talent, remixes, and Bollywood's encroachment on the scene.
1. Album: Duur
Artist: Strings Band
Song: Duur
This Pakistani band provided us with a number of excellent tunes, including this one. This song has a lot of depth to it.
If you're still looking for new Indie music to listen to, start with this; it'll take you down memory lane.
2. Album: Azadi
Artist: Junoon
Song: Sayonee
This band was a cult, and this song was a cult song. No matter where you are or what you are doing, you will never forget this tune.
This song has a way of transporting you back in time. The combination of a powerful voice and exquisite music is unrivalled.
3. Album: Sifar
Artist: Lucky Ali
Song: Dekha Hai Aise Bhi
Another classic song. His amazing voice is something we can't get enough of.
How can someone have a teen without knowing about this legendary figure? He is the epitome of excellence.
4. Album: Agnee

Artist: Agnee the Band
Song: Shaam Tanha
This song was light and fresh. You are a member of the group if you continue to listen to it.
When it's raining outside and you simply want to vibe and enjoy the moment, you play this song with your friends around you, with a cup of tea or coffee on the balcony.
5. Album: Deewana
Artist: Sonu Nigam
Song: Deewana Tera
This song, along with Ab Mujhe Raat Din, is one of Sonu Nigam's many Indie Pop songs that has endured the test of time.
Both songs are from Sonu Nigam's most successful Indie Pop album, Deewana, and were composed by Sajid-Wajid (1999).
6. Album: Boondein
Artist: Silk Route
Song: Boondein
Mohit Chauhan's voice penetrated Indian households through his band Silk Route before AR Rahman and Pritam made him a regular fixture in Bollywood.
The band's most well-known song is the beautiful Boondein. Mohit Chauhan is featured in the song video performing while travelling everywhere, which is a difficult endeavour.
7. Album: Phir Dhoom
Artist: Euphoria
Song: Maeri
With the rise in popularity of Pakistani musicians, it was time for Indian performers to step up. Euphoria was one of the most popular in the 2000s.
Their folk fusion music, as well as the sophisticated music videos created by Pradeep Sarkar, became instant hits. Maeri, which had terrific music and a fantastic video, was their biggest hit.
8. Album: Saagar

Artist: Fuzon Band
Song: Aankhon Ke Saagar
What lovely music! Give the song a listen, and if you're familiar with it, you'll realise how nostalgic it makes us. Isn't it still relevant?
9. Album: Pal
Artist: KK
Song: Pyar Ke Pal
In 1999, KK shot to stardom with the publication of his debut album Pal, which featured the song Pyar Ke Pal. Leslie Lewis, the composer, deserves half of the credit for Pyar Ke Pal.
Also Checkout: Great Movies That Did Not Perform Well At The Box Office