The one part of the films and series that are always authentic and portrayed just in the right manner is female friendships! Over the years, gender roles and beauty standards have constantly been changing– sometimes their depiction is stigmatised and rarely are they able to capture the true image behind it. 
But strong women supporting each other, giving them a shoulder to cry on, picking them up and preparing them to face life's challenges– female bonds are a really special aspect of movies.
So, as a tribute to the unique bonds over the years, let us recall some of the best female friendships that will stay with us forever!
1. Mamma Mia! (2008)
When Donna's daughter Sophie (Amanda Seyfried) decided to get married, it looked like a perfect opportunity for Donna to reunite with her friends with whom she has lost that 'friendship' energy due to their busy schedules.
Rosie (Julie Waters), Donna (Meryl Streep) and Tanya (Christine Baranski) finally reunite, and what waits as a surprise for them are three men invited by Sophie, who were her mother's past lovers with a hope of finding her father. 
Now the three friends are stuck in the past stories, and what's funnier than recollecting all your crushes with your besties. 
2. Thelma and Louise (1991)
A film that might appear to deal with female issues and trauma on the surface level. Undoubtedly, the movie shows female trauma when Louise and Thelma, two great best friends, decide to go on a fishing trip.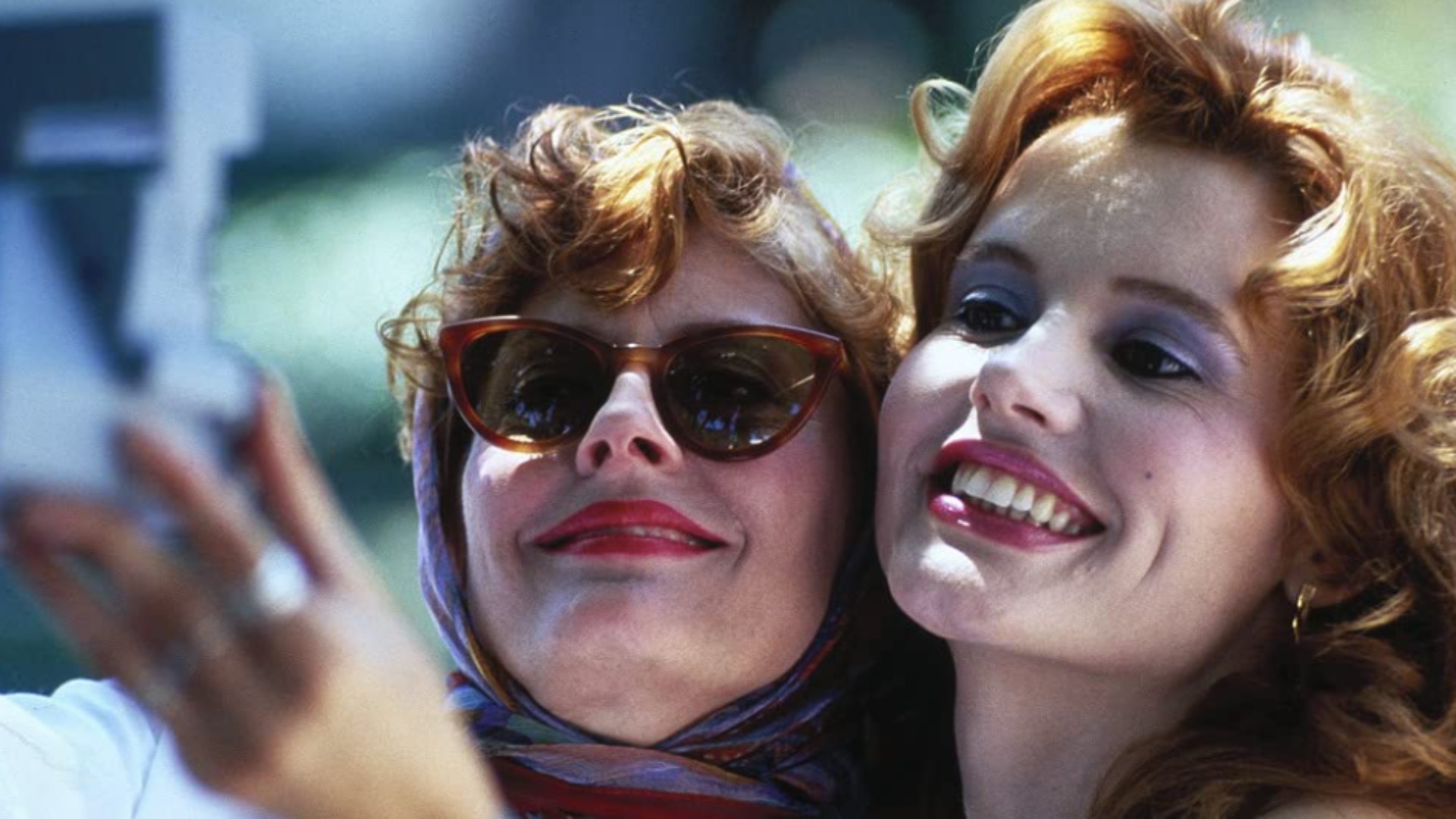 On their way, Louise accidentally kills a man who attempts to rape Thelma. The movie shows their strong friendship and the obstacles the two of them had to go through as their problems amplify.
The story is backed with remarkable characters, and if you haven't watched this movie– I would advise you to give it a chance. 
3. Frances Ha (2011)
If you are looking for a pure and raw portrayal of friendship and how times and situations change and wear it off, Frances Ha is the one. 
Frances and Sophie have that 'soulmate friends' kind of a bond– one that comes with a lot of love and attachment, but codependency and insecurities as well.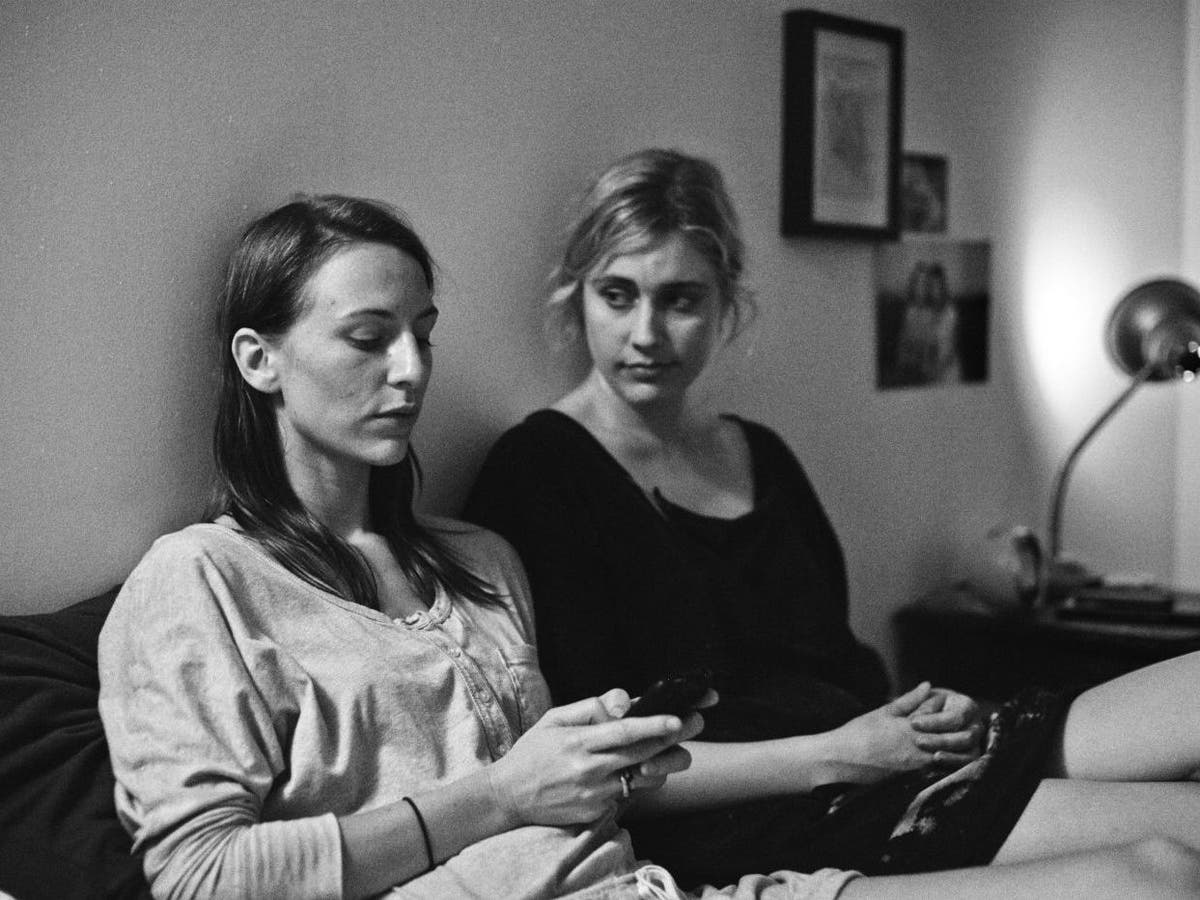 As the two of them grow up and life throws challenges at them, their friendship is put to the test. When one of them falls in love, the other is left feeling detached and left alone. 
It beautifully captures the various stages of a friendship, from the beginning of it to the breaking of the lifelong bond.
4. Parched (2015)
A movie from our country that you might not even know about, Parched, is the story of four women residing in a village in Gujarat.
With thousands of films releasing every day, it is no big deal for some of the films to disappear without earning the recognition it deserves.
When it is set in a village, it is no surprise that the four women are confronted with many stereotypes and oppressive actions– but all of them are determined to resist it.
Struggling with their own problems, the four of them talk about various issues they have to face. 
5. 4 months, 3 weeks and 2 days (2007)
A Romanian film surrounding the story of Gabita, a college student, who gets in a big predicament when she discovers that she is pregnant.
Looking for an illegal abortion, she is supported by her friend Otilia who is also her classmate. Real friendships are gauged with hardships and uncomfortable circumstances— and these two college girls find themselves in it.
Although the story deals with serious themes like abuse, abortion, patriarchy– but the special bond shared between the two of them presents us with a memorable female bond.
6. Mirch Masala (1987)
A movie from the late 80s, which most of you must not have watched– Mirch Masala, is set in British India and revolves around the story of Sonbai, a strong, intelligent and beautiful woman whose beauty and confidence makes a subedar fall in love with her.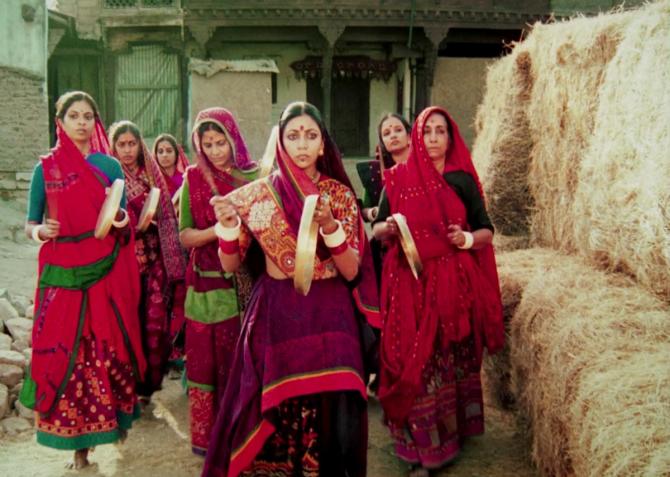 Using his power to get Sonbai, he even turns the other village women against her by threatening to assault them.
However, Sonbai stands her ground and continues with her revolt. Amidst all this, Mirch Masala also portrays female friendships that are bound to stay with us.
Also Read: 10 Movies We All Saw As Kids