Whether it is football, cricket, or any other sports game you follow, we understand that your favourite team matters a lot to you. With tournaments around the corner and some ongoing, we have already faced a lot of heartbreaks and may have to face them in the upcoming days as well. 
As fans, every one of us understands that our teams will not win every match and accepting the loss is good, but all those assurances do not work at that point. 
So, to save you from some of that pain and lighten up your mood, we have a list of 15 comforting films that you should watch (or binge-watch one after another) when the team you are supporting loses the match– 
1. Palm Springs 
Palm Springs follows the story of carefree Nyles and hesitant Sarah, who meet at Palm Springs wedding where Sarah is a maid of honour. Unable to escape themselves and their chance meeting, the two get stuck in a time loop where they end up experiencing the same thing again and again. When it has Andy Samberg in it, you already know that Palm Springs will not disappoint you with its comedy. Also, Palm Springs is available on Netflix.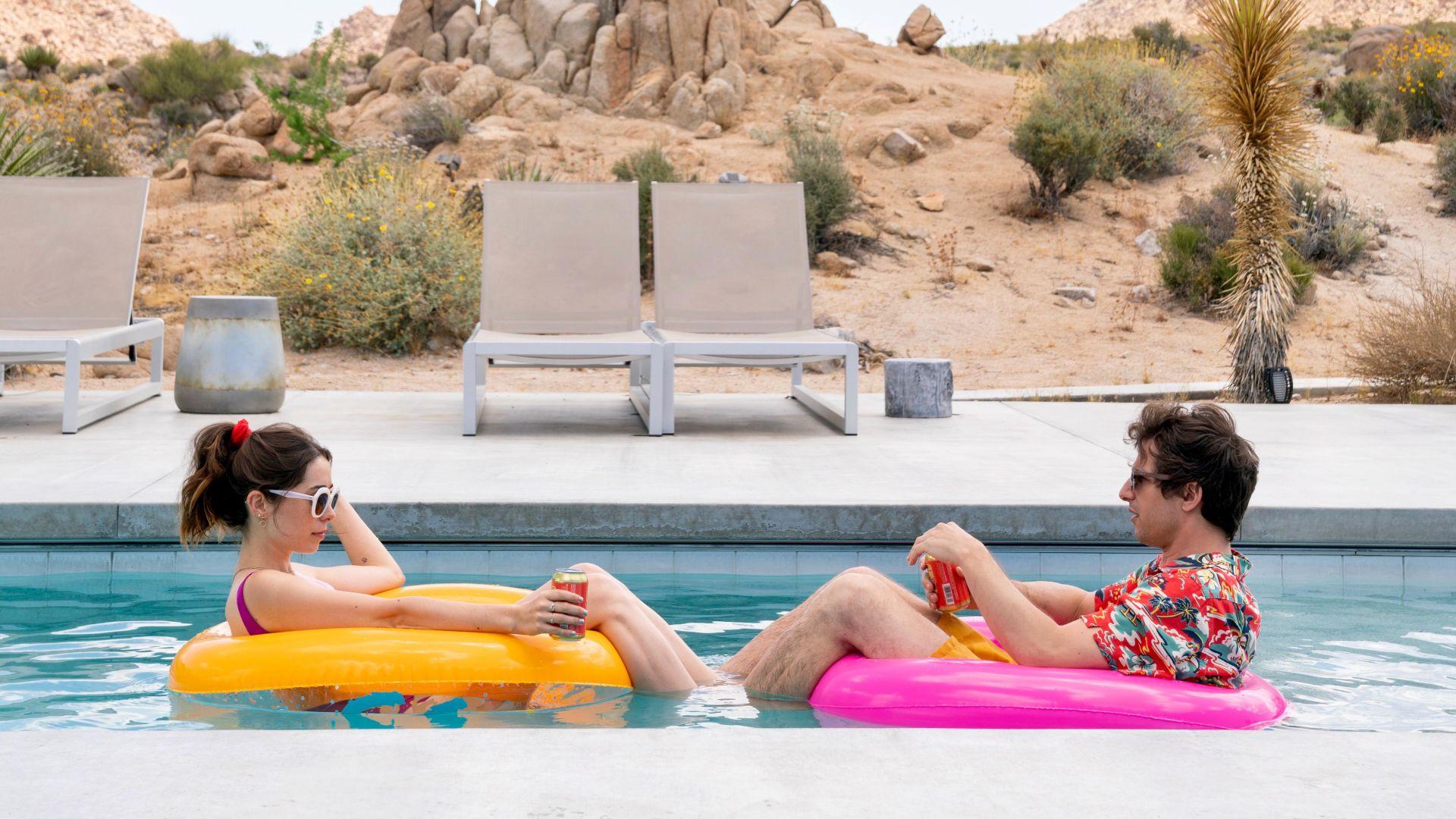 2. Kiki's Delivery Service 
Based on the 1985 novel of the same name, Kiki's Delivery Service is another magical creation of Studio Ghibli. It follows the story of a young witch, Kiki, who shifts to a new town with her cat and strives to earn a living with her ability to fly on a broomstick. Soon, she opens her delivery service in the town. The movie tries to portray the independence of a young girl and her capacity to work hard.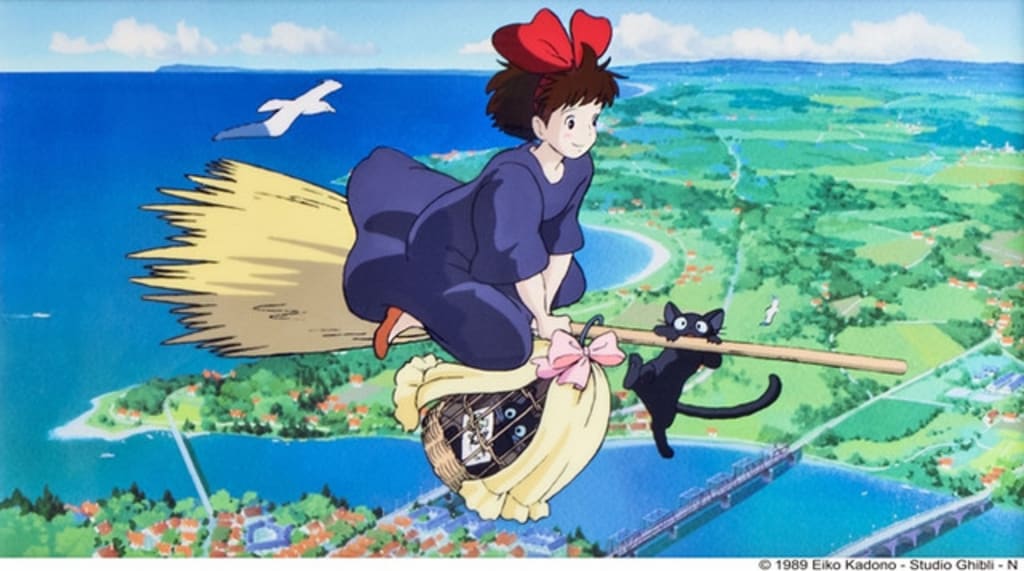 3. Sing Street 
A coming-of-age musical dramedy, Sing Street is a story of a boy who starts an entire band to steal the heart of a girl he admires in 1980s Ireland. The film is crammed with optimism and a charming cast with tones that will invigorate your mood any day.  
4. Jiro Dreams of Sushi 
You may ask how a documentary about someone cheers you up; well, hear us out– the documentary is based on Sukiyabashi Jiro, a sushi-only restaurant in Tokyo established by Jiro Ono. The documentary will show you the amazing life and tricks of the restaurant where the counters are arranged in a way to decide whether the customer is left-handed or right-handed. Further, Jiro's love of Sushi is such that he can tell by a single glance if reducing or increasing the time of massaging an octopus has been received positively by the customers. Jiro is truly engulfed in the world of Sushi– just like some of us love pizza, burgers, etc. 
5. Where is the Friends' Home?
This film can be defined as a simplicity that has a deeper meaning than it appears, where it follows the quest of a young boy named Ahmed who needs to return his friend's notebook who lives in the neighbouring village to protect him from getting expelled. The film is extremely heart-warming and symbolises loyalty and civil duty. It is available on Amazon Prime. 
6. The Little Prince 
When you know it is an animated film, there will surely be elements to cheer you up! The Little Prince is based on the novella of the same name by Antoine De Saint-Exupéry, and it follows the story of a girl who meets a strange aviator who tells her the stories of an eccentric boy who dwells on an asteroid. The film is available on Netflix. 
7. Colossal 
Colossal is a black comedy featuring Anne Hathway, an unemployed writer, who returns to her hometown after being dumped by her boyfriend. She hears the news about a monster ravaging Seoul and realises that the monster's manifestation may have a connection with her alcoholism. The movie is available on YouTube and Amazon Prime. 
8. Comrades: Almost A Love Story 
Xiaojun is a country boy and far from being used to the hectic life of a metropolis until he has to shift to Hong Kong to get rich so that he can marry his hometown lover. As he reaches the city, Xiaojun realises how unsuitable he is for Hong Kong until he meets Qiao. Qiao introduces him to city life, and soon the two of them develop a romantic bond. However, due to several reasons, the two decide to keep it platonic. 
9. Dumplin' 
Based on the novel of the same name, Dumplin' has one motto: Go Big or Go Home. Willowdean Dickson, who is called a 'Dumplin' because of her plus size, decides to participate in her mother's beauty pageant to prove that beauty comes in all shapes and sizes. The film is available on Amazon Prime.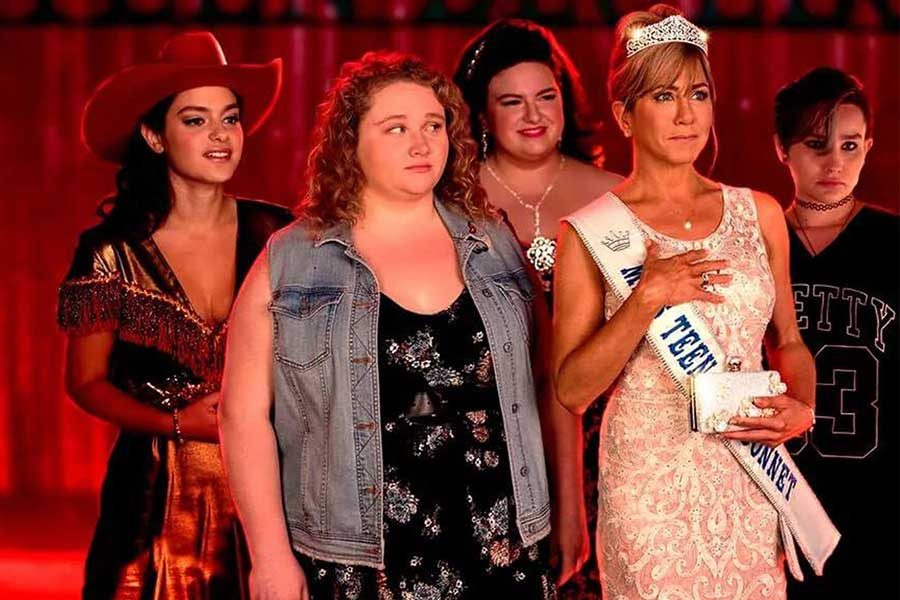 10. Moving On 
The South Korean film features a young girl Ok-Joo and her brother Dong-Joo who are moving with their divorced father to his father's home. Having all three generations in a home, the movie shows how the teens get accustomed to their new life and wait; there is another surprise waiting for them: their aunt moves there too. 
11. In Search of a Midnight Kiss 
Living the worst year of his life, a twenty-nine-year-old man ends up penniless and isolated on New Year's Eve and decides to close all doors and windows and spend the merry evening all alone curled up in his bed. But as his best friend pulls him out of his gloom and asks him to post a personal ad on Craigslist where through a string of events, he ends up meeting a young woman who is determined to find the right guy. 
12. The Edge of Seventeen
Imagine your best friend starts dating your brother, and the only attention you get in your teen years is also shifted to someone else– that is the life of Nadine in The Edge of Seventeen. Having several outbursts and severe anger issues and mood swings like all of us, Nadine is struggling to make sense of it all until a glimmer of hope comes into her life in the form of a friend.
13. Flavours of Youth 
Flavours of Youth is a Chinese Donghua or 'animation' is a compilation of three stories from different towns of China. The central theme of the movie is the loss of youth and the realization of one's adulthood. The movie is available on Netflix.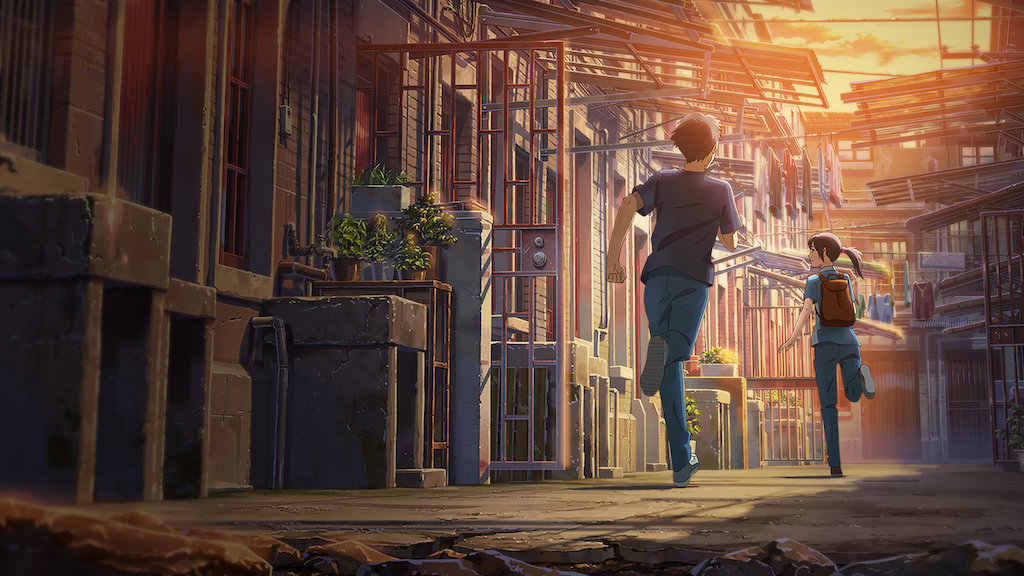 14. The Book of Life 
Manolo makes a big sacrifice where he gives up his life to protect his lover and ends up in the Land of Remembered, where he meets his dead ancestors and tries to come back to the land of the living. The movie is available on Disney+ Hotstar. 
15. Lady Bird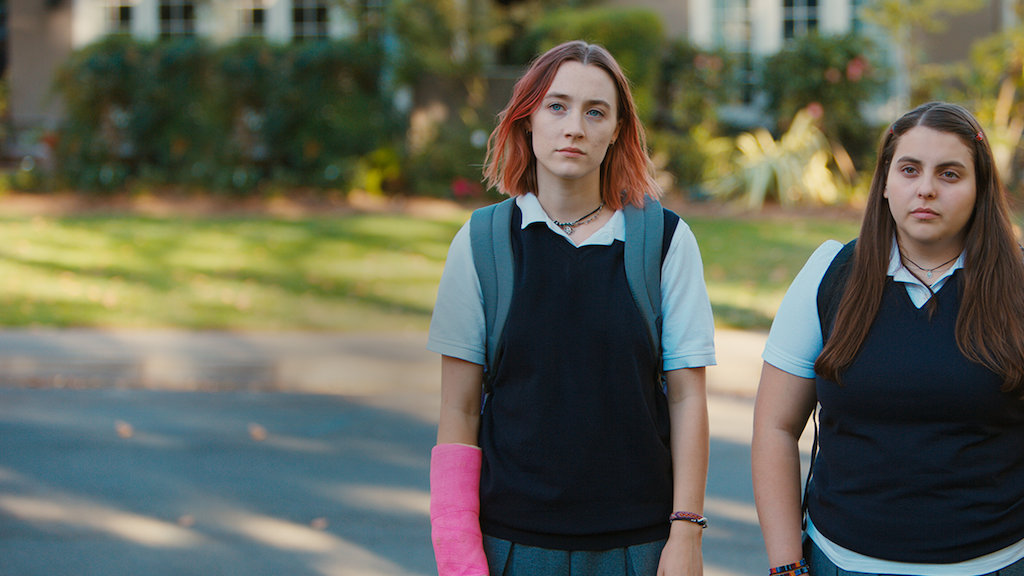 The coming-of-age movie is about a teenager who has a strained relationship with her mother and faces several problems as she tries to fit in the high-school world full of elites.
Also Read:  Halloween Special: 10 Spooky And Haunted Games That Will Make You Scream