Netflix has been increasing its content every month. Unfortunately, it also has to remove a lot of movies and series each month.
For October, Netflix has already removed some famous titles like Star Trek, The Pianist, Kung Fu Panda, No Strings Attached, and College Romance. Many more titles will be removed from Netflix in the upcoming days. 
So, here are the movies and series leaving Netflix this October-
1. Locked on You (13th October) 
Locked on You is a 2018 Turkish comedy film about a raw meatball seller who had to flee to Istanbul when he got into big trouble owing to his chatty nature.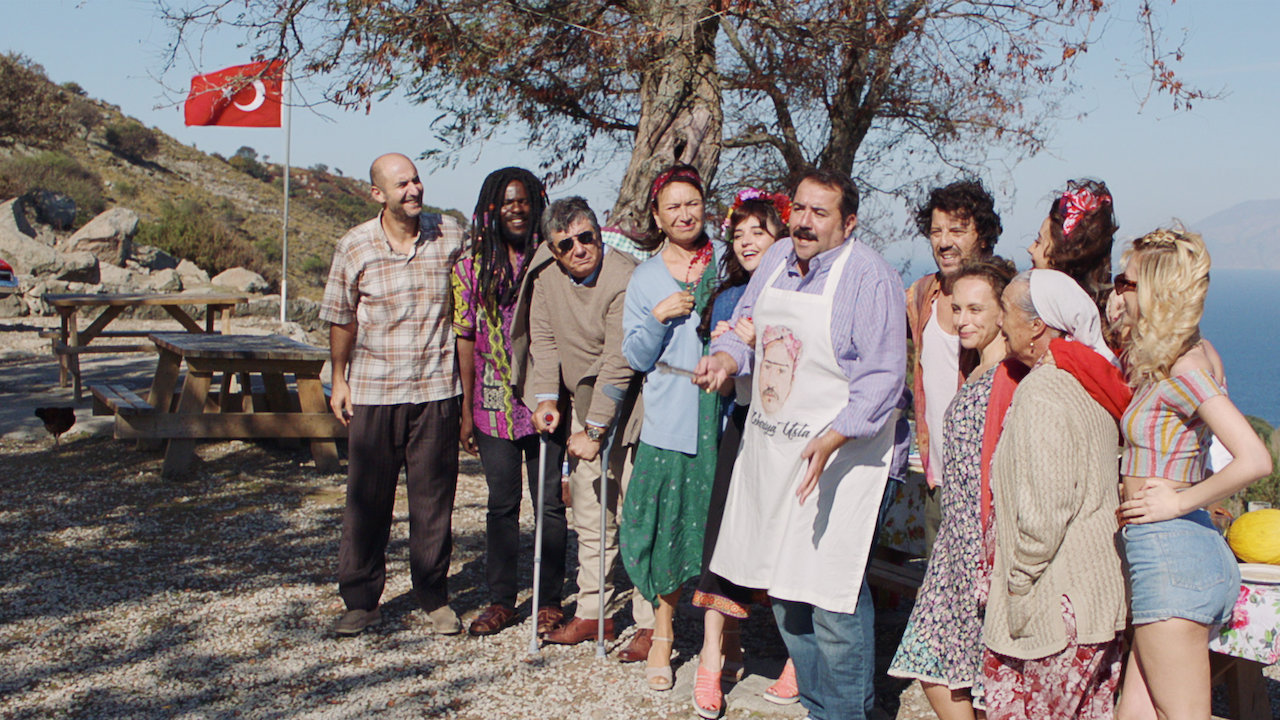 2. The Frozen Dead (13th October) 
The Frozen Dead is a French series and a Netflix original. It is a limited series containing a solitary season and six episodes and an adaptation of the novel by Bernard Minier.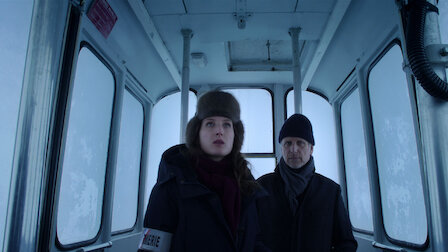 The story is around the murder of a horse whose headless corpse is found atop mountains belonging to the wealthy businessman Eric Lombard and is investigated by Martin. 
3. A Mighty Team (14th October) 
A Mighty Team or La Dream Team is a French comedy film about Maximec Belloc, an outstanding football player and the best goal-kicker on the team.
Unable to curb his anger, Belloc ends up seriously injuring himself and returns to his hometown. There he agrees to train the local teens. 
4. American Me (14th October) 
American Me is a 1992 crime drama movie directed by Edward James Olmos.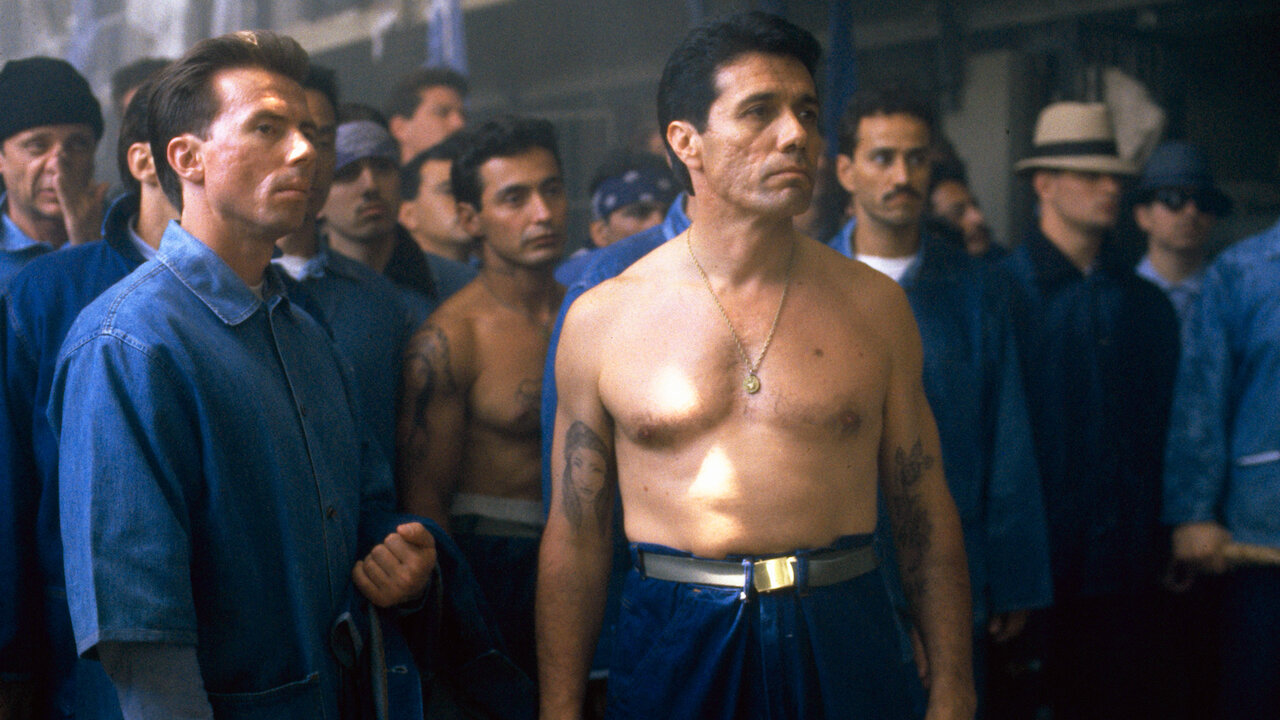 It revolves around a young man, Montoya, who is greeted in gang life on the streets of Los Angeles, where he soon encounters an 18-year prison verdict. 
5. Blind Date (14th October)
Blind Date follows the story of a puzzle inventor, completely devoted to his work and in constant need of silence and a peaceful setting, forced to live with a pianist who cannot live in a place without music.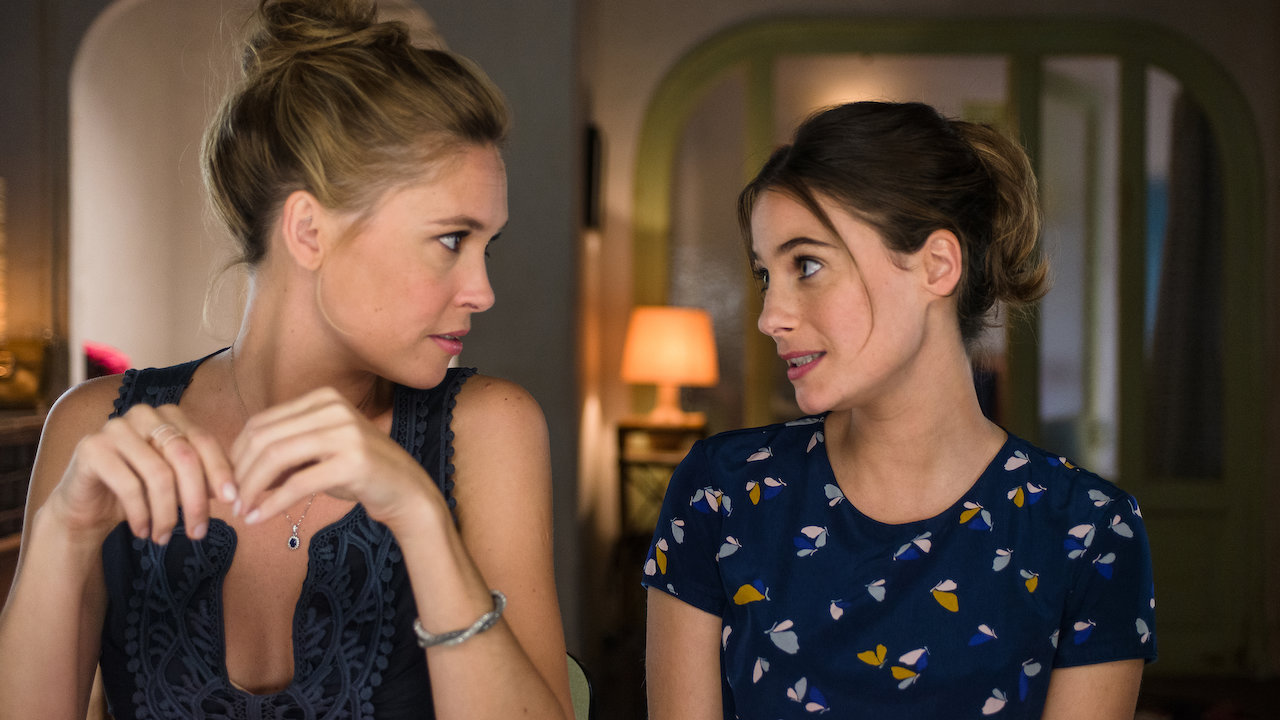 6. Growing up and Other Problems (14th October) 
This is the story of a thirty-something woman without a stable partner and a constant source of income and is stuck in a predicament when her pregnant best friend asks her to be the child's godmother.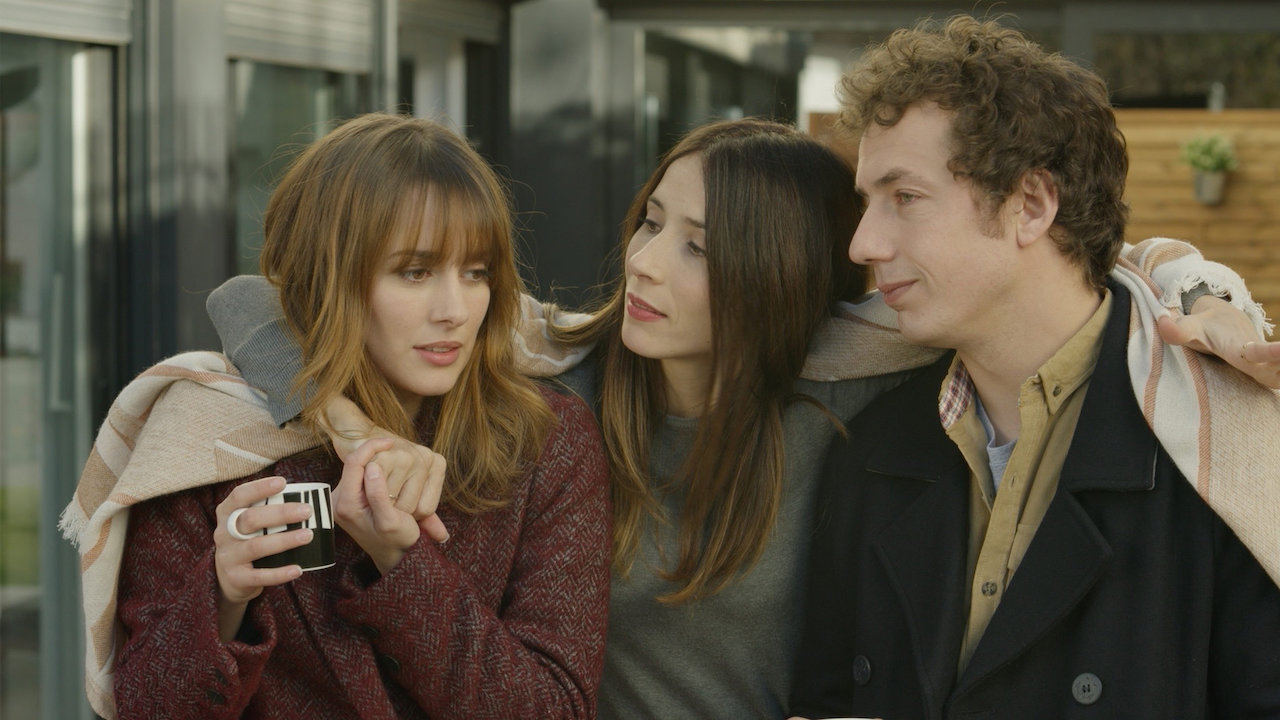 7. Seven and Me (15th October)
Seven and Me is a comedy-drama containing two seasons. It is about an eleven-year-old girl who finds out that she is a descendant of Snow White.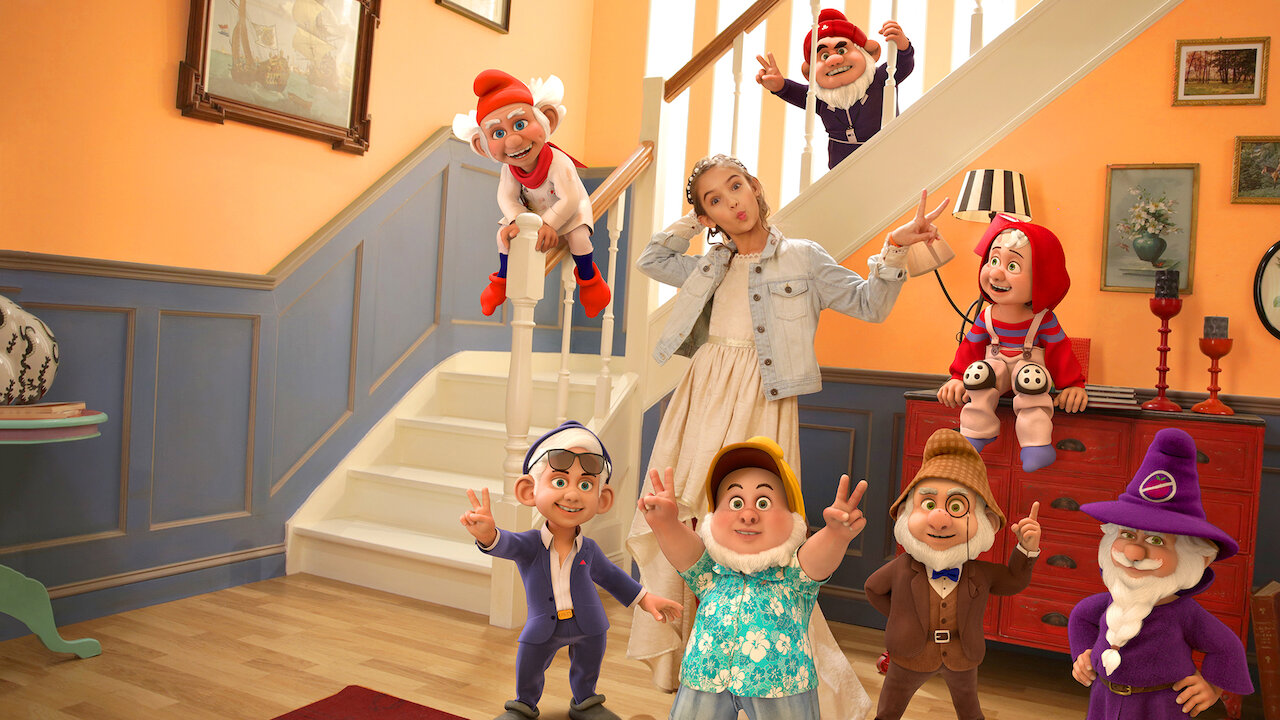 She is then given the responsibility to protect her family from the evil queen once again. 
8. Second 20s (16th October)
Second 20s is a South Korean drama starring Choi Ji-woo, Lee Sang-Yoon, and Son Na-Eun, among others.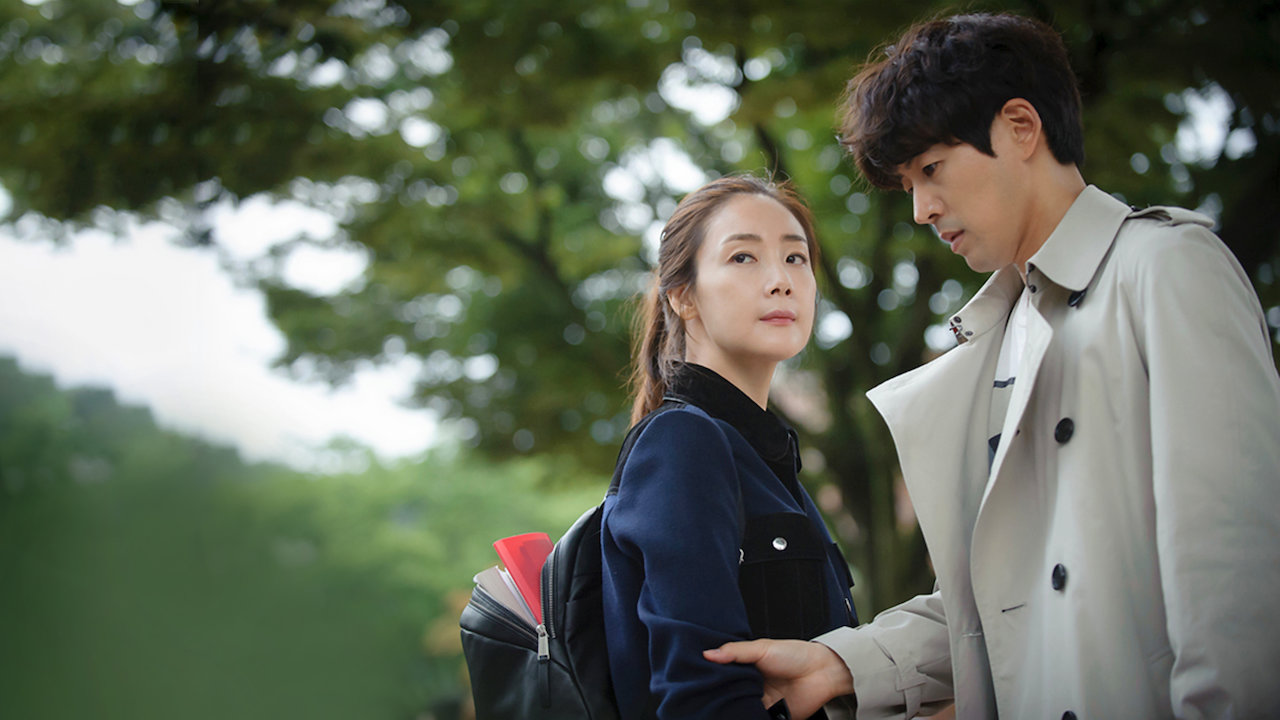 The story surrounds Ha No-ra, who is diagnosed with terminal cancer and decides to finally accomplish her dreams and enroll in college. 
9. 10 Days in Sun City (17th October)
10 Days in Sun City is a 2017 Nigerian romantic comedy revolving around the story of an aspiring beauty queen who wins the Miss Nigeria pageant and finds his boyfriend in a startling competition as he joins her on a campaign.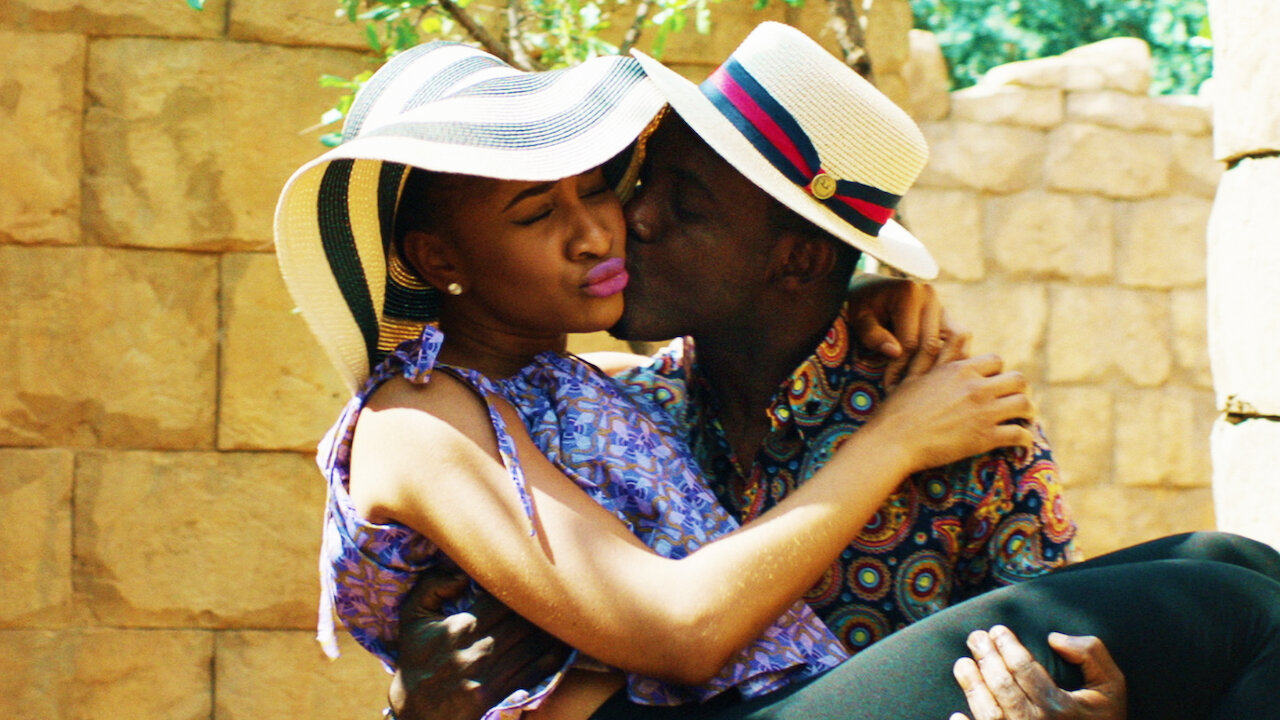 10. 93 Days (17
th
October) 
93 Days follows the story of health workers who find themselves in the middle of an extremely important task when a man arrives in Lagos with symptoms of Ebola.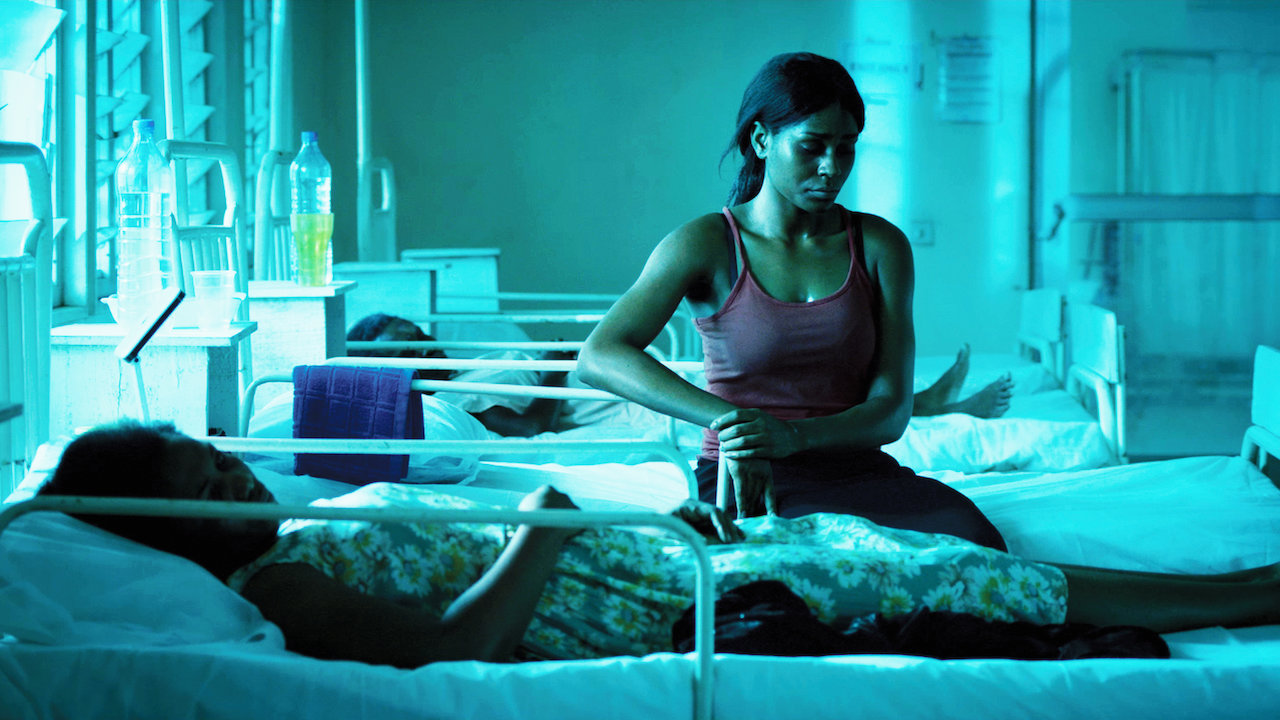 Trying to deter the outbreak, the courageous workers risk their lives to save a city of 20 million people. 
11. The Command (19
th
October) 
A wrecking explosion occurs aboard the Russian submarine named Kursk, in which a small fraction of sailors are able to save themselves.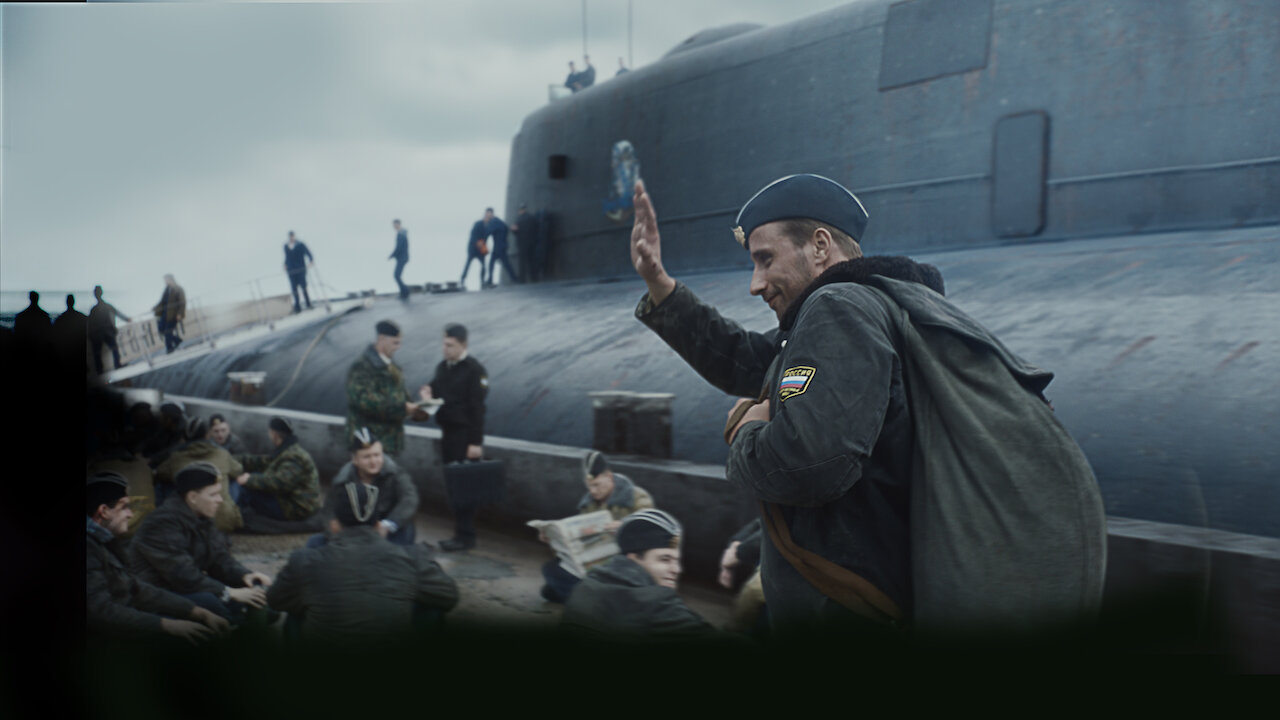 The sailors wait for the government's help and are oblivious of the political thunderstorm ravaging on land.
12. Containment (21
st
October) 
Police officer Lex Carnahan tries to maintain peace when a mysterious epidemic spreads in Atlanta, making it necessary to quarantine the area leaving the people inside to fight for their lives.
The situation becomes severe for Lex when he discovers that both his girlfriend and best friend are stuck in the cordoned region. 
13. Fisherman's Friends (21
st
October) 
When a music executive in London hears a group of fishermen singing, he is convinced of their potential and concludes that they will be able to reach the top ten hits.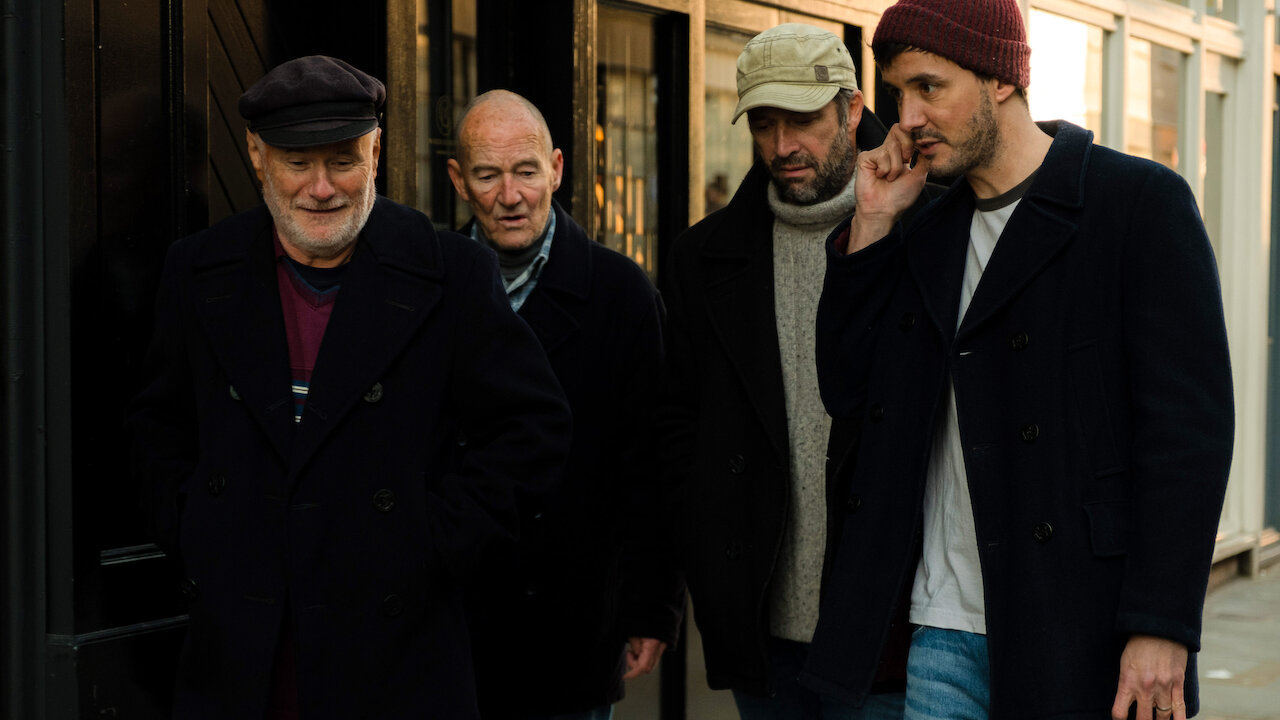 However, the hard part is to persuade the singers as well. 
14. The Hummingbird Project (22
nd
October) 
Vincent and Anton are playing a high-stakes game of trading where winning is gauged in milliseconds.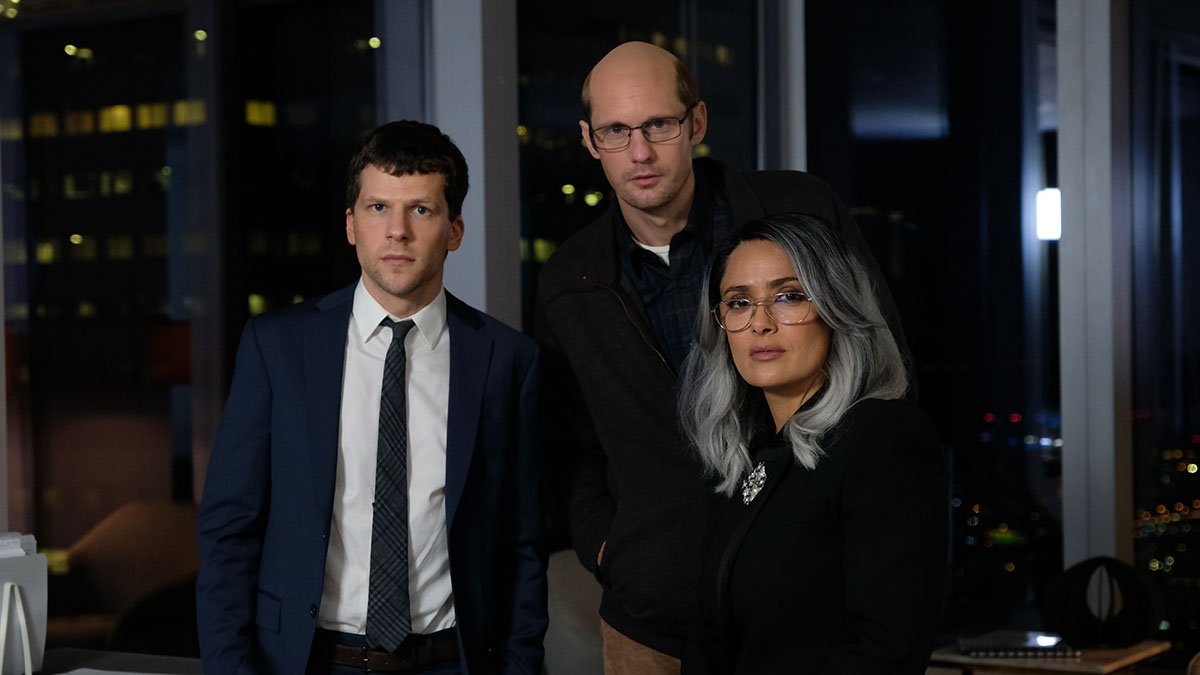 Anton is the brains, and Vincent is the hustler– the cousins' dream of establishing a fiber-optic cable line between New Jersey and Kansas. 
15. Shattered Memories (23
rd
October)
On an unfortunate day, a woman wakes up next to the dead body of his former lover.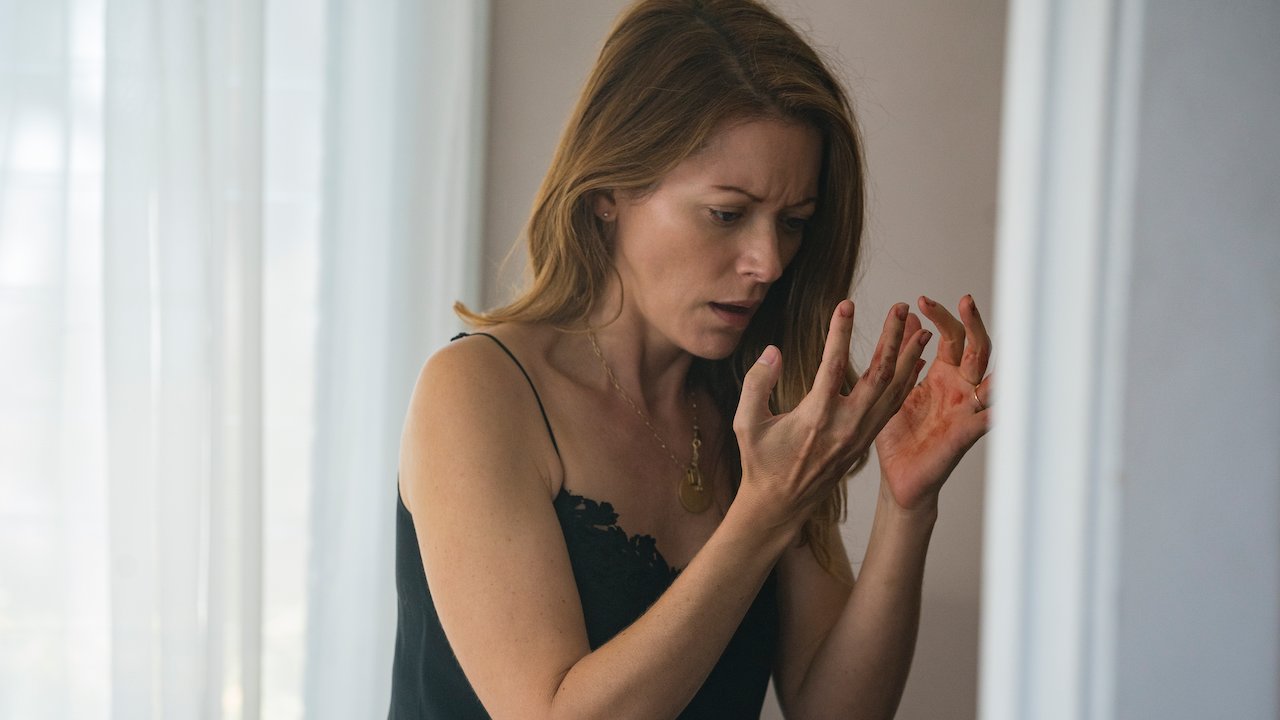 With the eyes of the investigation on her, she must do anything to prove her innocence and find the real culprit.
Also Read: 15 High Paying Jobs That Allow You To Travel The World