Hotstar has long been regarded as one of India's most popular streaming services. Apart from hosting big-ticket sporting events like the Indian Premier League, it's also a hotspot for some of the top English TV programs available for streaming in India.
Hotstar was renamed Disney+ Hotstar after being acquired by Disney earlier this year, and it got even more tempting with the addition of new Disney TV series and movies.
Hotstar not only has a large selection of Disney content, but it also has the biggest and most popular TV shows from HBO, Showtime, ABC, and other networks.
So, in this handpicked list, we've selected all of the top TV series now available on Hotstar.
1. The Sopranos
The Sopranos is a wonderful watch for fans of the mafia criminal genre. It is one of the longest-running HBO shows of all time and one of the top Hotstar TV shows. The Soprano family, led by patriarch Tony Soprano, a New Jersey-based Italian-American mafia, is the focus of the series.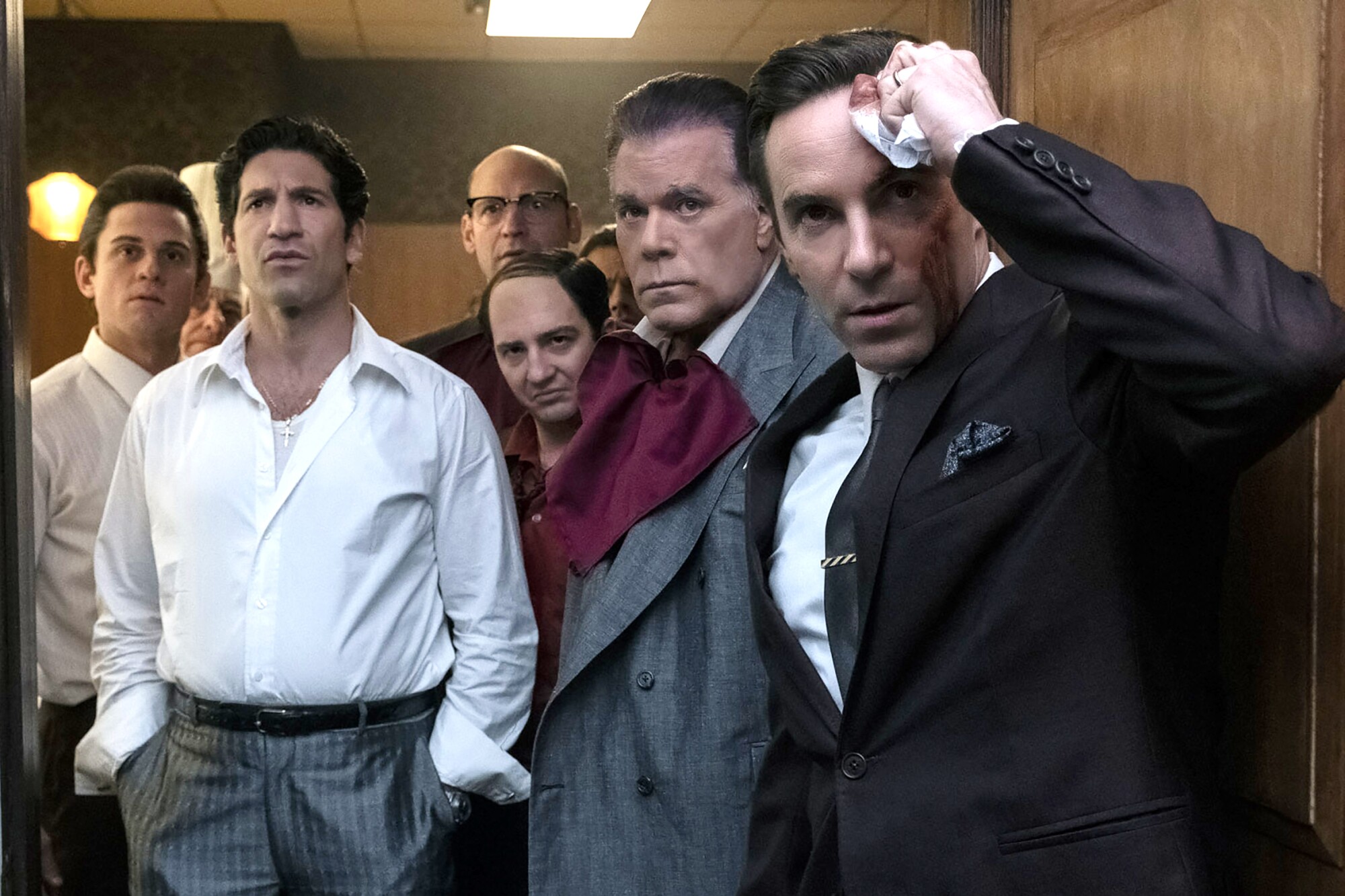 Soprano begins by working for another mob boss, but after six seasons, he rises to become the head of the Jersey mafia.
His rise through the mafia levels, his ties with mobster friends and foes, and his weakness for beautiful women are interspersed throughout the plot, as he juggles family life as a husband and father. If you're ready to put in the effort, which you should, this is the best show ever made in the history of TV shows.
2. Billions
Billions is a long-running Showtime TV series that is now in its fifth season on Hotstar. The show is about the age-old power battle between socialism and capitalism, as the title suggests.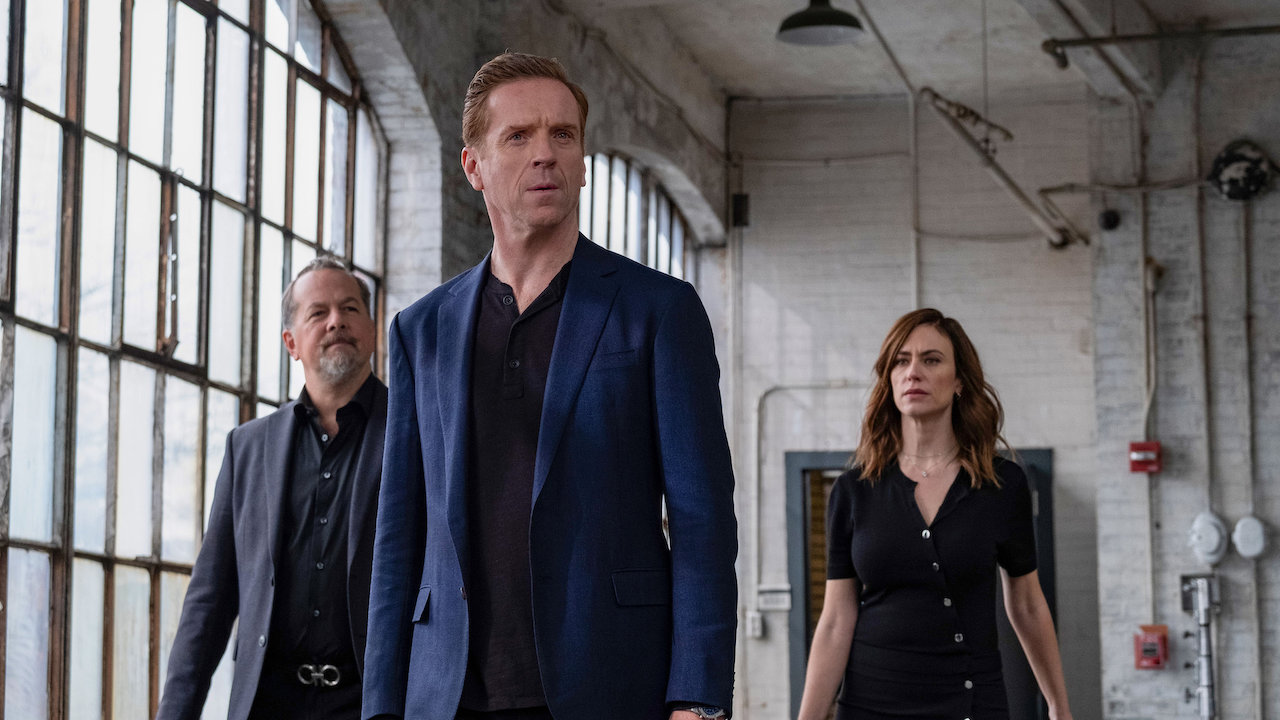 As a US Attorney (Paul Giamatti) pursues a hedge fund billionaire, the distinctions between the two opposed concepts get blurred (Damian Lewis).
Their lives are tightly connected, and they are two of New York's most powerful and influential personalities. When giants collide, what happens? To find out, watch Billions.
3. The Outsider
This HBO original TV series may be tedious for some, but it's well worth watching the entire ten-episode crime drama. The Outsider is based on a Stephen King novel and chronicles the investigation of the murder of a little kid in Cherokee City, Georgia.
All of the evidence leads to the boy's little league coach (Jason Bateman) as the murderer, but he can claim he was out of town at the time.
Meanwhile, a coach impersonator has been sighted in town. The mystery thickens when even the case's primary investigator (Ben Mendelsohn) begins to suspect that something more nefarious is at work.
4. Twin Peaks
Twin Peaks is a three-decade-old television series that is possibly the most popular of all time. Despite being terminated after its second season in 1991, the show returned to television screens in 2017 after a long layoff.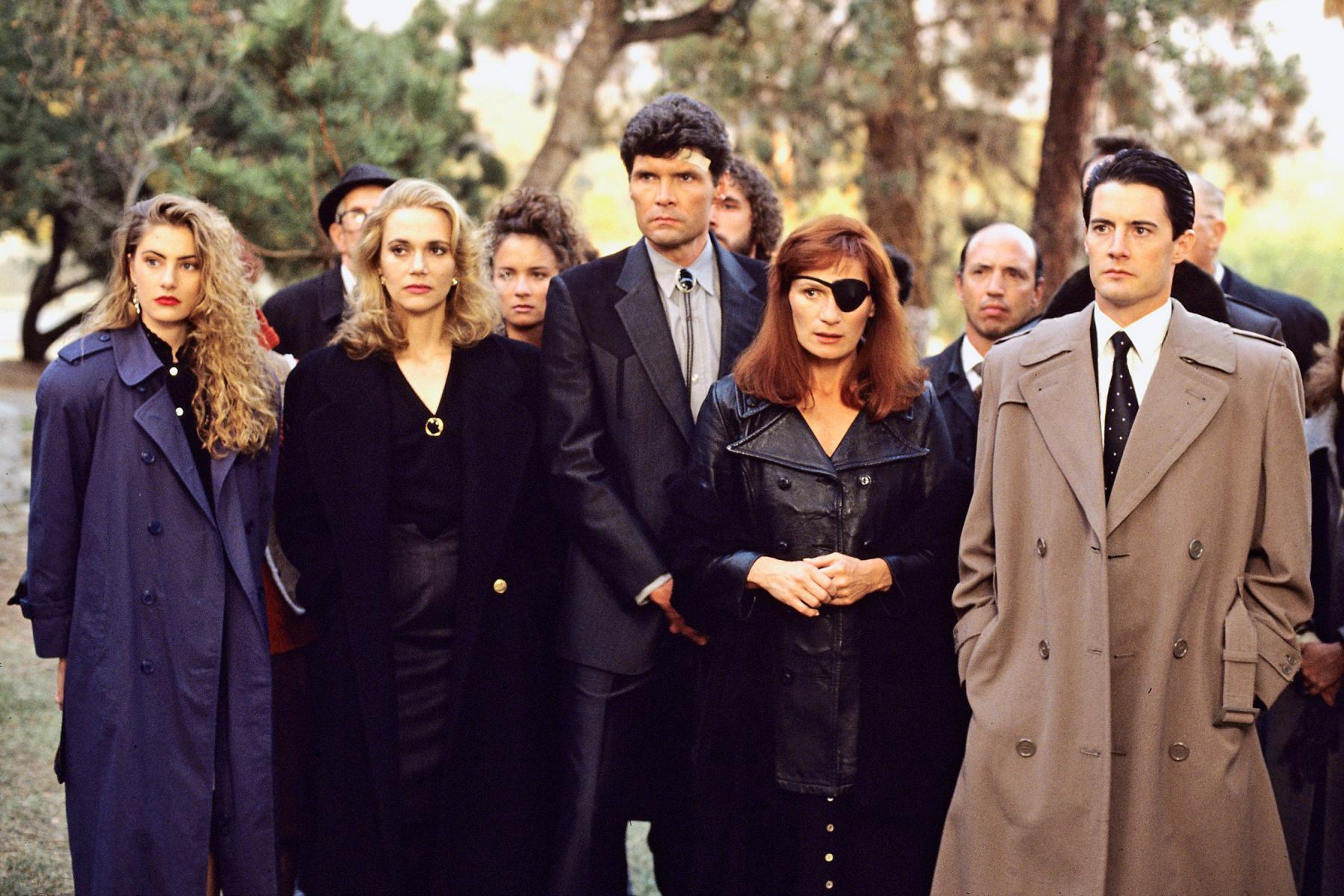 This horror-thriller begins with the death of homecoming queen Laura Palmer (Sheryl Lee) in the fictional town of Twin Peaks, a one-of-a-kind tribute to its period.
FBI agent Dale Cooper (Kyle MacLachlan) and local Sheriff Harry Truman (Michael Ontkean) are in charge of the investigation. They quickly determine that otherworldly forces are involved in the murder.
5. Succession
Do you want to take a vacation from the bleak (but intriguing) crime stories? Something a little unusual for you.
Succession is the TV show to watch if you want to get a glimpse into the lifestyles and family dynamics of the ultra-wealthy. Although the series is obviously fictional, we perceive the power struggle shown in it to be extremely genuine.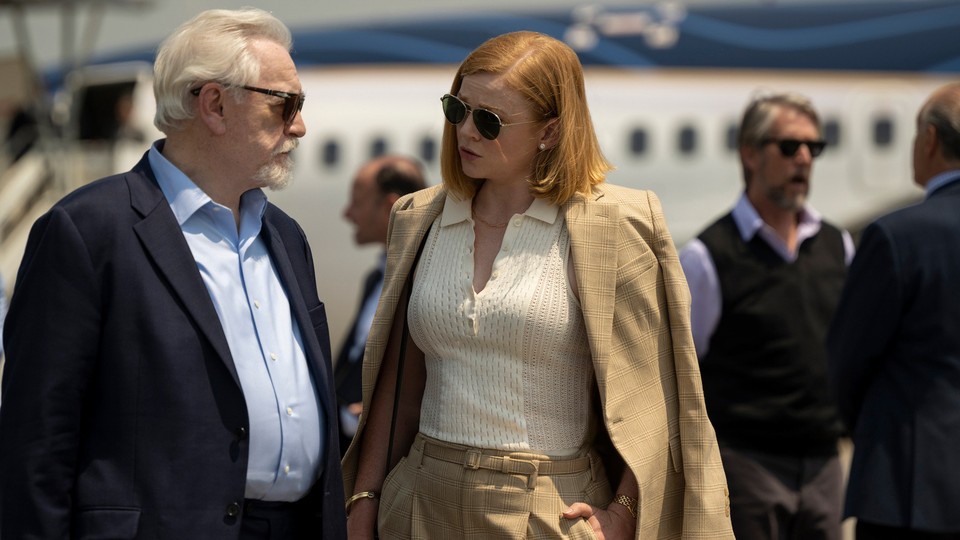 The plot revolves around a media mogul's succession plan, which involves two sons and a daughter all fighting for the hot seat after he retires.
These people exude wealth, and watching the show may make you feel anxious about your own financial situation. This family, on the other hand, is very dysfunctional, and its members descend to the lowest depths, all for the sake of the throne.
6. Sharp Objects
A troubled relationship between a mother and her two daughters is the subject of this HBO psychological thriller. Amy Adams, Patricia Clarkson, and Chris Messina play key roles in the TV show.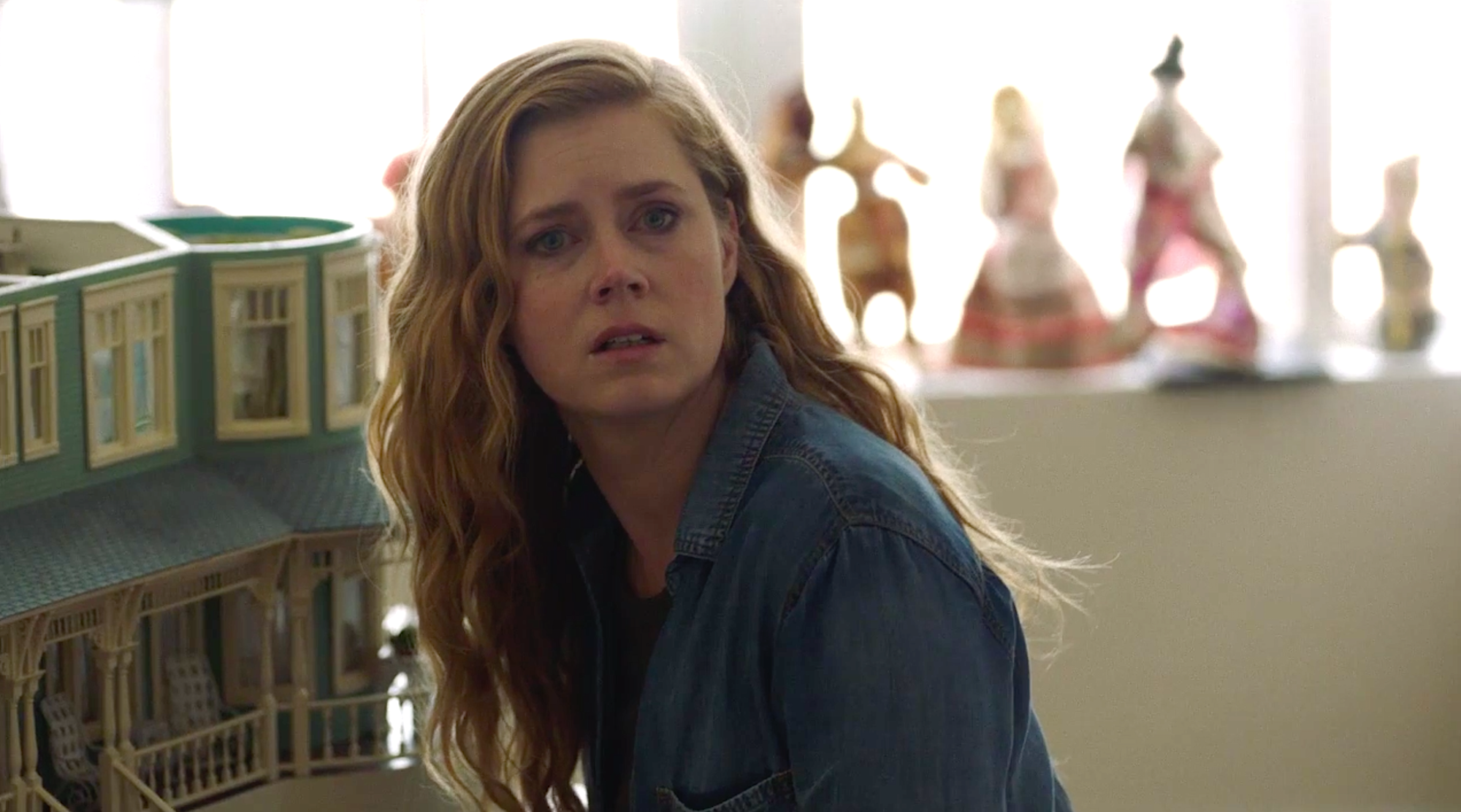 Adams portrays Camille Preaker, a damaged journalist who returns to her hometown of Wind Gap, Missouri, to investigate the killings of two young children.
She does, however, unearth some terrible secrets about herself and her family.
7. The Newsroom
Have you ever wondered what happens behind the scenes at a news station? What are the folks who deliver the news to you, and how do they perform day after day in a high-stress environment?
The Newsroom is a Hotstar TV series that takes a look behind the scenes of the world's most competitive industry: news journalism.
This three-season Hotstar TV drama features outstanding actors like Jeff Daniels, Dev Patel, Emily Mortimer, and others and has a total of 25 episodes.
8. Lovecraft Country
This is HBO's most recent sci-fi horror TV show, which is now available on Disney Plus Hotstar. The show features Atticus "Tic" Freeman, a young black man who, together with his friend Letitia and Uncle George, sets off on a mission to find his missing father, who was last seen in Lovecraft Country, Massachusetts.
The town is said to be the setting for HP Lovecraft's horror stories. When Tic arrives in town, he begins to uncover the community's dark secrets and battles monsters and racial terrors.
There are ten segments to the series, and you can watch them all on Disney Plus Hotstar right now.
Also Read: 15 Lesser Known Facts About Dubai