Randeep Hooda turns 45 today. Making his entry into the film industry with the 2001 debut Monsoon Wedding, Randeep had truly come a long way. From waiting four years to get a project after Monsoon Wedding, to making his way into the Hollywood industry with the film Extraction, Randeep Hooda has some extraordinary theatrical skills. 
However, in a sea of popular celebrity names, it is not unusual to disregard some of the gifted actors in Bollywood– especially when they are given side roles.  
On his birthday, let us take a look at some of his movies from the past where he played the role impeccably but was never given the limelight he deserved. 
1. Saheb Biwi Aur Gangster
It is an undeniable fact that Jimmy Shergill and Mahi Gill were amazing in Saheb Biwi Aur Gangster, but Randeep Hooda as a gangster totally stole the movie.
Even if his performance remains underrated, it is almost impossible to not notice him in the film– regardless of how his name is overlooked every time the film is mentioned.  
2. Laal Rang 
Released in 2016, the film was directed by Syed Ahmed Afzal and produced by Nikita Thakur. Set in Karnal, Haryana the story revolves around Shankar, played by Randeep Hooda, a mafia who smuggles blood containers and makes illegal money through it risking the lives of thousands of people in the process.
In his journey as a blood mafia, he is able to entice Rajesh, a medical student, who is incapable of resisting the money. The two of them soon emerge on the radar of the police and the police create all kinds of blocks to catch them.
Although the movie was critically acclaimed, it did not perform well at the box office. Randeep Hooda's performance in the film is perhaps one of the best– however, it remains underrated. 
3. John Day
In a film where Randeep Hooda was seen alongside Naseeruddin Shah, the movie follows the death of John Day's (Naseeruddin Shah) daughter during a forest fire. A string of events leads to the array of conspiracies and secrets connected to Day's daughter. In these intense incidents, Gautam, a police officer portrayed by Hooda, is deeply involved in the investigation of a forest fire.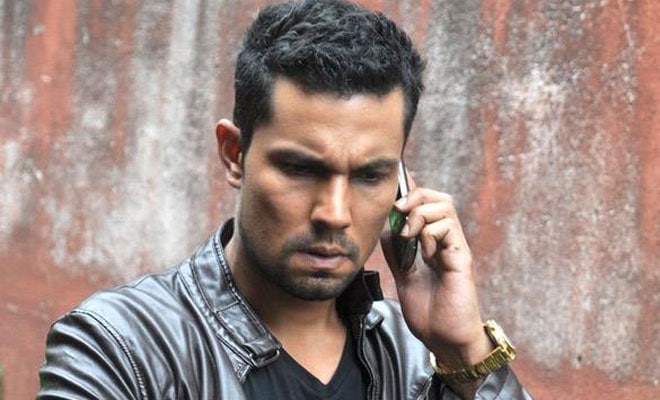 Another movie that was unsuccessful in becoming a smash hit, Randeep Hooda's role gained critical acclaim. If you are someone who believes in watching movies regardless of their commercial success, John Day is a treat for you! 
4. Highway 
Highway was the second film of Alia Bhatt's career in the film industry after the corny Student of the Year and moreover, it had a great storyline. Although undoubtedly, Alia Bhatt's performance in the film was commendable– Randeep Hooda was equally good playing the role of Alia's kidnapper.
The movie's central theme was Stockholm Syndrome– a situation where a person falls in love with their kidnapper. Veera (played by Alia Bhatt) is a character that will stay with us forever, but Randeep Hooda also made the film memorable. 
5. Love Aaj Kal 
Directed by Imtiaz Ali, a sequel to the popular Love Aaj Kal featuring Saif Ali Khan and Deepika Padukone, Love Aaj Kal 2 was primarily focused on Sara Ali Khan and Kartik Aaryan's romantic bond. However, it was Randeep Hooda and his story-telling that made the story layered and gave it a little relevancy.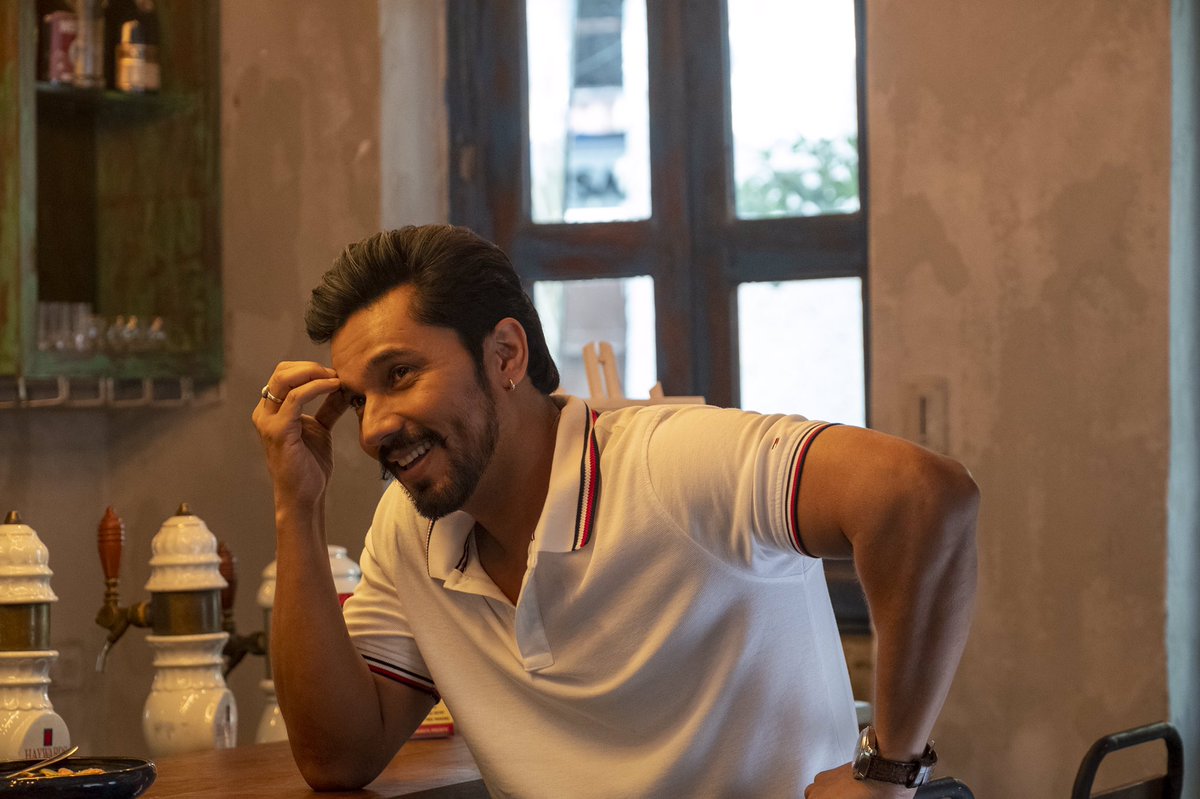 His character as Raj, which may have been a tribute to SRK's character in DDLJ,  gave us a story that was polar opposite from the normal romance.
Also Read: Happy Birthday, Andy: Andy Samberg's Best Roles Through The Years