Has this ever happened to you that you bought a jacket from a big mall at an expensive rate, but when you return to your hostel you felt cheated because the jacket which your roommate purchased from the street market is actually good and much cheaper than yours? Yes, it happens very often with all of us because the products purchased with a hefty price are not necessarily, always good. Similarly, in the history of IPL (Indian Premier League), we often found that the players purchased at the highest rate underperformed and failed to rise up to the expectations of the people. So, here we will look at the list of the most expensive players of every season in the IPL history and their performances, whether they performed well or not.
(1) MS Dhoni was the most expensive player in the first season of IPL. He was bagged by CSK for Rs. 6 crores. This turned out to be a good deal for CSK as it had qualified for finals under the captaincy of MS Dhoni. He scored 414 runs in the season along with taking 6 dismissals behind the stump which was the highest number by any wicket-keeper. Even after that, MS Dhoni continued to bring laurels to the CSK team.
(2) In 2009, English all-rounder Andrew Flintoff and English batsman Kevin Pieterson were sold for 9.8 crores each. They were bought by Chennai Super Kings and Royal Challengers Bangalore. Coming to their performances the duo disappointed the millions of fans as they couldn't manage to justify the hefty amounts raised for them.
Pieterson was able to score only 93 runs and got 4 wickets with 6.53 economy of bowling rate. On the other side, Flintoff played only three matches in which, he scored 62 runs and acquired 2 wickets with 9.54 economy of bowling rate.
(3) In 2010, Kolkata Knight Rider's Shane Bond and Mumbai Indian's Kieron Pollard were the costliest buys of the season. Shane Bond could take only 9 wickets in the season. However, Pollard performed well in the season. He succeeded in scoring 273 runs beside taking 15 wickets as well.
(4) In 2011, Gautam Gambhir turned out to be the most expensive player purchased by KKR for a whopping Rs. 14.9 crore. This was certainly a fruitful buy for KKR because under his captaincy it won the IPL trophy twice.
(5) Ravindra Jadeja was the costliest player picked up at Rs. 12.8 crores. In 19 matches he was able to score only 191 runs and to take 12 wickets. Definitely, it couldn't be considered a satisfactory performance from an all-rounder.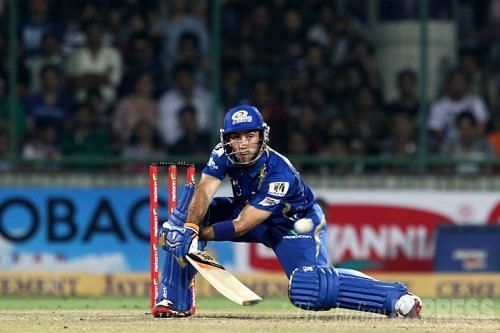 (6) In 2013, Australian all-rounder Glenn Maxwell emerged as the most expensive player. He was picked up by Mumbai Indians. However, his performance was disappointing as he was able to score only 36 runs in 3 matches.
(7) In 2014, Yuvaraj Singh stood out as the most expensive player. He was purchased by Royal Challengers Bangalore at an astonishing price of 14 crores. As an all-rounder, he had a fabulous season and was able to perform well. He scored 376 runs beside picking up 5 wickets in 14 matches.
(8) Once again Yuvraj Singh emerged as the top bet in 2015. He was picked up by Delhi Daredevils for a whopping Rs. 16 crores. Though his performance remained below expectations in the season. In 14 matches, he scored only 2018 runs beside taking one wicket.
(9) In 2016, the Aussie big hitter Shane Watson was picked up by RCB for 9.5 crores which was the highest one of the season. With his batting, he scored only 179 runs in 16 matches. However, as a bowler, he had performed really well and succeeded in picking up 26 wickets.
(10) In 2017, English all-rounder Ben Stokes grabbed the tag of the most expensive player of that season. He was picked up by the Rising Pune Supergiants for Rs. 14.5 crores. His performance in that session was up to the expectations as he scored 316 runs in 12 matches and took 12 wickets.
(11) Because of his brilliant performance in 2017, once again Ben Stokes was the most expensive player of the year in 2018. He was bought by Rajasthan Royals for Rs. 12.5 crores. However, in this season he failed to continue his previous performance and gain the appreciation by his performance as he scored only 196 runs and picked eight wickets in 13 mat matches.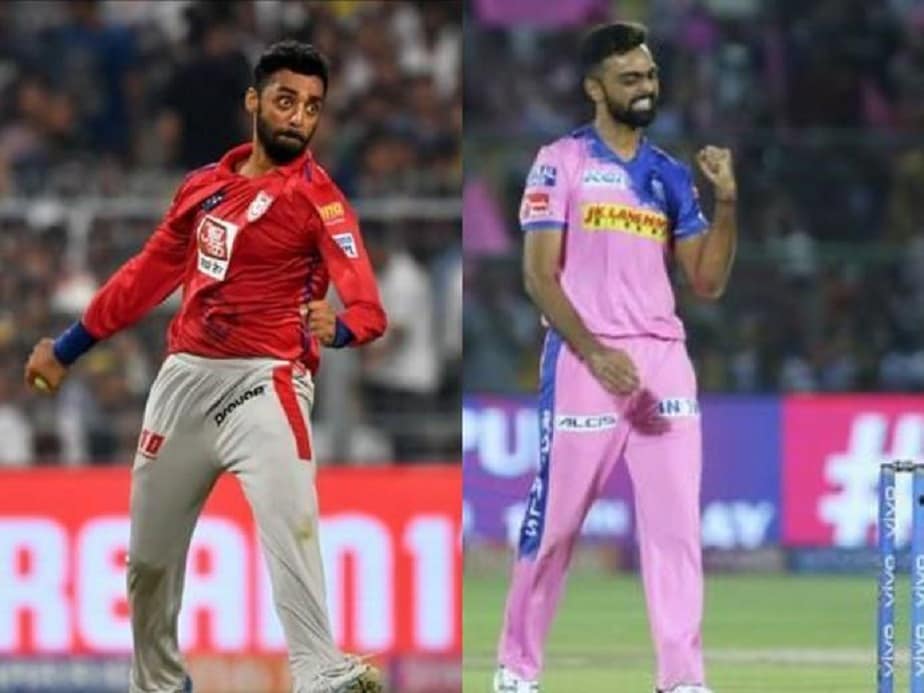 (12) In 2019, the tag of the most expensive player was shared between Varun Chakravarthy and Jaydev Unadkat. They were picked up by Kings XI Punjab and Rajsthan Riyals respectively. Definitely, Unadkat's performance was not up to the expectations and he disappointed his fans. He took only 11 wickets in 10 matches. On the other side, Varun picked up 1 wicket in one match.
(13) In the ongoing season of IPL, Pat Cummins is the most expensive player whom KKR bought for a huge amount of Rs.15.5 crores. The kind of start that he did in the first match against Mumbai Indians, certainly, was not pleasing to the eyes of KKR fans and it's owners. He conceded 49 runs in 3 overs only. Though, in the second innings, he performed well with his bat as he scored 33 runs of 12 balls.
The fact is that we build huge expectations from the things that we purchase at higher costs. Similarly in IPL too, millions of fans across the world attach their hopes and expectations with the players bought at an expensive price. These expensive things or players sometimes prove their worth and sometimes they also fail to do so.