According to the Department for Promotion of Industry and Internal Trade (DPIIT), yearly data accounts rise in startup business from  24,927 to 39,114. An increase of 14,187 companies has added to the list on November 3, 2020. The Centre launched the 'Startup India' scheme in 2016 in an attempt to promote entrepreneurship in the country, which has now seen a 57% rise in the number of government-recognized startups.
The boost in start-up companies raises many queries in the mind of commoners who are afraid of taking risks in their professional life.
Let's address one by one to all such questions.
How does one set up it?
There is an online platform run by the government of India to get free registration. It's a website that elaborates on government policies and much other legal information regarding start up a business.
What are the benefits of company certification?
Under the scheme launched in 2016 for promoting small businesses and self-start ups, the government of India has accessed the privileges for young minds to grow and prosper.
There are mainly 3 points that attract most of the entrepreneurs.
Taxation Policy: A start-up incorporated after 1 April 2016 is entitled to obtain a profit tax refund of 100% for a term of three years in a block of seven years, provided that in any financial year the annual turnover does not exceed Rs 25 crores.
Loan: For 3 working years, the tax relief is provided to new entrepreneurs.
Funding: Allocation of 10,000 crores funds, along with increasing CSR (Corporate Social Responsibility) funding to the incubators is initiated by the government. Moreover, one is free to get funding from family/friends or angel investors for a startup.
List of top leading start-up companies in India
Here is a list of potential businesses in India aspiring to become unicorns. It values around $1 billion.
1. Flipkart
Headquarters: Bangalore, Karnataka, India
Market: Sales and marketing
Year: 2007
No. of Employees: 25K+
Revenue: INR 43,615 crores (US$6.3 billion), 2019
Description: With more than 100 thousand registered sellers and 100 million registered users, Flipkart is a leading e-commerce website in India. It was founded today by a team of just two members, is a large company that sells 80 million items in more than 80 categories and has 21 province-of-the-art warehouses in the country.
2. Paytm
Headquarters: Noida, Uttar Pradesh, India
Market: money transferring
Year: 2010
No. of Employees: 9K+
Revenue: INR 3,579 crores (US$500 million), 2019
Description: In India, Paytm is a leading online payment platform widely used for online billing, DTH, Data Card & Metro Card, and Mobile Bill Payment. The business provides customers, offline retailers, and online networks with a host of payments and financial solutions.
3. OYO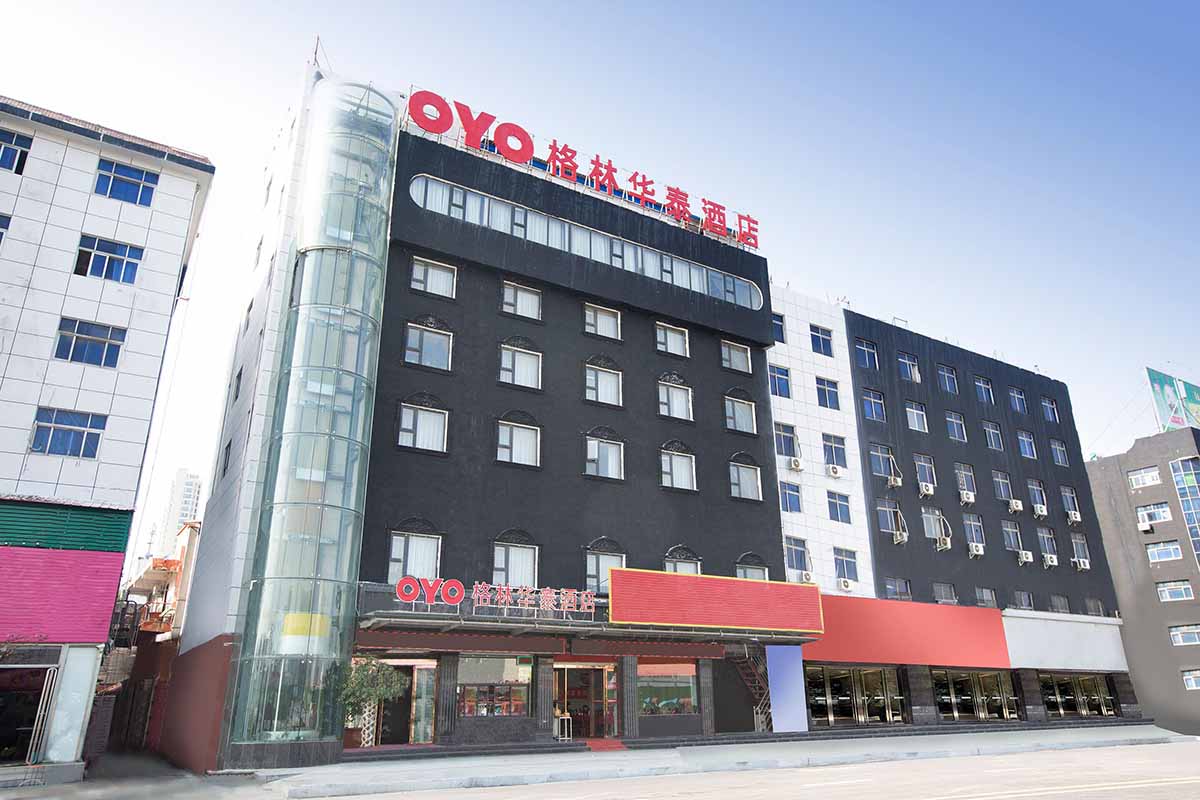 Headquarters: Gurgaon, Haryana, India
Market: the hotel chain
Year: 2013
No. of Employees: 19K+
Description: OYO began as a hotel startup and has become the fastest-growing hotel chain in the world today. OYO has operations in over 800 cities in 80 countries.
4. Ola
Headquarters: Bangalore, India
Market: transportation
Year: 2010
No. of Employees: 9K+
Description: By being your regular travel companion, Ola has revolutionized the way people travel today. It is an Indian car-sharing business serving more than 250 cities in India. By linking customers to drivers and a wide range of vehicles through bikes, auto-rickshaws, metered taxis, and cabs, the Ola app provides mobility solutions.
5. Swiggy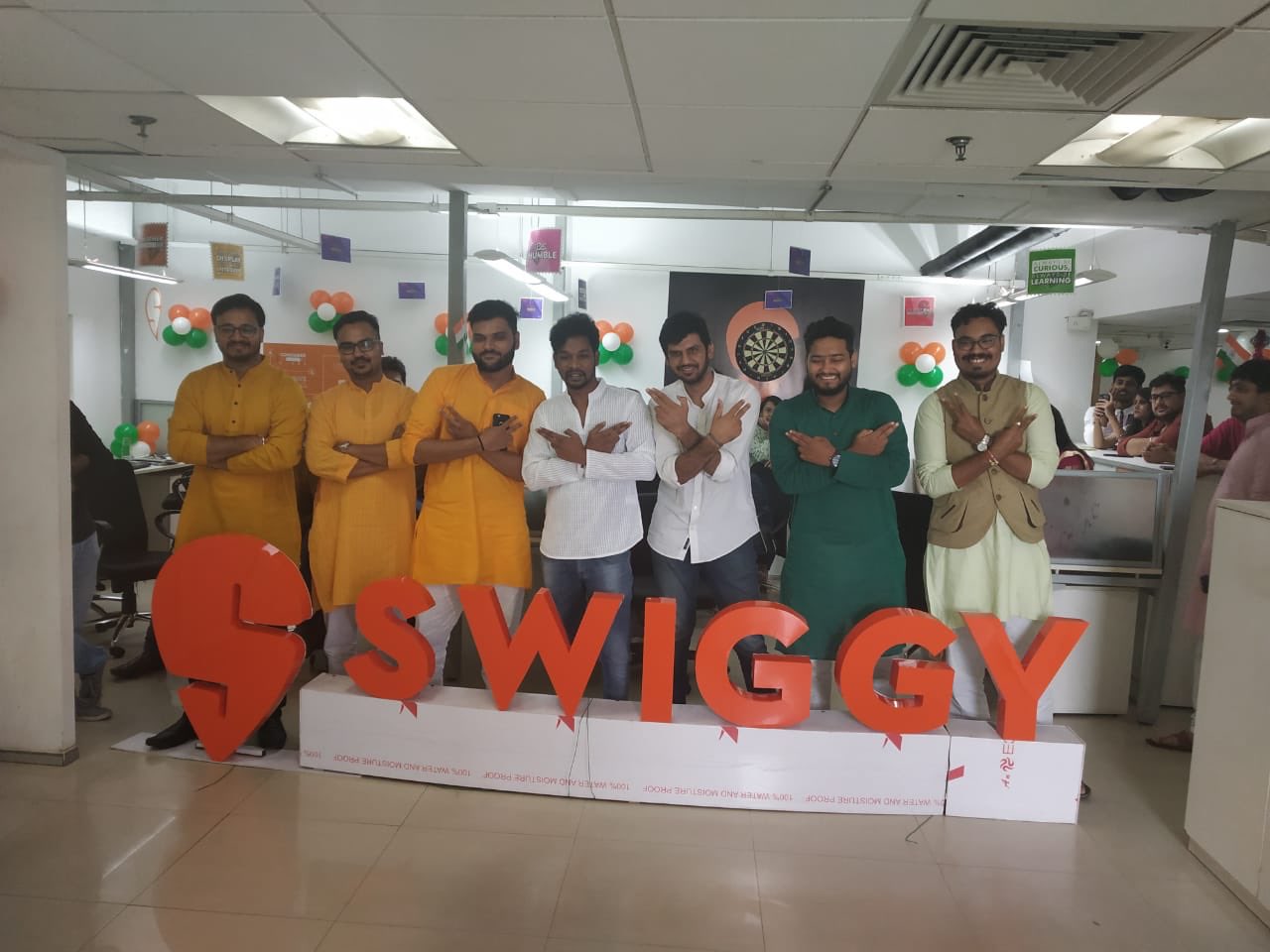 Headquarters: Bangalore, India
Market: food Delivery
Year: 2014
No. of Employees: 3K+
Description: Like other startup stories, Swiggy has changed the way India eats. Swiggy is a leading food ordering and delivery platform in India that started in 2011 by three young graduates.
6. Zomato
Headquarters: Gurugram, Haryana, India
Market: food Delivery
Year: 2008
No. of Employees: 9K+
Description: In India, Zomato is a restaurant aggregator and food delivery company. Launched 11 years ago, it is now present in 24 countries and more than 10,000 cities around the world. What separates Zomato from its peers is their set of restaurant menus and user feedback.
7. Byju's
Headquarters: Bangalore, Karnataka, India
Market: Education
Year: 2011
No. of Employees: 10K+
Description: Byju's is a learning software released in 2015 by Indian educational technology. For classes 1-12, Byju 's provides highly customized and productive learning services. For different competitive assessments, it also offers online learning. It has 50 million students enrolled and 3.5 million subscriptions.
8. LensKart
Headquarters: Faridabad, Delhi NCR, India
Market: contact lens
Year: 2010
No. of Employees: 2K+
Description: In India, Lenskart is the leading online eyewear portal. It is an online shop for the purchase of eyewear and its accessories in various styles and colours and through different brands for men and women.
9. Quikr
Headquarters: Bangalore, India
Market: sales of vehicle
Year: 2008
No. of Employees: 2K+
Description: Quikr is an online marketplace for the purchase and sale of used vehicles and motorcycles, mobiles and phones, appliances and electronics, real estate, etc. It enables free advertising to be posted by users. Established in 2008, Quikr is headquartered in Bangalore and has a presence in over 1000 Indian cities.
10. Zerodha
Headquarters: Bangalore, Karnataka, India
Market: broker's deal
Year: 2010
No. of Employees: 1K+
The discount broking model was pioneered by Zerodha in India back in 2010. The business caters to more than 3 million customers who place millions of orders every day and accounts for over 15% of all Indian retail trade volumes.
These were the top-performing companies who started up from scratch and now are successful at employing thousands of employees.
In our next article, we will continue to analyze the performance of new budding companies who are doing wonders in the market. We will also closely look at some of the tactics and strategies.
Till then stay tune with TSA.
Read more:
PUBG To Mark Its Return In India: Huge Investment Of $100 Millions On The Way
Here Are The Top 10 Most Successful Indian Startups Setting The Bar
6 Indian Startups To Join The Billion-Dollar Club In 2020
For more, like us on Facebook or follow us on Twitter, Instagram  and Telegram