Right from the '90s, it is always a delight to see Madhuri Dixit on-screen, all thanks to her exceptional theatrical skills. The Fame Game marks her entry into the OTT world where several others like Pankaj Tripathi, Jitendra Kumar, Radhika Apte, Vikrant Massey, among thousands of other talents found a position to shine truly. 
From the trailer, it is clear that The Fame Game follows the dark side of the entertainment industry.
The title, which was initially chosen to be Finding Anamika, concentrating on the psychological aspect was shifted to The Fame Game to keep it plain while at the same time demonstrating that the crucial priority is the other side of the fame world.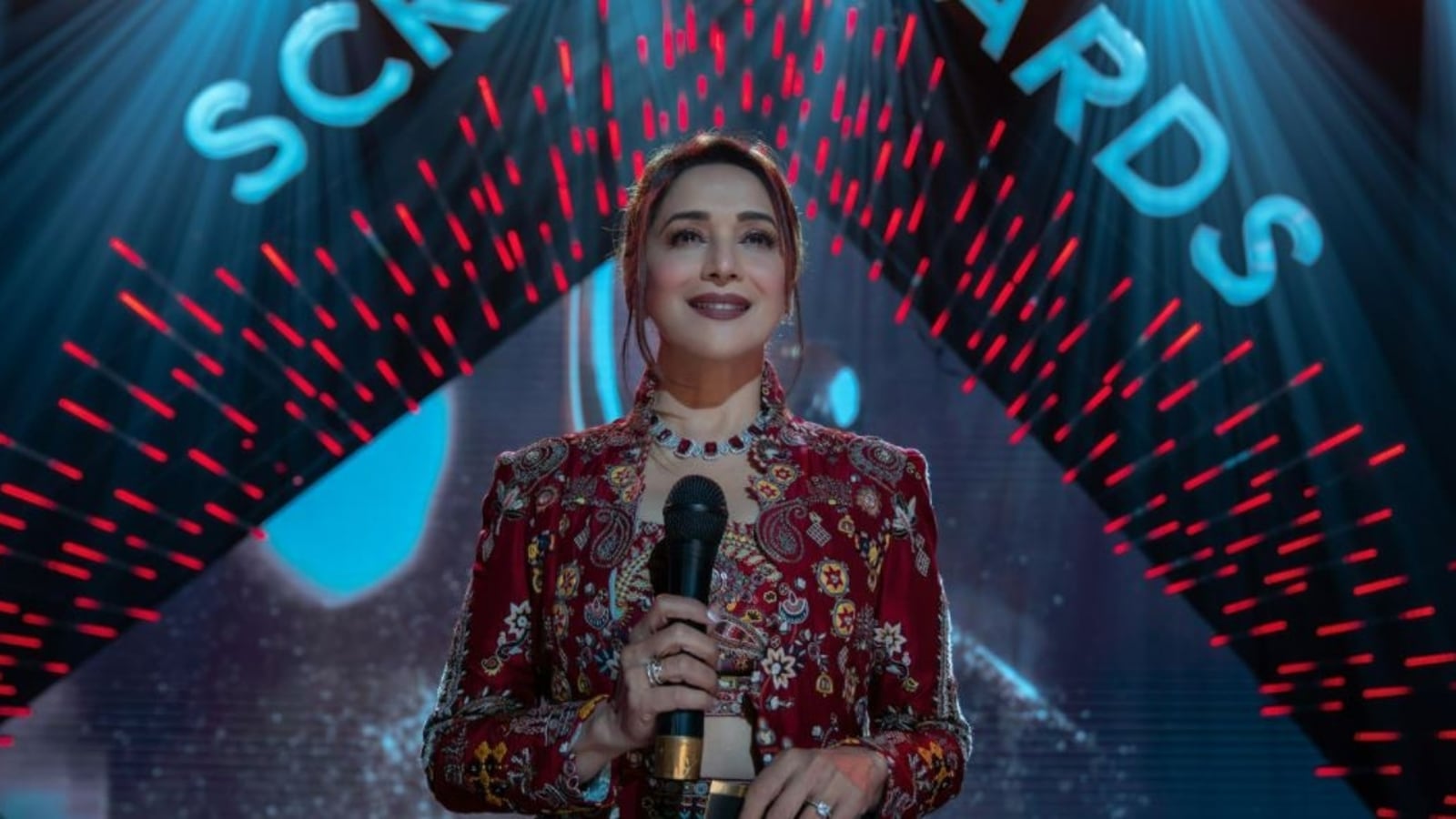 The story is about a complicated Bollywood family where the film producer, Nikhil More who has already reached stagnation is playing the ending cards with a film that features his wife Anamika alongside Manish, the star who was once dating Anamika.
Things go upside down when Anamika goes missing and no one has even a slight indication if she is alive or dead.
The whole family, which includes her daughter Amara (Muskkaan Jaferi), son Avinash (Lakshvir Singh Saran), and mother (Suhasini Mulay), is interrogated by ACP Shobha Trivedi (Rajshri Deshpande). It is directed by Sri Rao, Karishma Kohli, and Bejoy Nambiar.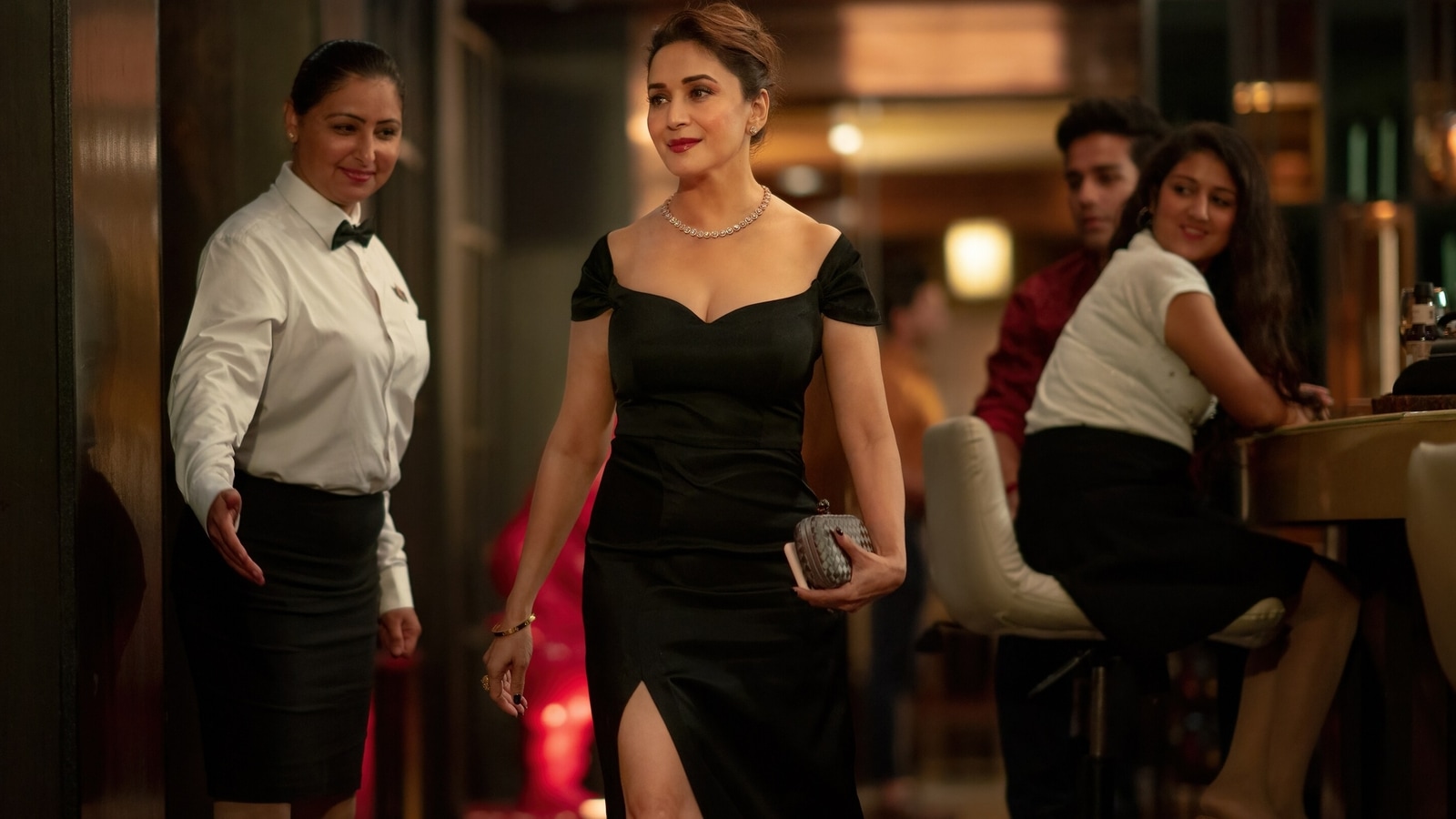 The Fame Game comprising six long episodes will be successful in keeping you hooked, for the most part, however, the series from an aerial impression is cliche and looks like fanfiction written by somebody who has only heard rumors about the shady side of the industry.
If we interpret it, we would end up spoiling the series but it has nothing unpredictable or surprising waiting for you in its secrets.
 Additionally, it builds the plot slowly traveling between the past and present,  but if you have the patience, it will be a treat. But in a world where content is being released every day, is it fair to expect such patience from the majority of your audience? 
At times, The Fame Game detaches itself from reality to an extent where it feels exaggerated and on top of that, the dialogues are terrible no matter how smartly they are delivered.
You will keep waiting for a smart conversation when the mystery you are watching is a gradual thrill but only ends up as a slow burn. 
The series focuses on many other aspects like mental health, body image, household abuse, and celebrity culture but it does not tackle these themes rather it appears that they are added to spice things up around Anamika's disappearance.
The cast and characters of the series, nonetheless, do not fail in shining. Madhuri Dixit with her impeccable style outshines the show and Sanjay Kapoor who reunites with Dixit after nearly 25 years, plays his part remarkably as Anamika's husband with a choice between money or love.
Manav Kaul, being the ex-lover, ends up doing justice to his role as well but we feel that the creators should have given his character more weight as it has the potential to blaze even more.
Rajshri Deshpande, an incredible celebrity, failed to play his part as a cop in this one.
So, The Fame Game is a mixture of good and bad. There are good parts but they accompany bad as well.
Madhuri Dixit was successful in playing the role needed for a web show and if you consider yourself a Dixit fan, you should definitely watch it.
Also Read: Romantic Songs From The 90's That We Love