Bollywood celebrities are hugely followed and looked upon. What they say and do becomes a statement for their followers however sometimes things fall out of the place. There have been times when B-Town celebs have made some statements that went straight above the head of people. Here are some absurd statements made by Bollywood celebrities that might lead you into the fits of laughter.
1- ALIA BHATT
Prithviraj Chauhan is the President of India.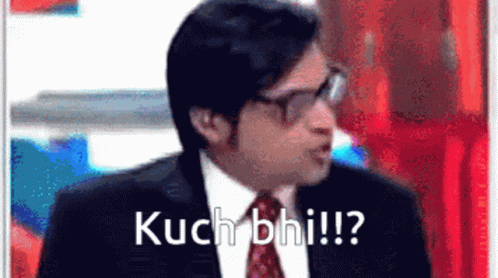 2- SONAM KAPOOR
I am considered an icon at the age of 20 when people like after the 40s or after they die are considered icons. It's just amazing.
3- SHAKTI KAPOOR
On Tanushree Dutta and Nana Patekar, controversy Shakti Kapoor said This was 10 years ago, I was a kid back then.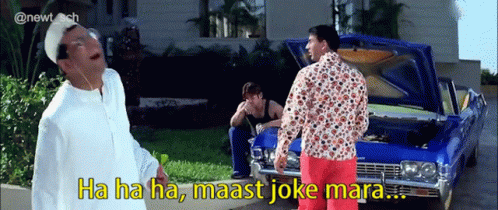 4– RAKHI SAWANT
Whoever loves their daughter, I appeal to them to remove fans from their homes. Instead, keep a table fan or an AC.
5- ABHISHEK BACHCHAN
Uday Chopra and I are 'Dhoom'. The other characters may come and go but we go on forever like Batman and Robin.
6- BIPASHA BASU
Reporter: Who started the Olympic games?
Bipasha Basu: I think Adolf Hitler started it.
7- MALIKA SHERAWAT
I feel that my life is the same as that of Obama. I come from Haryana, I changed the rules of the industry with my work and so has Obama.
8-KAREENA KAPOOR
Reporter: Which laptop model do you use? Tell us something about its hardware.
 Kareena Kapoor Khan: I don't know about the hardware but I have the green one.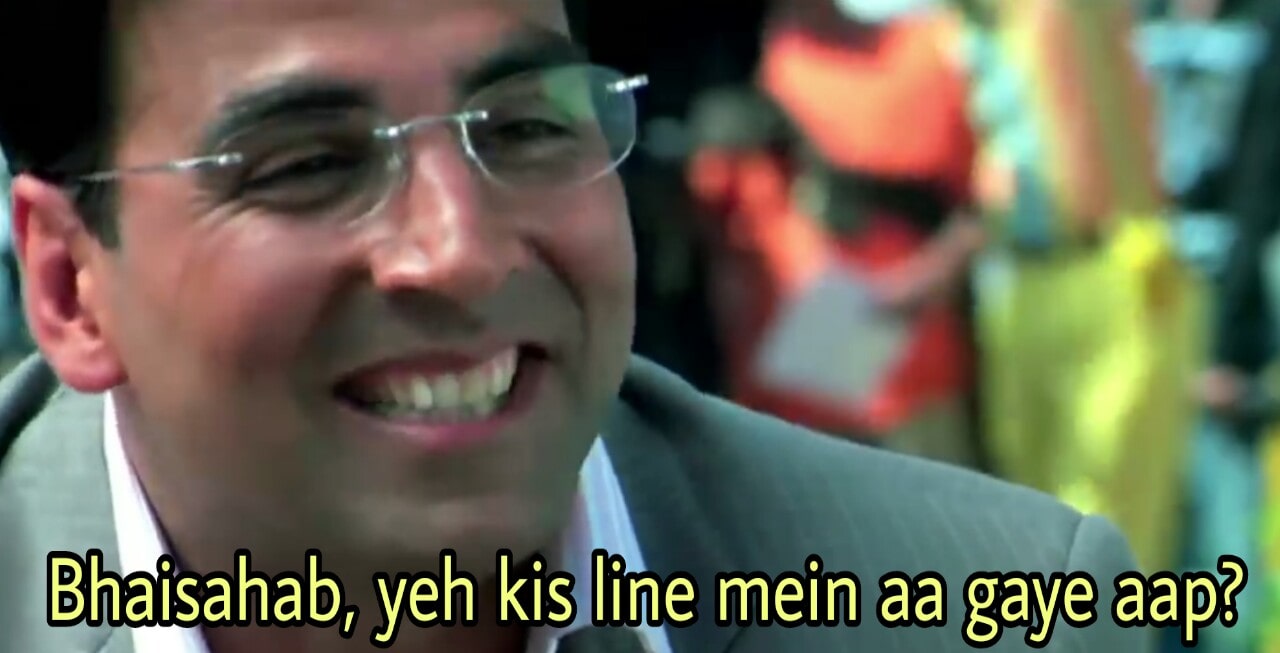 9- ANUSHKA SHARMA
Very sad to hear about the passing of ABJ Kalam Azad. Loss of an inspiring visionary and a wonderful soul. May his soul RIP.
10- VARUN DHAWAN
Alia is the Robert De Niro of our generation.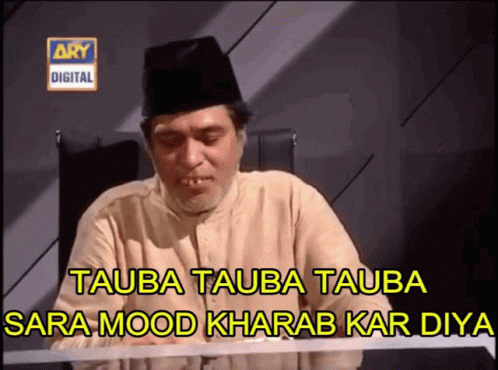 [zombify_post]