The new year has finally arrived but with little enthusiasm. With the pandemic still hovering above our world, it is not easy to discover the fun in any pastime activity.
Nonetheless, reading is a great way to kill time and all the bibliophiles can agree to the fact that it is actually a stress buster. 
A book in hand, a cup of coffee near you, your favorite cardigan on, and the feel of winter mornings– truly, winter is the best time to read while sitting in the morning sunlight. 
So, here are the 10 most anticipated books of 2022– 
1. The Maid: A Novel by Nita Prose 
Molly is not like everyone else. She struggles to socialize and has a hard time trying to read other people's intentions.
Things take a turn for worse when she finds out that someone has been murdered in one of the hotel rooms– where she works as a maid.
Before she can discover what took place, Molly finds herself becoming the lead suspect in the case. 
2. Fiona and Jane by Jean Chen Ho 
Fiona and Jane is a story of a twenty-year-long friendship between two women.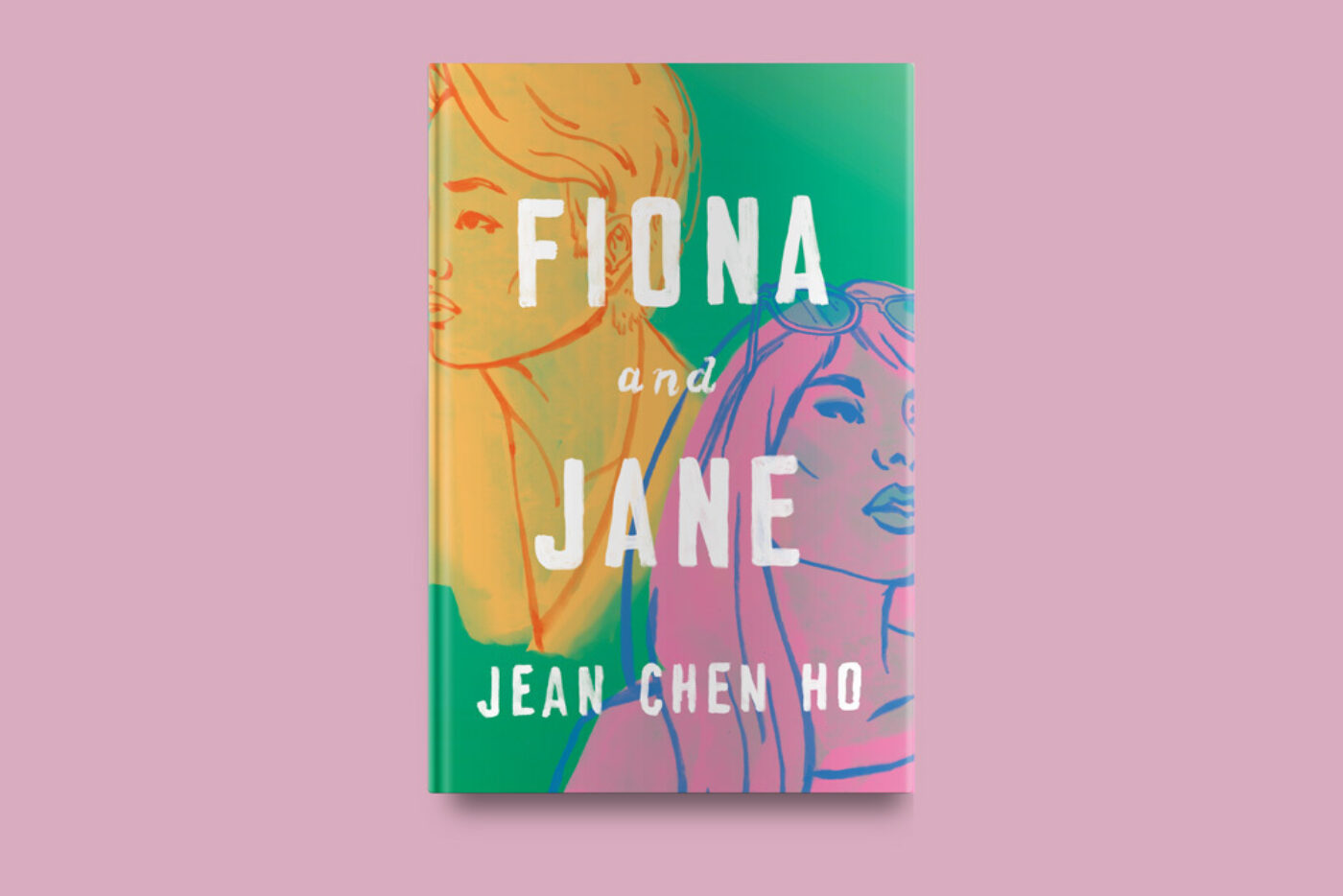 Fiona and Jane became friends in second grade and since then, they shared everything– whether it was their unfulfilling romantic endeavors or turbulent family past.
The book focuses not only on the bond between the two but also exhibits how to Asian women try to make their place in contemporary America. 
3. Hello, Molly! by Molly Shannon 
Shannon spent six seasons as a fellow of the repertory company on Saturday Night Live. Hello, Molly! is her memoir.
At the age of four, Molly's life turned upside down when her mother, baby sister, and cousin died in a car accident. Molly grew up in a pessimistic household with a grieving father.
Her talent for improvising and role-playing nurtured her age and she was able to create new opportunities for her with that knack. 
4. Cult Classic by Sloane Crosley 
Cult Classic follows the life of a woman who keeps on meeting her ex-boyfriends from the past while returning from a reunion dinner.
The book concentrates on themes like love, mystery, comedy, and mind control. It stirs both suspense and humor to bring out a psychological thriller that touches upon the issue of ghosts of the past.  
5. Two Nights in Lisbon by Chris Pavone 
Fans of Gone Girl, good news for you guys. Pavone brings back a crime thriller with Two Nights in Lisbon follows Ariel who travels to Lisbon with her husband.
One day her husband disappears without a clue of his whereabouts. And thus ensues the international suspense with Ariel trying to find her husband and uncover the truth. 
6. The Tobacco Wives by Adele Myers 
Set in 1946 North Carolina, The Tobacco Wives portrays Maddie Sykes, a seamstress who moved to the capital city of the South but she soon learns that the city is not as lighthearted as she thinks it is.
Maddie soon learns about some dark secrets in the tobacco industry but she doesn't know whom to trust. 
7. The Candy House by Jennifer Egan 
The Pulitzer Prize-winning author returns with a highly awaited novel– Bix Bouton is a successful tech entrepreneur who is forty with kids and seeking out new ideas.
His quest for inventions ends when he develops "Own Your Unconscious" which allows humans to access every memory they ever experienced and share them with others to access theirs. 
8. Either/Or by Elif Batuman
Either/Or is a sequel to Elif Batuman's book The Idiot which was a finalist in the Pultizer Prize.
Following the story of Selin, who is a Harvard student belonging to Turkish immigrants, and Either/Or picks the story from there with Selin's sophomore just as messy. 
9. South to America: A Journey Below the Mason-Dixon to Understand the Soul of a Nation by Imaani Perry 
Imaani Perry is an African American Studies Professor at the Princeton University. In the book, Imaani returns to her hometown in Alabama in a pursuit to confront our thinking of the South.
She strives to illustrate that there is no archetype of the American South as people from immigrant communities to slavery are connected to her own ancestral roots. 
10. Manifesto: On Never Giving Up by Bernardine Evaristo
Manifesto is the memoir of Evaristo an author and activist who became the first Black woman to win the Man Booker Prize with her 2019 novel Girl, Woman, Other.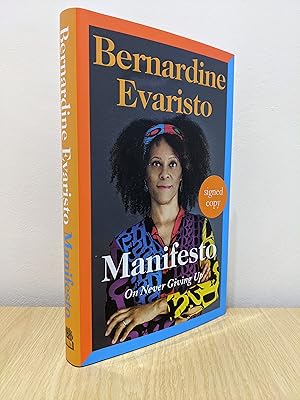 The book delivers a compelling look at her career and life.
Also Read: Harry Potter Reunion– 7 Things We Loved From The Biggest Reunion Ever