With music remixes ruling the films, we have almost forgotten how original music albums sounded in our favorite Bollywood films.
Today, we have brought some of the best movies and their music albums, which sadly couldn't gain that much popularity the movies did.
1. Manmarziyan
Amit Trivedi has established himself as one of the best music directors we've ever had in recent years. There are a few jewels on this album as well.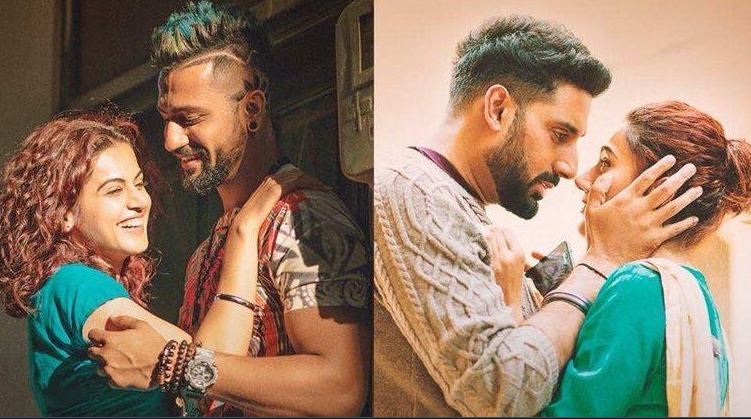 Every song is distinct, with its allusion to the plot. The music from this film is unforgettable, and you'll find yourself listening to it again and over again.
2. Yuva
Madhushree's Kabhi Neem Neem, which incorporates a khol (percussion) and a Mandira, and Adnan Sami and Alka Yagnik's Baadal, which sums up Michael and Radhika's (Ajay Devgn and Esha Deol's) fiery love story, are among the album's standout tracks.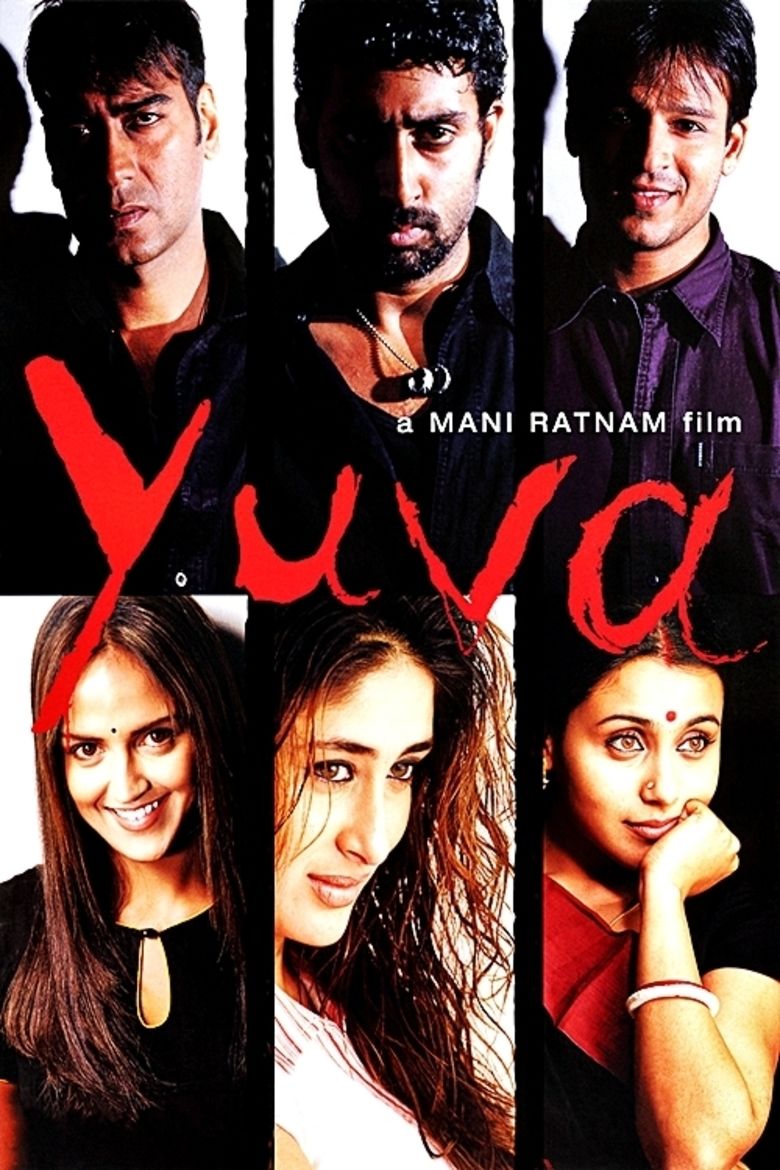 The impromptu-sounding harmonies of Lucky Ali and Sunitha Sarathy serve as an interlude between the chorus and a verse in Khuda Haafiz.
The album's high point is Blaaze's Dola Dola, which showcases Rahman's exceptional abilities as a producer while following Lallan's (Abhishek Bachchan) ascent from a petty crook to a politician's main muscle.
3. Aamir
As in Gupta's use of the qawwali Haa Reham (sung by Murtuza-Qadir, Amit Trivedi, and Amitabh Bhattacharya), in which the titular character is compelled to resort to violence out of desperation, the image depicts a man who is so broken that he fights as if he had nothing to lose.
It's an effective approach to use a hymn that asks God to have mercy on humanity. While Chakkar Ghumyo (sung by Trivedi) is used to highlight the city's vibrant lifestyle, Phas Gaya (sung by Neuman Pinto), which was released as a promotional song for the film, is an excellent song with noir influences, which Trivedi expertly employs in the Climax theme – which plays during a tense, exhilarating 11-minute final sequence.
4. Laila Majnu
You can't go wrong with so many outstanding singers. This film and its music have a special place in my heart. If you haven't seen the movie yet, do so and enjoy these beautiful tunes.
5. Mirzya
Given how deftly they put together this 9-track album, Shankar-Ehsaan-Loy cemented their status as one of Bollywood's greats.
The album has voices with varied textures, with elements from EDM, jazz, blues, and vintage combined with Rajasthani folk.
With Daler Mehendi's title track's raw passion, Shankar Mahadevan's jazz elements in Doli Re, Mohan Kannan's bluesy Ek Nadi Thi, and Kaushiki Chakraborty's superbly-calibrated sargams in Kaaga Re, it's impossible not to applaud all songs. Shankar-Ehsaan-Loy is at their most evolved in Mirzya.
6. Billu Barber
This film and its melodies evoke fond memories of school days. You don't need a plot summary if you're exceptional because everyone knows who Billu Barber is.
From the foot-tapping 'Marjaani' to the honey-drenched 'Khudaya Khair,' the album has its character. These are tunes that you'll never grow tired of hearing and that will always bring back memories.
7. New York
Three friends and their tiny joyful lives in New York have come together to release a small EP of great songs. It's a frightening thriller about 9/11, with a strangely unsettling emotional quality to the music as well.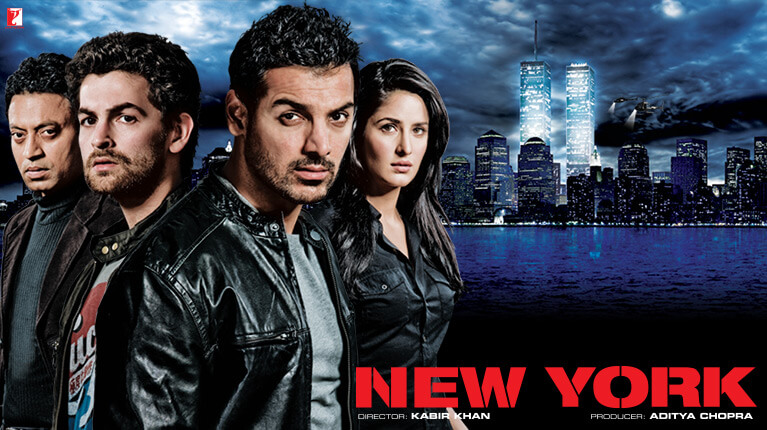 While 'Hai Junoon' provides you with the push you need, 'Tune Jo Na Kaha' makes you cry without your permission. Sunidhi Chauhan 'Mere Sang' would fascinate you throughout the day.
8. Jagga Jasoos
When it comes to people who contribute to the perfection of a film, we can't overlook Anurag Basu. Jagga Jasoos is an overlooked work in his collection, but the dude understands what he's doing.
A musical journey that takes us on a journey through its story and music. Joyful and breezy music like 'Galti Se Mistake, Ullu ka Patha, and Jhumritalaiya' was composed by Pritam's genius mind to perfectly complement the film's fun tone.
9. Karwaan
I believe it is past time for us to begin recognizing Irrfan Khan's filmography, which is just outstanding. Another excellent example is Karwaan.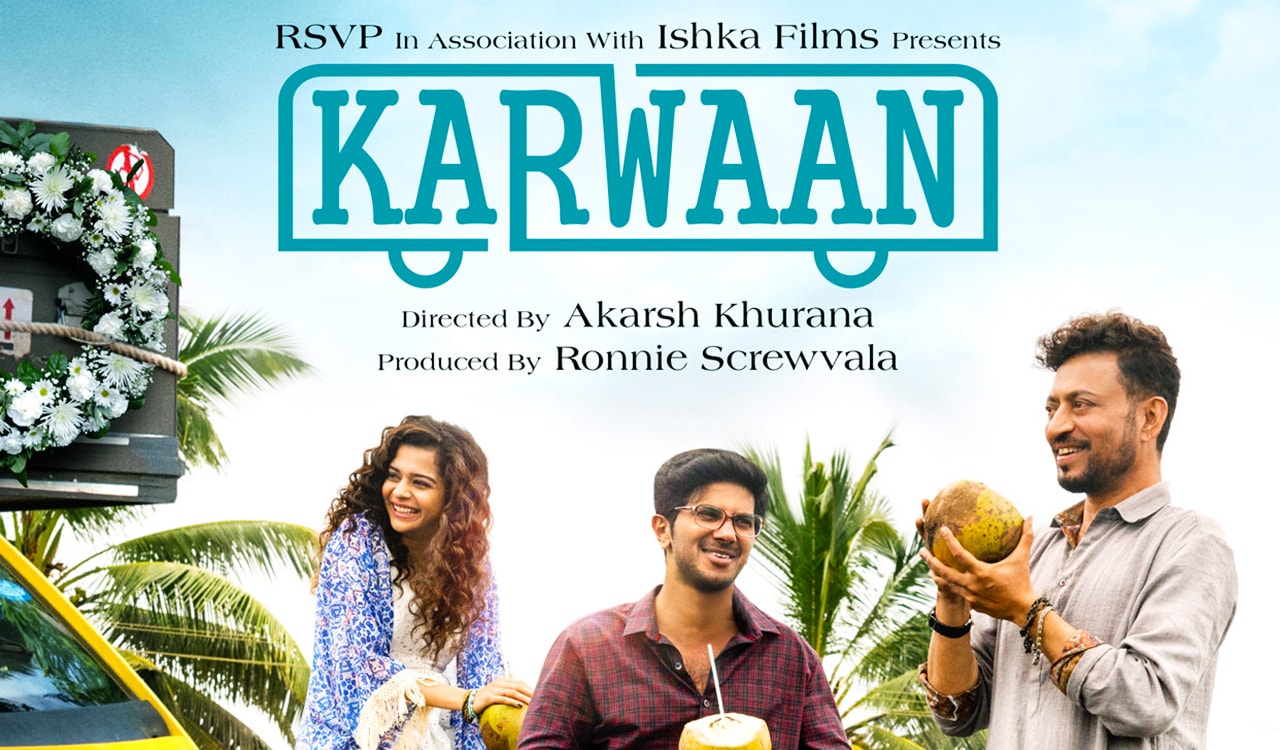 It's just 'Chef's Kiss,' with Irrfan Khan, Dulquer Salmaan, and Mithila Palkar in a beautiful travel film and an album with singers like Prateek Kuhad, Papon, and Arijit Singh.
Beautiful tracks like 'Chota Sa Fasana' and 'Saansein', among others, give it a road trip vibe.
10. Qarib Qarib Single
Two strangers, Yogi and Jaya, meet on an internet dating app and embark on a journey to rediscover themselves. The film is as charming as they come, and the CD is equally as well-made.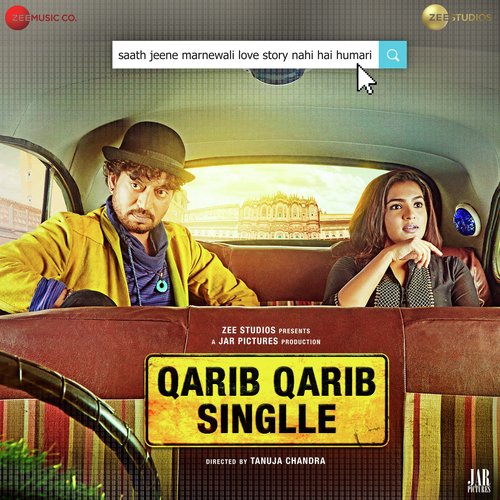 From the strong Nooran Sisters' 'Kharam Kahaani' to Papon's comical 'Tu Chale Toh,' there's something for everyone.
We also can't get enough of Atif Aslam's melancholy "Jaane do," just as we couldn't get enough of Irrfan Khan on screen.
11. Talaash
Neither the film nor the record was lacking in any way. The story revolved around parents who had lost their child and the father's quest for answers.
The movie's music pallet effectively conveyed every emotion it attempted to convey. It was a movie and album that came from the heart, just like "Laakh Duniya Kahe," from the cryptic "Muskaanein Jhooti Hai" to the heartbreaking "Jee Le Zara" and Sona Mohapatra S exquisite "Jiya Lage Na."
12. Masaan
What is the title of the film? A masterwork that is underappreciated. Vicky Kaushal, Richa Chaddha, and Shweta Tripathi joined together to produce a story about defying cultural standards that left us stunned with its realism.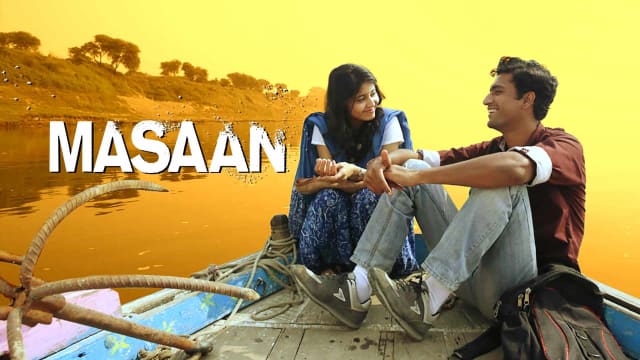 And three stunning tracks that enchant us with each listen. Simply put, if you haven't heard "Tu Kisi Rail Si," you are losing out on something fantastic.
Also Read: 10 Most Insanely Cool Sitcom Apartments