There are movies that we watch and go to sleep, then there are ones that keep us awake and thinking, and then there are ones that let us sleep peacefully, but their trailing essence lingers in our dreams, and we wake up smiling in the morning. Rock on is one such movie.
Starring Farhan Akhtar, Arjun Rampal, Prachi Desai, and Purab Kohli in the leading roles, the movie was directed by Abhishek Kapoor. It had a little bit of everything from romance to friendship to drama, but most of all it had phenomenal music.
The music director trio Shankar-Ehsaan-Loy had put together some of the best songs of the decade, and there's no denying that. It was this movie that made every youngster pick up a guitar and jam with their friends wherever they could.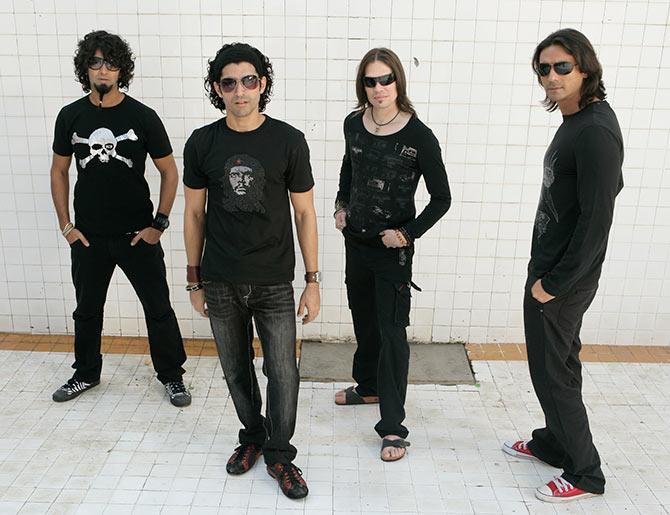 You could simply see a band in every friend group. The movie offered Rock music like Bollywood hadn't really imagined before. And who would forget what a cult Farhan Akhtar became for his singing style!
Surprisingly though, the album of the movie was not received well by the critics. Despite that, it became a chart-topper and the Rock On the team was even featured on the 2008 September cover of the popular magazine Rolling Stones. The movie was lauded with awards, including two National Film Awards. It was a movie that was set to be a cult right from the beginning and it remains so to date. 
Now that we recall what a phenomenon this movie was and what tremors it created in the audience, especially the youngsters, it feels good to look back at our good old times.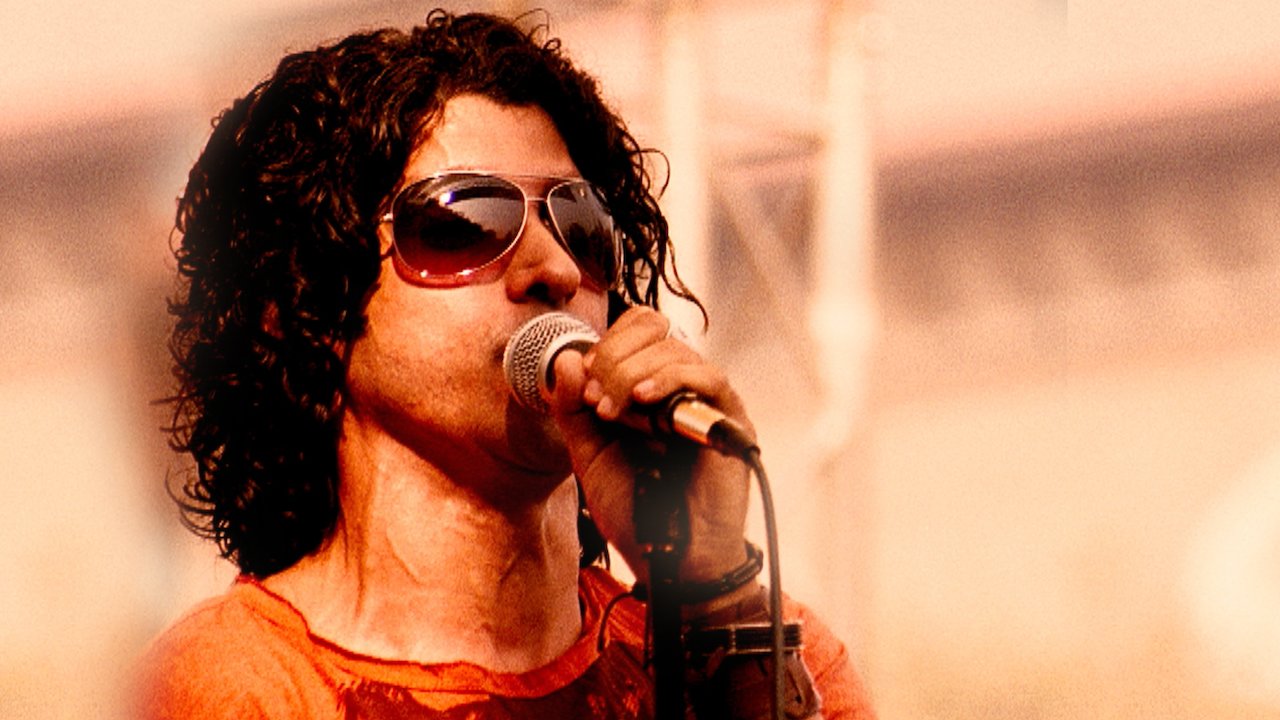 It was really one of those movies whose songs were sure to be played on every school/college trip. So here's looking at and remembering Rock On for the gem of a playlist it gave us.
Here are my top favorite songs from the movie that I can listen to on loop even today:
1. Socha Hai –
You know some songs just make you wonder about everything around you? The songs that take you in a trance so deep that you might even drown in your own thoughts?
Yes, this is the one. With Farhan Akhtar's melodious voice and Javed Akhtar's lyrics, how can one not love this song already?
2. Ye Tumhari Meri Baatein –
You know one of those songs that you play on your earphones, look out the window, and simply block out the world, its questions, pressures, stresses, and every thought that doesn't let you sleep at night?
This is the song you're trying to put your finger at. Dominique Cerejo simply did wonders.
3. Rock On –
How can you talk about this movie and not mention its title track? That's a sin. This song is, was, and will always remain a cultural phenomenon.
I mean, were you even a part of the Rock On generation if you never ever dreamed of having a guitar and playing that particular note. Ah! We've all been there.
4. Tum Ho Toh –
sometimes it's really disappointing that all those songs that talk about longing and missing someone always has a romantic edge to them.
Like why don't we have more songs that talk about the longing and growing distance between friends? Tum Ho Toh is the song that you would play at farewells, your friend's wedding, or in an emotional birthday message!
5. Sinbad the Sailor –
Ever felt like you're lost in the chase of your dreams and this ocean of a world knows your vulnerabilities and is coming in full force to engulf you, basically adulting? Every note of this song speaks volumes of this feeling.
One can imagine taking the usual route to college/work thinking about when you would actually get to live your dream and simply play this song for the real feeling.
I'm sure nostalgia has hit you already and this is your cue to take out time and watch Rock On, for like the hundredth time now? It's available on Netflix.
Also Read: 21 Richest Male Actors In The World