As Anna, a part-time literature teacher and Elsie Wiley's foster mother sees Maeve reluctantly return a volume she had been eyeing back to her bookshelf, she observes, "You can never be lonely in the company of a good book."
We found ourselves constantly squinting at the screen to keep track of what the Moordale students were reading, similar to the excellent reading material recommended by Olivia (Sydney Sweeney) and Paula (Brittany O'Grady) in The White Lotus (we love how TV shows are now becoming almost an extension of Goodreads).
While we haven't figured out the title of the Maya Angelou book Rahim demanded from Eric, here's a list of the feminist tomes, poetry masterpieces, and heartfelt explorations of loss included in Sex Education's third season:
1. Come As You Are by Emily Nagoski
Women's sexual pleasure has been unfairly cloaked in mystery and studied significantly less than men's for much of history.
Emily Nagoski's Come As You Are, published in 2015, focuses on how women feel about their bodies as a whole rather than it's individual "attractive" aspects and investigates the idea that intimacy, trust, body image, and mood all play important roles in a woman's sexual experience.
It's no surprise, therefore, that Maeve suggests this book to Aimee, who has conflicted thoughts about sex as a result of a sexual assault.
Nagoski's book is an approachable and educational guide to sexual well-being that breaks new ground in terms of how confidence, joy, and pleasure can—and must—find a home in the modern woman's sex lexicon.
2. Twenty Love Poems and a Song of Despair by Pablo Neruda
For those who have pursued a love of poetry, Neruda is a recognizable name. Still, for those who are unfamiliar (much like Adam on Sex Education), the poet's sophomore collection—published in 1924 when he was only 19—is a book of love poems that have gone on to become the defining title in his oeuvre.
The poems detail Neruda's romantic relationships with two women: a girl from his hometown of Temuco, Chile, and a classmate from his stay at the University of Santiago.
The book opens with vivid sexual imagery and gradually loosens into more bitter and melancholy poetry, culminating in A Song of Despair, possibly a work that portrays the hopelessness that follows the loss of love.
3. In the Dream House by Carmen Maria Machado
Machado rose to literary prominence with the publication of her near-perfect short story collection Her Body and Other Parties in 2017, but this new book is a memoir that delves into a shattered relationship and the cultural expressions of psychological abuse.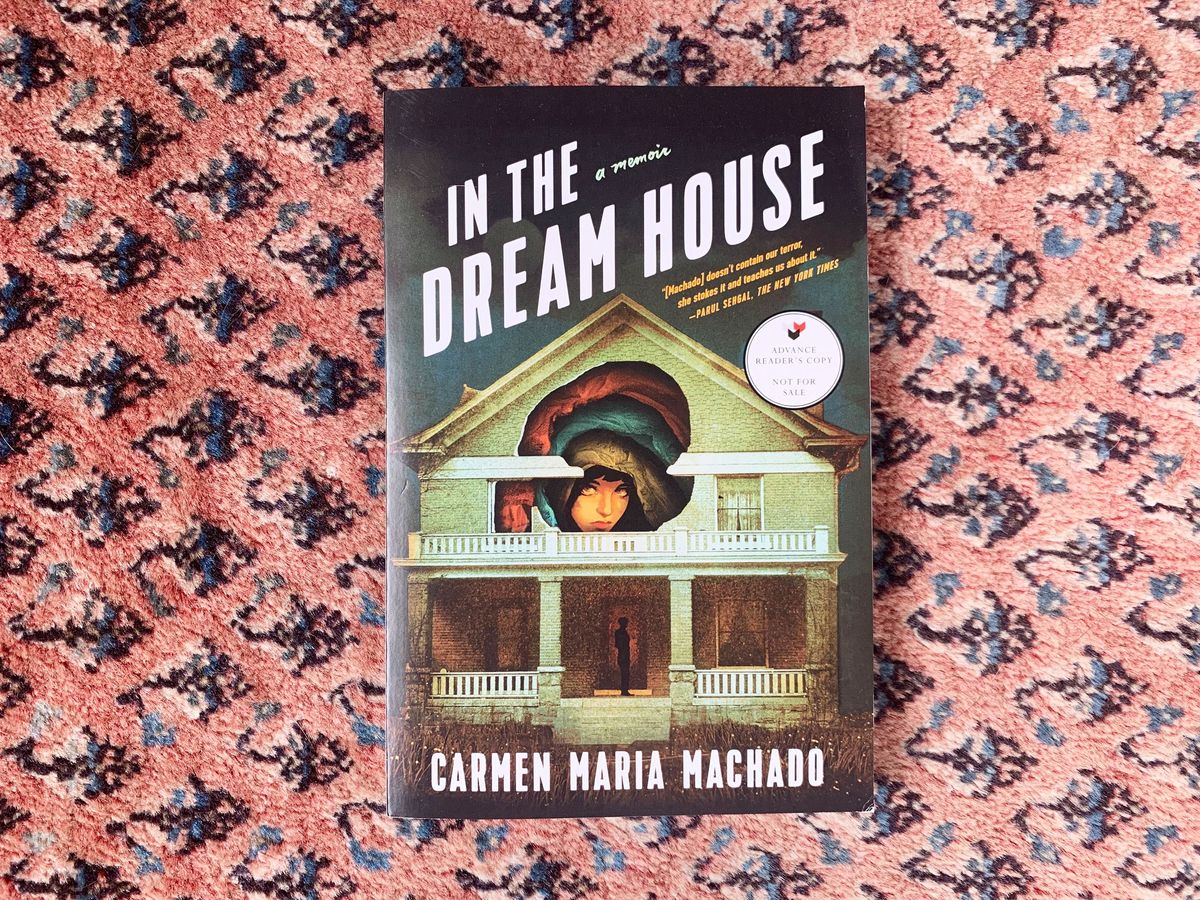 The book's structure is unique in that each chapter has its own narrative arc that provides a fresh perspective on the issue at hand, with Machado delving into her own religious upbringing, busting myths about lesbian relationships' safety, and expanding on the rarely discussed issue of abuse in queer relationships.
Machado's ambitious second book, part memoir, and half criticism is not to be missed, especially if the queer interpersonal dynamics on Sex Education sparked your attention.
4. On Earth, We're Briefly Gorgeous by Ocean Vuong
Vuong's dazzling poetic debut novel is written in the form of a letter from a Vietnamese-American son to his illiterate mother to shed light on the portions of his life that she has been kept in the dark about, culminating in a surprising revelation.
The work is both a study of a son's complicated relationship with his single mother (much like Otis and Jean) and a treatise on race, class, and masculinity in the modern American landscape.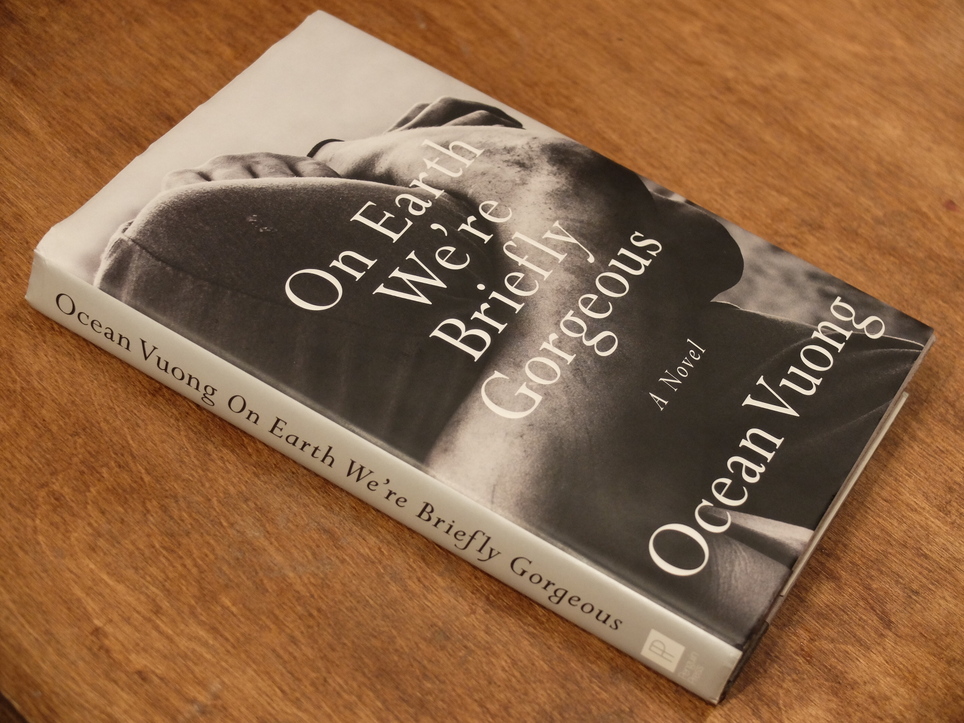 It's about the need for compassion and gentleness as much as it is about the reality of addiction, violence, and death.
Vuong discusses the value of being able to tell your story as well as the misery of being forced into silence. This is a book about not only surviving life but also having fun while doing it.
5. Middlemarch by George Eliot
We admire Sex Education's commitment to the truth, and the truth is that Middlemarch is a big book that takes most readers a long time to finish, which is why Maeve has been seen reading it in seasons 1, 2, and now 3.
The main focus of Eliot's famous account of life in provincial England is the two main characters—Dorothea Brooke and Tertius Lydgate—and the ill-fated idealism that leads them to terrible marriages.
Both the protagonists of Eliot's magnum opus and the primary characters of Sex Education—Maeve and Otis—are afflicted by a sense of idealism that threatens to lead to their ruin, even though they are set more than a century apart.
Also Read: Best Movies Of Steve Carell