If you are perhaps wondering what to watch this July, we have just the right list for you!
We know how hard it is to choose what to watch and with the enormous content presented by Netflix– a lot more time is spent on selecting the right series than watching it! 
Netflix is releasing several new seasons for 5 series, and if you have already watched them– then you will be finally graced with the next season! Trust us, we know the feeling of waiting for what happens next. 
In case you haven't watched the prior seasons of these series– well, aren't we always ready for a binge-watch session? 
So here are the 5 series whose next season is coming on Netflix in July!
1. Never Have I Ever
Packed with Indian drama in an American city, Never Have I Ever gained a massive following after the release of the first season.
Featuring Maitreyi Ramakrishnan as Devi Vishwakumar, a fifteen-year-old who has just suffered from a great loss, the series is a comedy-drama that will take you on a straight rollercoaster ride– yes it will be amazing but not unpredictable.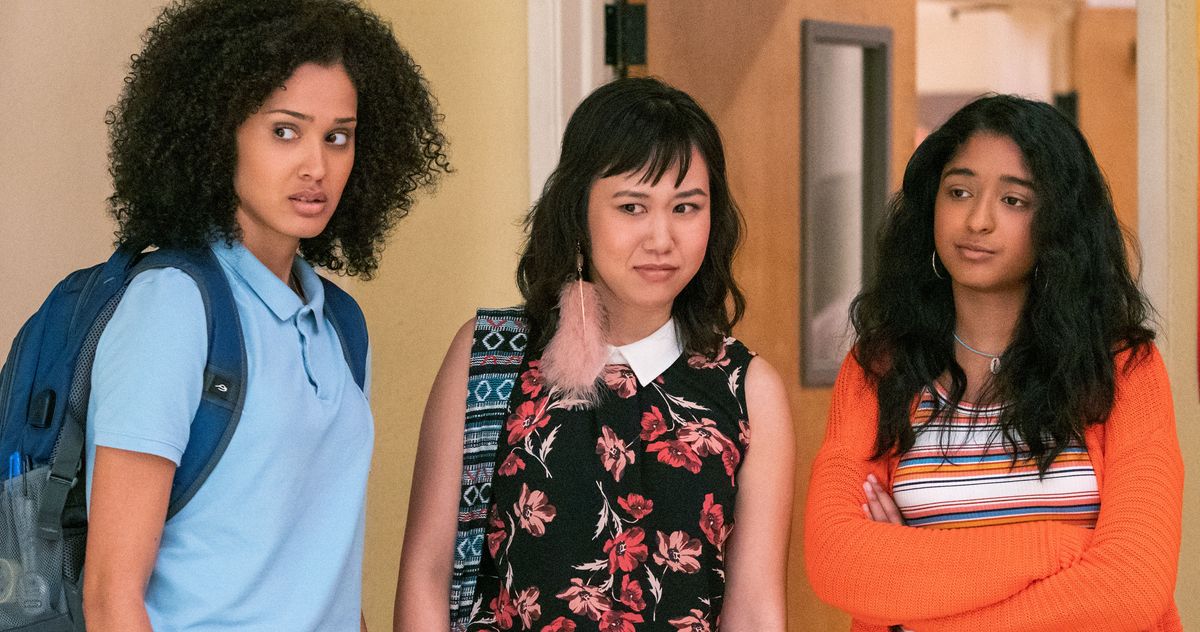 The series has all the normal high-school problems but what is unique is the different backgrounds depicted in the film. You will find Black, Gay, Jewish, South Asian, a person with down syndrome, etc. 
If you have ever wondered how your life would be if you studied in a bunch of American teenagers and came back to an Indian household, this is the right series for you (well almost)
The second season will be streaming on Netflix from 15 July. 
2. Atypical
One of the best series revolving around mental awareness, Atypical focuses on Sam— a teenager on the autism spectrum. The series has characterized people with autism wonderfully and Sam's journey is bound to make you laugh until you cry.
Sam -played by Keir Gilchrist-is hell-bent on going to a public school and living a normal life. Moreover, just like everyone else he is planning on setting his romantic life as well.
The series is mainly concentrated on the journey of Sam, but the supporting characters have their own story to tell. The fourth and the final season of Atypical will be releasing on 9th July.
This season will be mainly focused on Sam's venture to living alone. If you don't want to fall in love with Sam until you start finding your own– do not watch it! Sam's character is extremely beautiful.
3. Outer Banks
Outer Banks, as the name suggests, is set in the Outer Banks of North Carolina though the series is filmed in South Carolina. It is packed with a little bit of everything– action, adventure, mystery, and teen drama.
One of the characters plans to take part in a treasure hunt to find his father who has gone missing. The second season is set to release on 30th July.
The first season had 10 episodes with a running time of 45-56 minutes.
4. Virgin River
An American romantic drama series, Virgin River is based on the novel of the same name by Robyn Carr.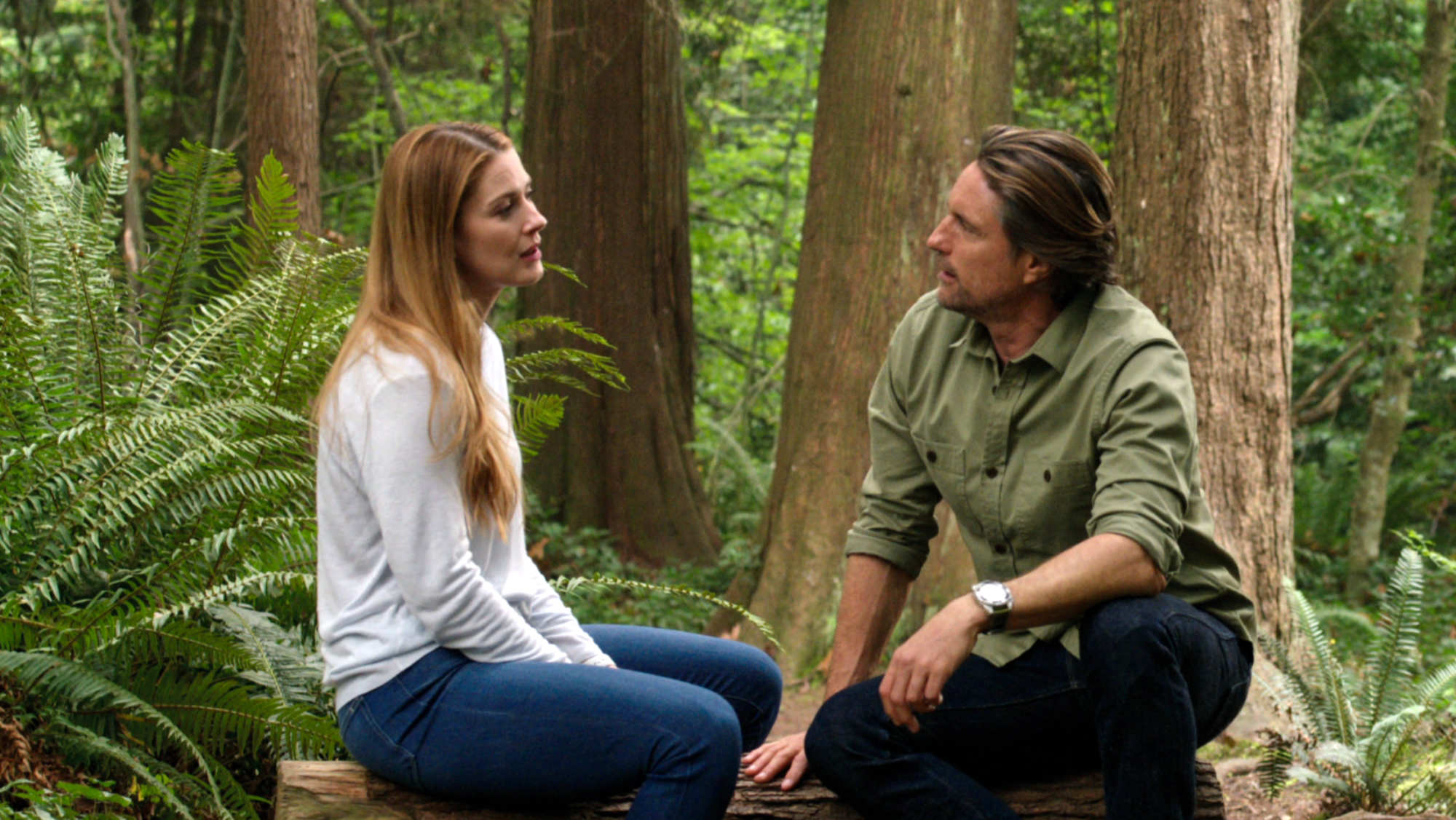 The series revolves around a nurse practitioner who shifts from Los Angeles to North California to leave behind her painful life and begin again– but what is waiting for her in North Carolina is bound to leave her in awe.
The series has two seasons with 10 episodes each and the next season is set to release on 10th July.
5. Sky Rojo
If we tell you that Sky Rojo is developed by the same person who created Money Heist– would you give it a watch? 
If you have watched Money Heist, you must be fully confident that the plotline and the actors both are going to be amazing. Well, see it for yourself and let us know!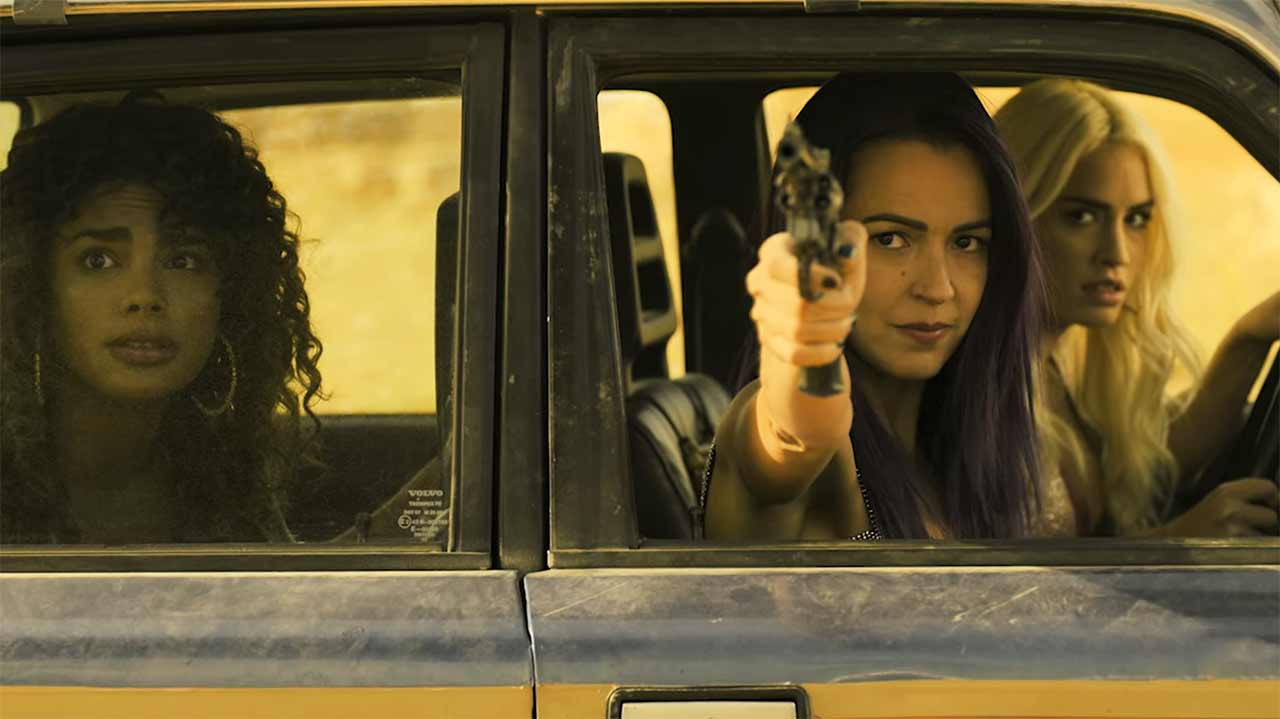 The story is about three prostitutes who run away from their pimps in search of their freedom. The series' debut season was released in March and the next is set to release on 23 July.
The show is a testimony of the adversities faced by prostitutes and the ambiguity behind it.
Also Read: 9 things about Singapore you should know