Dear Evan Tylor,
I vividly remember it was a cold December night and I was preparing for my pre-board exam back when I was in 10th grade. My dad was watching something on the television. I stepped out of my room to take a stroll before I got back to studying again.
I sat beside my dad looking at the screen with bleary eyes. Switching through the channels he stopped at one and said, "Have you seen this?" I looked up to read the name "August Rush". I shook my head and he replied, "You should see this one. It's literature."
Amidst the cold air freezing my feet, my hands shoving deep in my pockets, the move title playing on the TV screen, my mother scolding me to not waste my time and my dad ushering me to let go of the stress for a night…I gave in.
As I saw you walk in the fields feeling the air whistling, the sun shining, the sky smiling, I felt a warm breeze on a cold night. You sensed the music around. You felt it. You lived it. You believed the music would take you to the ones who gave you the love for it.
An orphan boy, in search of his parents. And the only lead he has is music.
This idea in itself was out of the world and kind of unrealistic. But the way you enjoyed playing those notes, it all felt real. For the first time, music felt live.
Your journey from Evan Tylor to August Rush spanned two hours but it affected mine for the rest of my life.
I clearly recall the last scene when Lyla was leaving after her show, pushing past the crowd.
Louis sees Lyla's banner on his way to his concert and runs to catch a glimpse.
They both stop in their way to hear someone playing on stage. They run through the crowd and stand unmoved and they see Evan, his back facing them. He turns around, all three of them look at eachother and they know they're a family. The music said it all.
No words, no lengthy speeches, just pure emotions.
You Evan Tylor, you made me fall in love with music.
A few days after watching this, I had my English exam. I came back after the exam and was on my phone telling my dad how it went. I told him about this certain essay I wrote, including every intrinsic detail. He heard it all very patiently and when I had finished, he said in his usual thoughtful voice, "I think August Rush worked it's charms on you."
I was dumbfounded. I didn't know I would be so affected by a movie that my writing would start reflecting it.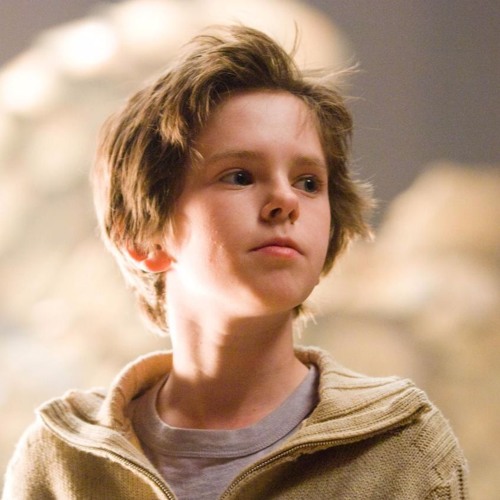 Some movies teach, some make you fall in love. Some leave a mark, some stir your soul. Then there are some that affect your thoughts. They pull you out of the box and into the open. They open the windows of new perspectives you never knew were there in the first place. They give an insight to break through. They cloud the subconscious to storm your mind. They do wonders in a matter of hours that no life long lesson could. The power of cinema is what you take after the credits start rolling up.
Sight has the power to cascade your thoughts and leave an impact. Cinema proves it every time an August Rush is created.
Thank you Evan for making me feel the power of love, music and family.
With love,
Mahvish
Also Read: