Most moviegoers know Chris Hemsworth as the Marvel superhero Thor, but the Australian actor has also been in a number of other films. Let's dig more on his Birthday today.
1. The Avengers (2012)
'The Avengers' is always a joyful watch. The Avengers are brought together in the epic 2012 crossover event in which they are instructed by Nick Fury (Samuel L. Jackson) to help fight Loki (Tom Hiddleston), Thor's adopted brother, after giving the initial six key characters of the MCU their own proper introductions in previous films.
The charming crux of Joss Whedon's superbly conceived and relentlessly enjoyable team-up film that would set the tone for what was to follow from subsequent MCU chapters is the uncomfortable family reunion. The Avengers succeeded in putting numerous superheroes in one film without fail, a feat that both comic book fans and casual audiences can be proud of.
2. Avengers: Infinity War (2018)
Thor's journey in 'Avengers: Infinity War', from the hopeless sole survivor of Thanos' Asgardian slaughter to thunderous redemption with the introduction of Stormbreaker, only to be brought down again by Thanos' reminder that he "should have aimed for the head," is just one of the many, many, MANY character-driven storylines masterfully handled.
Joss Whedon's "impossible" assignment with just six characters in 2012's The Avengers pales in comparison to what the Russo Brothers accomplished in this picture with nearly every character previously presented in the MCU up to that time. And it was merely the beginning of the story.
3. Thor: Ragnarok (2017)
Chris Hemsworth was keen to make his comeback to the solo Thor franchise in 2017 with something exceptional, having grown bored of the character that made him a household name.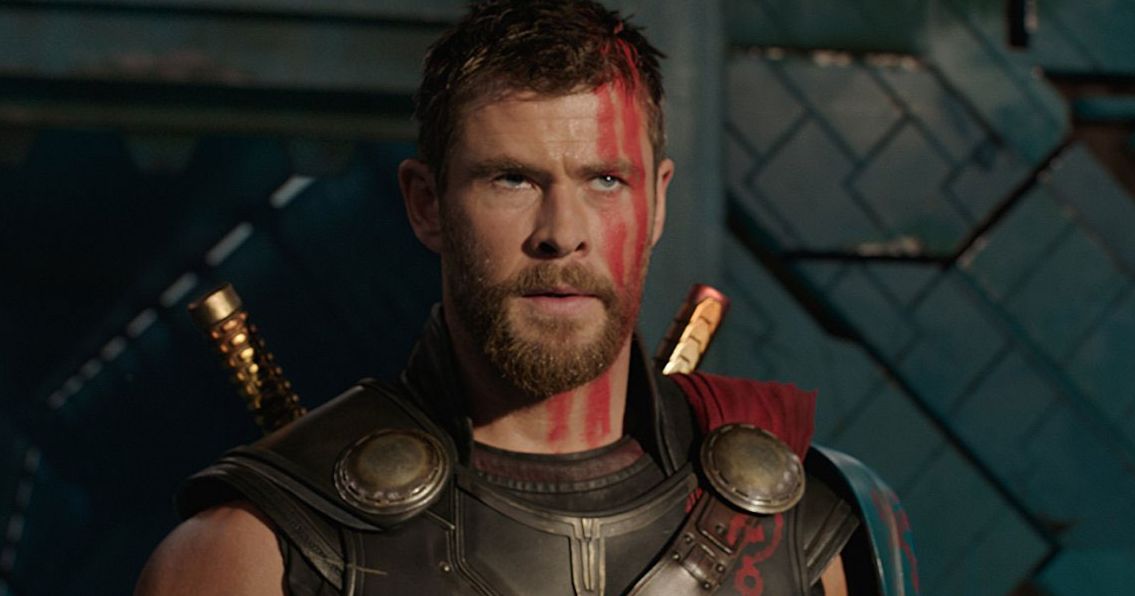 Thor reemerged as one of the MCU's most badass and hilarious characters in a movie that the God of Thunder could be proud of, thanks to a new haircut, the abandonment of the famous Mjolnir, and guidance from New Zealand filmmaker Taika Waititi (then best known for vampire mockumentary What We Do In The Shadows).
4. Avengers: Endgame (2019)
Years after Thanos' defeat, the Avengers are given a second chance to reassemble the team, make amends, and redeem themselves in one final quest to avenge those who have died, and no one is in need of a boost more than Thor.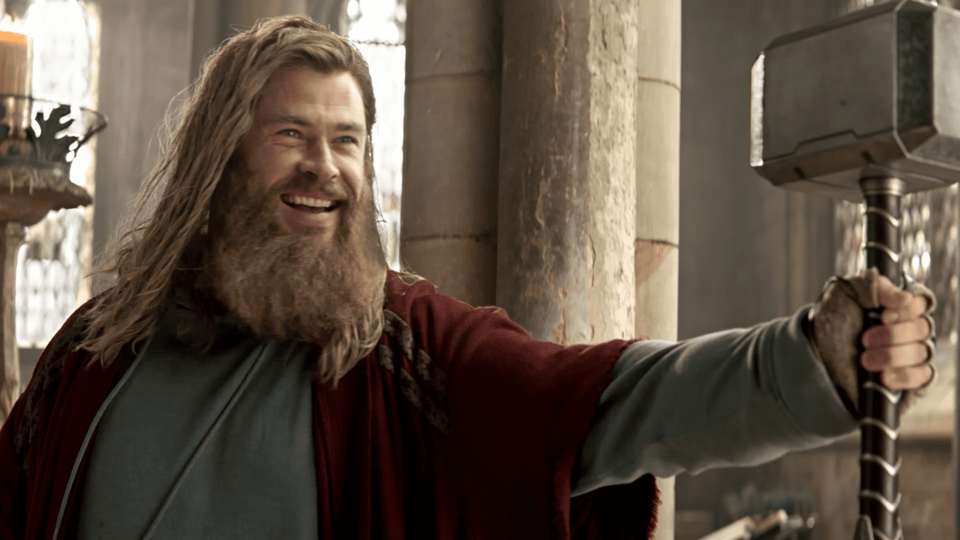 While some have criticized Chris Hemsworth's portrayal of Thor as overweight and depressed in Avengers: Endgame, I would argue that Thor's quest for redemption after failing to stop Thanos is one of the strongest and most genuine elements of the story, and a shining example of the actor's ability to give even a god-like character a human face.
5. Rush (2013)
It's a tragedy that English Formula One hero James Hunt died before seeing the film Rush, which depicted the pinnacle of his racing career. He would have been overjoyed to see none other than Chris Hemsworth portraying him.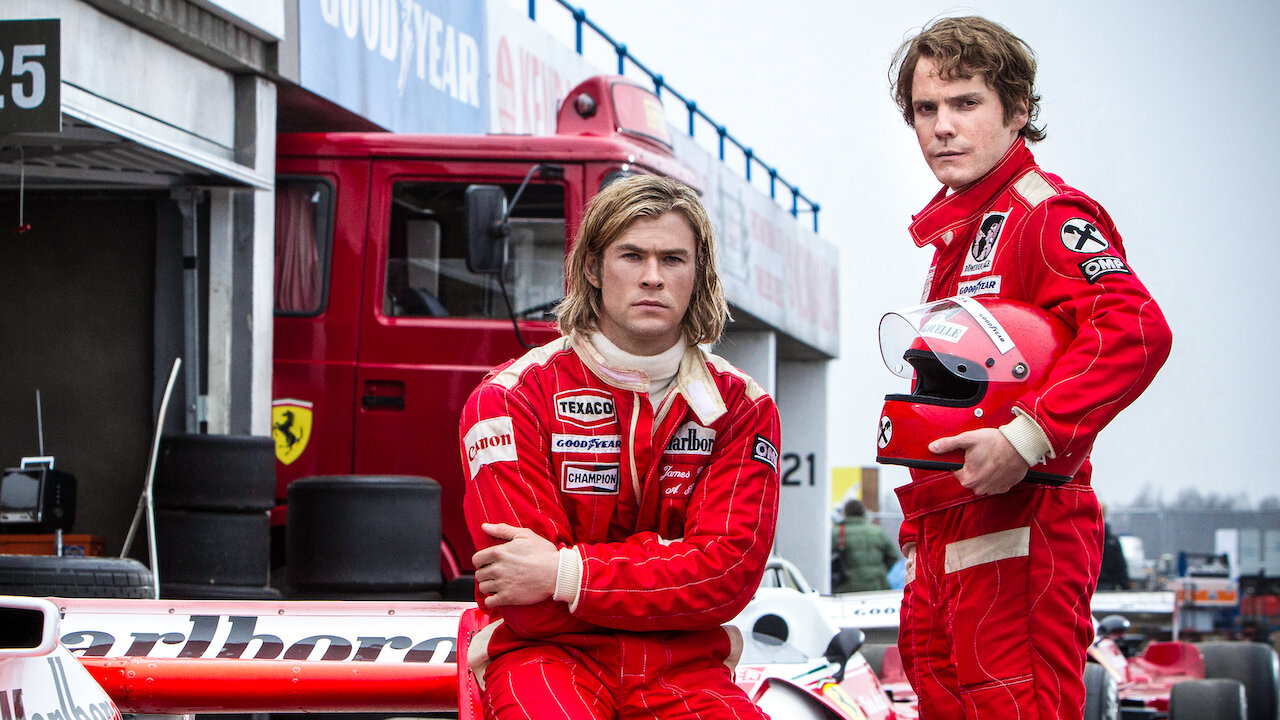 The heated rivalry between playboy James Hunt and Australian driver Niki Lauda (future MCU nemesis Daniel Bruhl) that was the talk of the Formula One circuit in the mid-1970s is the focus of director Ron Howard's Golden Globe-nominated historical drama. Rush is a spectacular exploit of the sport's make-or-break risk that is not only a biopic about two of Formula One racing's most daring competitors but also a thrilling exploit of the sport's make-or-break risk.
6. Bad Times At The El Royale (2018)
Films like 'The Avengers' and 'The Cabin in the Woods' indicate that Chris Hemsworth shines most when he's part of a group, and not only because he's the tallest and best-looking of the bunch.
I'm not going to say too much about how he stands out in 'Bad Times at the El Royale', but I can assure you that his character, Billy Lee, defies expectations.
7. Vacation (2015)
You'd never guess Chris Hemsworth was anything more than a jacked pretty lad who can recite speech with suitable flair from the first time you saw him. It would take this soft reboot/sequel of Chevy Chase's famous 1983 comedy, which became a surprise franchise vehicle, to convince people that he could actually be hilarious.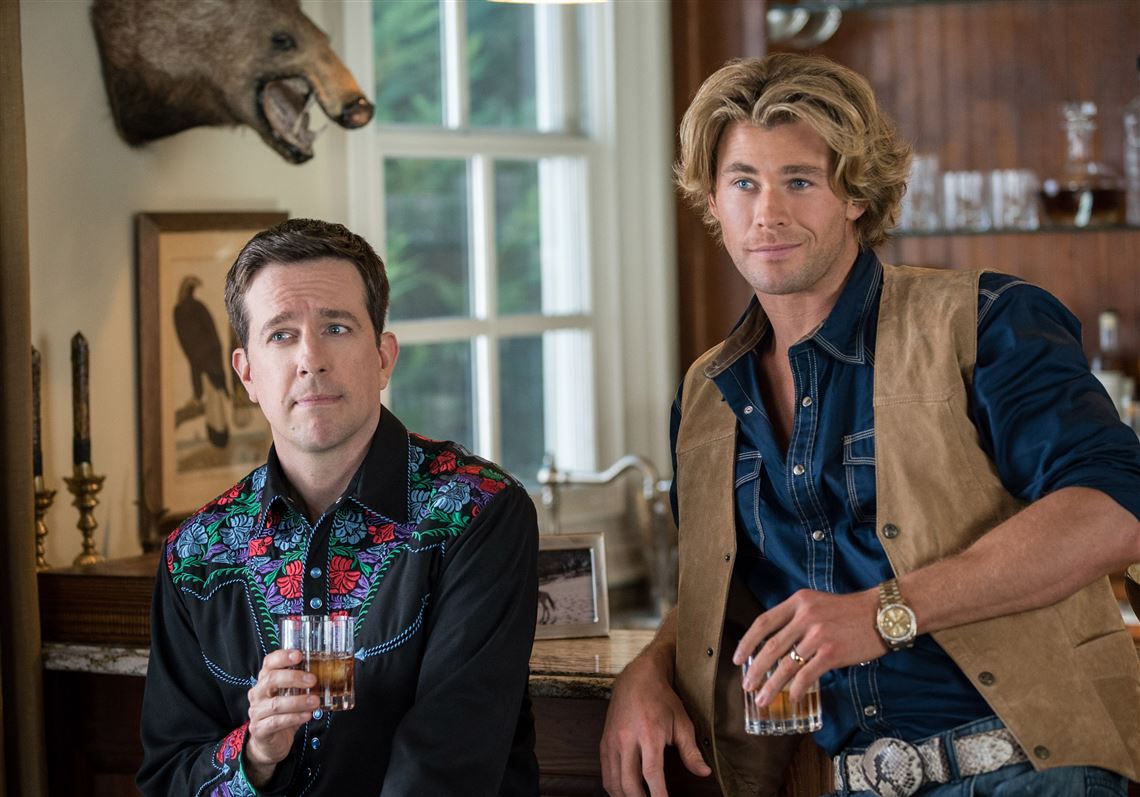 Rusty Griswold (Ed Helms) visits his sister Audrey (Leslie Mann), who lives with her wealthy entrepreneur husband Stone Crandall (Chris Hemsworth), who makes his in-laws uncomfortable by showing off his… possessions while taking his family on a road trip to Wally World, just like his father did.
8. Men in Black: International (2019)
Within the context of the original, innovative sci-fi films, 'Men in Black: International' is a pretty campy narrative. The Men in Black have been operating all over the world for a long time, but now they've discovered that there's a mole among their ranks who wants to bring down the organization. Hemsworth plays Agent H, the Men in Black's womanizing, socializing, and satirizing macho man.
So, instead of god-like power and a hammer, flashy toys and chrome laser weapons are used. The script has some funny moments, and Hemsworth does a good job with them, but it doesn't quite match the originals' snappy young gun/grumpy old veteran combination.
Also Read: 13 Non-Super Hero Movies That Are Based On Comics

Happy Birthday Kylie Jenner: The Celebrity You Know, The Facts You Don't