It is a constitutional monarchy and has the longest unbroken line of rulers in the whole of Europe. It is one of the most prosperous countries with some of the happiest citizens in the world.
Whether you fall in love with Denmark's natural beauty, scenic landscapes, or its heartwarming citizens, this country will leave you spellbound.
Here are 7 facts about Denmark that will leave you surprised. 
1. Danish ancestors were the Vikings
The period between 990AD and 1066AD is known as the Viking age. This was the period when people from the Scandinavian Peninsula and northern Europe, known as the Vikings, traveled to Europe by sea and conquered a lot of territories.
The Danish Vikings were the most powerful of them all and were able to control Britain, France, and Western Europe. They had so rich history that is inspired a lot of books, movies, and TV shows.  
2. Home of world's happiest citizens
A lot of studies were done that showed that the Danes are amongst the happiest people in the world. It was earlier believed that the reason behind this was that people had low expectations but recent studies have shown that it is because their government actually takes care of its citizens.
People get free access to healthcare, education, and whole 10 months of maternity or paternity leave. It is due to this that the country performs extremely well on the parameters of education, healthcare, democratic governance, and human development. 
3. Lego toys are from Denmark
Lego is originally from Billund, Denmark, and the company has been manufacturing these toys since 1949. On February 2015, Lego replaced Ferrari as the most powerful brand with its mega shops all around the world.
They produce 19 billion pieces of Lego every year. Their items are even used in the NASA Kennedy Space Center for building prototype ships and for learning purposes.
The company has invested 165 million dollars to make their brand more eco-friendly and reduce its carbon footprint. 
4. Low Birth Rate a problem
Even the citizens of the country are the happiest in the world, and the government helps them too by providing free healthcare and education, the Danish people are not giving birth to babies anymore.
This issue got so serious that in 2015 even the government got involved and started campaigns promoting sex and having children.
 A campaign promoting sex included the government offering holiday trips to people with their accommodation to encourage people to have babies. 
5. The gift of Denmark's Geography
The geography of Denmark helps the country with its industries. The country receives rainfall or snowfall almost every alternative day.
The climate is mostly windy, rainy, and cold with sunlight shining bright in summers. Also in Denmark there are no mountains or hills and the country is surrounded by water. All of these limitation forced Denmark to opt for newer methods for producing energy.
In 1970s the Danes were the first people to use wind power for commercial use. Today most of the windmills used in the world are from Denmark.
6. Denmark has a strong cycling culture
Danish people are known for their love of biking. Denmark is the most developed country in terms of cycling culture. Copenhagen, the capital of Denmark was named as the best city for cycle lovers.
The city is heaven for cyclists with more than 390kms of cycling lanes. Even the children are made to learn cycling from an early age.
They have special classes in primary schools where they learn about traffic rules through campaigns and activities.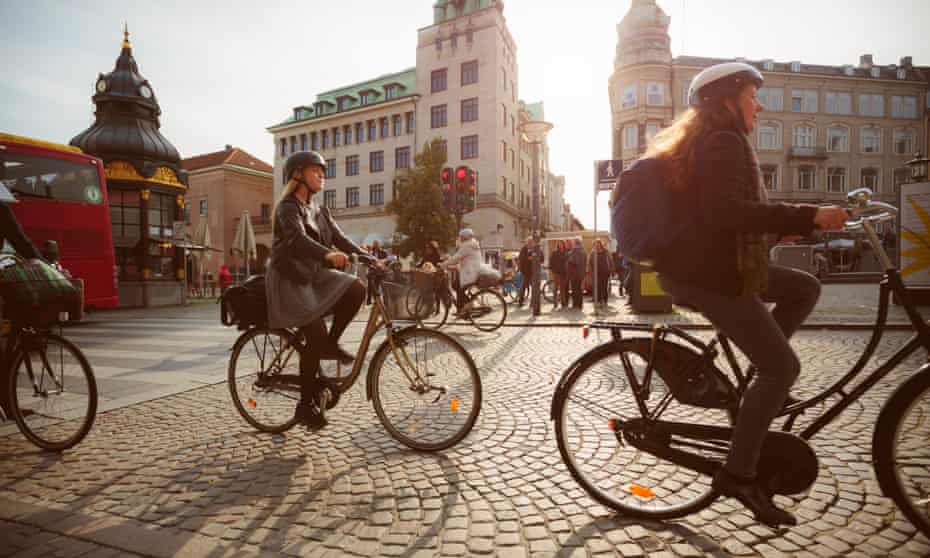 7. Free education in Denmark
Just like free healthcare, education in Denmark is also free. The country's government provides accommodation to all students with a monthly allowance of 900 dollars.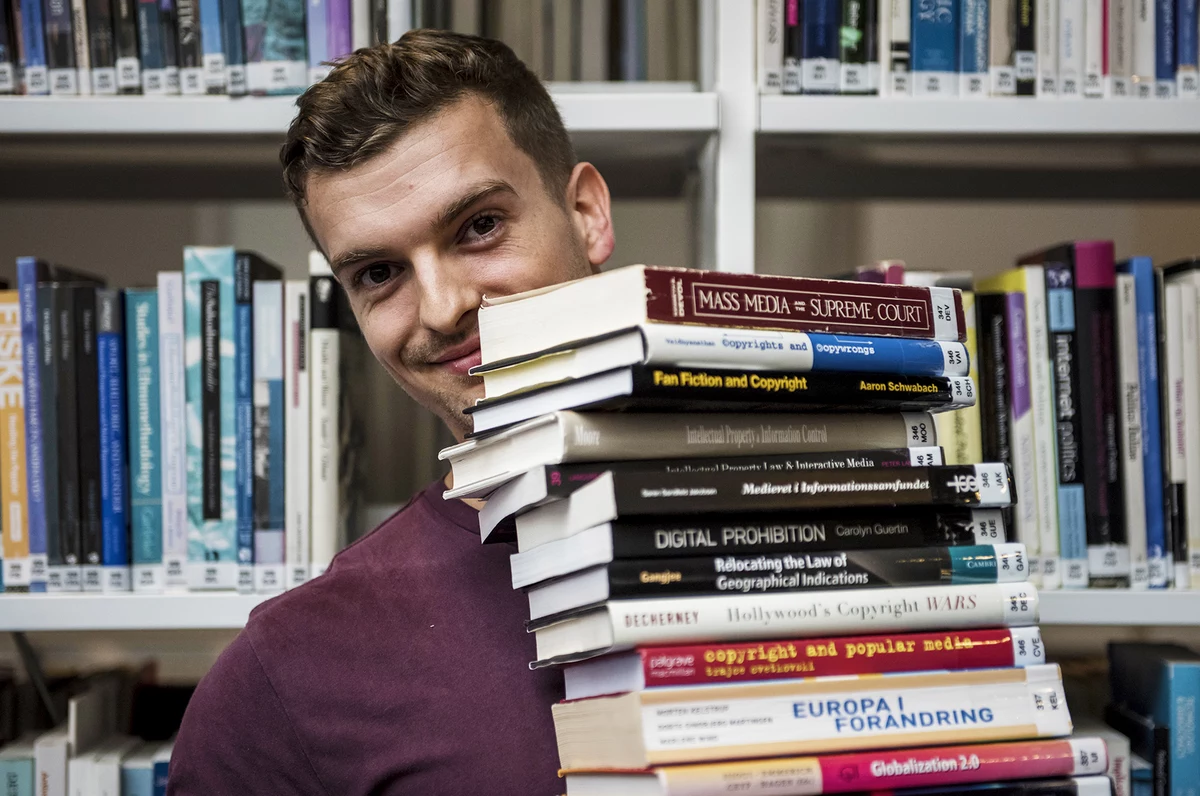 This allowance comes from the taxes the Danish people pay. The country has a progressive tax system that makes Denmark an expensive country to live and work in. but in a recent survey 9 out of 10 Danish people were happy to pay these taxes which in turn makes their own life easier. 
Also Read: 9 Things About Hong Kong You Didn't Know