Social media has taken up the role of a governing body of our modern generation. People make their first impression based on their physical appearance. Physical appearance is given so much importance that people with so-called no beauty are called to hide in their homes. Social media is a platform serving influencers to modify us into makeup models. Although nowadays influencers are coming up encouraging you to live up to your natural scars , beauty and never to be ashamed of being yourself. But that makes up a rare proportion of this platform only. Before, the scenario was different. Social media was made of only the good , luxurious aspect. Those who watched it priorly felt good but after a point of time felt inferior thinking about what they did not possess. This never led to feeling good about themselves. If we list down the effects like this, the list is endless.
Social media and Beauty confidence
Social media has helped the makeup industry to flourish beyond limits. People are shown the heavenly aspect of doing makeup and to always look good in public. It was like those who didn't do it are not worth even going out. People were taught to believe that beauty is everything and if you want to win the hearts of your crushes or even your friends, you must own makeup. This lowered the confidence of those who couldn't afford these items. This majorly influenced the teen and the young generation who judged based on their looks. Also, teen age is an age of identity development. Those who felt low on it dealt with an identity crisis. Beauty was laid as the fundamental stone for everything. How people behave with you or even talk to you starts depending upon this. Those who had good skin felt good and felt dominant over those who didn't. Many who didn't felt socially weak and went into depression. Although now time has changed for good and personality is being given more importance.
Social media and talents
Social media not only served bad effects but also some good ones. It's a platform where people are free to showcase their talents. People are free to like or dislike it without any bias. Many come up with diverse ideas to entertain as well as with educational purposes. Encouragement boosts their confidence to do more. It's also a platform to earn money. There are people who don't get justice in the real world for their work but the virtual world does. Earlier it was easy to get through but now the number of influencers are so high that the competition is on peak. Talents like dancers, musicians, stand up comedians, food and recipes, reality shows, teaching classes are encouraged while those discouraged are even trolled.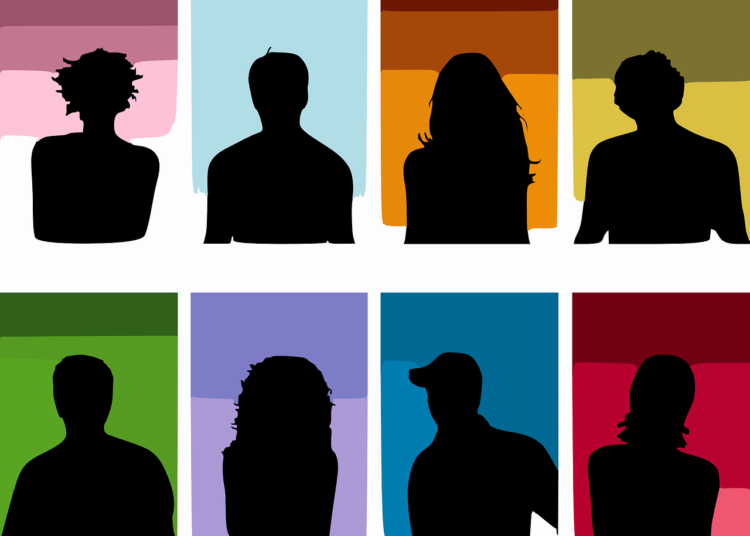 Social media vs Real life
Although we feel good looking at the luxurious settings we are shown in social media, somewhere we also feel that our life is not enough. We look down upon ourselves and others who don't possess it. We began giving power to materialistic things over us. Anything in excess is toxic.
People who are addicted to social media let themselves be governed by it. They believe whatever is shown in it is only good ,the rest is bad or not satisfactory. We never became satisfied with our lives. We always needed more with time. As a result we were never happy.
Also Checkout: Why Travelling Is Important?