If we had got one dollar each time one of us made fun of the Indian serials, all of us would be pretty rich. Hindi serials have been tagged as generic saas bahu conspiracies with no logic.
They have significantly contributed to the meme culture. But if we reel back to a few years before, Hindi serials were much more than the common melodrama they are portrayed to be. 
To revive some of the best shows created, this post is dedicated to some of the finest old Hindi serials that one should definitely give a try- 
1. Sarabhai v/s Sarabhai 
All of you must have seen the "Monisha Beta" meme by now. The meme belongs to a very famous Sitcom Sarabhai v/s Sarabhai following the life of a very rich family, the Sarabhai's, who live in a penthouse.
Monisha gets married in this upper-class family and has a hard time managing her middle-class upbringing amidst her elegant in-laws.
The show has become a cult classic over the years, especially praised for Ratna Pathak Shah's performance. 
2. Shakalaka Boom Boom
Do you remember crying for the magical pencil stationery shops used to sell after the popularity Shakalaka Boom Boom earned? This serial brings a lot of nostalgic memories back.
Set around fantasy, this serial showed the life of Sanju who discovered a magical pencil that had the power to draw anything he wanted.
However, with power comes evil forces and he soon has to face entities who want to get hold of the pencil. 
3. Shararat
Another fantasy sitcom that needs no introduction, thoda jaadu, thodhi nazakaat defined our childhood- didn't it? Revolving around three women from generations spanning decades with magical powers, Jia, Parminder, and Naani made sure our childhood was filled with magical dreams.
Didn't we all want to experience the same thing at least once? 
4. Shaktimaan
Sure, we love Iron Man or Captain America, Batman or Superman, but trace back our favorite hero and it will definitely be Shaktimaan.
Unbelievably strong with the ability to fly- he saved the world from dangers and restored peace and harmony.
Shaktimaan introduced us to alter egos and we loved both the superhero and the Aaj ki Awaaz's newspaper photographer. 
5. Zabaan Sambhalke
Just as the title suggested, this sitcom revolved around a Hindi teacher at the National Institute of Language, Mohan Bharti, who had students coming from all over the country to learn Hindi.
The show portrayed his experience with the pupil as he corrected their pronunciations and helped them to understand the language better. 
6. Khichdi
Khichdi Pakti in every episode- this comedy-drama revolving around the Parekh family who live in a grand house in Gujarat, shows the everyday problems of Indian households but the family tries to solve them in the most ridiculous manner possible to make them as funny as imaginable.
On top of that, they want to sell this mansion and form their nuclear families separately. 
7. Dekh Bhai Dekh
Another family drama involving the mess between professional and personal life when you live in a joint family, Dekh Bhai Dekh follows the Diwan family whose three generations live together on the outskirts of Mumbai.
Discovering themselves in ridiculous circumstances, they solve them in humourous ways.
8. Office Office
The Indian version of The Office? Office office portrays the difficulties faced by an employee named Mussadilal, a common man working in a government job.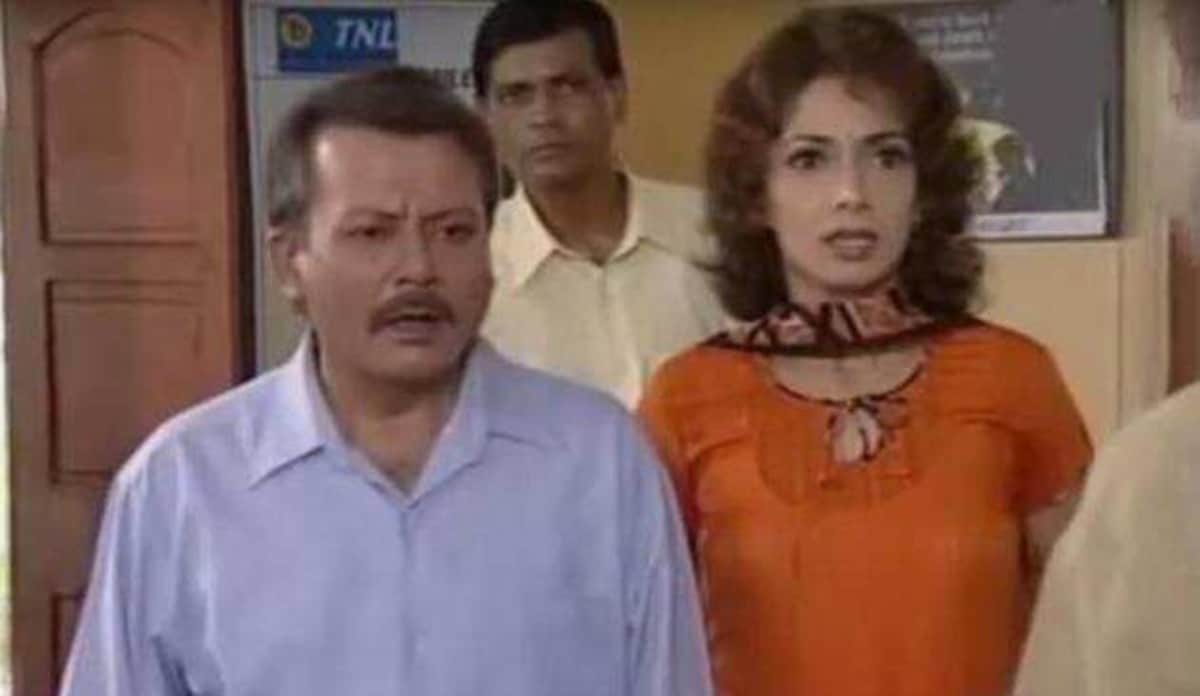 He is stuck between the agencies as he tries to get things done in the midst of widespread corruption and efficiency. 
9. Hip Hip Hurray
Probably our first coming-of-age television series, Hip Hip Hurray follows the life of the students of 12th grade at DeNobili High School as they enter the last year of school before joining the life of adults.
The series shows their emotions, fights, memories, adventures, and hope as they prepare themselves for adulthood. 
10. Hum Paanch
Another family comedy but unlike anything you have seen before, Hum Paanch told the story of Anand Mathur and his five mischievous daughters who are always planning pranks for their father to annoy him.
Another character in the series is Anand's dead wife who is still busy bothering him.
Also Read: Duranga Review: Watch It For Gulshan Devaiah's Path-Breaking Performance