Guru Randhawa has moved fast to the top. He began his career in 2013 when he released his first album, Page One. The album was not a huge hit. This was followed by Yaar Mod Do, his second single.
Friendship was prominently highlighted in this song. Even though Millind Gaba and Randhawa both sang this song, Randhawa's fame grew significantly faster.
Randhawa's Rise to Fame
Randhawa released three songs in 2015: Khat, Outfit, and Patola. All three songs were commercial successes, propelling him to instant fame. Patola, one of his songs, is presently featured in the Irrfan Khan film Black Mail.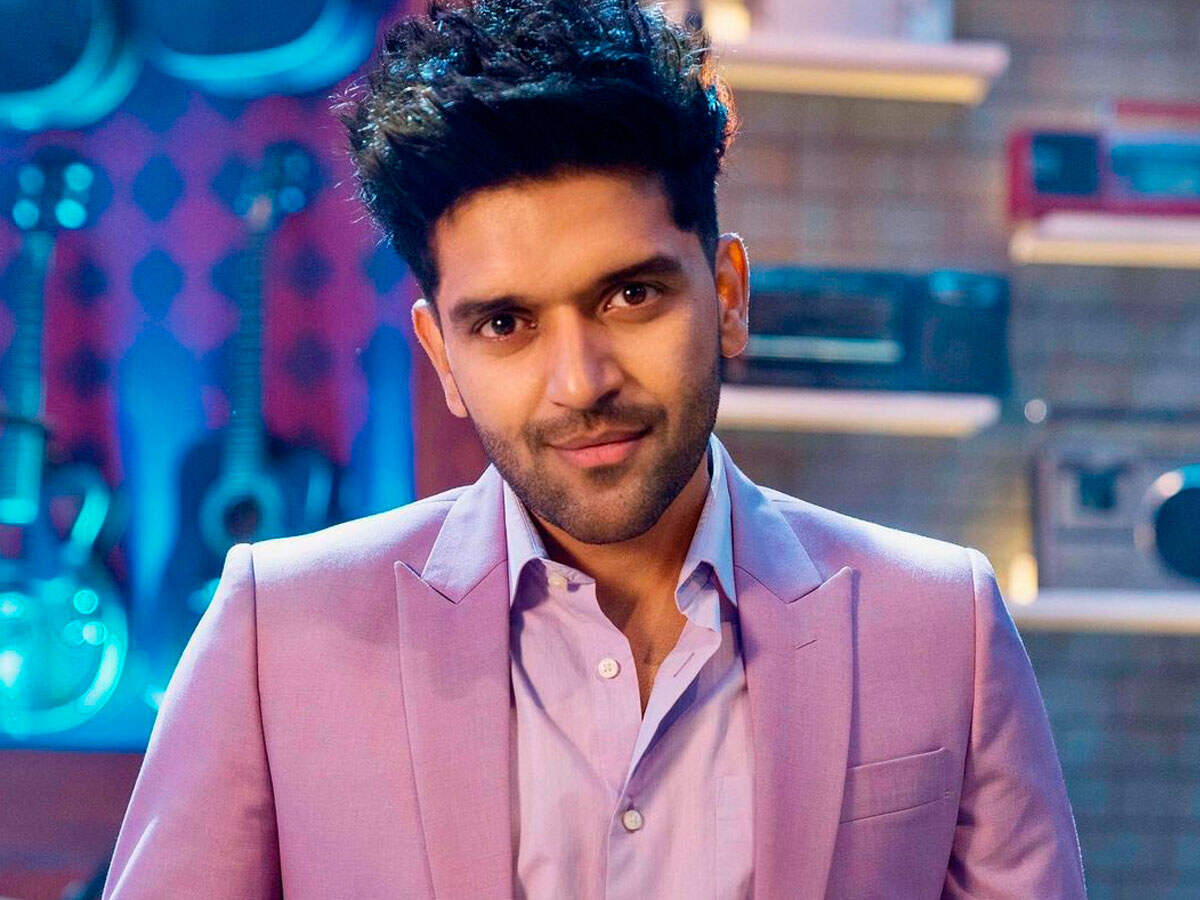 His tunes have the distinct quality of being distinctive from one another. Every one of his tracks has a different tone and pitch level. And he does a fantastic job with each variety. This is the main reason why fans have paid special attention to each of his songs and voted him No. 1.
Some Shocking facts about the Singer
Did you know he's one of the industry's most well-educated singers? Yes, he is an MBA graduate from the IIPM, Delhi.
He's not only a sweet-voiced vocalist; he also writes his own words and composes the music for the songs. In the music industry, he is essentially a complete package.
Top best songs of Randhawa:
1) Lahore
2) Suit Suit
3) High Rated Gabru
4) Patola
5) Yaar Mod Do
6) Ban Ja Rani
7) Nachle Na
8) Fashion
9) Outfit
10) Khat
Achievements of Randhawa
Guru Randhawa is now the only singer whose Punjabi songs have been featured in most Bollywood films. And what's more amazing is that they're repeated within 1-2 years of their Punjabi debut.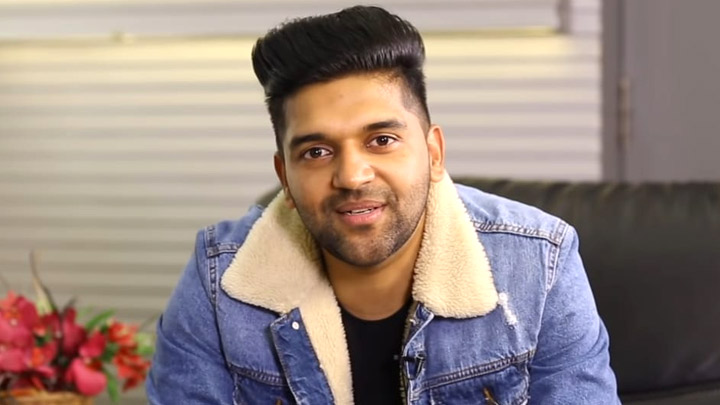 He made his Bollywood debut with the 2017 film Hindi Medium, Suit Suit was his first song to be played again. Many more of his tracks have followed the suit since then. High Rated Gabru, Patola, and Ban Ja Rani are some of the other songs that have been featured in films. These have been re-sung for the Bollywood films.
His most successful song to date is in Lahore, which he released in 2018. For a long time, this song has been on top of every playlist. He is the only Indian to be in YouTube's Top 25 Billboard Music with this song.
And now, as a result of all of this, he has become the world's youngest sensation in the music industry. Randhawa continues to excite his fans through concerts and live shows in addition to these tracks. When it comes to living performances, he is a very dynamic singer too.
So there will be no mistake in your mind as to why he is everyone's favorite singer today and every day.
Also Read: 13 Years Of Rock On