Nescafe Basement has evolved into a show in its own right throughout the years since it has been at the forefront of bringing new and undiscovered talent to the fore.
These artists, which include vocalists, drummers, composers, guitarists, and many others from across the country, have put on outstanding performances, allowing the general public to appreciate the hidden gems in our country.
The Nescafe Basement is a melting pot of cultures, with covers of some of the most iconic songs being performed. Xulfi mentors the artists after they are chosen from auditions.
Here is a list of 11 of Nescafe Basement's finest tracks that you should listen to:
1. Allah hoo
The song, which was famously composed by Nusrat Fateh Ali Khan, was recreated by Hamza Tanveer, Rizwan Butt, and Sibtain Khalid in Nescafe Basement, who flawlessly replicated the masterpiece while adding their flair.
2. Mehbooba
Mehbooba is a song done with justice by Ali Asghar, Ali Tariq, Hamza Tanveer, and Sinan Salman and has received a lot of praise and popularity. Haroon Rashid, the song's original performer, liked the performance as well.
3. Bol Hu
"Bol Hu," a collaboration between multi-talented artists Soch Band and Hadiya, produced by music master Xulfi, is an amalgamation of a heartfelt experience and a spiritual trip. With the purity of its execution, the genuineness of this song shows through.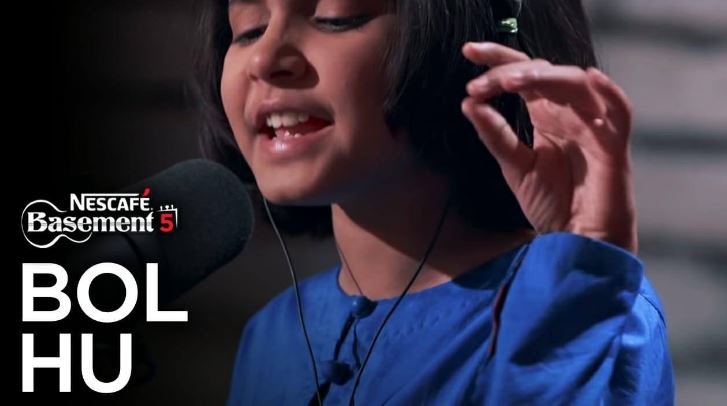 4. Tere Ishq Mein
The Sufi marvel is a reimagining of Alan Faqir and Mohammad Ali Sheikhi's masterpiece Tere Ishq Main. The music takes you on a magnificent journey by diving deep into the soul.
5. Tu Mera Nahi
The vocals provided are great execution and contrast between the original and the subsequent version, originally sung and recorded by Rizwan Anwar. When the vocal meets the orchestra and meshes together, the melody is amplified.
6. Pee Jaon
The song is executed with justice, from Hamza Tanveer and Momina Mustehsan's cover to Farhan Saeed's masterpiece. Some have even claimed that the cover is better than the original.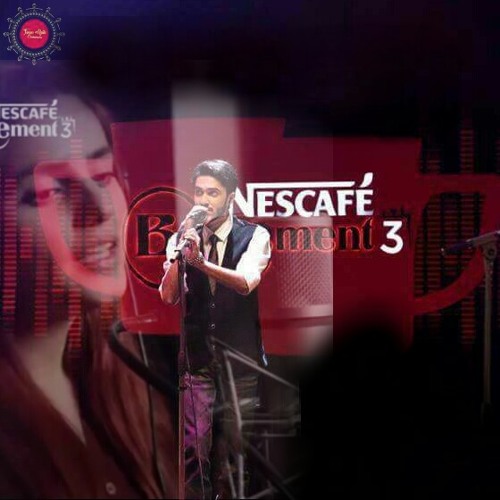 7. Gharoli Ghoom Charakhra
Tahseen Sakina's passionate rendition of Abida Parveen's equally passionate original, Gharoli Ghoom Charakhra, is a supreme attempt that provides chills as Tahseen's deep vocals soak into the soul.

8. Kitni Sadiyaan
"Kitni Sadiyaan," a homage by Xulfi and his colleagues to the legendary Faraz Anwar, is a wonderful symphony of tunes.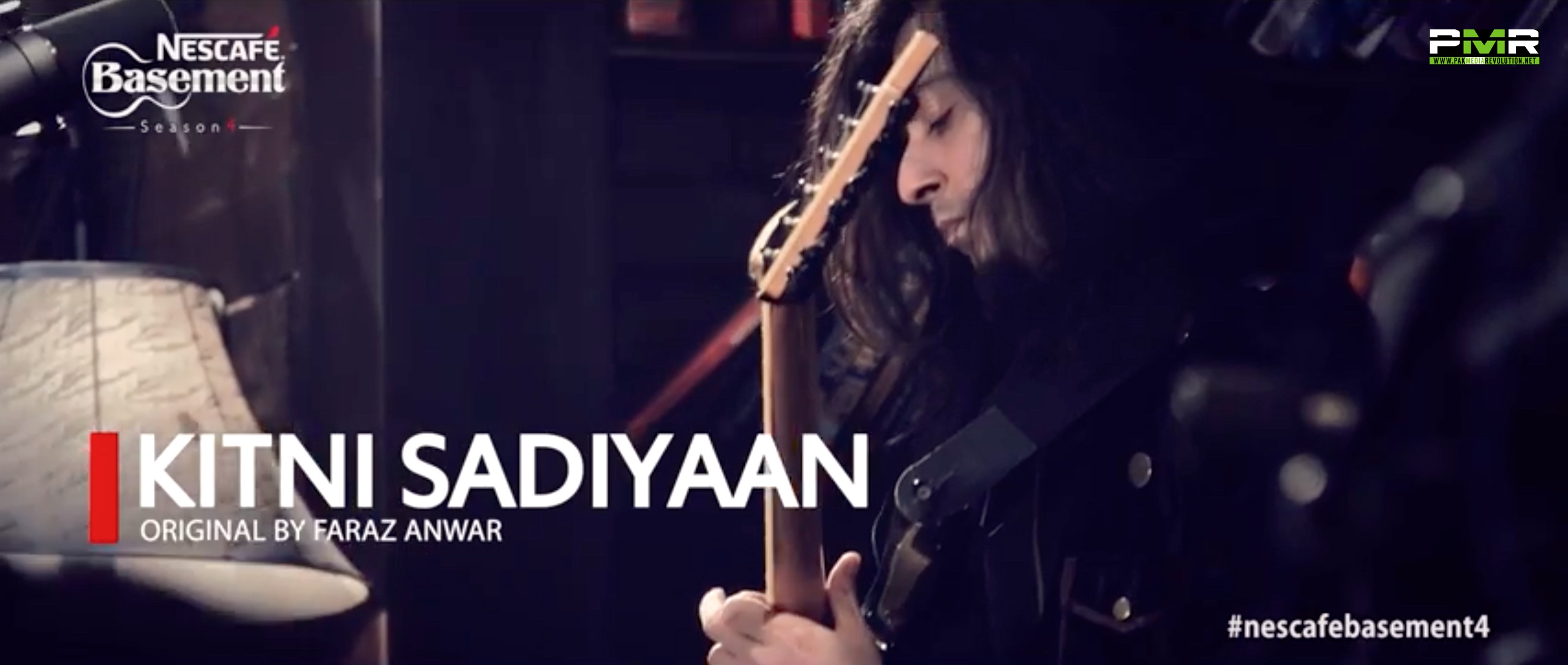 9. Tum Aik Gorak Dhanda Ho
Bayan began winning millions of hearts with their rendition of Khan Sahab's iconic Qawali after winning the Pepsi Battle of the Bands.
10. Akhiyan Udeek Diyan
Akhiyan Udeek Diyan is a praiseworthy attempt at reimagining one of Nusrat Fateh Ali Khan's most well-known songs by adding the heavy flare of an electric riff. This new take on the classic adds a new dimension to the original.
11. Nishaan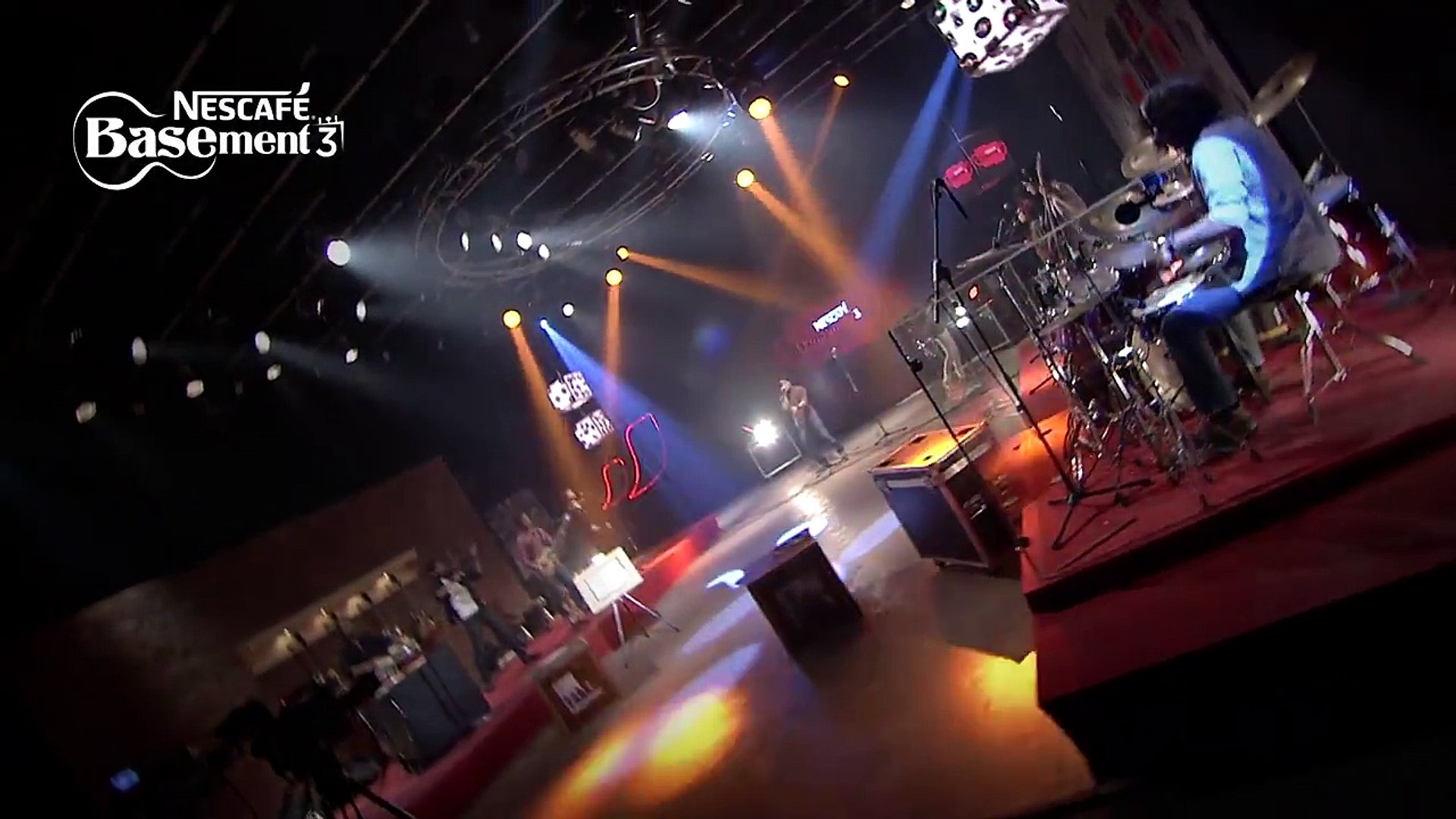 It's not just a song; it's an entirely enthralling experience. This song is one of the best from Nescafe Basement because of the melody, expression, and sincerity displayed while singing it.
These incredible covers are a must-listen for anyone seeking a new spin on old favourites.
Also Read:  10 Life-Changing Books That Will Transform Your Perspective