Bollywood! The name that holds the power to create a larger-than-life image. We can all not help but get a flash of rain, flash mobs, colors, slow motion runs flying hair, and a background score when we think of a Bollywood movie. Romantic comedy has been the staple genre that Indian filmmakers have mastered.
While a lot of them might have turned into a recycling machine and continue to produce what they did decades ago, many creators have brought in an air of freshness with them.
Bollywood Love stories are known to set some very high and unrealistic benchmarks for people but most of the ardent viewers retort that perfection on screen is a getaway from their off-the-track real lives. Whatever the reasons may be, we have all been a sucker for these hopelessly romantic stories even if it was just a 'guilty pleasure'.
So here's looking at our favorite love stories that we can go back to, anyway:
1. Veer and Zaara – Veer Zaara (2004)
Don't tell me you did not just hear 'Tere Liye' playing in the background!
This has to be one of the most iconic pairs ever. It is one of those unconventional movies where love is shown in its truest most selfless forms.
While Veer gives up his fourteen years of freedom to keep protecting Zaara, Zaara is misled into believing that he died in an accident, so she goes on to fulfill his dreams for him. But years later, destiny pulls its strings and they find themselves walking towards each other.
2. Geet and Aditya – Jab We Met (2007)
Did you feel literal tremors when you read the name Geet, or are you normal? Geet and Aditya are completely poles apart when they first meet, which leads to crackling chemistry between the two. But what's a love story without some twists?
Geet who once was the life of the party kinda girl becomes very solemn when she's hurt in love, on the other hand, her chirpy personality rubs off into Aditya who used to be a heartbroken silent guy living in the shadows. What turntables!
3. Jai and Aditi – Jaane Tu Ya…Jaane Na (2008)
While this movie kind of puts a stamp on age-old Bollywood dialogue, 'Ek ladka aur ek ladki kabhi dost nahi ho sakte' it summed up the best-friends-turning-into-lovers phenomenon beautifully. It shows how Jai and Aditi go on to explore their share of romantic relationships before realizing that they had always belonged together.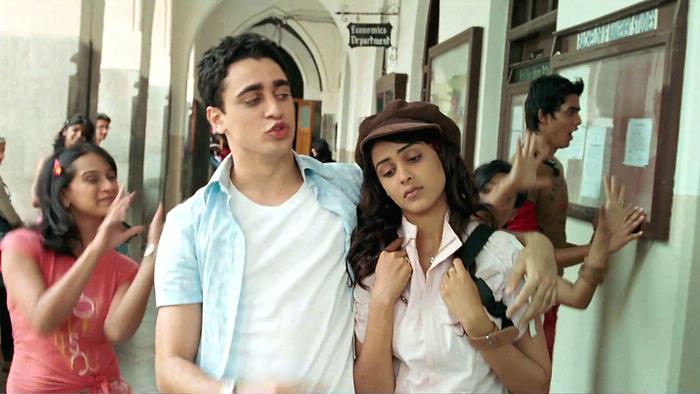 It is one of those movies that showed a very simple group of college-going friends who deal with life as it comes. It is a simple story told in the simplest way.
4. Sid and Ayesha – Wake Up Sid (2009)
While Bollywood has given way to quite some stereotypes, it has also taken up the effort to shatter a few. The age gap between a couple where the woman is older than the man is often labeled as 'unconventional' and 'very bold of them'.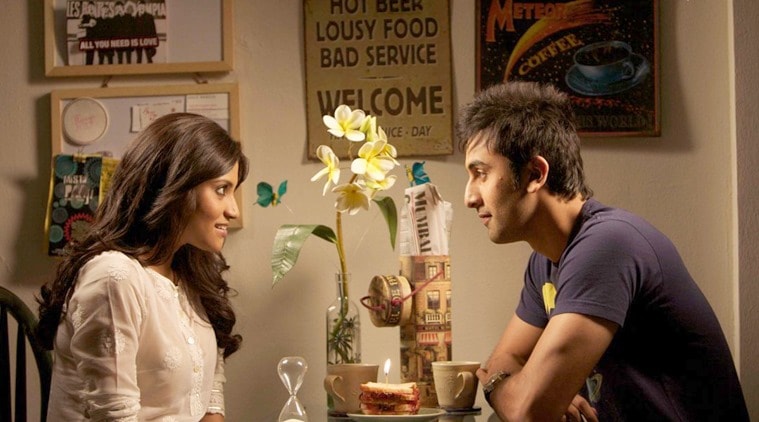 But isn't it high time that we shattered these norms? Sid and Ayesha's love story is one thought-provoking tale that leaves us with a thought: do these trivial things really matter in love? This movie was definitely ahead of its time and we're looking forward to Bollywood taking up more such topics.
5. Arjun and Laila – Zindagi Na Milegi Dobara (2011)
What a couple would a typical corporate machine who lives a boxed life and a free-spirited, adventure-loving diving instructor make? Well, there's one catch. Bringing a fresh breath of air, Arjun is the corporate guy and Laila is the free girl.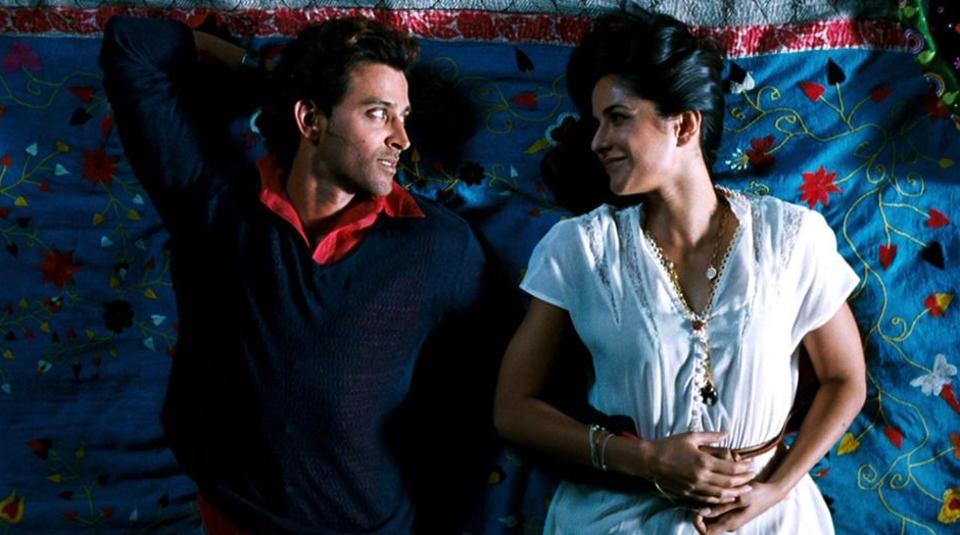 This movie not only portrayed a very independent and strong woman but also showed how it's completely alright for a man to be vulnerable and to be vocal about his vulnerabilities. These two make for a perfect fit.
6. Barfi and Jhilmil – Barfi (2012)
Can two negatives really make a positive? Well, life is not mathematics, and that is exactly why no one is negative or less. The story of Barfi and Jhilmil is a testament to how pure an emotion love is.
Barfi has a speech disability and Jhilmil is a girl with autism, two very unlikely people to imagine in a romantic relationship but that's the idea of cinema, giving chance to what feels unnatural in real life and in a way attempting to normalize it.
7. Laila and Khanum – Margarita With A Straw (2014)
How often do we come across stories, let alone love stories, that are inclusive? We mostly find the majoritarian narrative of a privileged class. And then there are movies like this that shatter all glass ceilings.
Margarita is a rebellious girl with cerebral palsy who on her journey of living life and studying in New York encounters love like never before. This story of Khanum and Margarita is inclusive on so many levels and that's one of the reasons that makes it a special movie.
8. Deepak and Shalu – Masaan (2015)
'Not all stories have a happy ending' is a common saying but what needs to be addressed more often is 'not all stories have an ending'. Deepak and Shalu's is a love story that shall stand the test of time.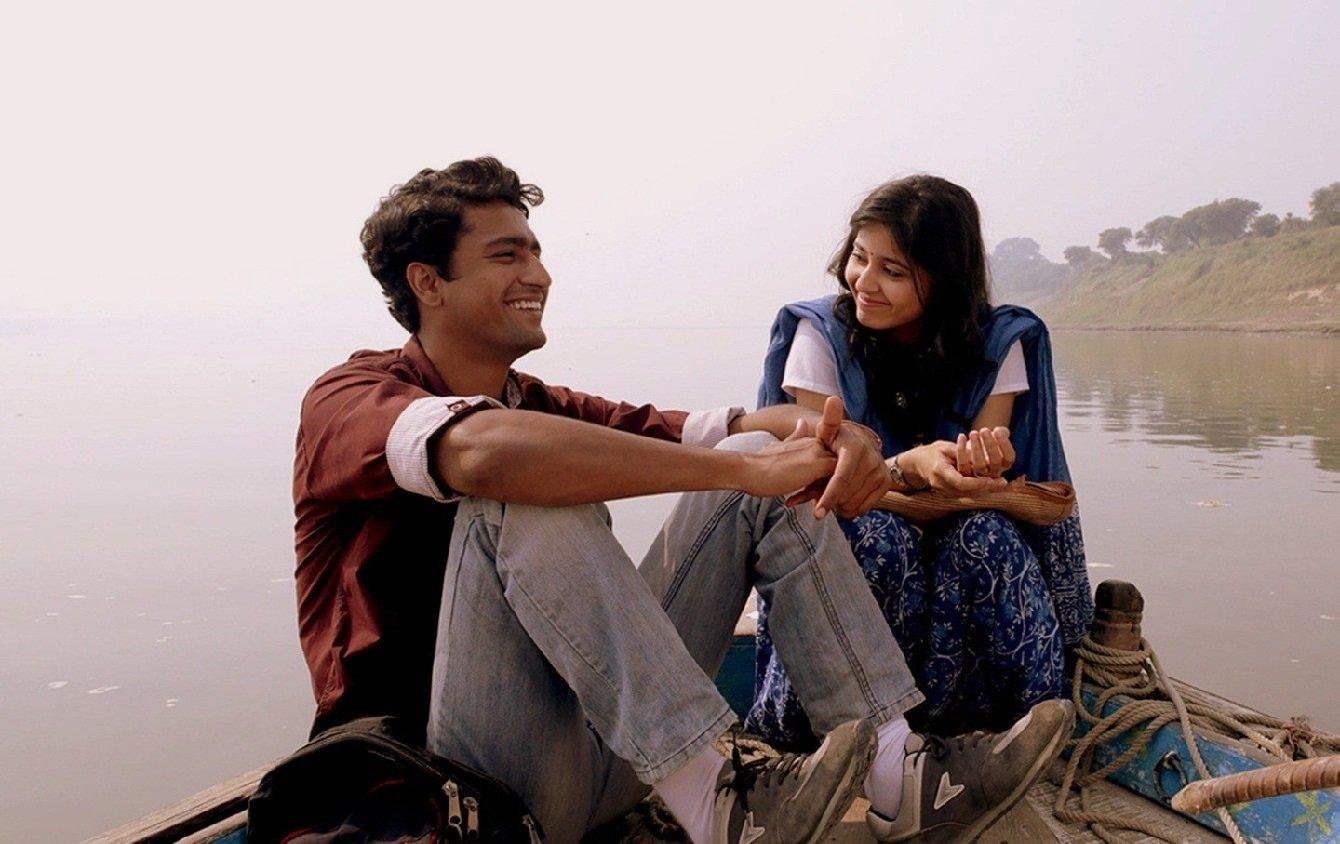 It is one of those very few realistic stories that people don't look forward to, rather they find themselves in it. It is tragic, painful, heartbreaking, and as real as it gets.
9. Prem and Sandhya – Dum Laga Ke Haisha (2015)
Aren't we all tired of seeing the most perfect people finding the most perfect partners? This is yet again a case of exclusion.
It leaves people who don't fit the definition of perfect, with no choice but to believe that such love stories are not meant for them. This movie proves otherwise. Sandhya is not what Prem expected his partner to be and how their story evolves is a delight to watch.
10. Vikram and Dimple – Shershaah (2021)
The latest story has taken social media by storm. This story resonated with a lot of people because they've been in such situations or seen them around but what's surprising is how it stirred everyone who saw it because of how raw and pure the emotions are.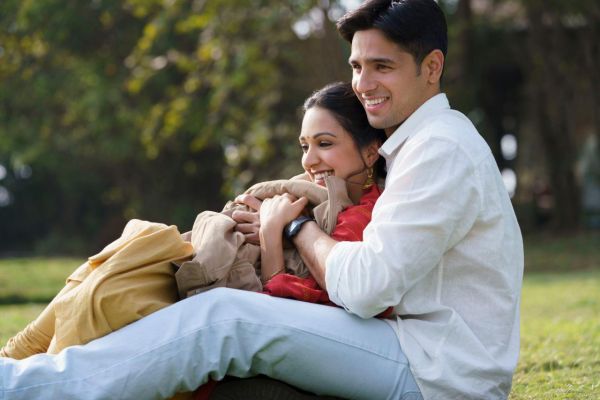 Dimple and Vikram's story is the story of so many people and it's heartbreaking to see them go through that. If only they got more time together.
Also Read: Let's Celebrate Mumbai Meri Jaan As It Completes 13 Years Today!