Though it seems like it's a new trend, Biopics or Biographical films have been around for a long time. You see your favorite celebrities in adaptations that are based on true stories. Filmmakers and audiences both have been exploring the same, and we have grown to share a fascination with them. Well, we are curious beings, we have questions when we watch these movies and we tend to grow a liking towards that particular character or let's say that individual. 
Biopics allow us to face our reality, they make us feel validated and secure that we are not the only ones who went through something so terrible. Maybe it's not a big deal to others but for us, we are living it and it's as real as it gets. They celebrate their mistakes and tell us that everything will work out just fine in the end.
The major part of history is perhaps more easily told through a lens, which is one reason why biopics tell the story of a movement, era, or idea through one individual's life. 
This genre brought out some marvelous films. But not all biopics are equally great. They are often criticized because they tell the story in a misleading manner, where facts and fiction mix up. Another part of the misleading factor is that only a part of the individual's life is being covered, no new best-known facts or anything revelatory is being told. 
Buzzpedia compiles the 11 best Hollywood biopics that are a must-watch. Every film has been considered within the context of the history and development of the genre. 
Whether it's a sports film like "McFarland USA," a gangster epic like "GoodFellas" or "The Aviator" and "American Sniper" biopics that have something to offer to everyone. Scroll away, to discover the best cinematic portraits of extraordinary lives.
1. Spotlight
It's the kind of movie that you could imagine Henry Fonda or James Stewart starring in as decent, upstanding journalist heroes who refuse to give up on their story in the face of considerable difficulty and intimidation. Spotlight is based on a true story, set in Boston in 2001.
It shows here the persistent abuse of children by the priests, which has been going on for years and nobody is ready to confront it. It's an old-fashioned movie and that keeps you on the edge and makes you wonder what will happen next.
2. Erin Brockovich
Julia Roberts. What can we say? She is not your typical Julia Roberts with that smile and those eyes. Erin Brockovich is something new that earned our Pretty Woman an Oscar.
You can immerse yourself in the travails and triumphs of an unemployed single mother who blackmails her lawyer into giving her a job and goes on to discover a corporate cover-up, which becomes one of the biggest legal cases in US history.
3. American Sniper
This biopic was good for Clint Eastwood but even a better delight for his fans. American Sniper is based on a true story of a crack shot who became a sniper for the US forces in Iraq – Chris Kyle (Bradley Cooper).
The film shows brutal training, his breakdown, tracking down the high-level insurgent known as The Butcher, and of course his romance of tough-talking Taya.
4. The Blind Side
If you are looking for a feel-good movie The Blind Side it is. Sandra Bullock playing home decorator Leigh Anne Tuohy, stunned the audience as she stuns her family and community in the movie when she invites homeless black Big Mike to live in her home.
As she strives to help Michael academically, she delves into his traumatic upbringing and discovers that he shows exemplary skills to be an American football player.
5. The Favorite
Multiple award-winning films that crushed the industry, "The Favorite" follows the conflict between two cousins, Sarah, Duchess of Marlborough, and Abigail Masham, a woman's housekeeper, who are competing for the position of Queen Anne's court top pick.
While a portion of the film's authenticity has been addressed, including the sexual and heartfelt connections that exist between the ladies, the broad story of the film is unquestionably consistent with life. Olivia Colman, Rachel Weisz, and Emma Stone star in this period dark comedy.
6. GoodFellas
It's anything but your usual shoot-em-up gangster flick. The appeal of GoodFellas is in the subtleties, the meticulously picked close-ups, and the detail in every character. Nobody in the film has a two-dimensional, level persona. Even the scenes that include murder and savagery, however, are bizarre and can make you feel sick.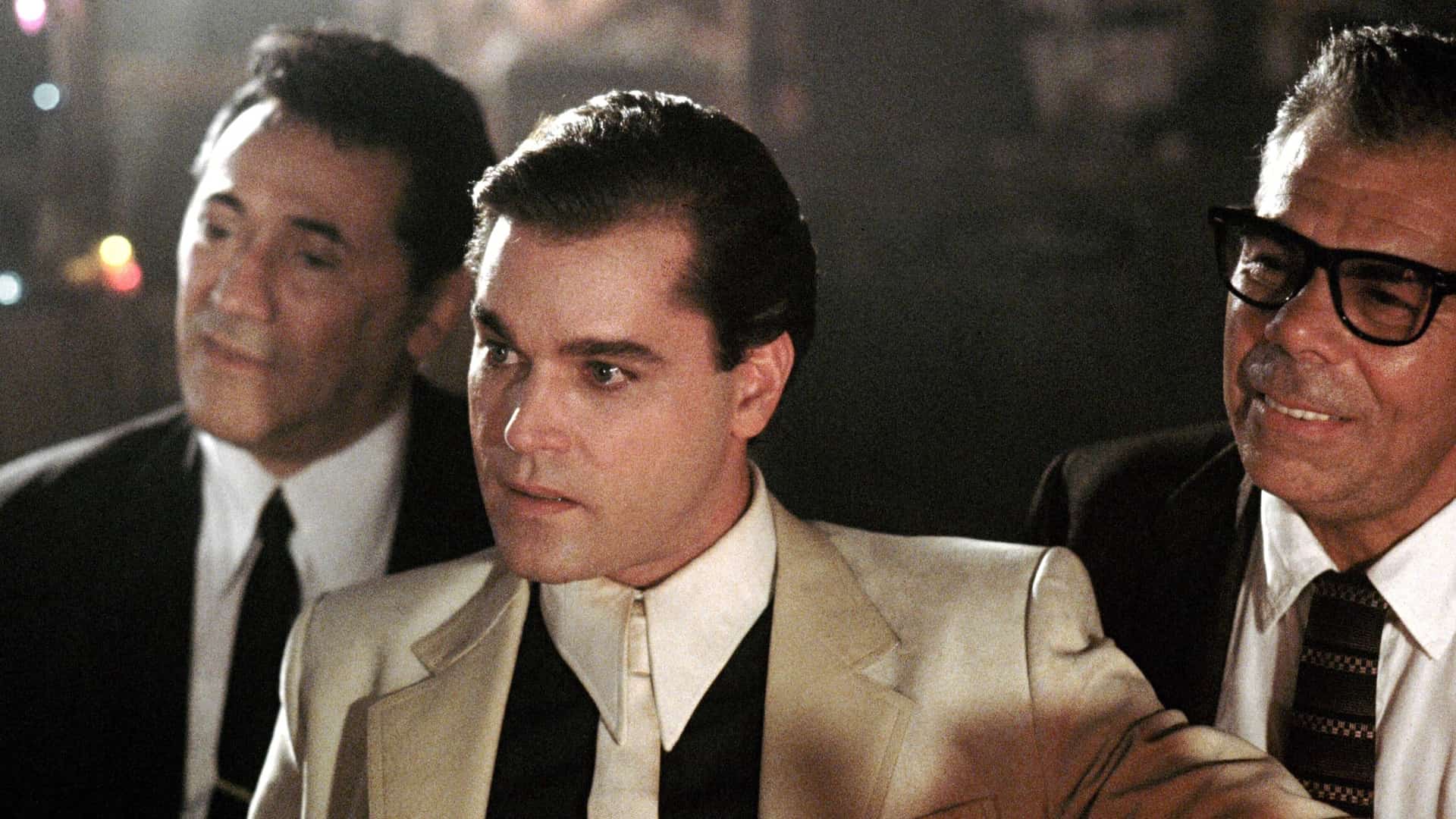 The little detailed meetups that some way or another acculturate the shocking story of Henry Hill and his kindred made men. It's a biopic that submerges you into Hill's life and makes it difficult for you to detach yourself from him and his companions. It's uncommon because this biopic, through little subtleties, decided to make you like the hero and the good-for-nothing fellow, at any rate.
7. 12 Years of Slave
Solomon Northup was a New York-conceived free Black man who was grabbed into slavery in 1841 and went through 12 years of oppression on a plantation field in Louisiana before being released. "12 Years a Slave", a practical and brutal portrayal of Northup's experience, is based on his diaries.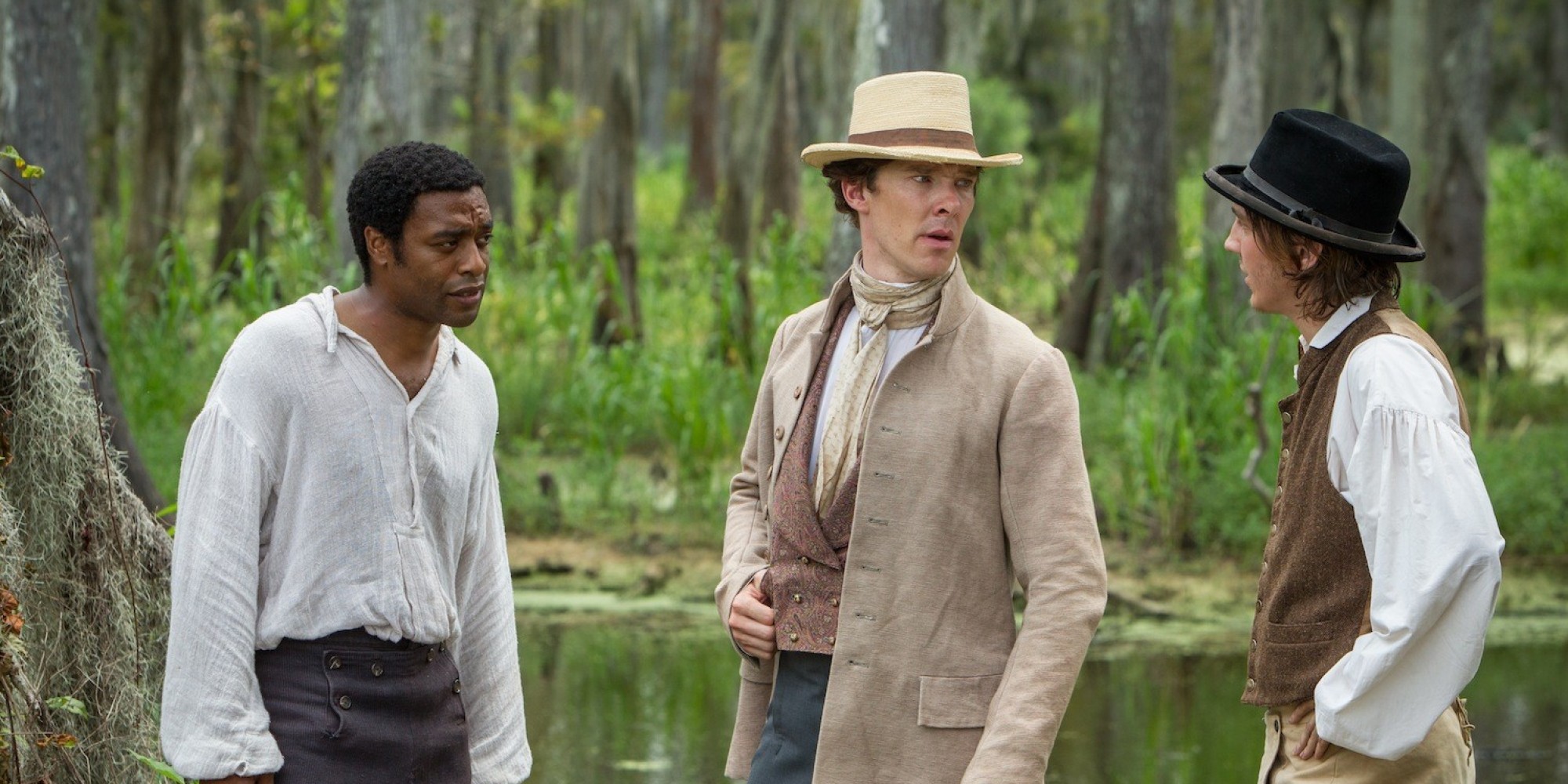 The award-winning film did what many before it neglected to do: it crushed, unequivocally, the possibility of that slavery which was anything but horrendous, low, and an unreasonable practice whose transgressions stay in America right up 'til the present time.
8. The Kings Speech
It's a biopic that covers a quite certain piece of King George VI's life: the time-frame in which he figures out how to adapt to a discourse obstacle to eventually lead his country through World War II, and does as such with the assistance of a language teacher named Lionel Logue.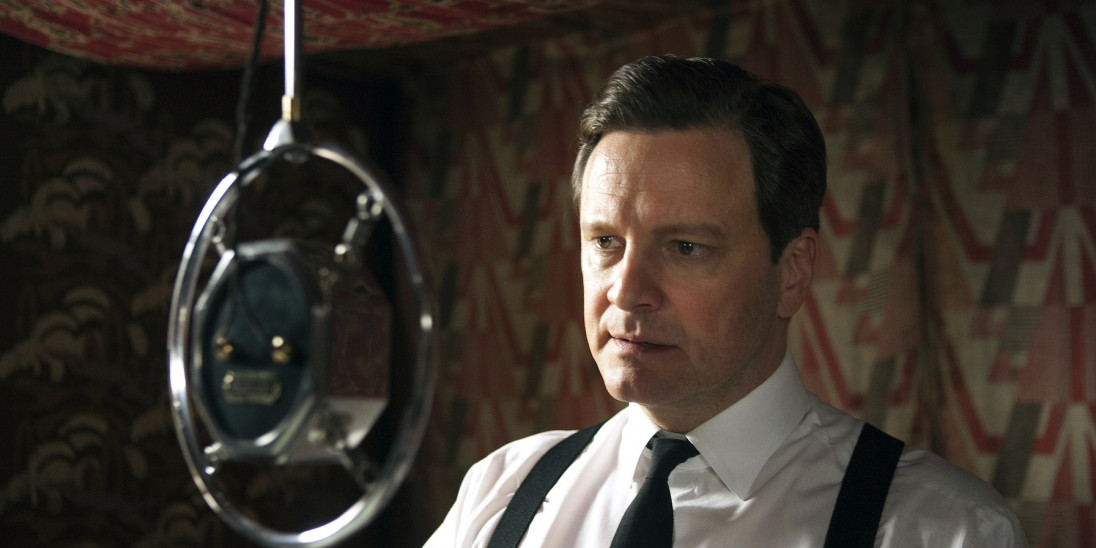 It's a different sort of King's story. Rather than a simple film about a ruler greatly driving his comrades to triumph, it's a film about a future lord battling to get comfortable with himself and the courage within him to lead his kin through probably the hardest time they've, at any point, needed to confront.
King George VI's story is about the hidden trouble and battle it took to arrive at a position of triumph, not simply the triumph; which makes the story a tad more relatable, which makes it much more significant.
9. McFarland USA
It feels like the '90s never disappeared. Set in 1987, Kevin Costner is an ashamed track mentor who moves to a Latino neighborhood, finds a welter of running talent in a shabby school, and looks to rejuvenate the children to begin a cross country team and beat the favored poshos. 
You'll anticipate each beat here. From the hesitance of Costner's family to move to the lazy acquiring of regard, however, it's anything but a pleasant vibe for Latino life, the children are an agreeable bundle, and Costner pervades the silliness with enough gravitas to make you give it a second thought.
Because of a genuine story, it closes with the genuine subjects running by a hill. It's that sort of film.
10. Into the Wild
Written, directed, and delivered by Sean Penn, "Into the Wild" recounts the tale of Christopher McCandless, an introvert who traded out his graduate school fund and took off for the Alaskan wilderness during the 1990s.
From the start enthralled by the slow speed of life, McCandless in the end wound up baffled with nature and endeavored to get back to society before committing a grave error that would cost him everything. The story depends on a verifiable book composed by Jon Krakauer, just as data from McCandless' surviving sister, Carine McCandless.
11. The Aviator
With Howard Hughes' overwhelming character and those action-packed scenes of him flying (and slamming) planes, it's hard not to initially consider the well-known money manager and pilot a kind of superhuman: a man prepared to practically accomplish any, or withstand any kind of battle.
Yet, a film that solitarily catches only that side of Hughes' life would be a deficient one, an empty one. 
What makes The Aviator one of the best biopics ever is that it shows Hughes' weaknesses too, most strikingly of which was his fight with Obsessive-Compulsive Disorder. Leonardo DiCaprio's depiction of Hughes at his least, during Hughes' anxiety-ridden spirals, is more convincing and dramatic than the Beverly Hills plane accident scene itself.
Also Read: Happy Birthday, Sebastian Stan! Best Moments Of Sebastian Stan From The Marvel Cinematic Universe That We Love