"Grahan," a new show on Disney Hotstar, is a magnificent show with all of the components for emotionally satisfying and fascinating television.
The series is stretched out among genres with only eight episodes while keeping a continuous and compelling storyline, inspired by Satya Vyas' novel Chaurasi. The series is set in Jharkhand and covers two stories set in two separate timelines – one in 1984 and the other in 2016 – linked by a common stream of events in Bokaro in 1984.
While such a transition between two timelines with distinct sub-plots and people can cause confusion and even tragedy, Grahan seamlessly flips back and forth and integrates the smaller sub-plots into a seamless whole.
The perfection with which every character's story arc grows, to the point where it would feel unjust if I had to name just one character as the lead, is so interesting about the series and instantly drew my attention.
Every character contributes equally to the plot and moves it ahead. We are introduced to as many as six major characters in the pilot episode alone.
Amrita Singh, a committed IPS officer in Ranchi in 2016, with her carefree but adoring father and Sanjay Singh, the politician whose background she is investigating.
We meet Rishi and fall in love with Manu and a younger Sanjay Singh in 1984. The first episode establishes each of these people's essential characteristics and quirks without suffocating the plot and allowing for minor variations.
Sanjay Singh's devious personality contrasts with IPS Amrita Singh's honesty and righteousness. On the other hand, Rishi is a young man driven by desire, which contrasts with Manu's complicity with her parents. In many ways, the characterization is what plants the seeds for the events of the series.
Grahan is distinguished from other contemporary series by its sweet love tale and connection set against a backdrop of struggle, violence, and suspense. Rishi and Manu have a stormy romantic relationship that warms your heart in the same way that an old-school romance would.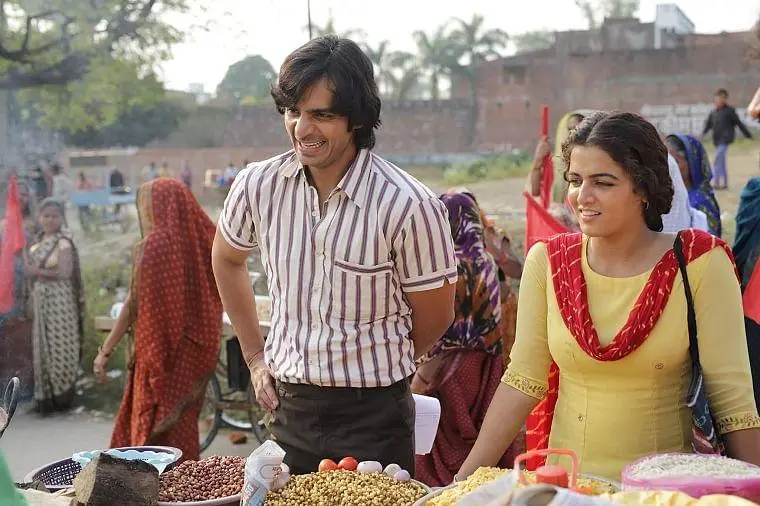 Furthermore, IPS Singh's relationship with her father is touching, and one observes a daughter who appears to have learned a lot from her father and holds him in great regard as a result.
However, Amrita eventually struggles with the very identity that she was so proud of. On the other hand, her father is the rock and pillar on which she can always rely.
This further demonstrates that the series creators haven't left these seemingly perfect relationships to be all rainbows and sunshine. Each episode becomes more and more complex, with both partnerships being pushed to the test.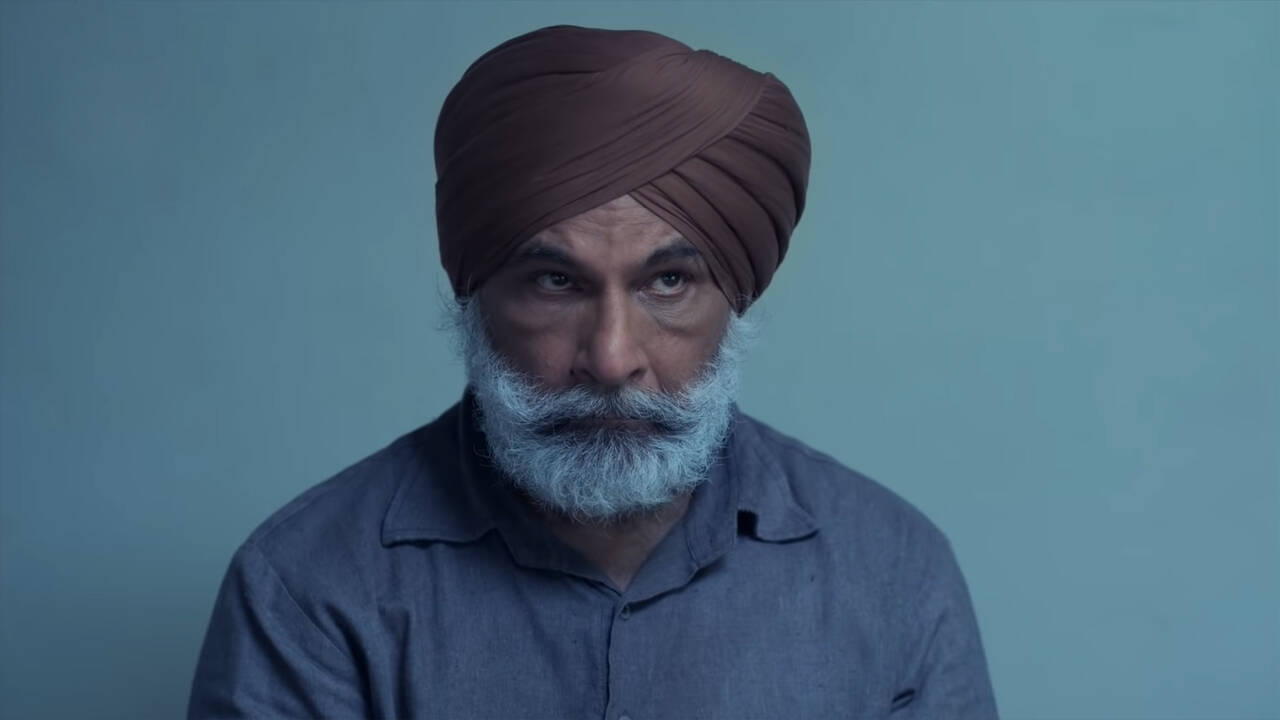 This may also indicate that relationships cannot live in a vacuum and are always influenced by age, and cultural (even political) circumstances.
One final quality of the show that I admire is the precision with which it captures its setting, whether it is in 2016 or 1984. Furthermore, the series covers many topics without confusion; instead, it keeps you engaged while progressively tying up loose ends.
Give this a watch and let us know what you think about it in the comments section below.
Also Read:

'How I Became A Superhero' A Netflix Movie Review