If we were to count the number of times Bollywood movies have attempted to recreate DDLJ or something along its lines, we'd be tired, but the list won't end.
Meeting the love of your life on an unexpected journey and then what seems like a few interactions later there's both in love and can cross any boundaries to make things work, sounds familiar?
Well, if it does, you already know the plotline of the Radhika Madan and Sunny Kaushal starrer 'Shiddat' that was released on October 1 on Disney + Hotstar.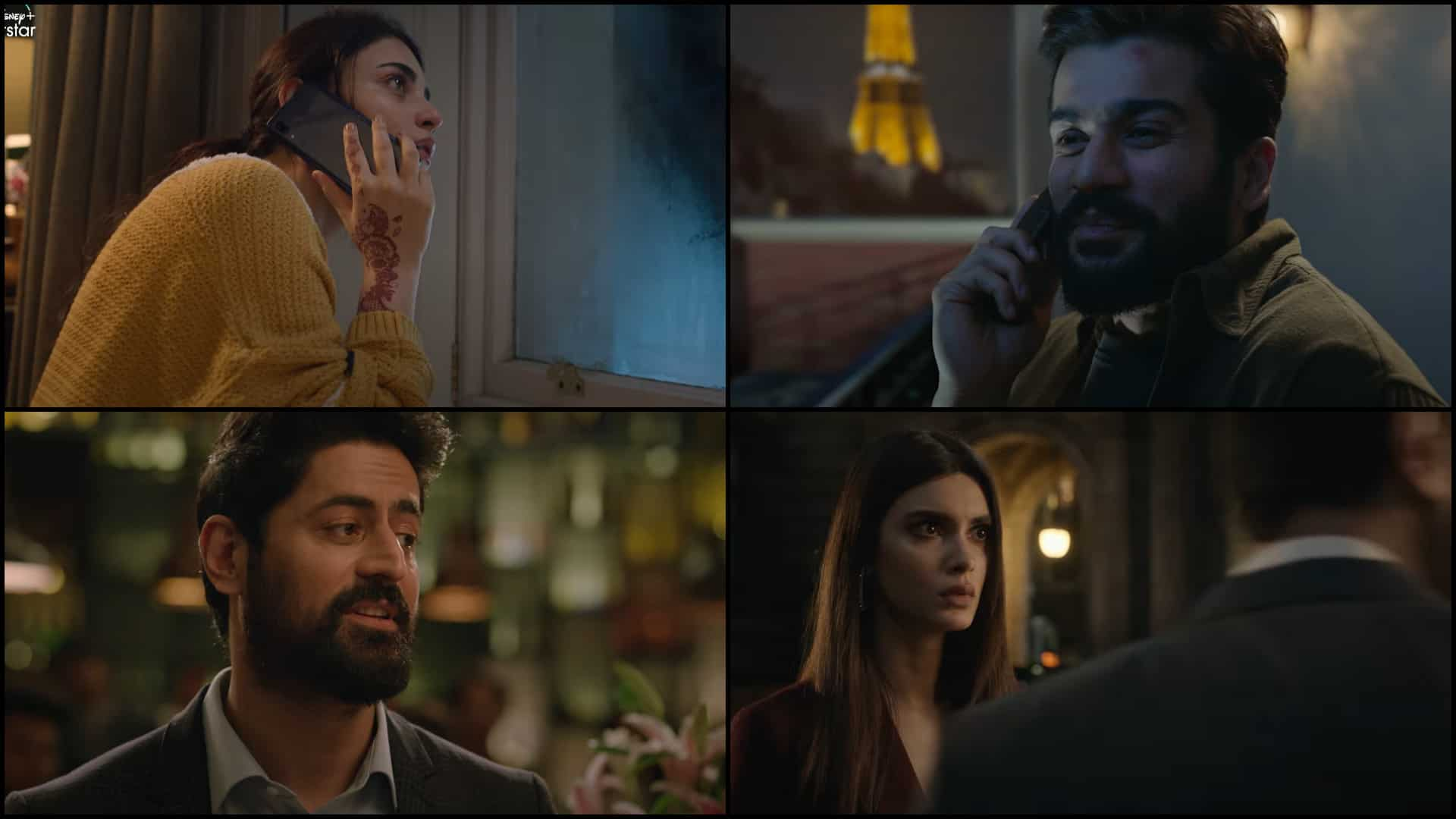 Toeing the same lines of every other 90s Bollywood romantic movie, the same grandeur of Yash Raj Films, and the same flawed characters who do some very problematic things but are not called out for it, this movie too is just a one time watch for anyone looking for a good timepass movie.
It is essentially a movie that makes you believe that the concept of romance in mainstream Bollywood hasn't aged well.
There is little to appreciate in the movie, but here are some things that turned out good:
1. Mohit Riana – if it weren't for him and his character Gautam Kapoor, this movie would have lost its charms, if any.
His portrayal of an Indian diplomat is quite realistic as compared to the execution of the movie.
2. Sunny Kaushal – while the movie has some very problematic scenes that go back to the same vicious cycle of calling out Bollywood for promoting stalking, but Sunny Kaushal as Jaggi has his set of charms.
He sure is a promising actor and can do wonders if given the right role.
His effortless charms and comic timing do make him a lovable character. But nope, not forgiven for the slammer syndrome.
3. Radhika Madan and Diana Penty – although they've been given very less screen time as compared to their male counterparts, they have done a pretty decent job.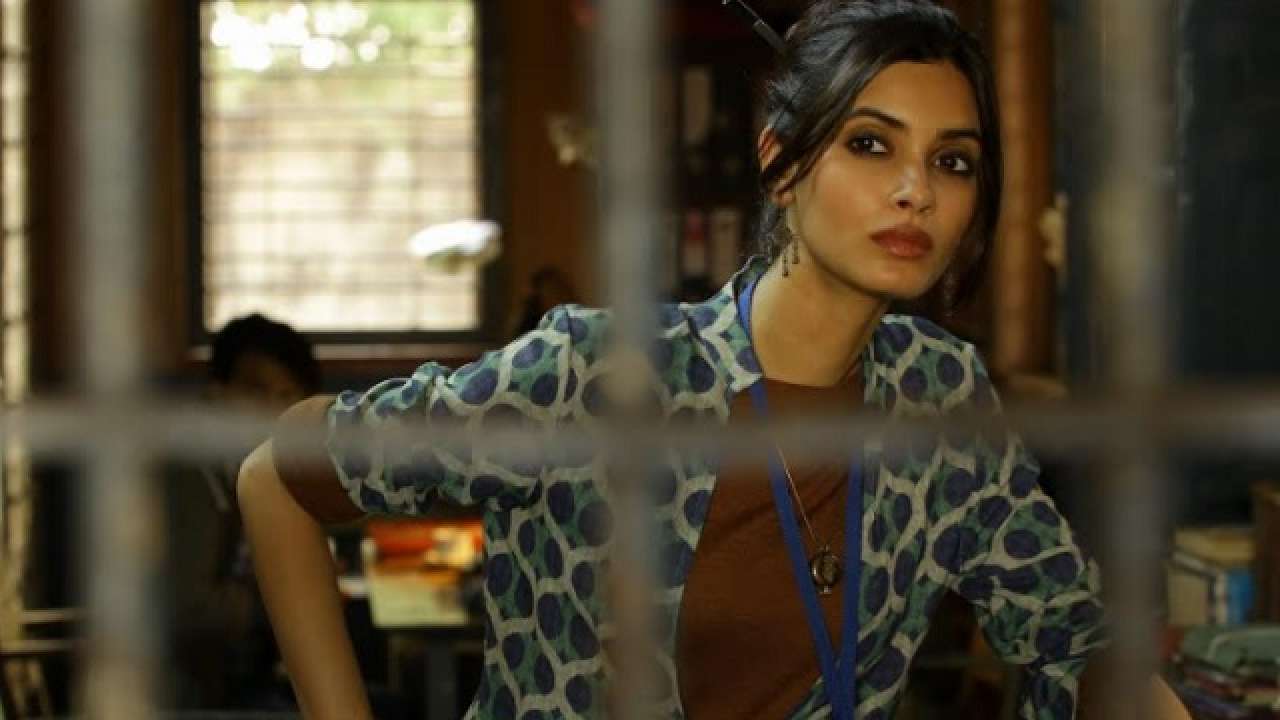 It was refreshing to see Diana Penty on screen after quite some time.
As for Radhika Madan, it wasn't the best of her performances.
4. The music – being a romantic film directed by Kunal Deshmukh known for movies like Jannat and Tum Mile that had amazing albums, the movie does have some romantic songs but none that would stay well after the movie has ended.
5. The story – the story, besides jumping across timelines, follows a simple plot executed with an unrealistic lens.
Some scenes make you like it, while some just exist to carry the plot forward, but no scene evokes as much emotion as it should.
All in all, the movie is good; if you're looking for something you don't have to invest emotionally into, you'll have a good time.
But not if you're looking for something that will make you love the idea of love. That's our take on the movie, but do let us know what you think of it. The movie is available on Disney+ Hotstar.
Also Read: Best Of Selena Gomez