While a session of re-watching old series is always a fun thing to do, trying out new genres is even better! Netflix has been expanding its content every month and this October, too, it has in its basket several movies and series for the watchers.
So, here are the series and movies releasing on Netflix this October – 
1. On My Block (Season 4)
Releasing: 4th October 
Coming this month is the fourth and final season of the American teen drama 'On My Block.'
Starring Sierra Capri, Jason Genao, Brett Gray, Diego Tinoco, and Jessica Marie Garcia, the series follows the lives of four friends in Los Angeles revolving around their high school experiences.
The show has been praised for its storyline and diverse characters. If you are looking for something light to watch, this is a perfect option for you. 
2. Escape the Undertaker 
Releasing: 5th October 
For sure, there have been numerous horror movies making us shriek at every scene, but if your childhood horror has been attached with the 'Undertaker', his evil brother 'Kane' and the Urn, it is time to take a trip down the memory lane for Netflix is releasing an interactive film to 'Escape the undertaker.'
So, are we ready to begin the game where we may have to 'rest in peaceeeee'? 
3. There is Someone inside your House
Releasing: 6th October 
Based on the 2017 novel of the same name by Stephanie Perkins, There is someone inside your house who follows the story of Makani Young, who recently shifted to Osborne, Nebraska from Hawaii and unfortunately finds herself stuck in the middle of a brutal murder.
The interesting part is Makani has a veiled and enigmatic past of her own and so she and her friends must find the killer before they meet their fate as well. 
4. Sexy Beasts Season 2
Releasing: 7th October
A reality show that brings something different for the people, Sexy Beasts, is a dating sport but not the kind you guess.
While people often look for good faces to search for their mates, Sexy Beasts is all about personality matches.
People are dressed up as animals (even adding prosthetics to make it more legit) and meet their potential dates to get to know them.
After they find their mate based solely on their personality, the disguise is removed and the participants get to know if their 'personality choice' equals their 'choice based on looks.' 
5. Pretty Smart 
Releasing: 8th October 
From the makers of How I met your Mother comes another funny and humor-packed series following the life of Chelsea, who is forced to move in with her three roommates and sister.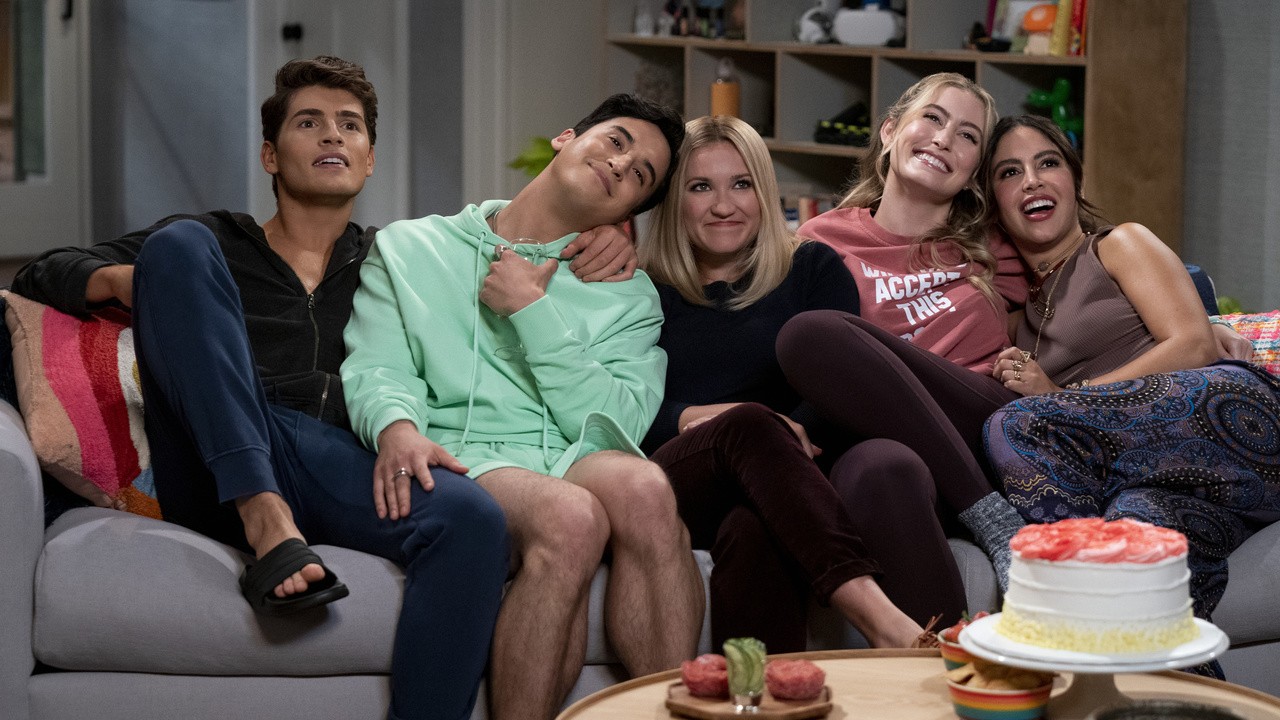 From the trailer itself, the series seems to be a light watch. It stars Gregg Sulkin, Cinthya Carmona, and Emily Osment. 
6. Hometown Cha Cha 
Releasing: 9th October 
For all the K-drama fans who might already be straining their eyes from binge-watching one series after another, Hometown Cha Cha is finally arriving on Netflix.
A globally acclaimed series that has emerged to be among the top Korean dramas, for those who do not know, it follows the story of a dentist who moved to a seaside village where she met an odd-jobber who does not leave any opportunity to help others. 
7. You Season 3
Releasing: 15 October 
Joe is finally coming back, and he is waiting for 'you.' The third season picks up from where it left off in season 2, following the married life of Joe and Love.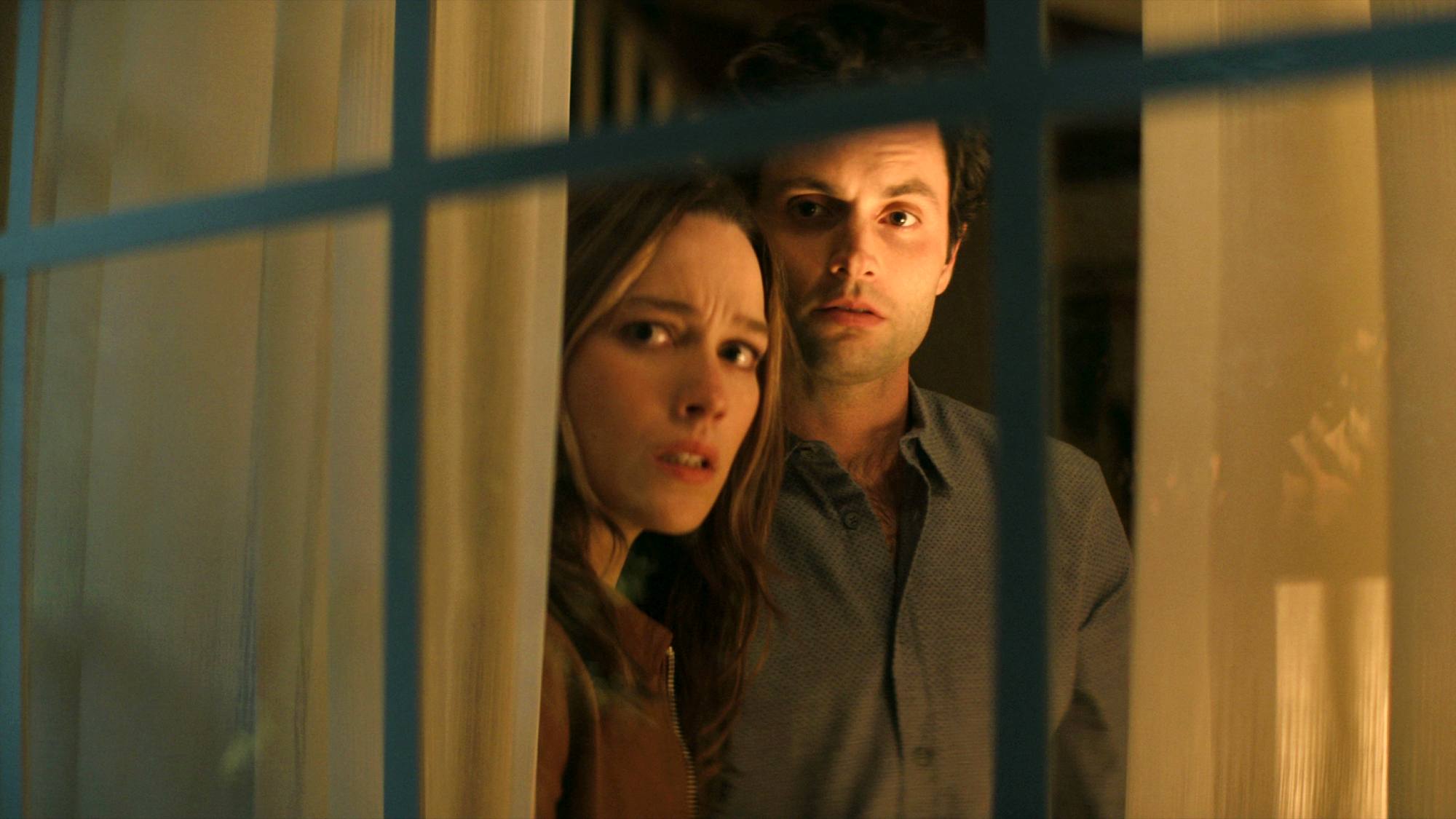 Joe again falls into the vicious cycle of obsession and this time, it is his neighbor, Natalie.
But, again, with his wife by his side and determination not to break her family apart– Love will eventually rewrite the script this time. 
8. Little Things Season 4
Releasing: 15 October 
A series that needs no introduction, Little Things is finally saying its final goodbye. It is the longest-running series made in India and probably one of the most amazing.
Dhruv and Kavya will be with us for a concluding ride, so make sure to clear your schedule and set your routine so you can have an emotional binge-watching session.
Also Read: 'Shiddat' Movie Review: A Typical 90s Romance With A Tint Of Modern Times