Gone are the days when a slide or a fall would make people laugh. Slapstick is not and will not work anymore. People are more into comedies that take up important topics and add humor to them.
It is also a very risky territory to step onto, but the creative liberty of OTT has provided a great space to explore such topics.
Netflix is one of the major OTT platforms that has quite some edgy comedies to offer.
Here is a list of top six series that are funny, humorous but also based on deeply rooted notions of society:
1. The Chair
This Netflix series created by Amanda Peet and Annie Julia Wymanfollows the story of Dr. Ji-Yoon Kim, the first woman of color to be made the head of the English department at a prestigious university.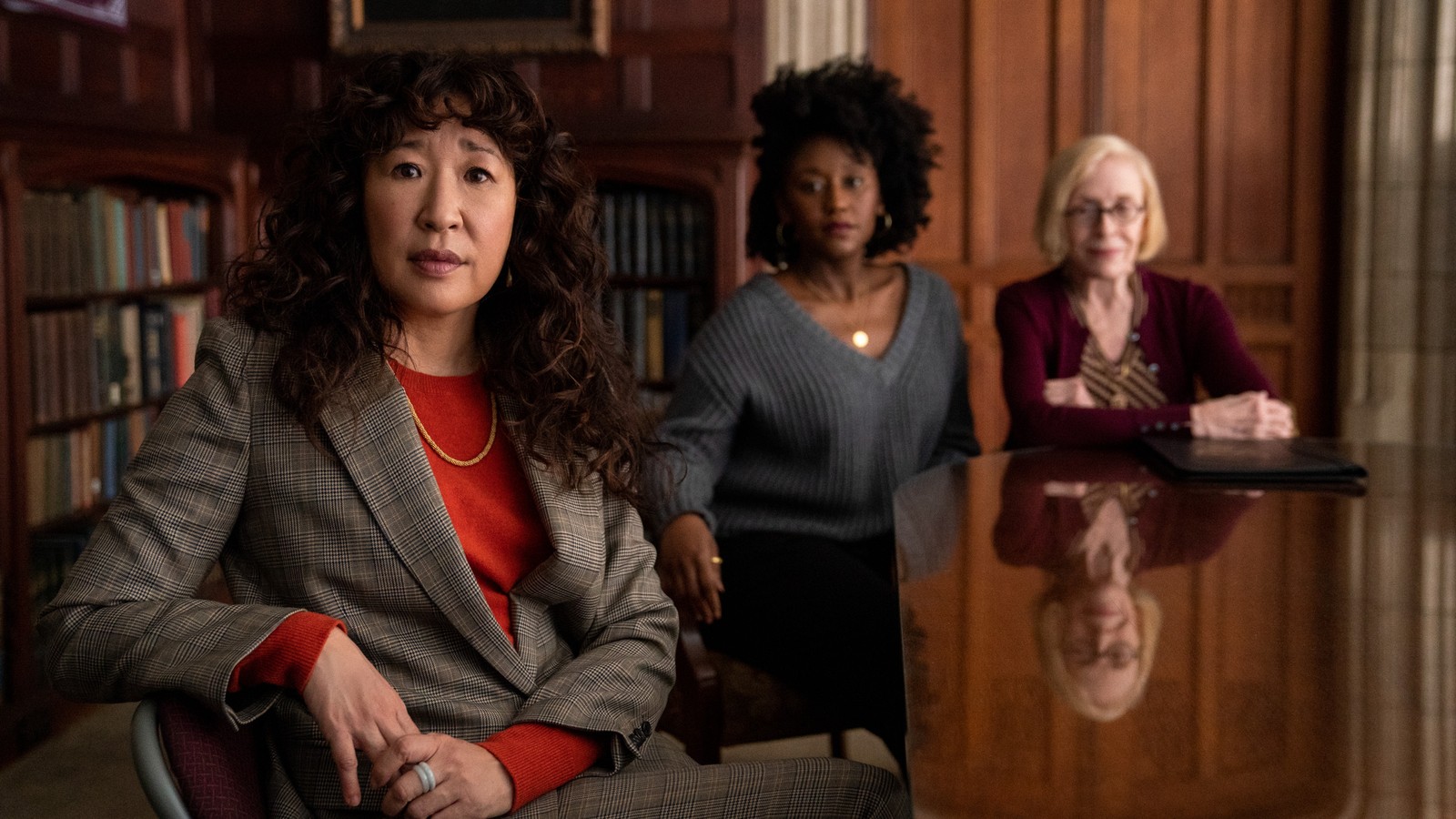 It is her journey of how she meets the incredible demand and high expectations of the department, which is set to go downhill already.
The runtime of the series is 6 episodes, approximately 30 mins each.
2. Russian Doll
Starring the Emmy nominated actress Natasha Lyonne, the series follows the story of Nadia, a young woman who is stuck in a loop of dying and reliving her 36th birthday party.
It is amusing to watch her looking down at her own mortality in this comedy-drama.
The runtime of the series is 8 episodes of approximately 25 minutes each.
3. Master of None
Comic Aziz Ansari co-created this comedy-drama with writer Alan Yang which stars him as Dev Shah, a New York-based actor who, along with his childhood friend Denise and their group of friends, explores love, career, social issues, and much more.
The runtime of the series is 25 episodes of approximately 30 to 60 minutes each.
4. Crashing
Following the story of six 20-ish years old characters, this Netflix series is written by Phoebe Waller-Bridge, who also features in it.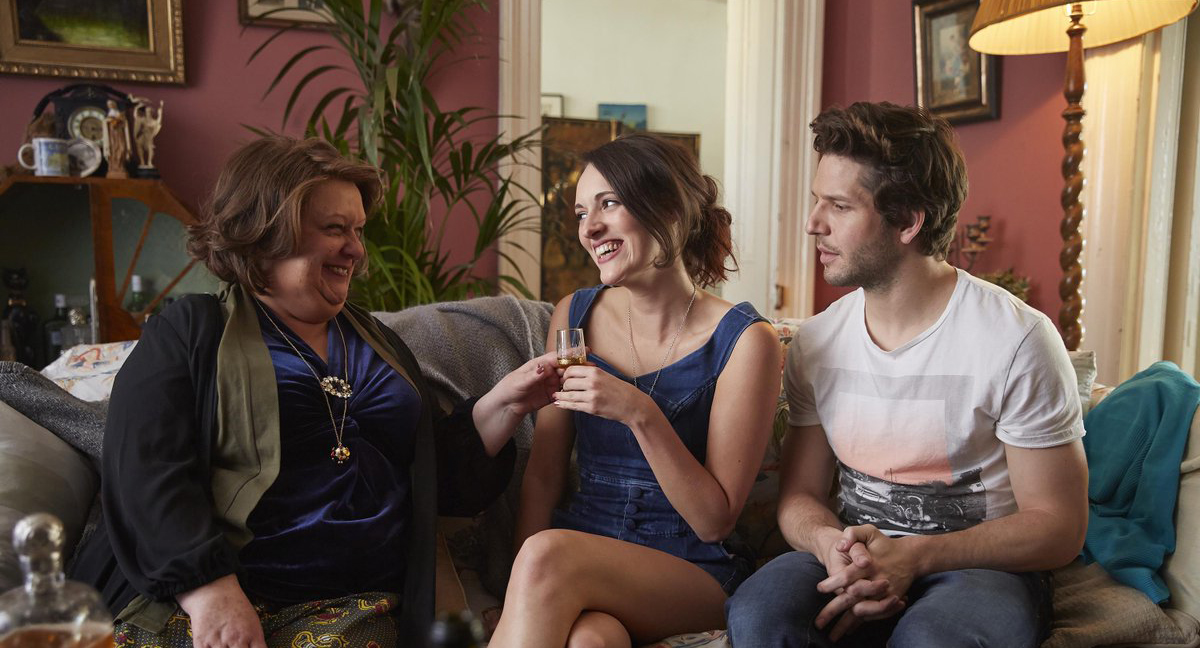 The group facing high rent costs start living in a disused hospital where they come to terms with adult life, and it dawns upon them that they're no longer students.
The runtime of the series is 6 episodes of approximately 23minutes each.
5. The Last O.G.
15 years into prison and nothing much has changed within Tray, but everything around him? Well, he's stepping into a whole new world.
When this kind-hearted ex-drug dealer returns to his affluent Brooklyn neighborhood, things aren't the same as he left behind.
He discovers new truths about his life and the people he left behind, and it's fun to watch him unrevealed. The runtime of the series is 20 episodes of approximately 20 minutes each.
6. Dear White People
This is the story of a group of students of color who try to navigate through the racial and very discriminatory politics while surviving at an Ivy League College, which claims to be "post-racial" but is not, clearly.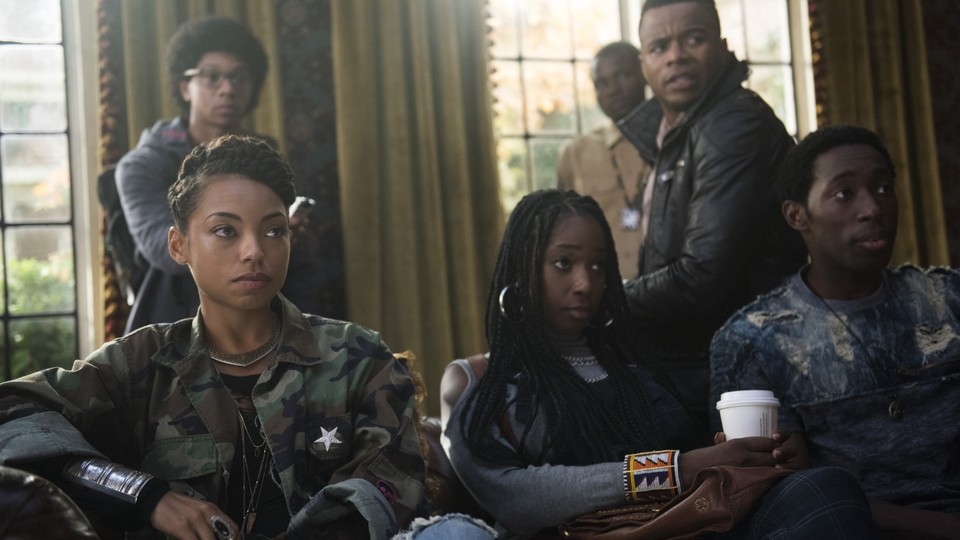 The series has brutally honest humor, irony, and self depiction of a culturally biased and socially unjust environment.
The runtime of the series is 30 episodes of approximately 30 minutes each.
Also Read: Top 5 Most Profitable Airlines In The World