While you wait in a mile-long line for security, you observe them slipping through the frosted glass doors of the airport lounge as you search for a seat in the gate area, and you watch them sip a cocktail as you lug your carry-on to the plane's back.
Although elite travellers have it better than those of us stuck in the economy class, are the benefits of flying first class really worth the extra money?
Yes, in some situations, especially if a more comfortable, streamlined travel experience is important to you. Even better, you won't have to pay an arm and a leg to enjoy these advantages.
Of course, not all first-class cabins are made equal, and airlines sometimes make it difficult to know exactly what you'll get when purchasing a first-class ticket.
Frequent flyers are well aware that domestic and international first-class are vastly different. Priority boarding, superior entertainment selections, and complimentary meals are among the attractions of the former, though they are not necessarily luxurious. International first class is far more luxurious.
For one thing, you're more likely to get a seat that transforms into a bed or even a private suite. The food is likely to be better, and passengers may have access to amenities like a lounge and bar area, as well as a shower.
Even if you're flying within the United States, the first class may be worthwhile, especially on longer flights. If you're on the fence about purchasing a premium ticket, consider these ten advantages of flying first class.
1. You get better service and more personable attention in first class
The vast bulk of flight shaming takes place in economy class. Flying is stressful enough, and the seats are cramped, so passengers may lash out or get cranky, and flight attendants are well aware of this.
Any flight attendant will tell you that they enjoy working in business/first class since they have fewer problems.
Because all of the airline's most loyal and highest-paying passengers fly in front, flight attendants in the economy don't have to bend over backwards like those in first-class — they don't have to roll out the red carpet for you in the rear.
2. You're among the first to board the plane
Have you ever wondered where flight critics acquire the photographs of empty coach classes that they post on various blogs? They are the first to board.
It's not a difficult task. Passengers in first class are the first to board.
You'll be the last to board the plane if you're flying economy. You're still seeking military, families, business, first-class, and elite loyalty members even if you pay for early boarding.
Some airlines don't even have such distinct line-ups outside the boarding gate, so economy class passengers are physically crammed together.
3. You're not sitting so so close to your fellow stranger passenger
There's a lot more room between your seat and the seat in front of you in business class. Why? There is no seat in the middle.
However, in economy class, you'll be sitting shoulder to shoulder with the person next to you.
4. You don't have to wait for everyone to deplane before you can get off
You got lucky if you got a seat towards the front in the economy. Those in the back of the plane must wait for the rest of the passengers to disembark before proceeding to the luggage carousel or connecting flight.
Sure, it'll only take an extra 5 to 10 minutes, but every five rows, there'll be someone who takes forever to gather their belongings.
5. You won't share two bathrooms with 100+ people
Domestic flights, on average, carry 150 to 250 passengers, with only two bathrooms in the back of the plane.
If you're flying abroad in business class, the bathrooms are usually larger and there's never a line.
6. You're sitting away from the loud engine
The engine will be under the wings around the middle of the plane or in the back of the plane, never in the front of the plane, depending on the plane.
This implies that if you're in economy class and close to the engine, it's likely to be louder, especially on older planes.
7. Free drinks
With more airlines charging for refreshments (including water) these days, the thought of gratis drinks — including booze! — is intriguing.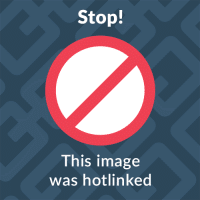 Most airlines provide free beer, liquor, and wine to first-class passengers, though you should check with your airline to see what facilities are available on your particular journey.
However, don't drink too many cocktails while in the air.
8. Ability to work
Because first-class seats are more spacious, you can work on that major presentation during your travel. "If you've ever attempted to work in an economy seat, you know how difficult it is.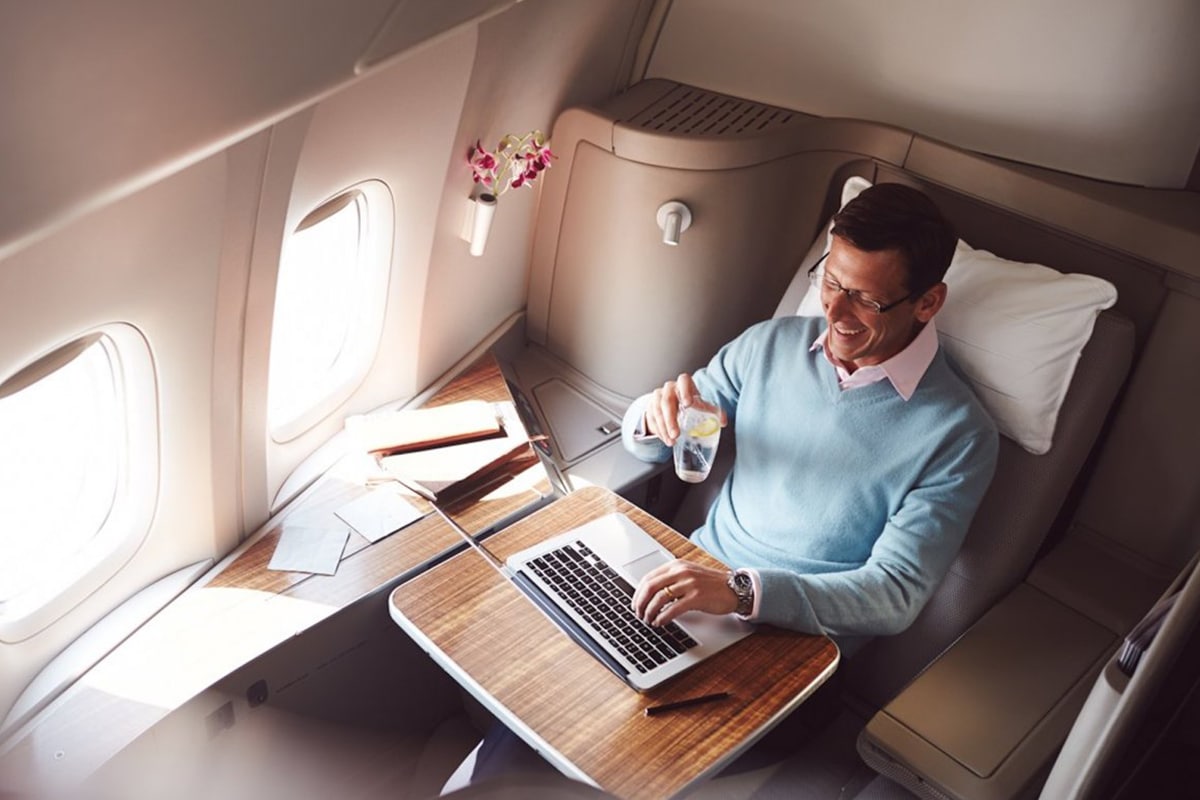 In an article for Inc. magazine, author and speaker Joel Comm says, "There's barely enough room for your lap, let alone your laptop." "A first-class seat is like having your own workplace, with power outlets, privacy, and Wi-Fi."
9. Over-the-top amenities
The accommodations for first-class passengers on some carriers are absolutely exceptional. Delta One class travellers travelling from LAX, for example, get access to a private check-in lounge with snacks and unique security access. 
Things get pretty weird on overseas carriers, though. In first-class, Etihad Airways offers a three-room "home" with butler, en-suite shower, and personal inflight chef; smaller private apartments are also offered.
For qualifying first-class customers, both Emirates Air and Qantas provide a complimentary chauffeur service.
10. Networking opportunities
Flying may be a great way to create contacts and expand your network for business travellers, especially in first-class, where your seatmates are more likely to be fellow road warriors or movers and shakers.
The benefits of such discussions can be substantial. If you work in a specific industry, popular routes are frequently congested with others in your profession. Some airlines even encourage passengers to mingle while flying.
Also Checkout: Adam Sandler Net Worth | Real Estate | Salary per Movie | Netflix Deals | House and Lifestyle