Since its inception, ZEE5 has provided a diverse range of compelling online series. I've been a member of the streaming platform's premium content for over two years, and I've seen a lot of web series from the network; and based on the series I've seen so far, I'd say the trip has been excellent with slight letdown. 
Today, I'm here to share some of the enjoyable watches I found on Zee5.
KARENJIT KAUR-THE UNTOLD STORY OF SUNNY LEONE
Sunny Leone took a courageous and deliberate decision to enter the entertainment industry; nevertheless, society viewed it as a sad move. Sunny Leone's life makes you reconsider the face of celebrity. Sunny's life opens up a can of worms and skeletons that won't close till now.
Until now, no one was interested in learning about this era of the Baby Doll star's life. The star worked as a model to supplement her income and even trained to be a nurse before discovering the pornographic profession.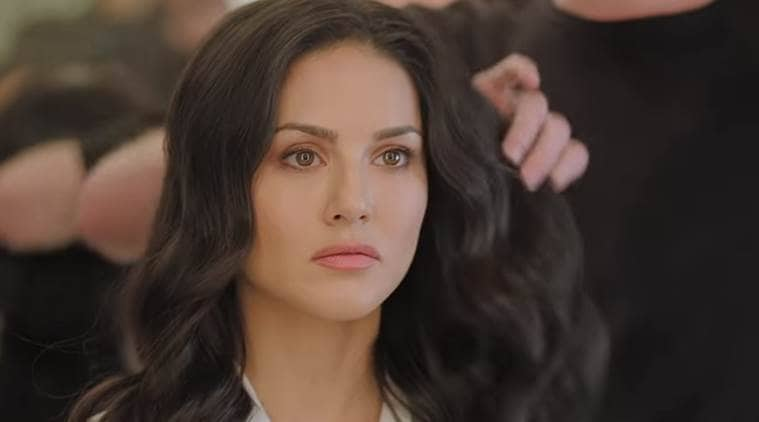 On the other hand, she kept nothing hidden from her family and pushed her anxieties aside to march to the beat of her drum. Only this strong will was able to take an empowering step! The programme is a genuine disclosure, chronicling Sunny's days as a timid youngster harassed at school.
The episodes are short and to-the-point, with little filler to explain why Sunny Leone, the show's protagonist, chose to work in the adult entertainment industry. Karenjit Kaur: The Untold Story of Sunny Leone debuted in April 2019 on the ZEE5 streaming network, and it was highly anticipated.
THE FINAL CALL is both time-worthy and transparent. The ZEE5 original is one of the greatest online series to watch in your leisure time on ZEE5. The fact that the first four episodes raise many questions with few answers might be annoying, but to director Vijay Lalwani's credit, it will keep you captivated as you want to get to the bottom of the narrative.
The first few episodes introduce a cast of people who, by chance, find themselves on the same aircraft. Neeraj Kabi is an astrologer who has accepted death and urges others to do the same. Javed Jaffery appears to be a smart business mogul who has constantly had luck on his side, yet serenity and contentment continue to elude him.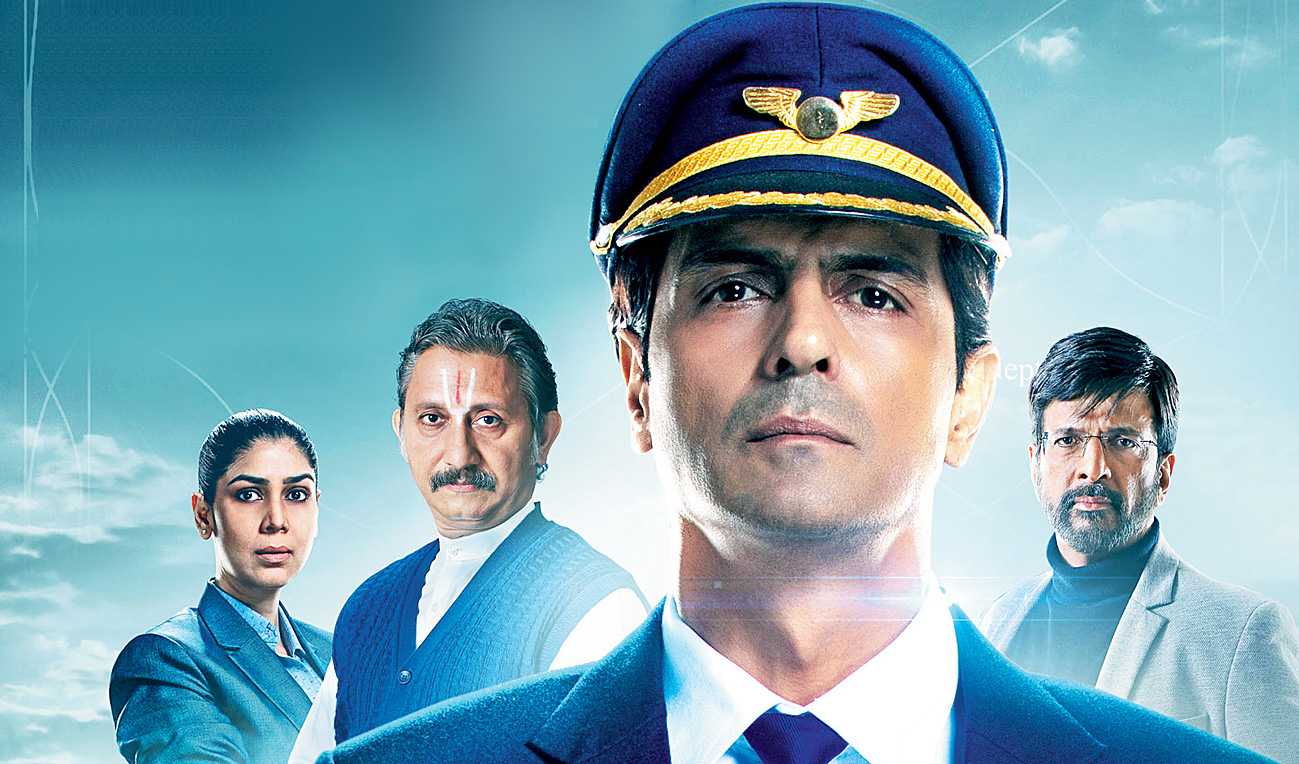 The writers make an attempt to explore concerns about death and what lies beyond, which is an unusual road for a thriller to take. In doing so, the show tries to incorporate various components into the plot that appear to be a needless diversion from the main drama in the cockpit. During flashbacks and picks, the pace slows down in components.
Priya Kumar's 2015 book I'll Go with You: The Flight of a Lifetime inspired the series. The film is directed by Vijay Lalwani and follows passengers on a Mumbai-to-Sydney flight whose lives are threatened when the captain chooses to commit suicide on board.
RANGBAAZ appears to be under reasonable control and command in the first installment.
RANGBAAZ, produced by JAR Pictures and directed by Bhav Dhulia, and written by Siddharth Mishra, is based on actual events. The nine-episode online series depicts the story of Shiv Prakash Shukla, a dreaded gangster from Uttar Pradesh, during the 1990s, as played by Saqib Saleem.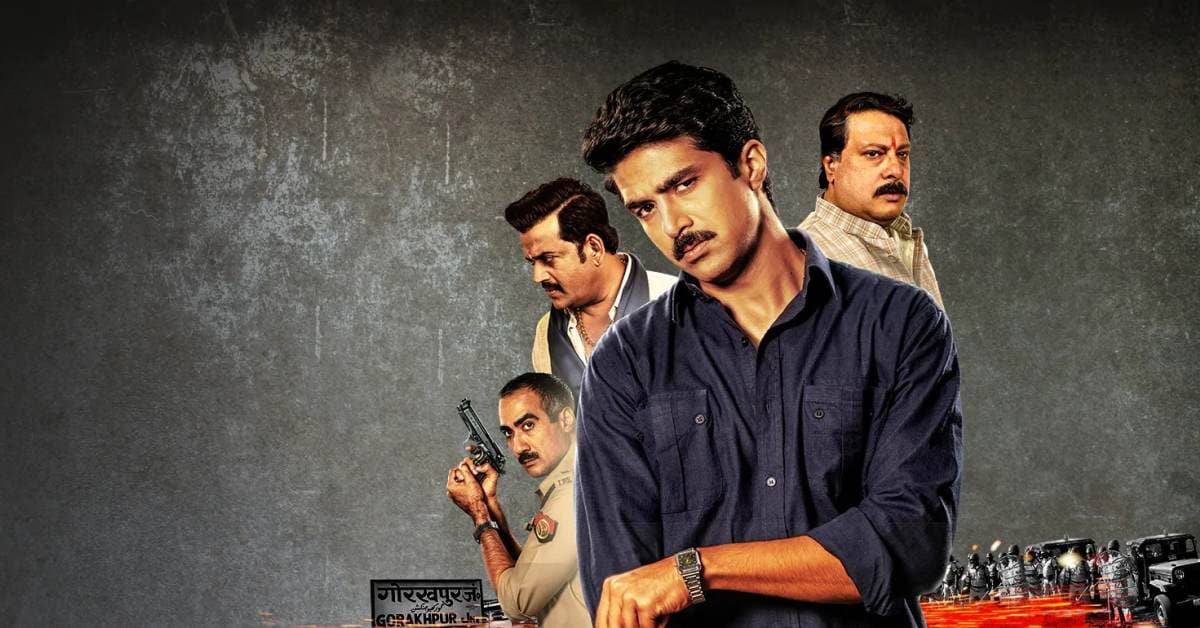 The mobster is accused of killing around 20 people. The end result of this gangster-themed web series was fantastic, with some stunning hard-hitting dialogues and punches that will not tire you.
Kaali, the first Bengali web series to be shown on ZEE5, stars Paoli Dam as Kaali and is a fast-paced thriller about a powerless mother who will do anything to save her son's way of life.
In the course of her short journey, she is forced to confront the evil side of Kolkata's underbelly in order to affix. Kaali is a thrilling film about a mother on a mission to save her son's uncontrollable spirit.
Paoli Dam, who plays the protagonist in this fascinating web series, is great in part, as are the other characters. Without a doubt, the edge of a seated show with no places for development or discontent. It is one of ZEE5's most highly regarded online series to date. The show has received some excellent feedback on the internet, and it's a sure bet to watch during your free time.
Season 2 of Broken but Beautiful is currently streaming on ZEE5 and ALT BALAJI. After being shattered in the past, Vikrant Massey as Veer and Harleen Sethi as Sameera have gone on with their lives. Season one was a huge smash, with amazing songs that received a lot of attention on YouTube.
It's primarily emotional, with a strong sense of love and passion. The plot progresses as each of them goes on in life with their respective love partners. Sameera receives a love proposal from her childhood best friend Ahan, who subsequently asks her to marry him.
Veer falls for Debbie and pursues his passion for creating high-quality wines. Veer and Sameera come to terms with their feelings for each other as the story progresses, and they accept each other.
The program revolves around Monica Mehra, an Indian Army lawyer who uncovers a conspiracy scheme while investigating a military encounter case. The series delves into the mystery of how an event's study leads to findings that reverberate across the Indian Army.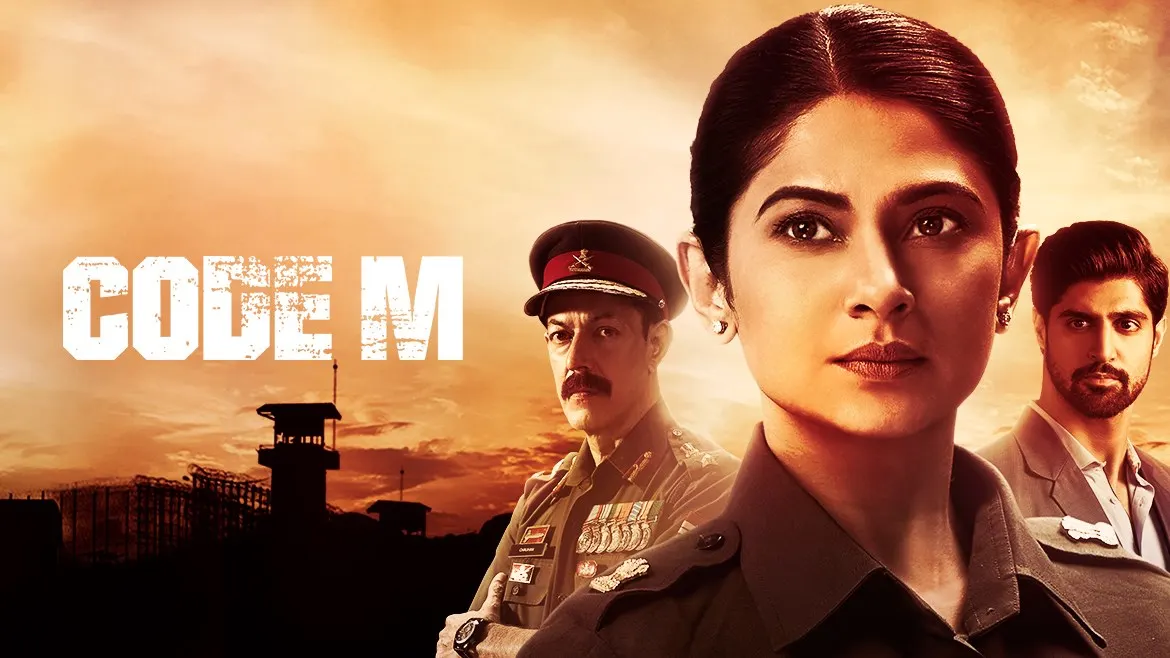 Jennifer Winget makes her first foray into the realm of digital media. She is fantastic in her part as Monica Mehra and based on the internet's reaction to the program, CODE M is not a letdown and is well worth your time to watch.
Kaafir is a film about a girl from Pakistan-controlled Kashmir who ends up on the Indian side of the Line-of-Control (LOC) and is imprisoned on suspicion of being a terrorist. Kainaaz, played by Dia Mirza, gives birth to a daughter while serving a seven-year term in prison and receives assistance from a journalist seeking justice.
The series is highly emotional, and the creators have done a fantastic job of living up to the hype. Dia Mirza seemed to have finally demonstrated her acting abilities after a long time, as Kainaaz is a joy to watch.
The series focuses on the country's human trafficking rackets, and a story develops between two brothers within the trafficking. One is dead, while the other establishes his innocence in his brother's murder.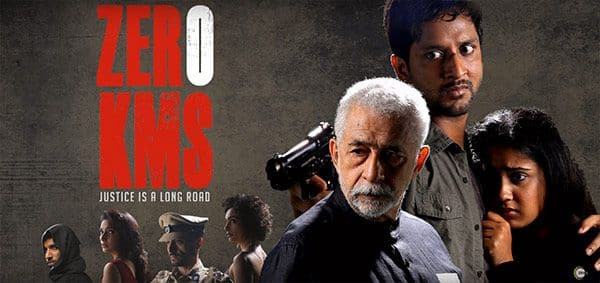 Naseeruddin Shah, who works as a genius behind the scenes and rushes to glory in the series' last episode, is one of the main reasons to watch the drama. With so many issues left unresolved, I'm guessing season 2 of the show is on the way.
The narrative, screenplay, and directing are all well-crafted to maintain the audience's interest. As a result, if you're looking for some ZEE5 finest online series to stream, this is the one to watch.
The crime adventure narrative focuses around Abhay Pratap Singh, a crook with a criminal mentality who would go to any length to solve a case.
A criminal program centered on the cruelty and violence that occurs in our society is well-represented in the series. Kunal Khemu and all of the villains have put in them all to make it a fantastic spectacle. After viewing the series, I think it's far superior to one of the daily soaps called CRIME PETROL. Every episode offers something fresh for the audience to witness, including something shocking and barbaric.
Although this is a Bengali series, it is available in Hindi dub. One of my favourite online shows to watch on ZEE5. Medical science is viewed as a field dedicated to curing people and returning them to a healthy lifestyle. A career that entails conducting tests to protect people's lives.
This series is a famous example of people we treat as individuals to cure a deadly sickness, but what if an experiment is conducted on cancer patients who, in turn, develop another cancer in their bodies as a result of a specific medicine that is an experiment?
The series begins with a sequence of fatalities, followed by a young doctor attempting to figure out what caused the deaths. Which, in the end, reveals a massive con. Switch to this excellent, well-made series called the Karg Rogue in Hindi if you're seeking some serious crime drama and a scam-related series.
Mafia, which is centered on a reunion, turns out to be a murder mystery serial. Thriller, drama, and the anticipation of what will happen next are all well-represented. The series consists of six episodes and was just released on the ZEE5 network app.
All of the series' main characters lived up to the hype, capturing viewers' attention and confirming their desire to be alive. The plot keeps you glued to your screen, allowing you to finish the series in one sitting. Mafia has received great ratings, and as a result, it may be considered one of the ZEE5 Best online series to watch.
Do yourself a favour, give them a watch, and let me know your views about them in the comments section below.
Also Read: 10 years of Zindagi Na Milegi Dobara; Some Letters Filled With Gratitude