Headphones are a tiny portable speaker that plays all your favourite music directly in your ears from a computer, music player or another such electronic device.
Headphones originally consisted of one speaker for each ear, connected by a band over the head. Buzzpedia lists out the handpicked basket of top headphones under Rs 3000.
Buy now at 1599
The
Sony MDR-ZX310
on-ear headphones are among the most affordable on-ear headphones available from a well-known brand — and brands don't get much larger than Sony.
Under 3000 you can purchase studio-style headphones like the AKG K72 and K52. At this price point, most fashion headphones don't sound fantastic.
These will get you started on your road to high-end audio.
The JBL T450BT is Bluetooth-only headphones with a well-balanced sound and a lightweight on-ear design that's sturdy enough to use when jogging or working out.
This set of headphones amplifies all low-end frequencies and provides deep, blissful sound thanks to the Deep Bass function.
With this pair of headphones, you may listen to your favorite music all day without feeling uncomfortable.
Smartphone convenience meets big bass. These headphones offer tremendous sound without burning a beat, thanks to their dual 30 mm drivers and Bass Booster.
In addition, the in-line control with a microphone allows you to manage the music and calls on your phone.
The JBL TUNE500 provides high-quality, robust sound to help you get through your day.
These headphones include JBL Pure Bass sound, 32mm JBL drivers, and a one-button universal remote that works with most smartphones, giving you instant access to superb music.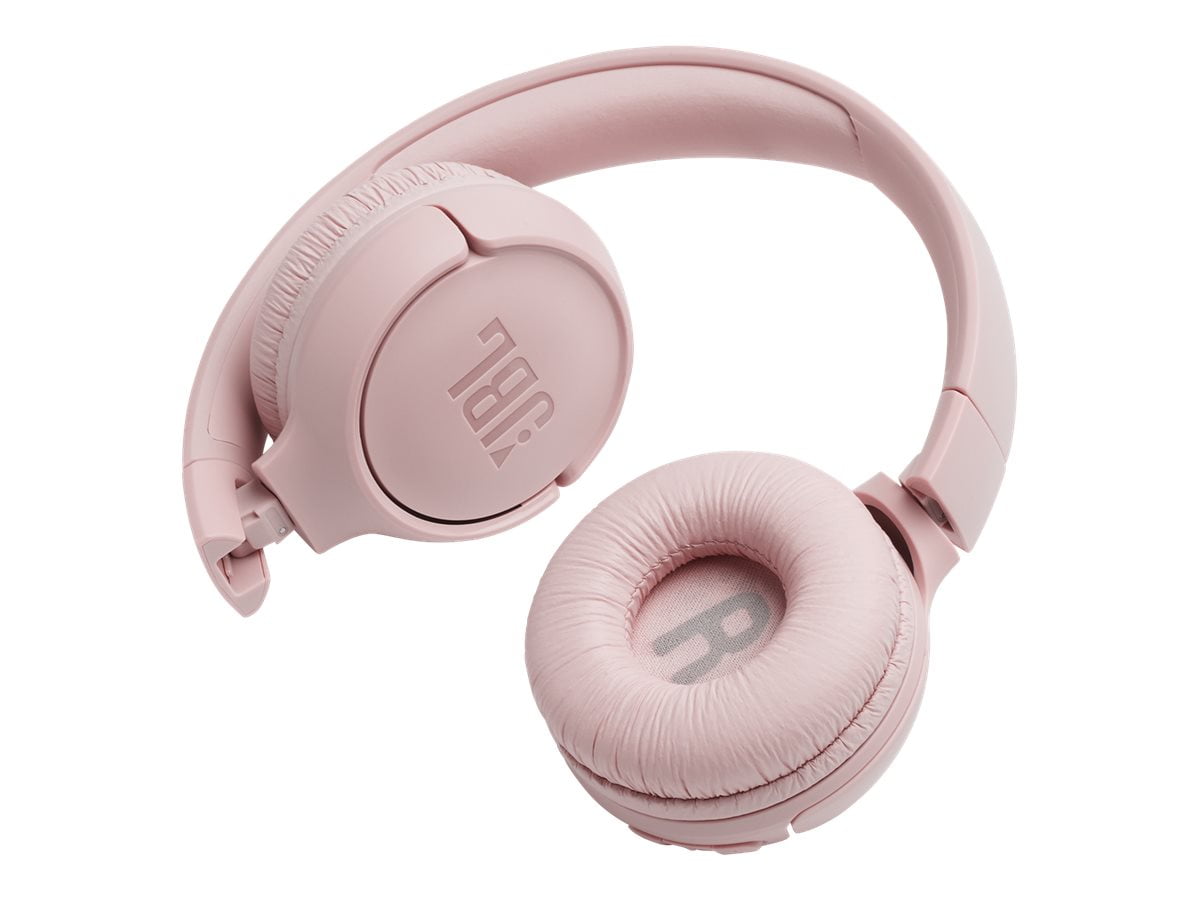 The JBL TUNE500 headphones are lightweight and comfy, featuring soft ear cushions and a cushioned headband. They also let you connect to Siri or Google Now without having to use your phone.
Connect wirelessly to your device from up to 33 feet away after initial setup auto connects with your device
Long-lasting battery life of 10 hours means you can use it all day.
The JBL T450BT is a pair of lightweight on-ear headphones with a snug fit on the head.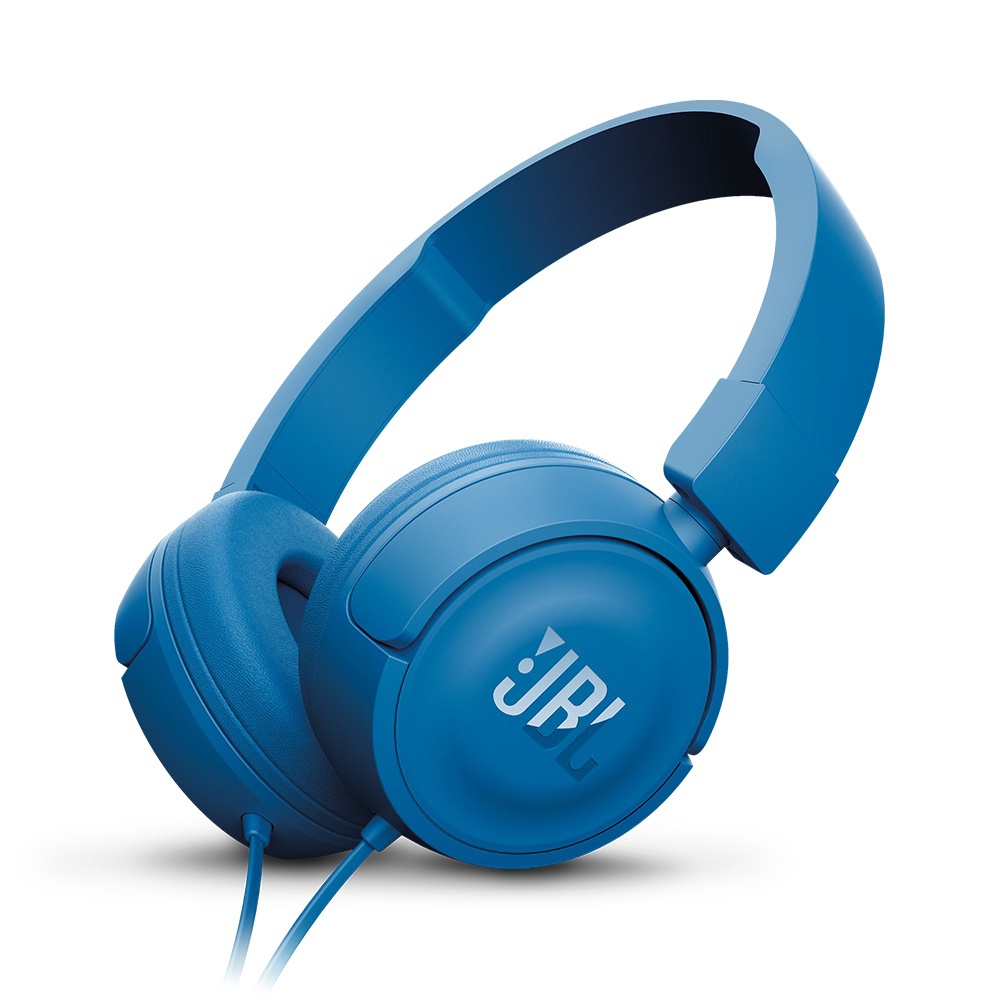 They're rather comfortable, but the absence of padding on the headband, the reasonable ear cup cushions, and the fairly tight fit make them suitable for extended listening sessions.
Whether you're talking on the phone, listening to music, or playing action-packed PC games, the PC 8 USB headset provides the powerful stereo sound you need.
And to go with it, a noise-canceling microphone. It filters out background noise so you may Skype with friends all around the world and know they can hear you well.
Add in the comfy headband and simple USB plug-and-play, and the PC 8 USB becomes an indispensable entertainment item that you won't want to be without.
The Sony WH-CH510 is a good choice for anyone seeking a flexible wireless headset with long battery life.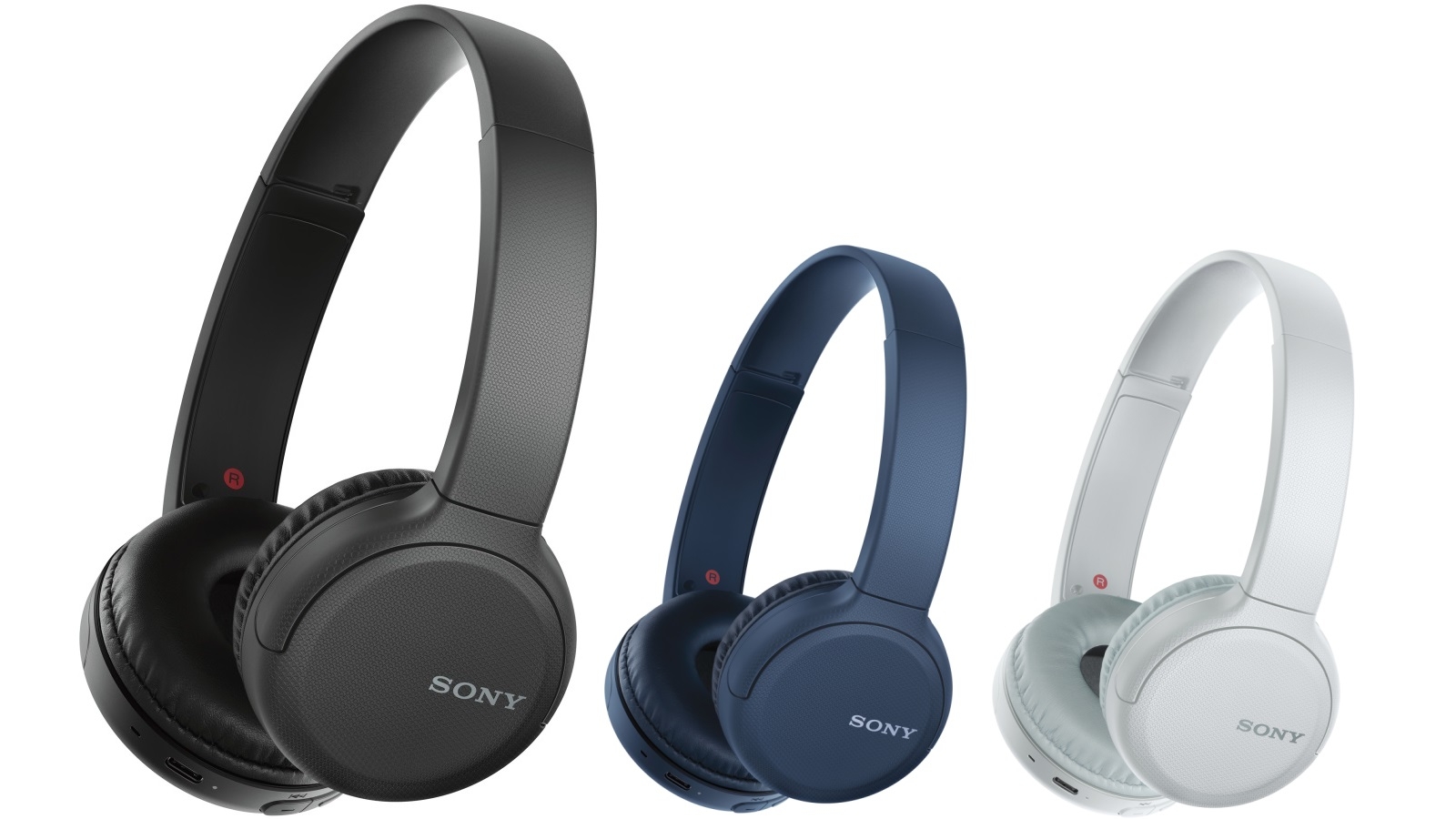 On the performance aspect, there are no difficulties, and it really sounds very nice for a device that costs less than Rs 3,000 and has superb wireless capabilities.
Boost the bass of your sounds. The BASS boost button on these wireless on-ear headphones lets you crank up the volume whenever you choose.
You get up to 29 hours of playtime, fast charging, and a variety of attractive matte colors. All advantages may be found here.
On-demand convenience The tap tech mic/remote is integrated into the ear cup, making it simple to take calls and control music.
The ultimate in relaxation For long-lasting comfort, uproar's thick ear cushions are covered in plush synthetic leather.
For any playlist, supreme sound with strong charging bass, authentic voices, and precise highs, ear cushions that are soft and comfortable.
The very soft synthetic leather wraps around the extra thick foam ear cushions, providing hours of pleasant listening for your movie marathons.
The Outlier Air excels with rich and immersive audio reproduction, including a 30-hour runtime, a 5.6mm better graphene driver diaphragm, and Bluetooth 5.0 with aptX and AAC audio.
It's also IPX5 water-resistant and has a comfortable fit for all-day use, making it ideal for work, gym workouts, and even vacation!
Crusher is a high-quality music device inspired by iconic styles from the 1980s and 1990s.
Cassette is the perfect everyday headphones because of its folding design and 22-hour battery life.
Since 1924, the famous German company Blaupunkt has been developing cutting-edge audio technology.
Today, this illustrious Audio Tech German brand is present in India, offering a high-quality selection of Audio Products.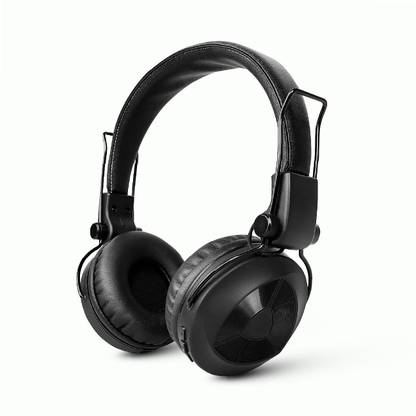 With a single touch, you may switch between Blaupunkt Music and Turbo Bass Mode. Choose between thundering bass and authentic sound.
Skullcandy has outdone themselves once again with the Icon 3 Headphones.
It has the same clear sound and utilitarian design as the Icon 2s, but with the added bonus of TapTech, which allows you to answer phone calls through the Mic 1 in-line microphone by just touching the ear cup on the side of the headset, simplifying an already useful feature.
Philips BASS+ headphones deliver massive, powerful bass in a stylish, durable design. It looks fantastic, sounds excellent, and is a wonderful deal.
Bluetooth over-ear wireless headphones for people who want additional bass in their rhythms but don't want to add weight.
The greatest over-the-ear headphones for travel with the best features.
The Escape 220 is intended to offer excellent sound quality and works on Bluetooth 5.0 for minimal energy consumption, giving a 23-hour music playtime and a 24-hour conversation time capability that allows you to immerse yourself in the world of uninterrupted music, whenever and wherever you choose.
The Philips Bass+ SHL3175BK On The Ear Headphone with Mic provides strong and clear sound, enhancing your entire listening experience. The Philips bass+ headphones restore strong, dramatic bass to your music.
These on-ear headphones are designed for people who want more bass in their rhythms without adding weight. They deliver strong, snappy bass into a compact, durable shell.
It boasts deep, powerful bass that you can feel, as well as adjustable ear shells and a headband for maximum comfort. Hands-free calling and music control via remote.
Buy now at 1599
Pounding Bass: boAt trademark sonic high definition sound with super additional bass and balanced treble performance for a thumping listening experience.
The Rockerz 510 has a playback time of up to 20 hours and a standby time of 250 hours.
The ear pads' smoothness and the adjustable band make the boAt Rockerz 510 a pleasure to wear.
Top Headphones Under Rs 3000: