Gucci, Chenille, and even Bottega Veneta are among the "rich" people's favourite labels. They don't spend their money on brands you'd see on the main street or at a mall when they want to show off their wealth.
The super-rich wants to invest in brands that are significantly more reputable and exclusive. Hard-to-find brands offer one-of-a-kind craftsmanship and incomparable quality.
So, let's have a look at the 8 most exclusive luxury companies known only to the wealthy.
Bonus:
When you're next in Dubai, stop by the Dubai Mall to see the world's most expensive perfume bottle. Shumukh is the ultimate product of the fragrance brand Nabeel's, three-year research and 494 perfume trials after; this is what came.
Shumukh is an Arabic term that means "Deserving the highest," and the Emarati perfume company didn't hold back when it came to creating it. The bottle is made of Murano crystal from Italy, and it features gold designs of Arabian horses, falcons, roses, and radiance.
La Perla is an Italian company that caters to the demands of the super-rich and famous. Sure, they still have a regular website where you can buy very exquisite underwear, but it won't be as comfortable as the selection you could order directly from them.
Each item is one-of-a-kind, a perfect fit made from the most delicate fabric available, and these one-of-a-kind goods cost well over $1000 and will make you feel like a million bucks.
Cle De Peau Beaute By Shiseido
This miraculous Japanese facial cream, known as "Cle De Peay Beaute "La Creme," is said to be the key to everlasting youth. With its unique combination of components, it promises to tackle environmental harm and hormonal fluctuations.
Aside from the contents, the presentation is stunning. It has 30 layers of crystal in its jar and three platinum rings on top. 
Azzedine Alaia is the designer to know if you don't need to look at the price tag when shopping for designer clothing. He's the brains behind the bandage dress, a gown that reimagines the sensation of wearing a curve-hugging gown.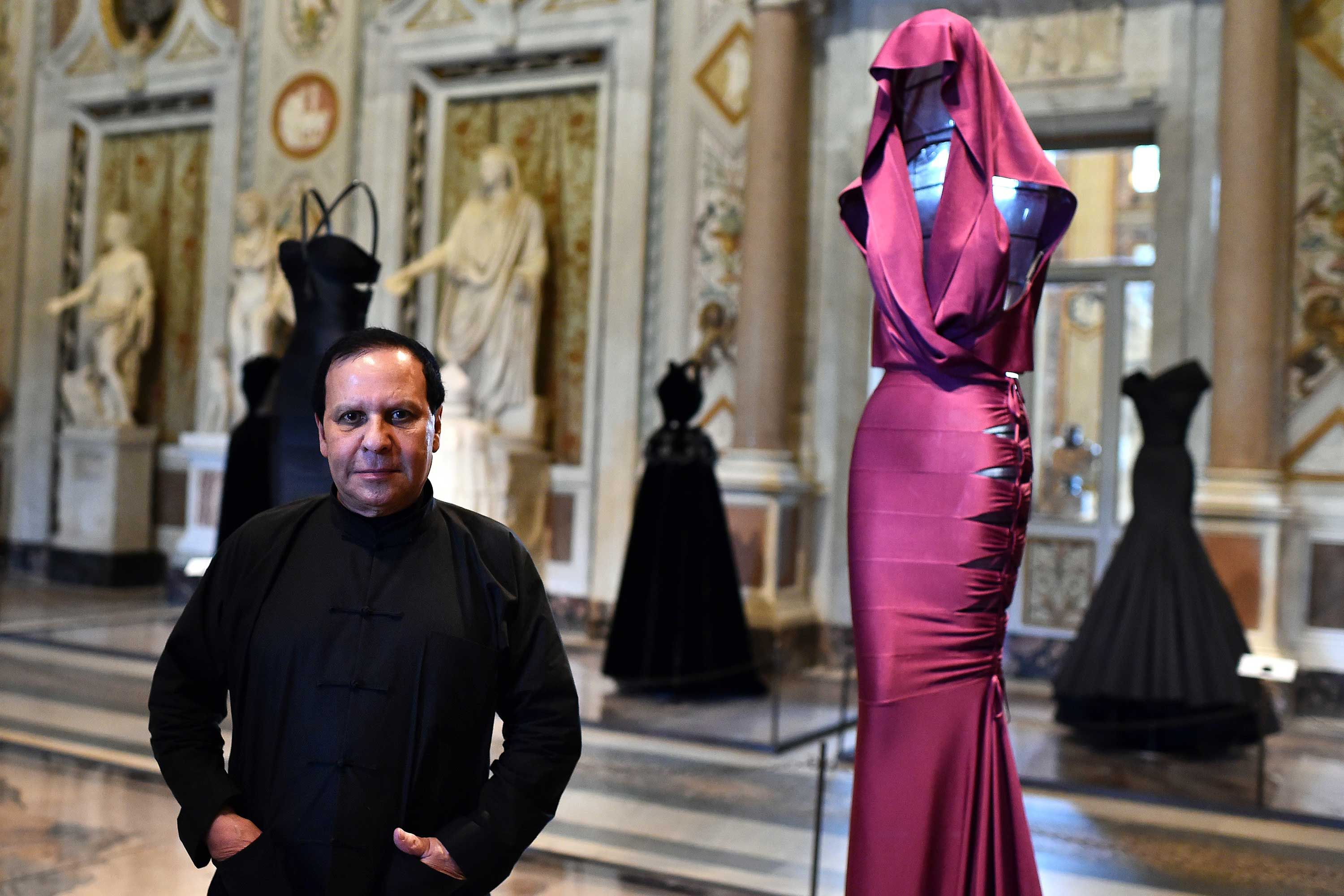 His brilliantly constructed material offers all of the benefits of a medical bandage but with a lot more glitz. Unlike previous form-hugging fabrics, the materials design sculpts the body and provides maximum comfort.
You probably haven't heard of Russo-Baltique Vodka unless you're a Russian billionaire. They don't promote on Facebook; therefore, you probably haven't heard of them. You probably wouldn't be willing to lay down the $1.35 million required to obtain a bottle unless vodka is your entire love.
Russo-Baltique is a rare, small-batch vodka that comes in a bottle that looks like a vintage vehicle. The bottle's top is made of solid gold and has a diamond-encrusted Russian Imperial Eagle replica. It is also bulletproof, in case you know someone shoots at it.
Sure, Harry Winston and Cartier Tiffany are wonderful to have, but Graff is where you'll find the true gems. These high-end jewellers find and process their diamonds before turning them into one-of-a-kind pieces. Despite their extensive workshop network, they only produce 350 diamonds per month, resulting in a large waiting list. They take great delight in dealing with the world's most valuable diamonds, even going so far as to cut the gems themselves.
Lawerence Kraff is the man behind the sparkle. One of the most famous jewellers in the world, having a keen eye for gems. The Graff Venus is one of his most audacious diamonds cut recently. The diamond is a 118.78-carat de-color perfect diamond that he shaped in a dramatic heart shape. Most jewellers wouldn't dare to take on such a difficult task with such a valuable stone, but Graff did.
Le Monde Sur Mesure By Perfumery Morreale Paris
JP Morreale, a master perfumer, and his team used their senses to create a landscape of scents connected with their target audience.
The fragrance is believed to be made individually for each client to celebrate both unfulfilled and achieved goals, using the rarest components and the most lavish bottle available to create your personalized Le Monde Sur Mesure.
Forget about Rolex and Tag Heuer; conventional luxury goods aren't going to cut it for the super-rich. They prefer handcrafted, one-of-a-kind timepieces with a rich history. Rolex produces 2000 watches every day, while F.P Journe produces less than 900 watches per year.
F.P Journe was founded in 1999 by François-Paul Journe, making it one of the newer watch brands, yet his philosophy is rooted in 18th-century watchmaking traditions. F.P Journe watches are built to last for millennia; he believes in core values and holds the highest regard for quality craftsmanship, ensuring that each eye continues to work reliably.
Jada Dubai prides itself on producing remarkable shoes for exceptional and rich women. From start to end, each pair of these shoes is handcrafted by a single craftsman. They are painstakingly handcrafted in the traditional style of Italian shoemaking while also reinterpreting the look for a new generation.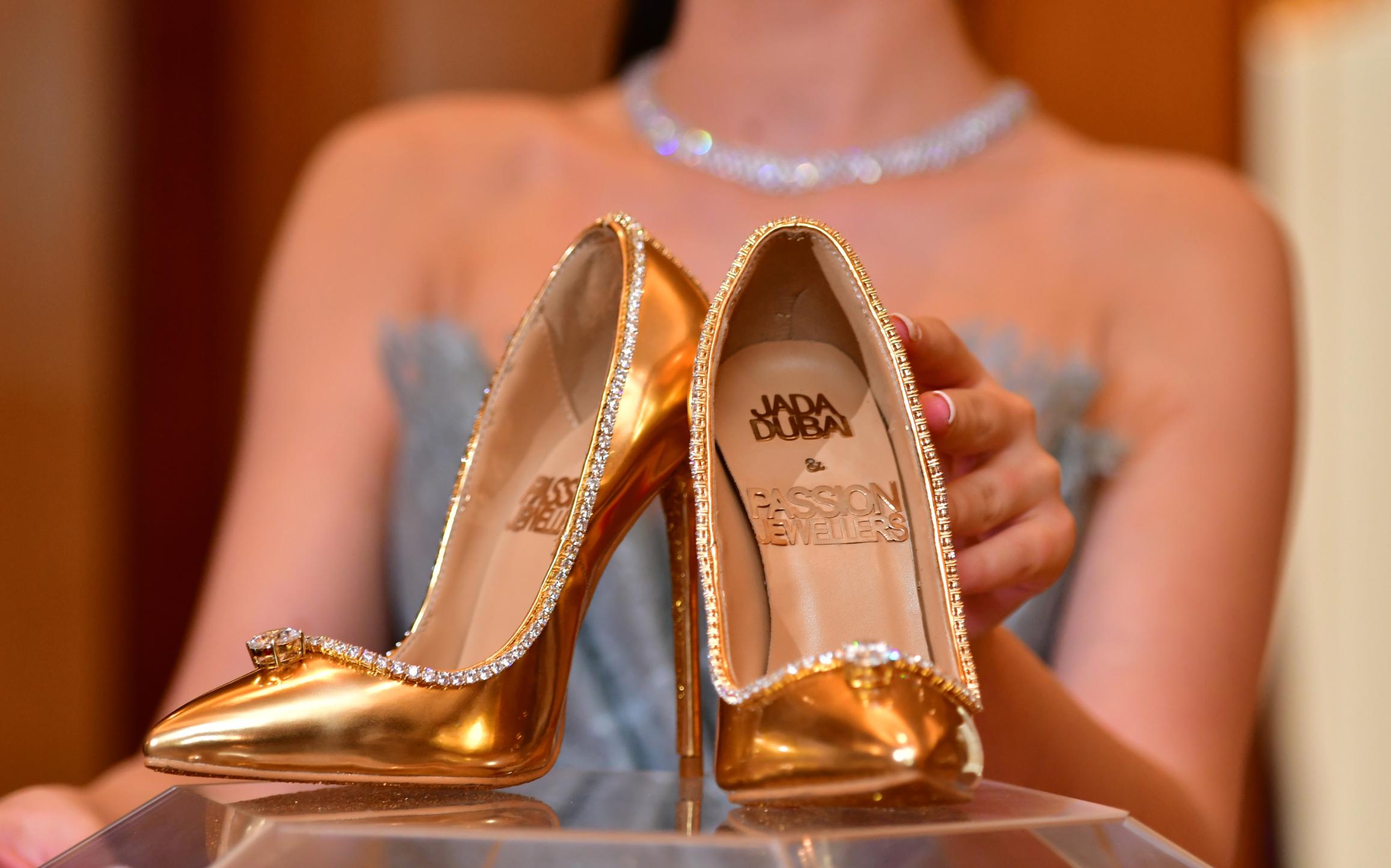 Only the most durable and rare leather is used, which is carefully chosen for its softness and elegance, and then the most flawlessly hand stoned shoe is constructed, which is then frosted with the finest stones and metals, ranging from platinum to diamond.
Also Read: 9 Rain Sequences From Bollywood Which Skilfully Utilises Rain