Zendaya, the 25-year-old actress of HBO's Euphoria and the new Spider-Man films, has been pursuing success since she was 13 years old. In 2010, Zendaya Coleman was featured alongside Bella Thorne in the Disney Channel film Shake It Up!, about two ordinary teenage girls who also happen to be backup dancers on a local TV show.
(This was the era when High School Musical and Hannah Montana loomed large over all Disney Channel programming.) But it wasn't until the 2015 Oscars that she became truly famous in the mainstream; you can get away with only using one name because you're just that popular.
That's when Zendaya, then 19, showed out on the red carpet in a white silk gown with her hair in dreadlocks, prompting Giuliana Rancic to remark on E's Fashion Police, "That hair is swallowing her." She smells like patchouli oil to me." "Or weed," said an offscreen (and unidentified) voice.
Outrage erupted quickly, with commentators from all over the internet calling the Fashion Police part racist. And, in the aftermath of the backlash, Zendaya could have easily allowed those trolls to portray her as a helpless victim of Rancic's stupidity. Instead, she quickly asserted control over the story.
"There is already harsh criticism of African American hair in society without the help of ignorant people who choose to judge others based on the curl of their hair," she wrote in an Instagram post the next day. "My wearing my hair in locs on an Oscar red carpet was to showcase them in a positive light, to remind people of color that our hair is good enough. To me, locs are a symbol of beauty and strength, almost like a lion's mane."
Zendaya is currently one of Hollywood's biggest stars, even though she turned 25 today. Fans can't get enough of the former Disney Channel star, from her sad performance on the show "Euphoria" to her straight-faced dry humor in the new Marvel "Spider-Man" films.
Whether you've been a fan since the beginning or have recently converted as a result of her recent work, here are a few things we adore about Zendaya:
1. She's an Author
Between U and Me: How to Rock Your Tween Years with Style and Confidence was published by Zendaya in 2013.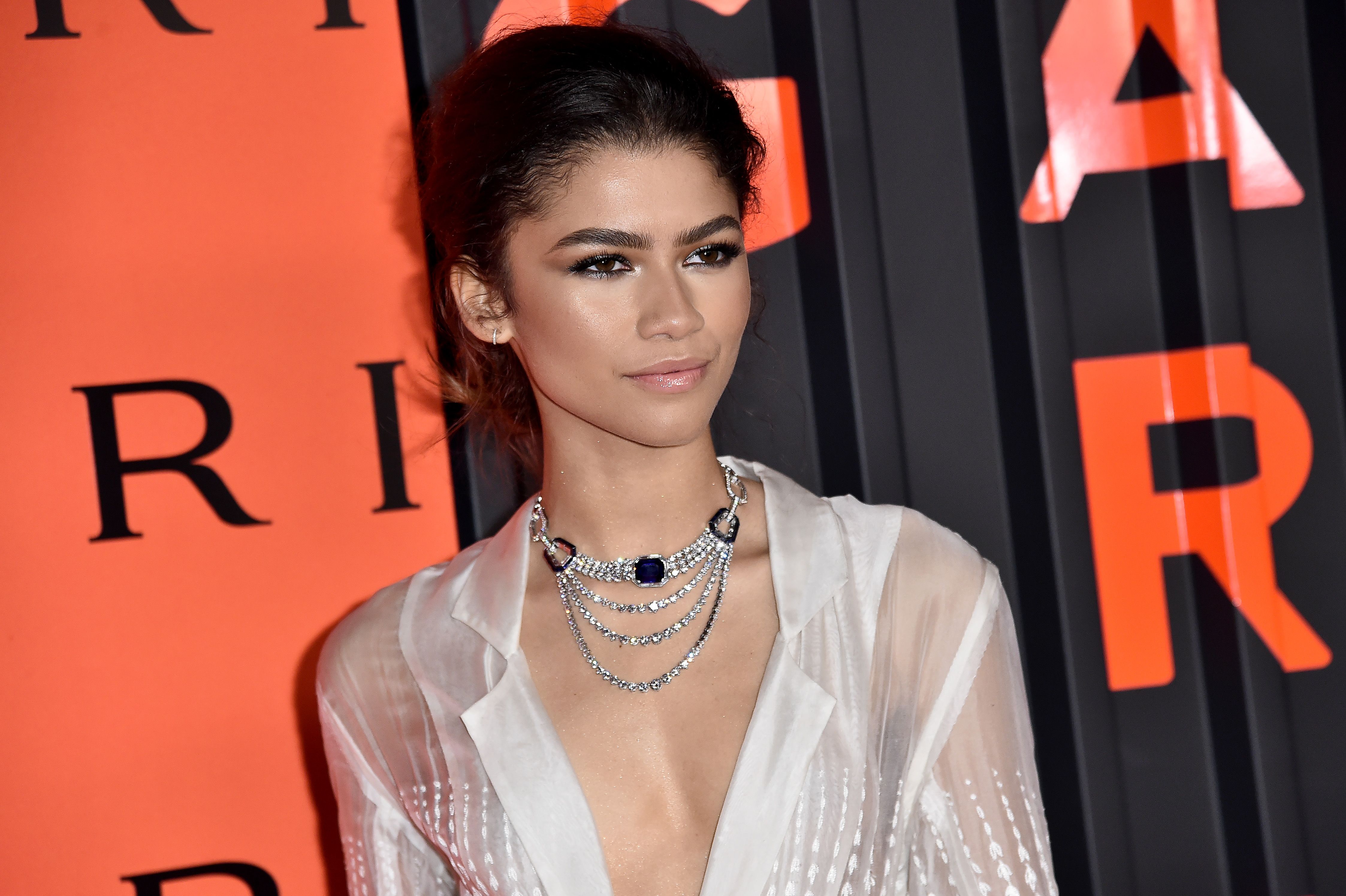 How many people can claim to have been published authors before they turned eighteen? What's even more impressive is that she used her position to empower young women.
2. Zendaya is an Ambassador for Convoy of Hope
Convoy of Hope is a non-profit organization that helps those in need worldwide by providing food, supplies, and humanitarian aid.
Zendaya has been a part of the group since 2012. She also continues to advocate for Convoy of Hope on social media and in other locations.
3. She's Proud of Her Heritage
The actress tells how she is proud of her African and German roots in this video, Z for Zendaya, by I Am An Immigrant.
"It's just so vital that I teach other young people to be conscious of who they are," she continues, "I'm proud of the fact that I know where I came from."
4. Her Clothing Line is Fire
In 2019, Zendaya collaborated with Tommy Hilfiger on a clothing collection. TOMMY X ZENDAYA is the name of the adorable vintage-inspired collection. It also comes in sizes ranging from 2 to 22!
5. Zendaya Does Her Own Stunts
Zendaya plays Anne Wheeler, a trapeze worker in Barnum's circus, in the award-winning film The Greatest Showman.
Although she had no prior trapeze expertise, she attempted to capture as many of the stunts as she could on her own.
6. She Knows How to Stand-up to Bullies
When Giuliana Rancic of Fashion Police attacked Zendaya's stunning dreadlock haircut, she used the opportunity to express positivity.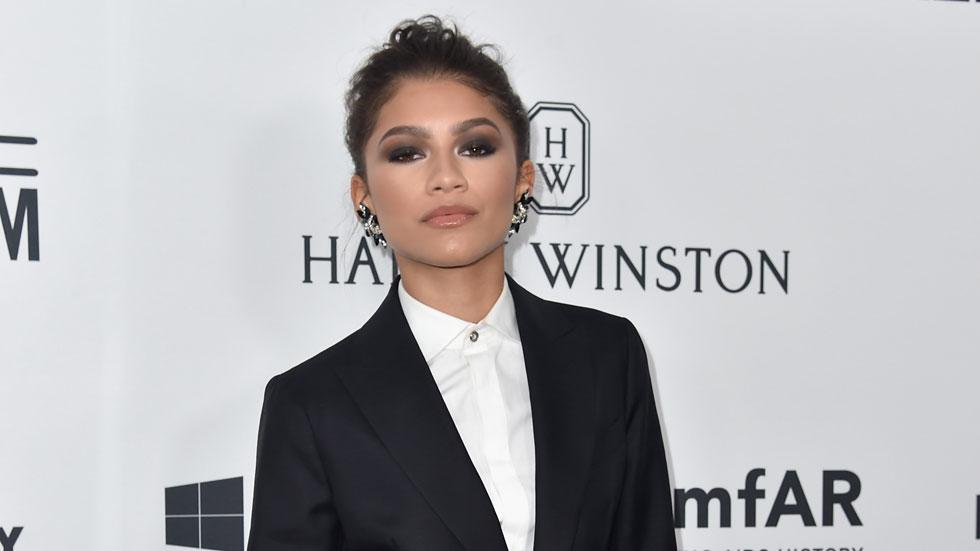 Instead of attacking Giuliana, Zendaya used social media to say that she wanted to message people of all hair types that their hair is excellent just the way it is. You've done a fantastic job, gal!
7. Her Name Means "To Give Thanks"
Zendaya is a Shona word that means "to give thanks." It's a fitting moniker because the joy and inspiration she offers to the world through her talents is something to be grateful for.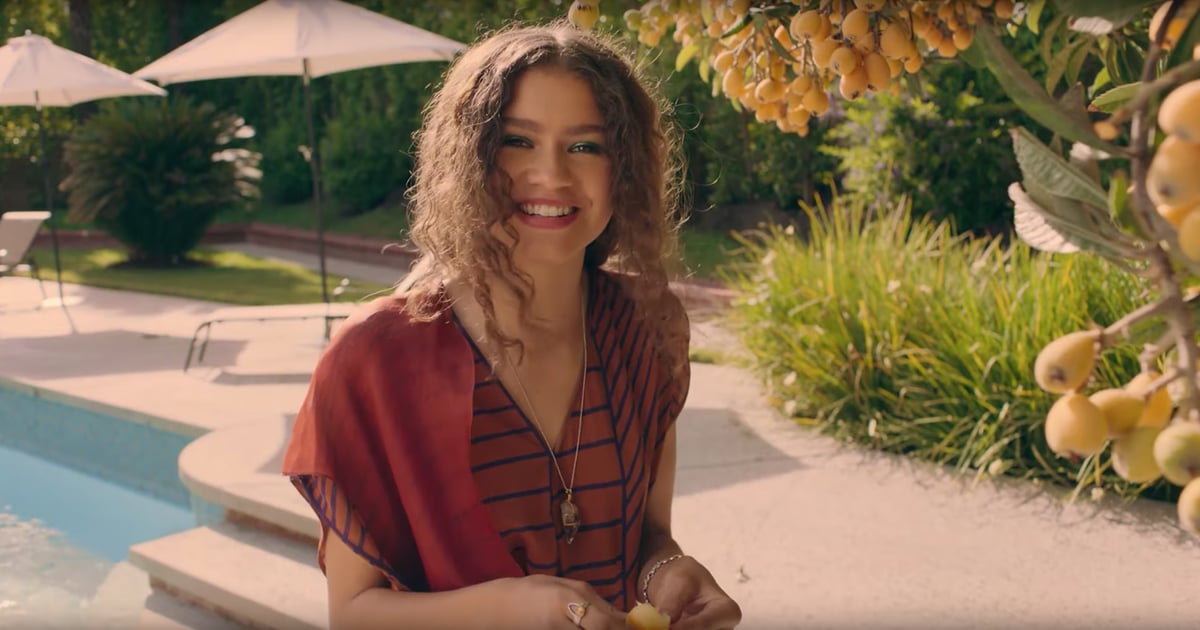 8. Zendaya's Open About Her Anxiety
Zendaya revealed in an interview with Elle magazine that working on Euphoria gave her a lot of anxiety. Because of the stigmas associated with mental illness, it takes a lot of courage to talk about one's problems.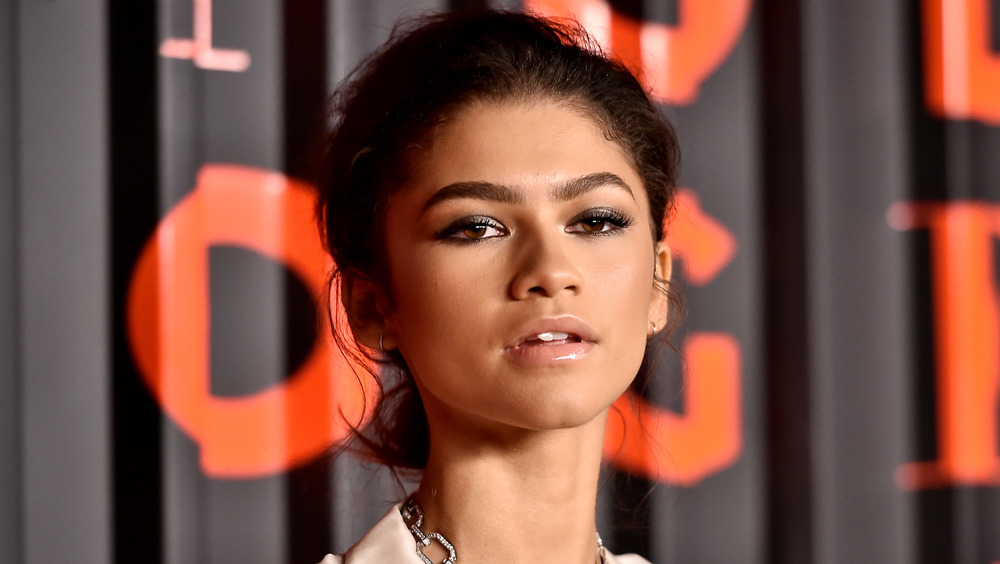 Opening up is more difficult when the entire world is watching. Celebrities must speak up to help eliminate the stigma associated with anxiety. After all, practically everyone has dealt with it at some point in their lives.
9. Zendaya Was a Producer at 16
On the Disney Channel series K.C. Undercover, Zendaya worked as a producer. She also played the protagonist, K.C. Cooper, a karate-obsessed teen spy, in the series.
In any case, it's inspiring to see a young adolescent take charge of her profession and not be scared to attempt new things.
10. Zendaya's Fashion makes a Statement
Zendaya isn't scared to experiment with her style. She proudly wears everything from Cinderella-inspired ball gowns to smart suits.
She is also unconstrained by gender preconceptions. She also doesn't follow the latest fashion trends this week. Finally, no matter what she wears, she always looks fantastic.
Also Read: 'FRIENDS' – A Dose For Good Health?