Many television shows focus on romantic relationships, but it is proven that there have been some beautiful platonic friendships over the years to keep us entertained. We need someone to pour our hearts out to, to drink and cry with, dance, and send memes. 
Like a lot of other people, my first ever TV show was "Friends". I grew up admiring their friendship; you know how cool they were. Apart from that, I always liked how honest they were with each other and respected each other's feelings and circumstances. I grew up with two girls, who I have known since I was six. One of them introduced me to "Friends". We figured that each one of us is a character from the show we could relate to.
Later, when we started seeing other shows, we understood that we are more like Boyle and Peralta; we could vibe with anything, especially music and movies. We related to all these friendships we saw on television and wanted to be like them, but in reality, our friendships are more real than they could ever be. "Our friendship has grown up to be stronger than ever. I love those two!"
We love these characters and their friendships, but maybe, just maybe, the show's writers picked these fabulous relationships from our lives. These on-screen friendships have made our hearts full, made us realize that we need someone to mess things up with and then sort it out later. These friendships were there when we were in college, living our lives; they were still there when we sobbed in our hostel beds. 
There is no greater feeling than seeing our friendship being mirrored on the TV screen.
So here, we have rounded up the most iconic TV on-screen friendships of all time. Have a look and then plan on a sleepover with your best friend and binge-watch them all; how about that?
Joey Tribbiani and Chandler Bing – Friends
They proved to one another consistently that they adored each other, in any case. When Chandler said he was moving in with Monica, Joey may have been miserable; however, he understood because he knew how serious they were and how much Chandler loved and cared for Monica.
Regardless of the amount they fight or get annoyed with one another, they generally return to one another because, you know, 'I'll be there for you.'
The cutest pair of friends we could see.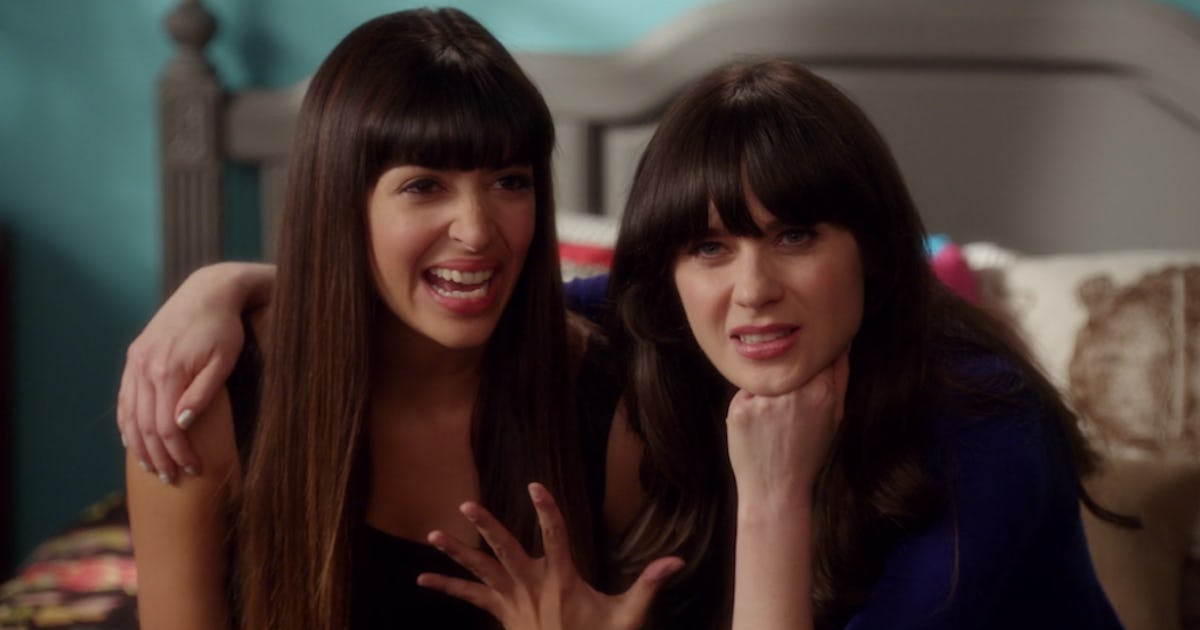 They didn't generally get along (let us not address the 'bag' circumstance); these long-lasting buddies can just never become sick of one another.
Veronica "V" Fisher and Fiona Gallagher – Shameless
"I genuinely love the friendship between Fiona and V on Shameless.
They have experienced everything together. They're in reality, more like family. Their friendship is absolute goals."
Bobby, Karamo, Antoni, Jonathan, and Tan – Queer Eye
The Fab Five make us laugh and cry, and they do everything at the same time being the awesome friends and humans that they are!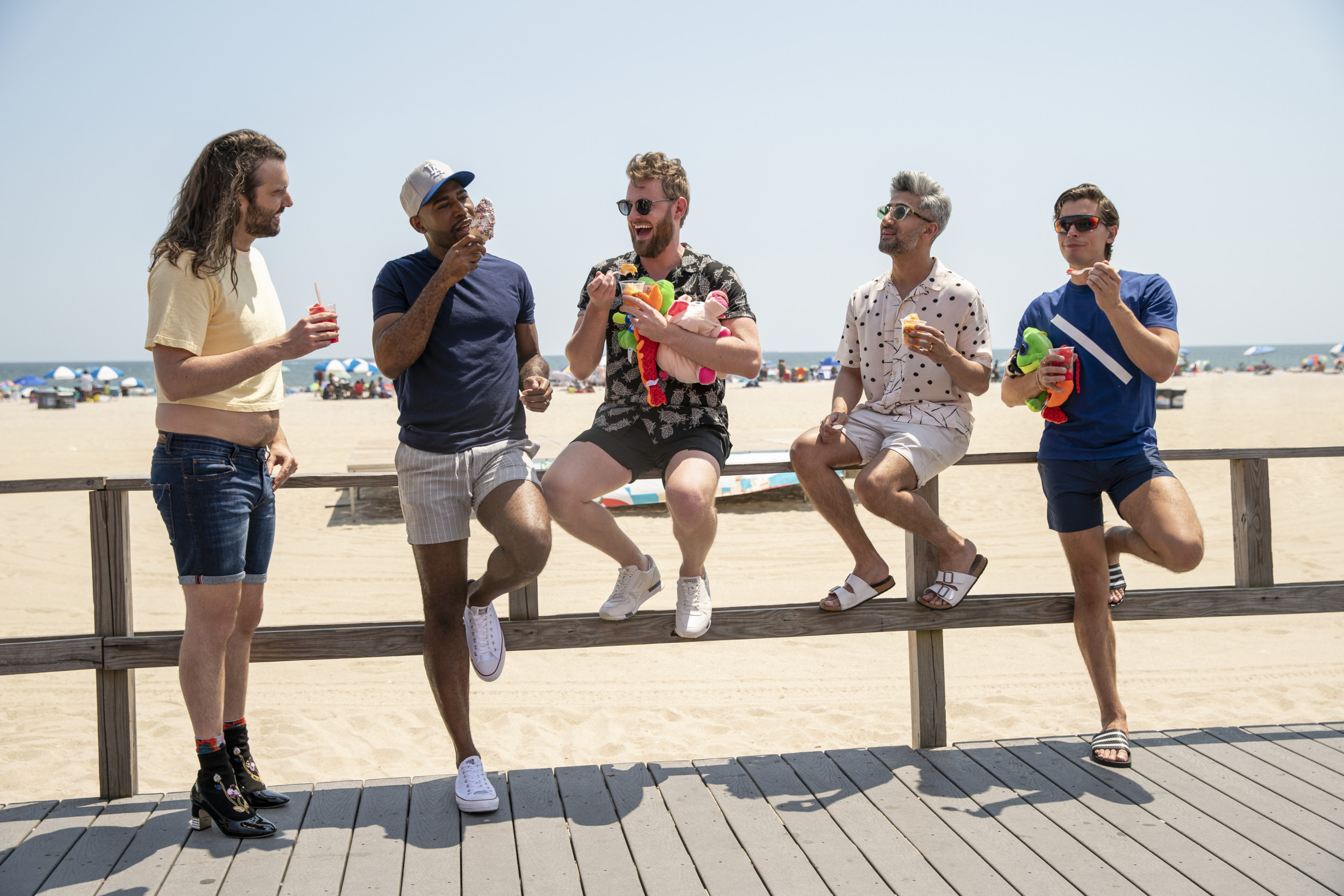 John H. Watson and Sherlock Holmes – Sherlock Holmes
"They would do anything for one another. What's more, regardless of how frequently they argue (more like John argues and Sherlock overlooks him), they generally pardon one another.
They've had rough occasions, yet they come through eventually. They simply have a truly incredible relationship."
Cristina Yang and Meredith Grey – Grey's Anatomy
"The best friends forever! They're each other's person. I respect the amount of trust they have in one another and how open they are. They are goals and I genuinely need a "person" like that.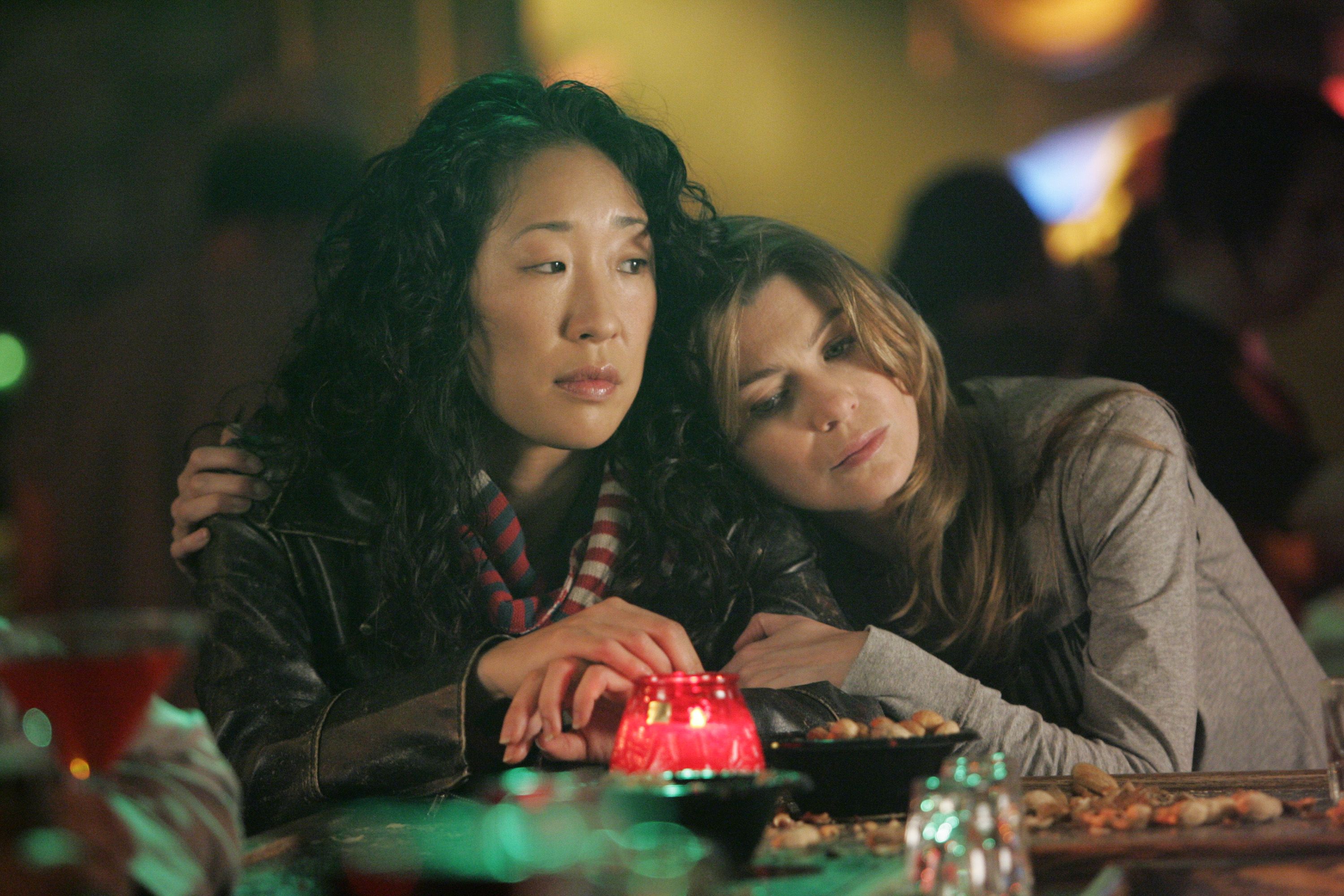 Regardless of what happens, you realize that they have each other's backs and that their love for one another won't ever blur. What more would you want in a friendship?"
Jake Peralta and Charles Boyle – Brooklyn Nine-Nine
Noice! Peralta and Boyle are personally my favorite pair of friends from any show.
Their friendship is honest, and it is the way it is because they mutually respect and appreciate each other. Every Jake needs a Boyle in his life!
Rachel Green, Monica Geller, and Phoebe Buffay – Friends
These three women I have related to the extreme, I'm sure you have too. They made female friends what they are today.
They helped each other out; they were always there for each other through thick and thin, supported each other with their careers, relationships, and everything else. They were, are, and always will be each other's 'Magic Beans.'
Kat Edison, Sutton Brady and Jane Sloan – The Bold Type
Millennial friendships, will they last? Of course, that is what Kat, Sutton, and Jane showed how independent, fierce, funny, and gorgeous females together can always rock the world. "Closet, now!"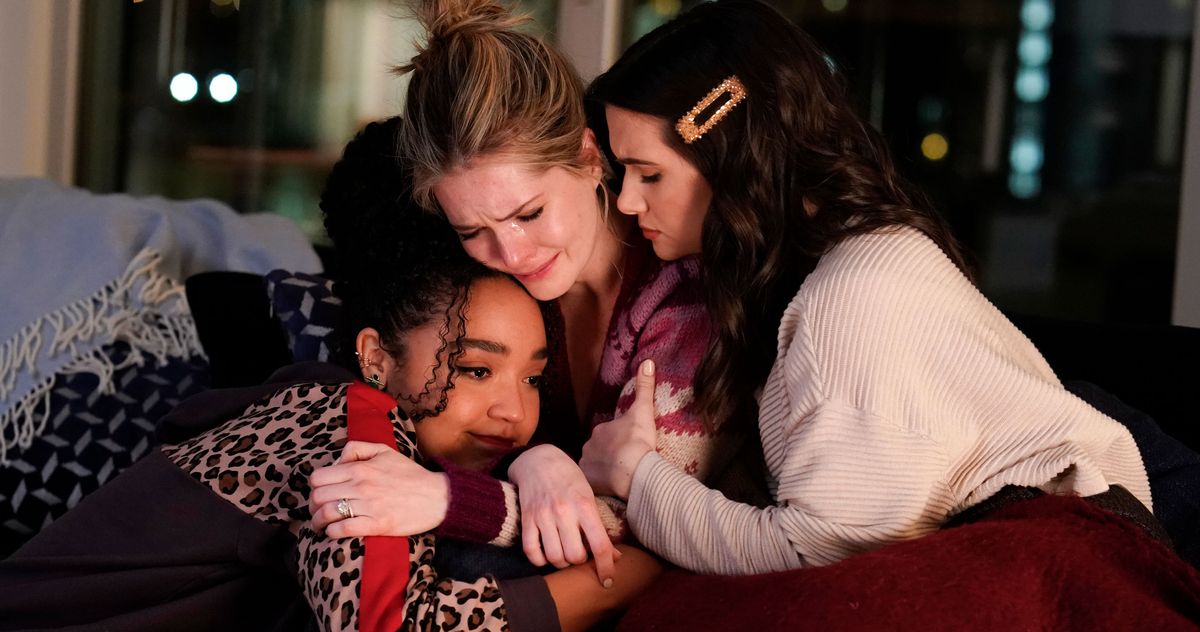 Pam Beesly and Dwight Schrute – The Office 
They are the most underrated pair of friends, to be honest. Pam understood Dwight when everybody just thought he was annoying.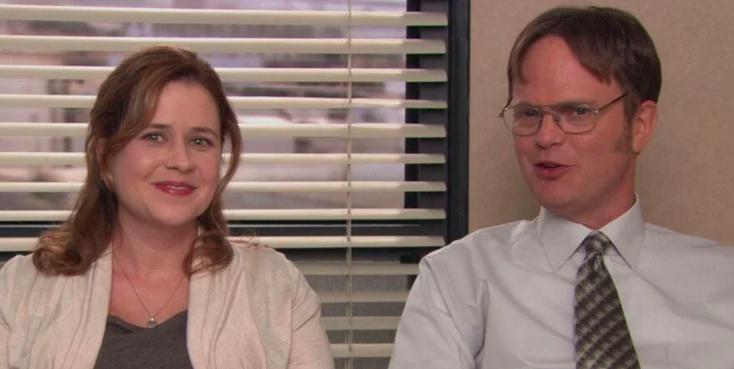 And Dwight, my man Dwight, was always there for her, ignoring the fact that she was married to his biggest enemy. They are classic pairs of friends and always will be in my heart.
"Thank you for teaching us what it means to be a true friend!"
Also Read: Unforgettable Sci-Fi Films From The Past