Stunt work is the process of creating daring, often life-threatening action sequences for television and movies, which frequently involves the use of experienced stunt artists.
In the early days of filmmaking, acrobats and daredevils were paid to execute actions in their films. Though many silent film stars, such as Buster Keaton and Harold Lloyd, did their daring stunts themselves.
But now, there are a handful of well-known celebrities who do their stunts themselves too.
And we, at BuzzPedia, have compiled a list of some of them. Let's have a look.
1. Steve McQueen
Steve McQueen, a racing fanatic, made it look like acting was merely a sideline while he raced cars and motorcycles in his heyday.
McQueen drove in high-speed chases whenever possible in his hit films The Great Escape (1963) and Bullitt (1968).
McQueen personally conducted a risky cliff-jumping stunt for the 1973 film Papillon.
2. Jackie Chan
Jackie Chan, the Hong Kong martial arts legend, is nearly synonymous with stunt work, having choreographed and performed his stunts in the hundreds of films he has appeared in alongside his stunt group, Jackie Chan Stunt Team.
Though Chan's acrobatic stunt work has grown renowned, he has been known to cause significant injuries during his stunts.
Chan's most serious injury occurred while filming Armour of God in 1986 when he fractured his skull during what was supposed to be a basic jumping stunt.
Outtake footage of stunt mistakes and disasters has become renowned, and it has been shown in the credits of several of his films.
3. Angelina Jolie
Though Academy Award-winning actress Angelina Jolie has moved into more dramatic and behind-the-scenes roles in recent years, she did many of her stunts in films like Salt (2010).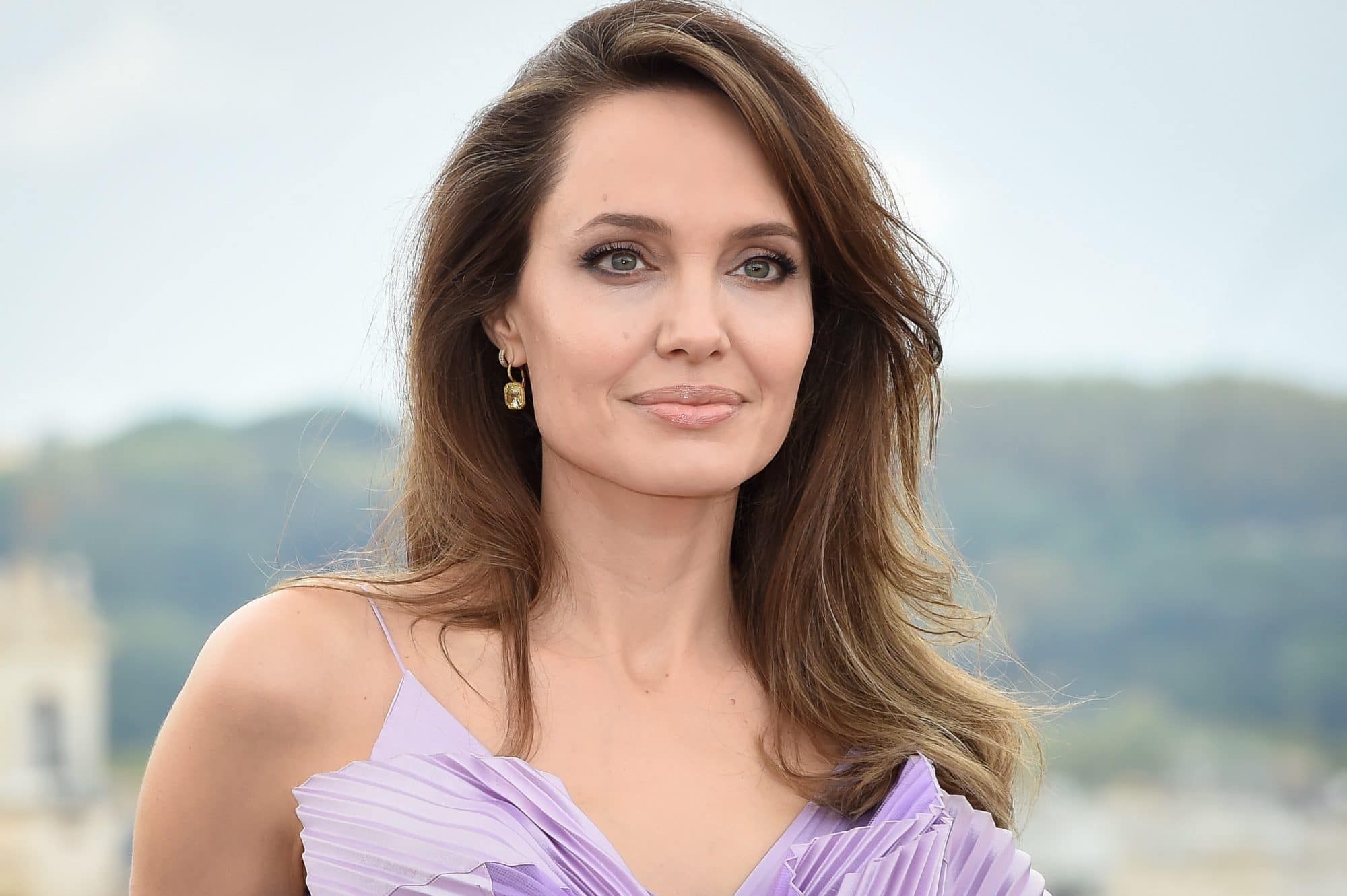 During the filming of Salt, Jolie had a minor head injury.
4. Tom Cruise
Tom Cruise has done his stunt work in many films, most notably in the Mission: Impossible franchise. Skydiving, mounting the Burj Khalifa in Dubai, high-speed automobile chases, rock climbing, and hanging from the side of a plane in flight are among his feats.
Cruise, like Chan, has had some injuries while filming, including a leg injury that caused Mission Impossible – Fallout (2018) to be delayed for many weeks.
5. Burt Reynolds
Burt Reynolds had a history of performing his stunts, dating back to his early Western television roles.
Reynolds featured as an acclaimed stuntman in Hooper (1978), directed by noted stuntman and Reynolds' close friend Hal Needham, to increase the awareness of stunt performers. 
Reynolds' proclivity for doing his stunts made him famous when he nearly drowned while filming a sequence in Deliverance after injuring his tailbone (1972).
Also Checkout: 10 Best Kevin Hart Movies To Watch