Daughter of filmmaker Shomu Mukherjee and yesteryear actress Tanuja, Kajol comes from a film background. Her film background includes maternal aunt Nutan, one of the finest actresses of the 90s, who holds the record of five Best Actress awards at the Filmfare only to be matched by Kajol herself in 2014.
Kajol's debut movie 'Bekhudi' came out in 1992 and she has had an exceptional journey. She has only proven how phenomenal an actor she is, defying all debates of nepotism that weren't really popular back in the day. Her stardom is a testament to what finesse she holds in her craft.
Today, 5th August, being her birthday, here's us taking a look at her film journey through 7 of her career bests:
1. Baazigar (1993)
IMDb: 7.7/10
Rotten Tomatoes: 79%
This was Kajol's second movie and also the movie that established the iconic pairing of Shahrukh Khan and Kajol.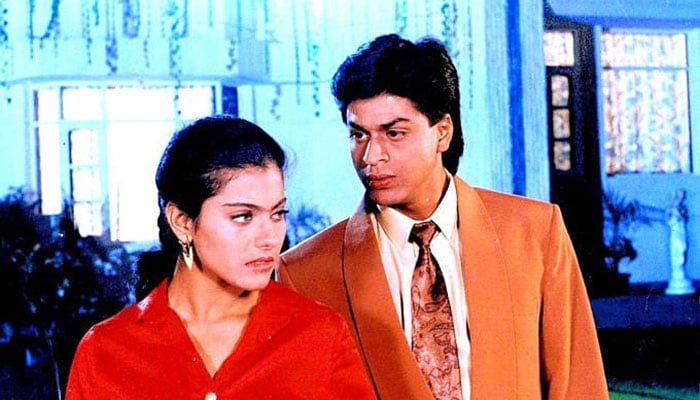 In the movie, she plays the character of Priya, who falls in love with the very guy who is set to destroy her father's life. The movie directed by Abbas-Mastan was a commercial success.
2. Dilwale Dulhania Le Jaayenge (1995)
IMDb: 8.1/10
Rotten Tomatoes: 94%
'Jaa Simran jaa, jeele apni zindagi' has to be one of the most iconic dialogues in Bollywood.
The movie was a huge success and this goes without saying. From Kajol's dance on 'Mere Khwabon mein jo aaye' to her epic run in the sarson ke khet, the audience has owned Simran like anything. Aditya Chopra directed it.
3. Gupt: The Hidden Truth (1997)
IMDb: 7.3/10
Rotten Tomatoes: 67%
One of those rare whodunits from Bollywood that kept its essence until the end, Gupt has to be one of Kajol's career-defining movies.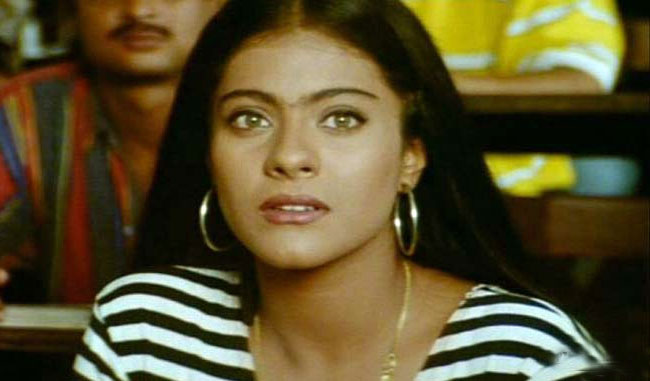 Her negative role for which she received the 'Filmfare Award for Best Performance in a Negative Role' established her as a versatile actor. Rajiv Rai directed the movie.
4. Dushman (1998)
IMDb: 6.9/10
Rotten Tomatoes: 66%
It needs no stating that this movie was one of Kajol's best performances. The story revolves around the revenge of a girl from her twin sister's rapist and murderer.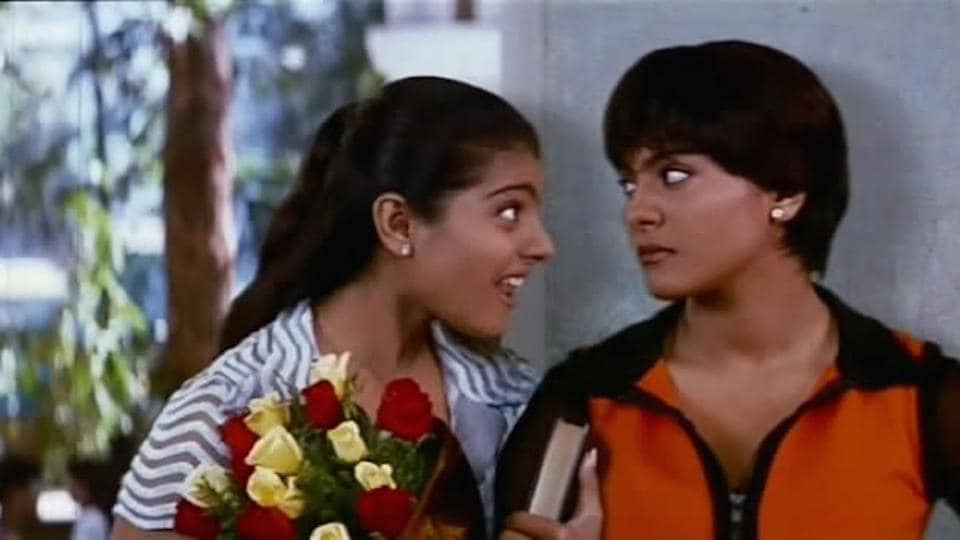 Tanuja Chandra directed the movie. Playing her own twin sister, she surprised the audience by playing two starkly different characters at once.
5. Kabhi Khushi Kabhie Gham (2001)
IMDb: 7.4/10
Rotten Tomatoes: 100%
With one of the most ensemble casts ever, this Karan Johar-directed movie was a chartbuster back then. Even 20 years later, it is still loved by the audience.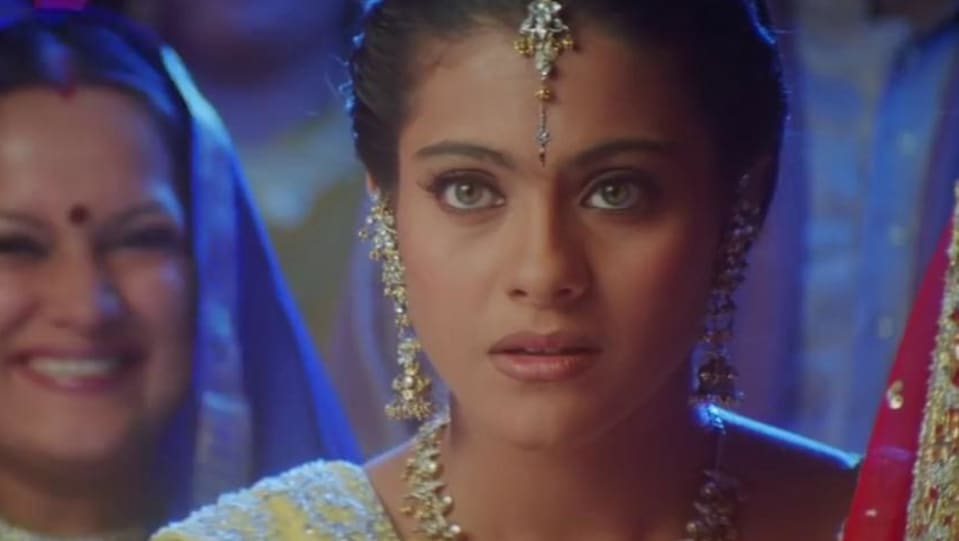 'Anjali' has to be Kajol's most memorable character. The highlight has to be how her high-pitched, funny, chirpy character showed intense silent emotions in a perfect balance.
6. Fanaa (2006)
IMDb: 7.2/10
Rotten Tomatoes: 100%
This Kunal Kohli-directed movie marked the comeback of Kajol and how. She plays a blind girl who falls for a tourist guide who happened to be an undercover terrorist.
The movie saw her pairing against Amir Khan for the first time. Not only was she praised critically for her role, but she also bagged yet another Best Actress award.
7. My Name is Khan (2010)
The Karan Johar-directed movie saw the SRK-Kajol pairing after quite some time. This was essentially a movie revolving around Rizwan Khan, a man suffering from Asperger's syndrome who embarks on a journey to redeem his community.
But it certainly had Kajol playing one of the most pivotal characters of the film. The movie added to the range of characters she has chosen in her 30 films long career.
Special mention:
8. Kuch Kuch Hota Hai (1998)
IMDb: 7.6/10
Rotten Tomatoes: 92%
'Anjali, Anjali, Anjali' back in the day, didn't every girl just want to be her? From the tomboy basketball player to a grown-up woman, Kajol portrayed the character's growth really well.
While the movie does have its problematic moments, it was a huge phenomenon back then. Karan Johar directed it.
Also Read: Kishore Kumar Birth Anniversary– From Om Shanti Om To Zindagi Ek Safar, 7 Songs By The Legendary Singer You Should Listen To