Are you messaging your friends to recommend some good shows to watch on Netflix? Don't! Because we've got your back.
We know at times how difficult it can be to find some good stuff to watch since the amount of shows and movies on the OTT platforms we currently have is humongous.
That's why we at BuzzPedia, researched and curated this list of lesser-known shows for you to explore and enjoy.
Let's have a look, and oh yes, you can thank us later in the comments section at the end of this listicle. 
1. Alias Grace
This miniseries is based on a novel by Margret Atwood, who also produced it. Sarah Polley, a legendary Canadian filmmaker, wrote the script (Stories We Tell).
Grace is a poor but clever Irish immigrant who is charged and convicted of a double murder in Upper Canada. A young American doctor is assigned to try to free her 15 years into her life sentence.
2. How to Sell Drugs Online (Fast)
This is like a mix of Breaking Bad and The Social Network. Moritz, a high-schooler who launches Europe's largest drug market online, is based on a real scenario that occurred in Leipzig, Germany, in 2015.
He does this at first to impress his ex-girlfriend, who had recently returned from the United States with new drug experiences.
It's fascinating to watch a nerd become into a drug lord. However, because it is based on a true story, that transition has an important complexity.
Moritz is rarely presented as a hero, and he always has a creepy side to him. This results in a plot-heavy drama that is both engaging and entertaining.
3. Godless
Very brutal, quite Western, and, in a refreshing change of pace, very female. Godless is a bleak and artistically breathtaking series about a small New Mexico town dominated by women, particularly Alice Fletcher, a reclusive and self-reliant widow played by Michelle Dockery.
Roy Goode (Jeff Daniels, who won an Emmy for his performance) is an outlaw pursued by Frank Griffin, a far worse outlaw who is being taken in by the enigmatic, gun-toting widows.
Godless is an honest and compelling show with remarkable performances, written and directed by Scott Frank and executive-produced by Steven Soderbergh.
It's difficult to choose one of them because they're all so great. If you enjoy Westerns but find them to be a little too foreseen at times, this is the film for you.
4. Unorthodox
This outstanding new miniseries is set in an ultra-Orthodox Jewish family and is a drama. Esty, a nineteen-year-old woman, dissatisfied with her planned marriage, flees the community and travels from New York to Berlin in the hopes of establishing a new life.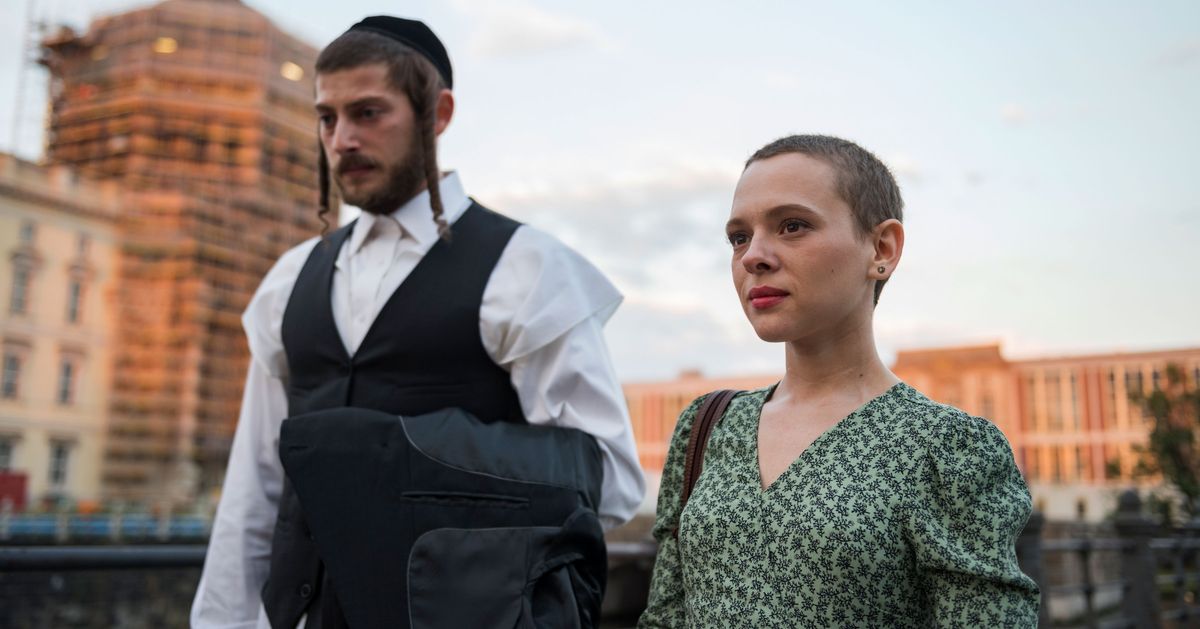 Unorthodox, like many good realistic dramas, has no truly evil characters. Everyone is attempting to do what they believe is right, but this only adds to the complexity of the problem.
Shira Haas, who plays Esty, is a revelation. I know that phrase is overused, but she truly is.
5. Unbelievable
Here is one of the best Netflix productions in a long time, and perhaps the best detective-centric drama since the first season of True Detective, based on the 2015 Pulitzer Prize-winning story "An Unbelievable Story of Rape."
The eight-part thriller follows a 16-year-old girl from Washington who claims she was raped in her bedroom before retracting her allegation after police interrogation. Her first story is later corroborated by a similar incidence that occurs elsewhere.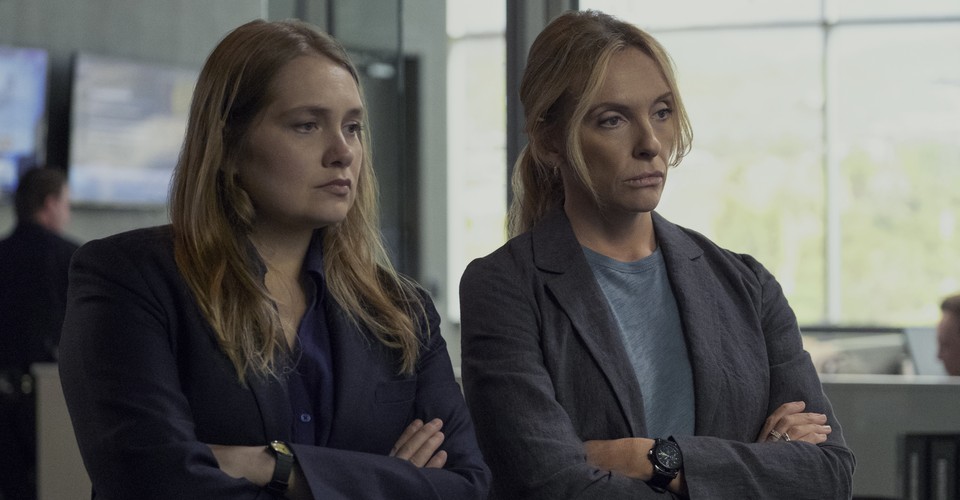 Toni Collette and Merritt Wever play two detectives who refuse to accept the young girl's guilt and engage in a persistent search for the murderer.
Unbelievable was commended for moving the focus from the abusers to the victims and telling their tales in a true-crime fashion, in addition to being a fascinating watch and crazily binge-able. Everyone should pay attention!
6. Ethos
This stunning drama thriller takes place in the bustling city of Istanbul, where several people, largely women, meet paths.
And when I say gorgeous, I mean stunning. The cinematography is similar to Kazuo Miyagawa's Japanese style or Columbus director Kogonada's.
The discourse matches everything. In the first episode, a woman opens up about her life during her first session with a psychologist. The narrative then shifts to her psychologist meeting with her physician, primarily to discuss her feelings about seeing veiled patients.
7. Derry Girls
Look no further than Derry Girls if you're seeking a witty yet unique sitcom. It takes place in Northern Ireland in the 1990s, during a period of civil turmoil. Bombings are reported frequently.
For many people, this is a reason for alarm, yet for one group of teenage girls, life goes on as usual. Embarrassing crushes and making fun of the first boy at their all-girls school are unshakeable priorities.
Derry Girls would have been a good program if it hadn't been for the smart and witty script, which lifts it to brilliance. It is without a doubt one of the best comedies ever produced.
Derry Girls will appeal to fans of The End of the F***ing World. They have different plots, yet they both have dark and dry humor in them.
Keep an eye out for Sister Michael; she's a hoot.
8. Lovesick
What makes you think it's unlikely? Because, despite its romanticism, the entire plot revolves around a sexually transmitted virus. Dylan (Johnny Flynn), a hopelessly amorous twenty-something, is diagnosed with chlamydia and told to contact every one of his (read: many) sexual encounters.
When you combine this storyline explanation with the fact that the show was initially titled "Scrotal Recall" when it aired on British television, it's easy to turn away.
Lovesick is a really amusing, delightful, and heavily romantic film that hides behind its odd former appellation. Dylan is accompanied by Luke (Daniel Ings, who you may recognize from Sex Education and The Crown) and Evie, Dylan's sharp and cynical best friend, played by Antonia Thomas from Misfits. Evie and Dylan quickly realize that if their times aligned, they could be much more than simply friends.
Lovesick is a sweet little series about the heartbreak of failed romances. You can easily find yourself watching multiple episodes in a single sitting.
9. Dead to Me
Christina Applegate returns to television in this drama about a woman attempting to put her life back together after her husband is killed in a horrific hit-and-run accident.
Linda Cardellini plays her sunny, optimistic best friend, while Applegate plays the angry, heartbroken widow with equal parts comedy and tenderness.
While navigating the hurdles of moving on after loss, the two meet in a grief group to solve a murder case.
The show disproved any fears that it wouldn't be able to keep up its cliffhanger-heavy intrigue with a second season that saw Applegate and Cardellini entangled in a new, just-as-illegal cover-up.
Also Read: Companies In India That Provide Female Employees Period Leaves