Dear Akshay,
I'm writing this letter to you because I've been your huge fan since I don't even remember now. I have so many memories and stories that I couldn't possibly write them in a few words. I would just say one thing; I saw you once when I was in college.
You had come to promote Pad Man when you entered the stage and said, "Hello everyone", tears rolled down my eyes. My heart skipped a beat, seeing you in front of me.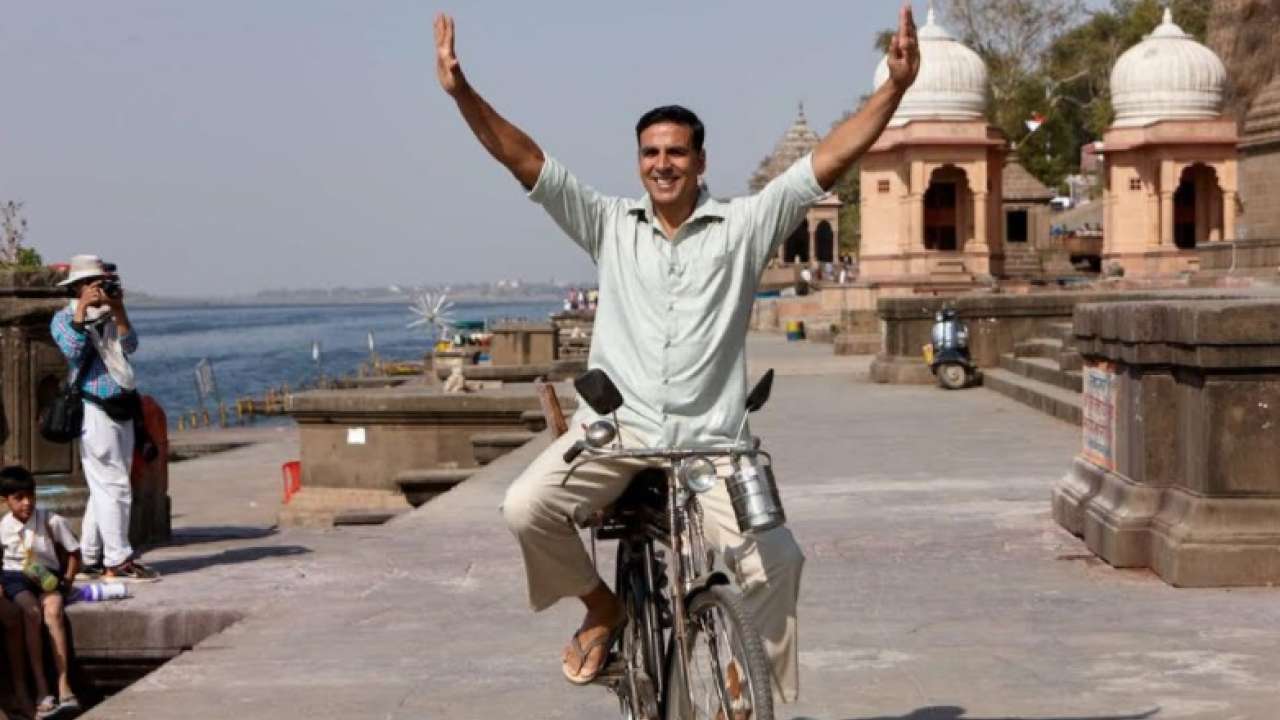 Akshay, I've grown up watching your movies, blushing for you, crushing on you in Khiladi and Mohra. A part of me wants to dance in a yellow saree and find a person who looks at me like you looked at Raveena Tandon in 'Tip Tip Barsa Paani.'
I can name all your movies in order without a pinch of hesitation; I don't know, I'm just proud of it. Your comic timings in the recent movies are commendable.
Your hard work and passion for making good content and entertaining your audience are seen through the films. You successfully reinvented yourself in films like Airlift, Special 26, and Kesari.
You fit in all kinds of roles; however, I miss the charm you had when you were Guru Gulaab Khatri on screen.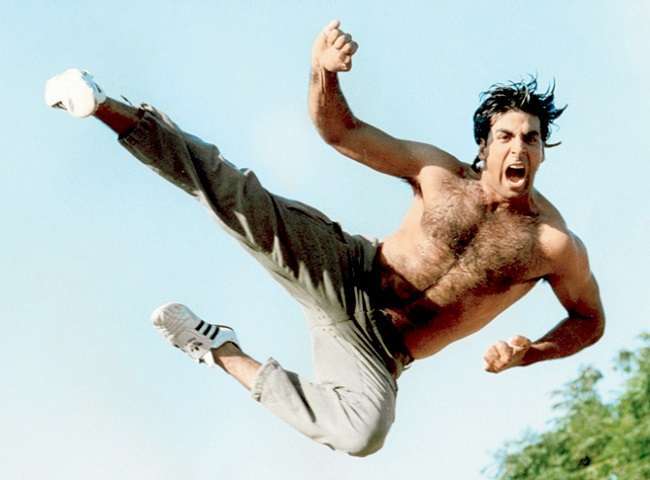 Many actors are famous for their action sequences in films like Sunny Deol, Jackie Shroff, and even Amitabh Bachchan, but when you did Saugandh (1991), your action differed from them.
I have not been able to erase the image of you fighting 20 men at once in a black suit. I would like to say that Mohra and Khiladi did turn you into a superstar.
When you made a special appearance in the title song of "Dil Toh Pagal hai," I wanted to see you along with Madhuri Dixit. I never liked that movie much, because of obvious reasons!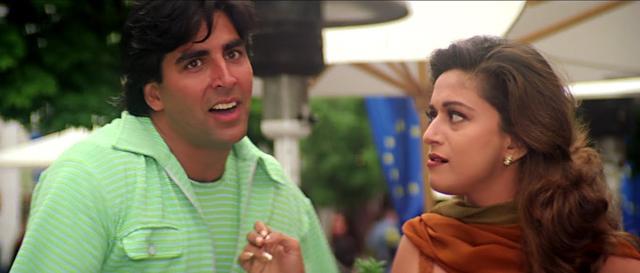 I know that every actor goes through a phase where their films don't do well at the box office, but you, sir, hit a six when you did films like Bhool Bhulaiyaa, Welcome, Namastey London, and Heyy Babyy.
Your enthusiasm, your love for the craft, and your being yourself are enough. I admire you a lot, I hope to meet you and tell you this in person, and say, "Asli power dil mein hoti hai."
Thank you for all the movies you do, and thank you for being you!
P.S. As you once said: "25 din mein paisa double" aur ye scheme Kabhi Kisi ko chilla chilla ke nhi btaenge!
Also Read: To John Ambrose, With Love; A Heartfelt Letter to To All The Boys: P.S. I Still Love You Character, John Ambrose