While immersed in the movie realm, we frequently encounter characters whom we wish to learn more about. We're curious about what made Roohdaar so mysterious in Haider, or how about a film that teaches us more about Crime Master Gogo's nature?
Writer-producer Sujoy Ghosh combines up with his daughter, filmmaker Diya Ghosh, to recount the tale of Bob Biswas (Abhishek Bachchan replaces Saswata Chatterjee), the unlikely assassin who nearly killed Vidya Bagchi (Vidya Balan) before colliding with an accident in the original. Bob, whose tagline was Ek minit, was only on TV for ten minutes, but his kinky appeal made him memorable.
He was mysterious, intimidating, and had all the qualities to be an anti-hero. A contract killer posing as a life insurance agent, getting his targets on SMS.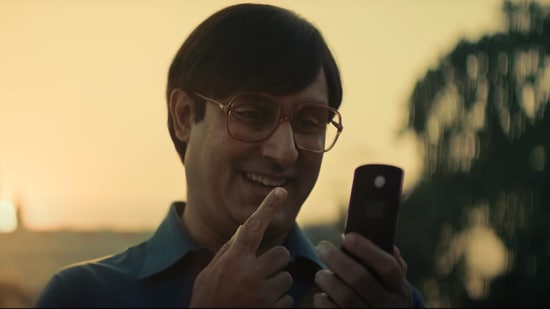 Sujoy invites us to the house and family of the strange hitman, promising to open up his mind for us. Apart from the obvious moral quandaries that come with a man living two lives, Bob remains a mystery. We're still baffled as to why he acts the way he does.
The detailing in the film, the CD business they want to talk about is more grave than the character himself. The act they are committing is more terrifying than themselves.
We think that the character of Bob Biwas could've been given more specific details to make it more impactful.
Despite his sincere desire to play a difficult role, two hours is a short time to accept Abhishek Bachchan as Bob Biswas and forget about Saswata Chatterjee. What was the dorkar (need) to replace him with a well-known figure?
P.S. In the film, words like dorkar are chosen to convey the essence of Bangla to non-Bengali speakers.
Abhishek pulled off the out-of-shape contract killer with ease. He has been constantly being compared to his contemporary actors who have played famous roles before.
We genuinely think he played Bob well if you don't compare it. He really gave it all in for this character to work and to make you feel that you could be the next target.
Bob reflects an odd mix of self-assurance and self-doubt. At the same time, he might be tense and weak-kneed. They merely serve to remind us that he is emulating a character who got famous for defying stereotypes.
It appears that the creators are attempting to develop a new archetype out of Bob because it struck a chord. It provides variety to Abhishek's filmography, but it might only fill the compromise column in Sujoy's artwork.
What we loved is the theme of the film. It is a dark comedy thriller, the vibe and the music of the film keep you engaged. It is different and unique from what Bollywood movies produce. 
The music in this film not only creates the vibe for the film but also tells the journey of the character. It was poetic and was also mindful of the lyrics.
Chitrangada Singh gets a strong role as Bob's gorgeous wife after a long time. Perhaps the casting director saw Mary through the eyes of an undercover agent.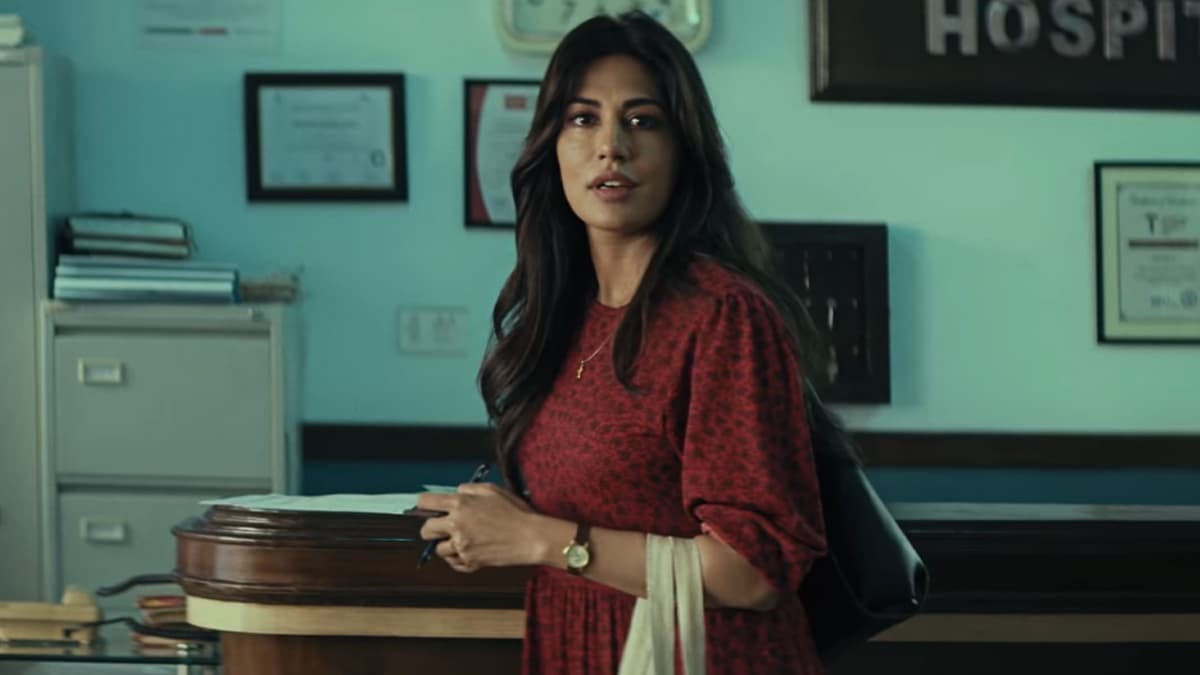 Chitrangada matches the bill, and like Abhishek, she tries hard to blend in with the middle class, but she doesn't always manage to get rid of her uber-chic baggage. Mary stands out among the wimpy guys in her life, and she, along with Kali Babu, sounded like good fodder for the next spin-off. Sujoy, on the other hand, has other ideas.
The cinematography of the film is brilliant as you'd expect from any Sujoy Ghosh movie. It takes you to the old charming part of Kolkata.
Throughout the movie, you get a rustic visual appeal which is a cherry for people who are hungry for aesthetic pleasures and the colors themed in the films.
We loved the fact that the movie didn't take itself too seriously and kept the dark humor going no matter how things are going in Bob's life. There are hilarious moments in the film while he executes his missions. 
The movie has several unique characters which you will love. It has all the elements which are why Bengali writers are considered to be so well-skilled storytellers.
The thing about this story is that we are trying to connect the dots with Bob as he tries to do that himself. We are on a journey to know whether the surroundings and people around us are illusions or reality?
Although not as memorable as Kahaani, this is a story that you can bob your head to at least once.
Bob Biswas is now streaming on Zee 5. Give it a watch and see it for yourself.
Also Read: 9 Songs Ruined By Instagram Reels