Indian Premier League or IPL is almost equivalent to a festive season in India. After the 2020 IPL was lost in the pandemic and quarantine, everyone was excited about this year's league. 
This is the time when families come together to watch the matches on the TV. People do not even miss the ads to avoid missing the commencement of the match.
For the same reason, ads during this time get extra limelight and the celebrities who are able to capture the ads are also few.
So, here are the top 10 celebrities with the most Ads on TV during IPL 2021–
1. Ranveer Singh 
The charismatic celebrity of Bollywood, Ranveer Singh dominated the first position in his share of ads getting 11 percent of the share. His total net worth, as of 2020, is $102.9 Million.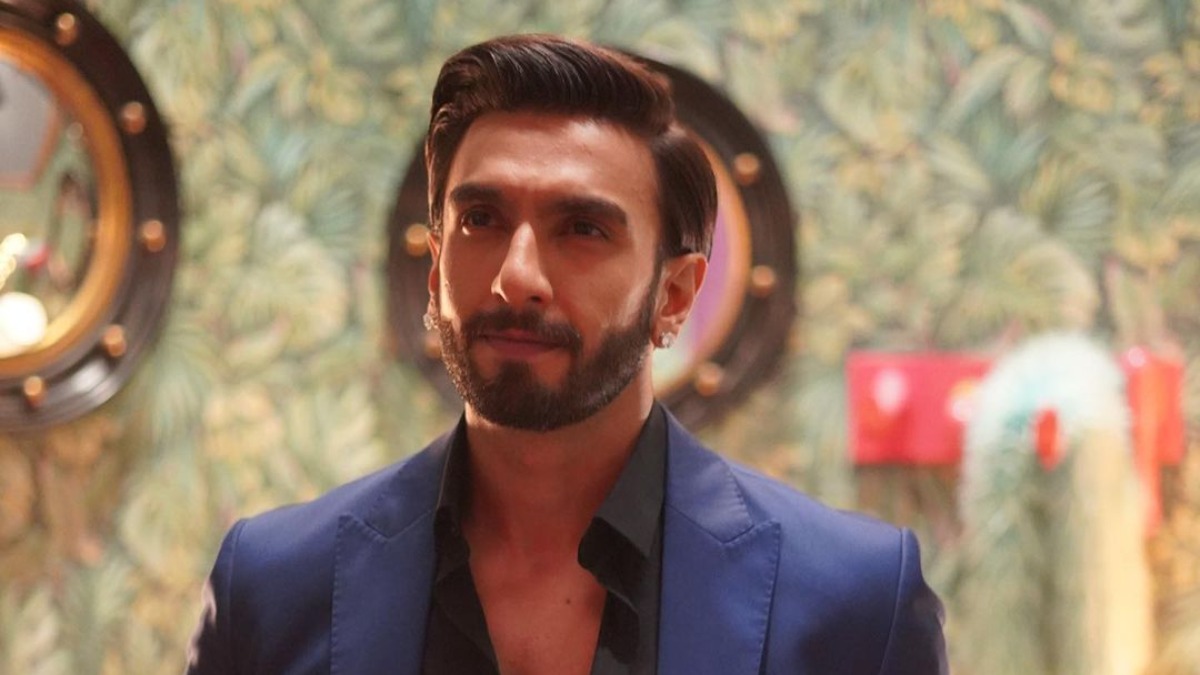 2. M.S Dhoni 
When it's Dhoni in any advertisement, the majority of us must have noticed the product he is advertising– simply because he is Dhoni.
With a share of 9% ads, his total net worth was $110 Million.
3. Shah Rukh Khan 
The next on the list is the King of Bollywood, Shah Rukh Khan, with a net worth of $700 Million.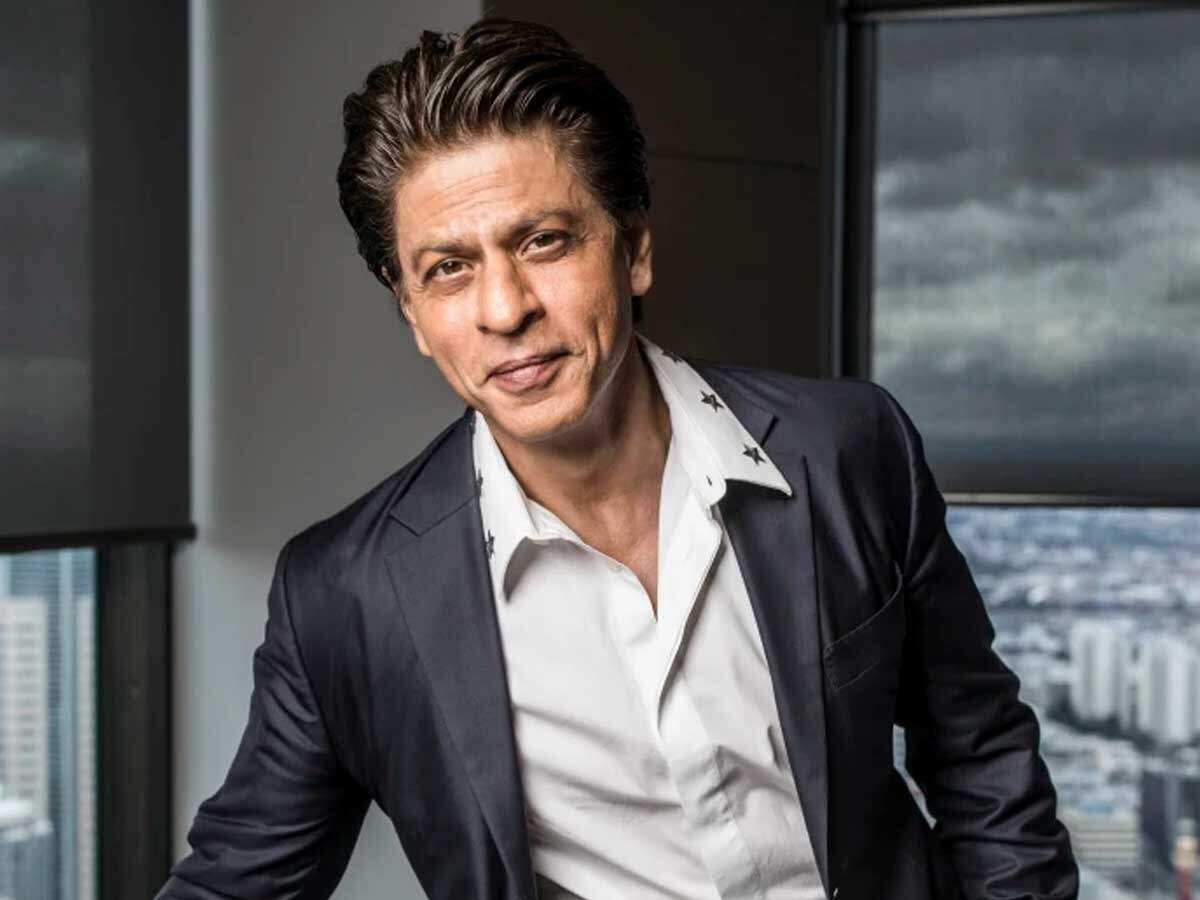 His share totals 7% ads with him featuring an ed-tech company, Byju and Vimal pan masala alongside Ajay Devgan.
4. Jim Sarbh 
One of the most famous supporting actors in the film industry, Jim Sarbh has made his place in the ads with the CRED campaign.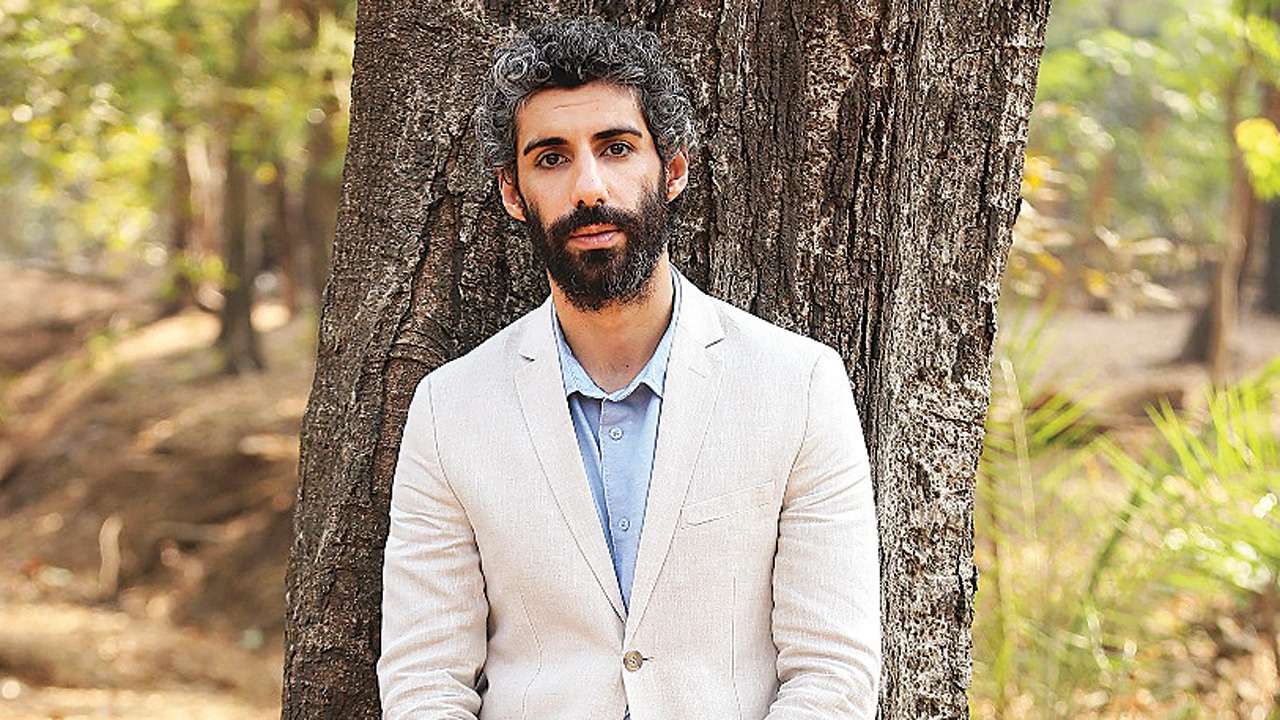 His total net worth is $1.9 Million and his total share of 4% made him a familiar face during the IPL.
5. Virat Kohli 
Considered the best cricketer of his time, Virat Kohli has also become a social media sensation, being the most followed person in India with followers exceeding 150 Million.
Virat Kohli had an ad volume share of 4% with a network of $237 Million.
6. Salman Khan 
With a share of 3% ads, Salman Khan captured the sixth position of the most visible celebrities.
Endorsing various brands from time to time, this IPL, Salman Khan was seen in the Pepsi ad. His net worth is approximately $310 Million.
7. Ajay Devgan 
Ajay Devgan seized the 7th spot and his ad for Vimal Pan Masala has seen an increase during the recent months.
With a total net worth of  $40 Million, his share of ads was 3 percent.
8. Amitabh Bachchan 
Seen in various ads like Kalyan Jewellers and, of course, Cadbury Dairy Milk, Amitabh Bachchan shared 3 percent ad volume with a total net worth of $455 Million.
9. Virender Sehwag 
Former Indian cricketer and current entrepreneur, Virender Sehwag had a total of 3 percent and volume share this IPL.
With a net worth of $40 Million, he is the ninth most viewed celebrity. 
10. Neeraj Chopra 
Capturing the tenth position is the recent hero of India owing to his big win in the Tokyo Olympics, Neeraj Chopra, who recently joined Jim Sarbh in the CRED campaign.
With a share of 3 percent ads, his net worth is more than $1 Million.
Also Read: Tamasha: Movie Defined By Its Songs