If you're anything like us, you've been distracted for the past two years. When your old favourites are right there, waiting to soothe you, it's difficult to watch new TV shows. New show viewing is additionally challenging due to the fragmentation of the entire medium into a plethora of streaming sites and viewing possibilities.
We've reached a saturation point, but the television business shows no signs of slowing down. In the midst of all of this, it might be comforting to have someone simply tell you what to watch.
This is where we can help. We combed over 75 seasons of currently broadcast series to find the most moving, startling, and entertaining scenes from the past year.
There was plenty of prescient social satire, long-overdue representation, and simple moments of delight on the small screen this year.
Here are the best and most memorable TV scenes from the year 2021-
1. Money Heist
Arturo is shot at by Monica. Every Money Heist fan has been yearning for this since the first season. Everyone who ever saw the show 'HATED' the character because he was so irritating.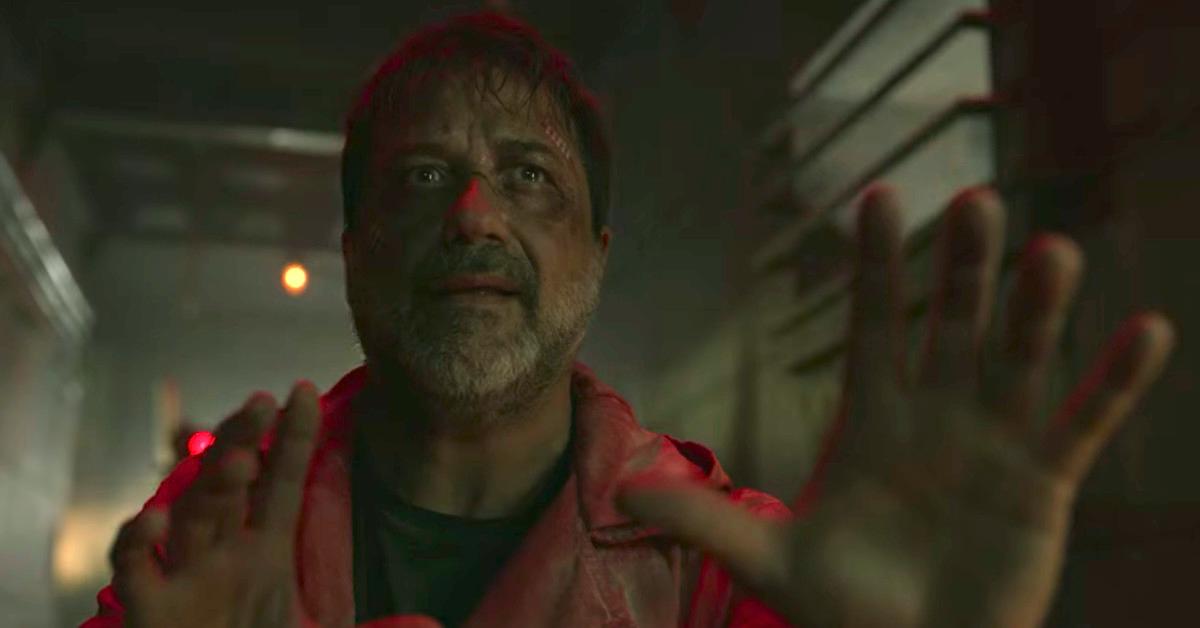 However, a standing ovation goes to the actor who, by his brilliant acting, made this character unbearable.
2. Ted Lasso
The Christmas dinner at Higgins' was the highlight of this fantastic show. If you've seen the programme, especially this episode, you'll recall that Rebecca didn't leave Ted alone and went door to door giving gifts to everyone.
She was even out on the street singing Christmas carols. This episode would undoubtedly put a smile on your face because it was so heartwarming.
3. Rick & Morty
After you've started watching this show, there's no turning back. The entire fifth season was fantastic. We enjoy a lot of moments during the season, but we narrowed it down to this one because it struck an emotional chord with us.
In the finale, Rick saw Morty as an equal partner for the first time, and the two teamed up while the Evil Morty theme played in the background.
This is the kind of finish we're used to seeing, with such a well-executed sequence, and it's just what we expected from the Rick & Morty finale.
4. This is Us
This show is a whirlwind of emotions. Numerous instances are so healthy that you will remember them for a long time. Each episode may make you cry, but that's part of the show's charm.
The scene where Rebecca sits down with all three of them holding hands and ultimately urges Kevin to "make me the house, the house he was going to build for us," was the one we came down to.
Our hearts were in our hands as we watched this scene. In that rollercoaster of a finale, this is by far the sweetest moment.
5. Little Things
Dhruv and Kavya are celebrating their engagement by drinking chai, standing alone in the stillness, and discussing their future plans while 'Ek Din Aap Yun Humko Mil Jayenge plays on the radio.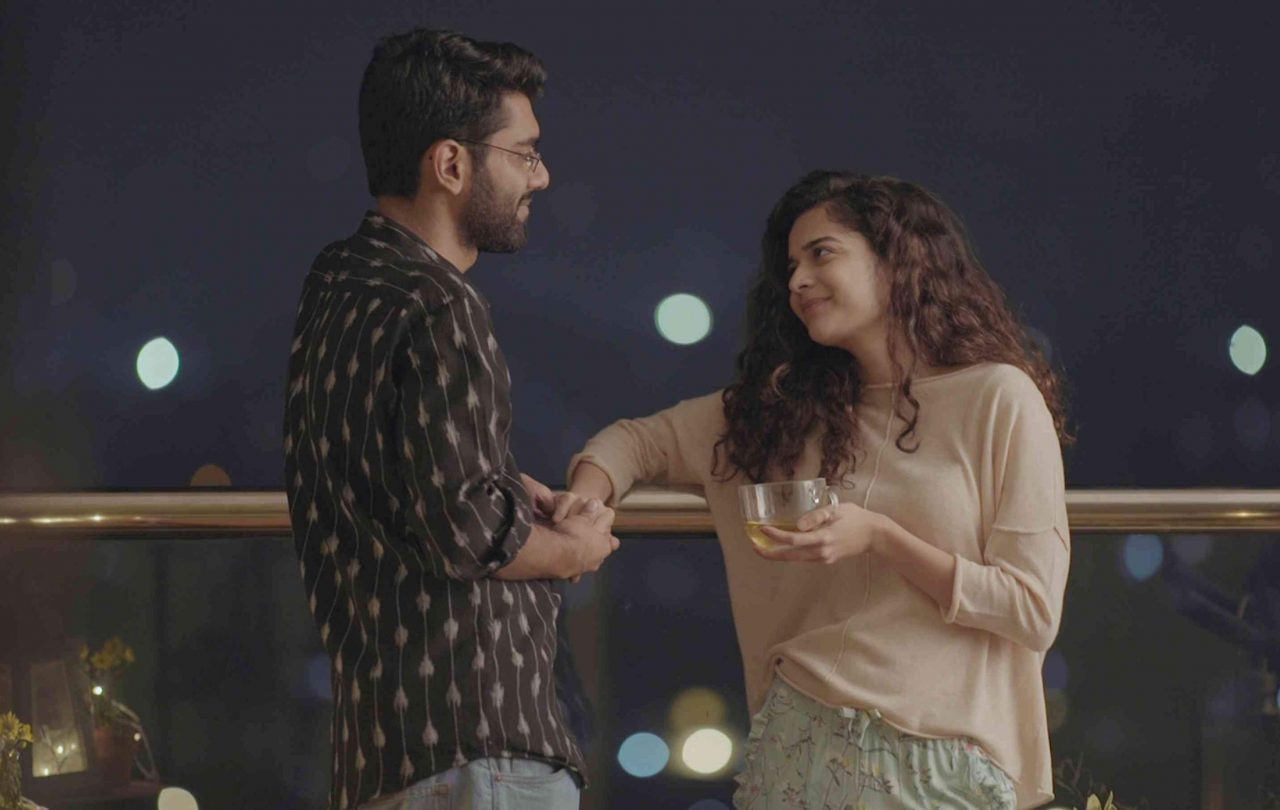 We were all cuddling and thinking about how much we wanted this in our lives after seeing this moment.
6. Sex Education
Season 3 was the best season yet. There were so many moments that a show like this needed to include, otherwise it would be unfinished and unsatisfying at the end.
We have two favourite scenes: when Jakob tells Otis  "People are deserving of your entire heart. It's best they know if you can't give them that.
It's just the right thing to do. And when, " "You may never be the old you again," Jean says to Aimee.
7. Brooklyn Nine-Nine
When Captain Holt and Jake had their final discussion, we were all in tears. Jake pauses when he asks, "that must have been a difficult decision." "Honestly…it wasn't," he replies, looking at Amy with a smile on his face.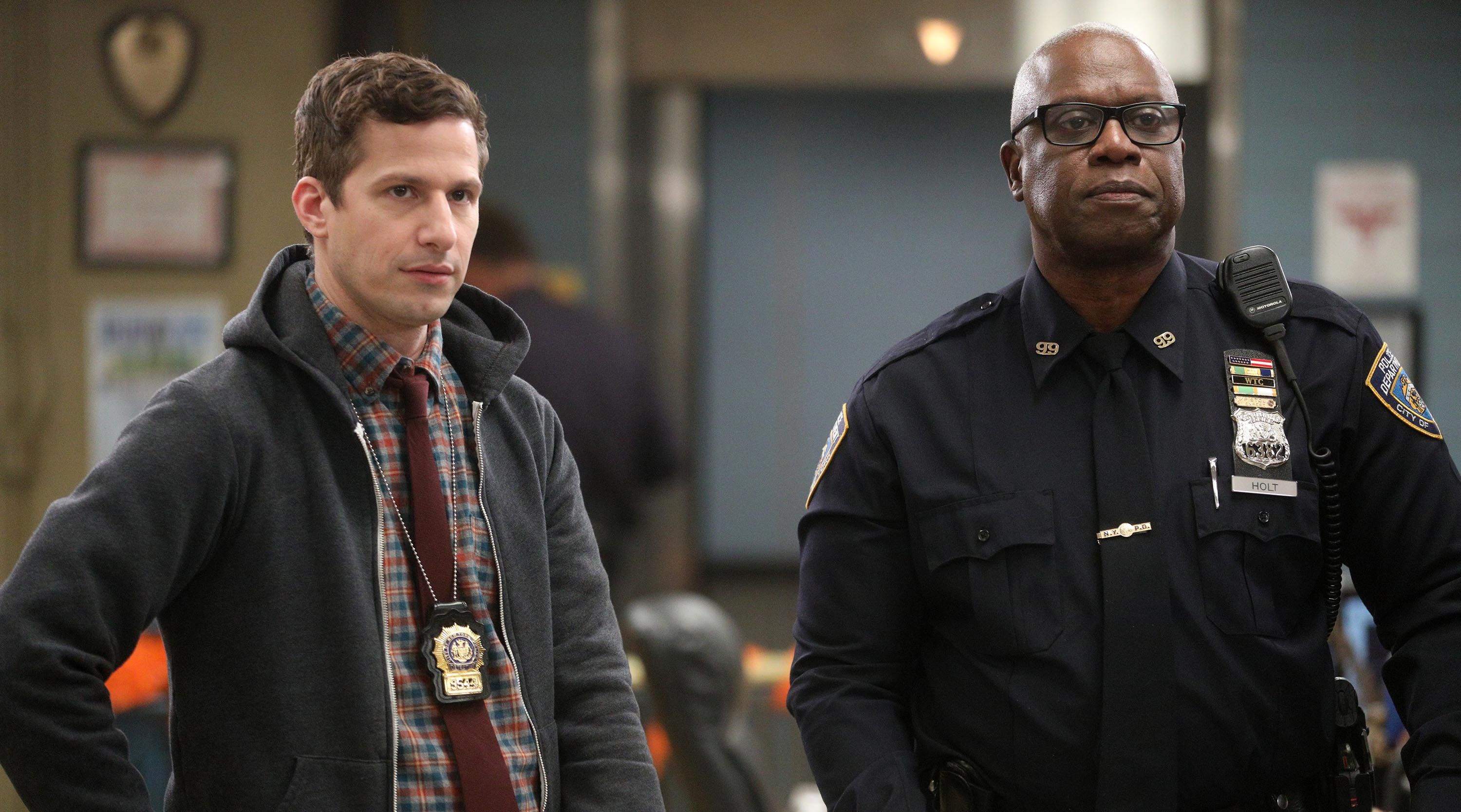 "You know, if I had a son, and he turned out like you," Holt continues. Jake holds back tears as he says, "I'd be really proud of him."
We couldn't stop crying at this place.
8. Aspirants
We all looked up to Sandeep Bhaiya in this show, and when he surprised Abhilash with a work-related visit after all these years, and they talked their hearts out, Abhilash tries to justify all the sacrifices, but Sandeep Bhaiya instead says "It's not worth it, maa, baap, Pyaar, dost, inhe apne dreams ke liye sacrifice Kar Dena.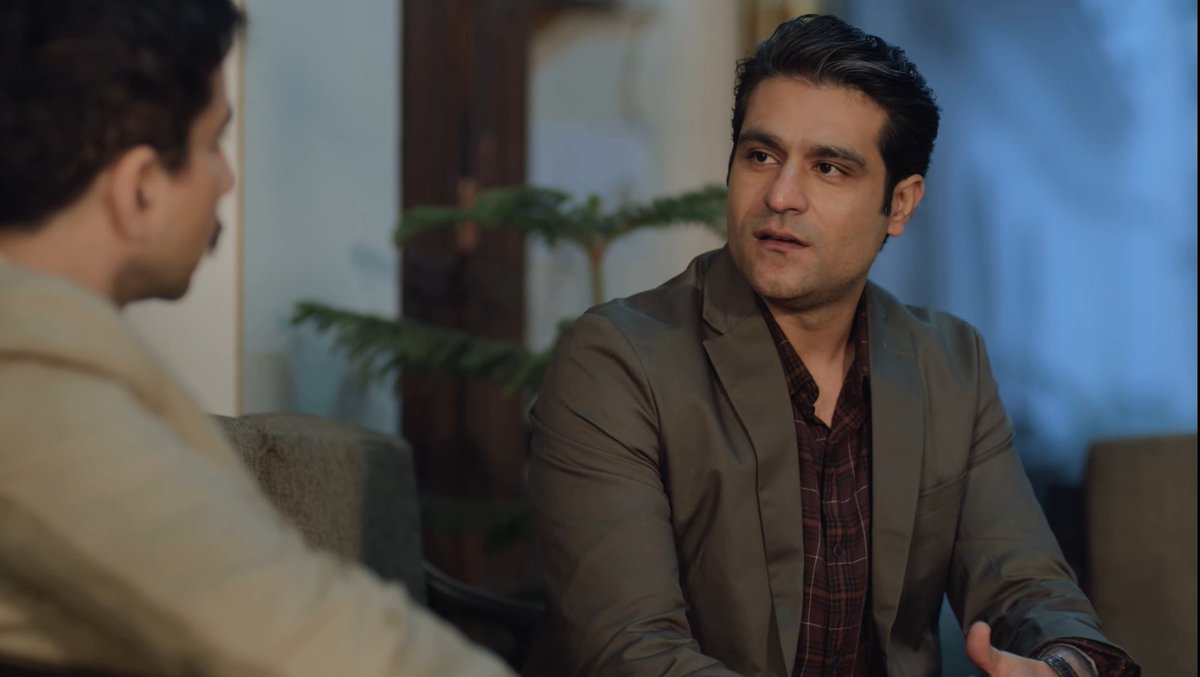 Desh ke kaam toh aa rahe hai, garv karne wala koi nahi hai." In just two lines, he expressed so much. He was a true hero.
9. Wandavision
Our brains and imaginations were blown away by this show. It's a well-made show with excellent acting. If there's one scene from the year 2021 that will stay with you for a long time, it's when Vision tells Wanda, "I've never experienced loss since I've never lost a loved one…but what is grief if not love persevering?"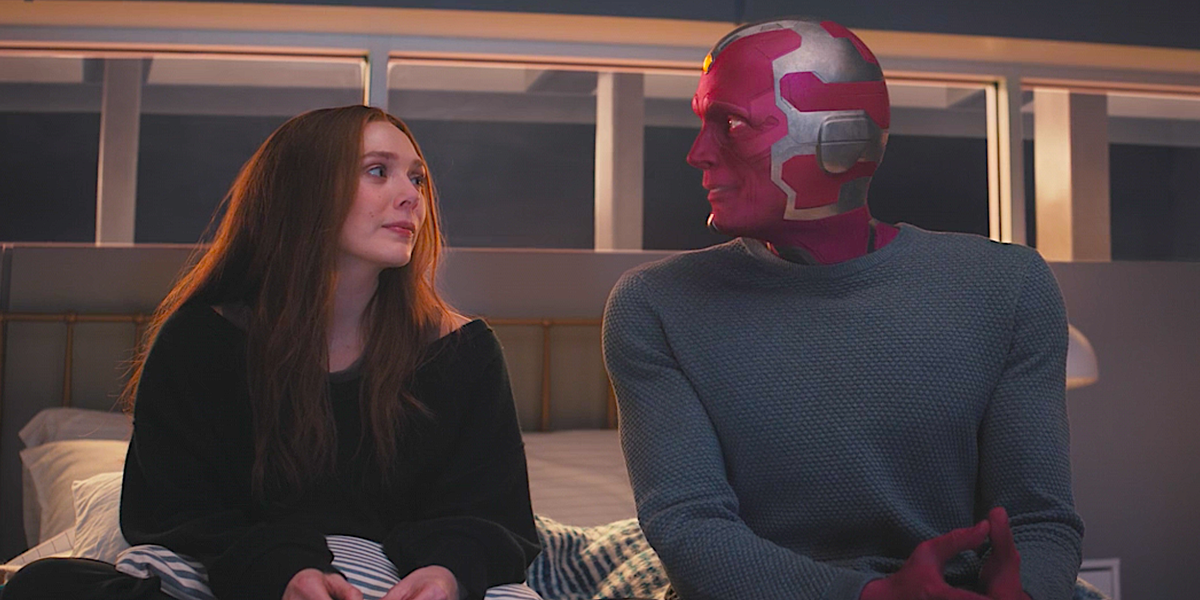 We were taken aback by this scene. We couldn't have asked for anything more or better because it was so beautifully written and performed.