From watching Descendants of the Sun on the Zindagi channel to binge-watching K-Dramas almost every day, we have come a long way.
In recent years, the Korean television industry has gained worldwide recognition owing to their light-hearted as well as suspense thriller series.
These shows also made people familiar with the Korean culture which was not known widely a few years back. 
Trying to fit all their perfections in 10 titles, here are the best K-dramas of 2021 that you should watch before starting Our Beloved Summer– 
1. Hometown Cha Cha Cha 
Hye-jin and Chief Hong have achieved worldwide fame by now and why wouldn't they? Jack-of-all-trades Hong meets grand and superficial Hye-jin as she visits the seaside village to relieve her mind after losing her job.
Discovering a wonderful opportunity in Gongjin, she decides to set up a dental clinic.
However, it is never easy for a pretty big city girl to fit inside a gossiping town with the eyes of old women going after her everywhere. 
2. Vincenzo 
Song Joong-ki returns with another dramatic and impressive dark comedy around the realm of mafias. Park Joo-Hyung, originally a Korean, was adopted by an Italian family and he later joins a mafia.
From revenge, suspense, romance, thriller– Vincenzo has everything you are looking for. 
3. Hellbound 
It would have been stupid to add Squid Game to this list as everyone must have already watched it but if you are searching for a similar series, Hellbound is the answer.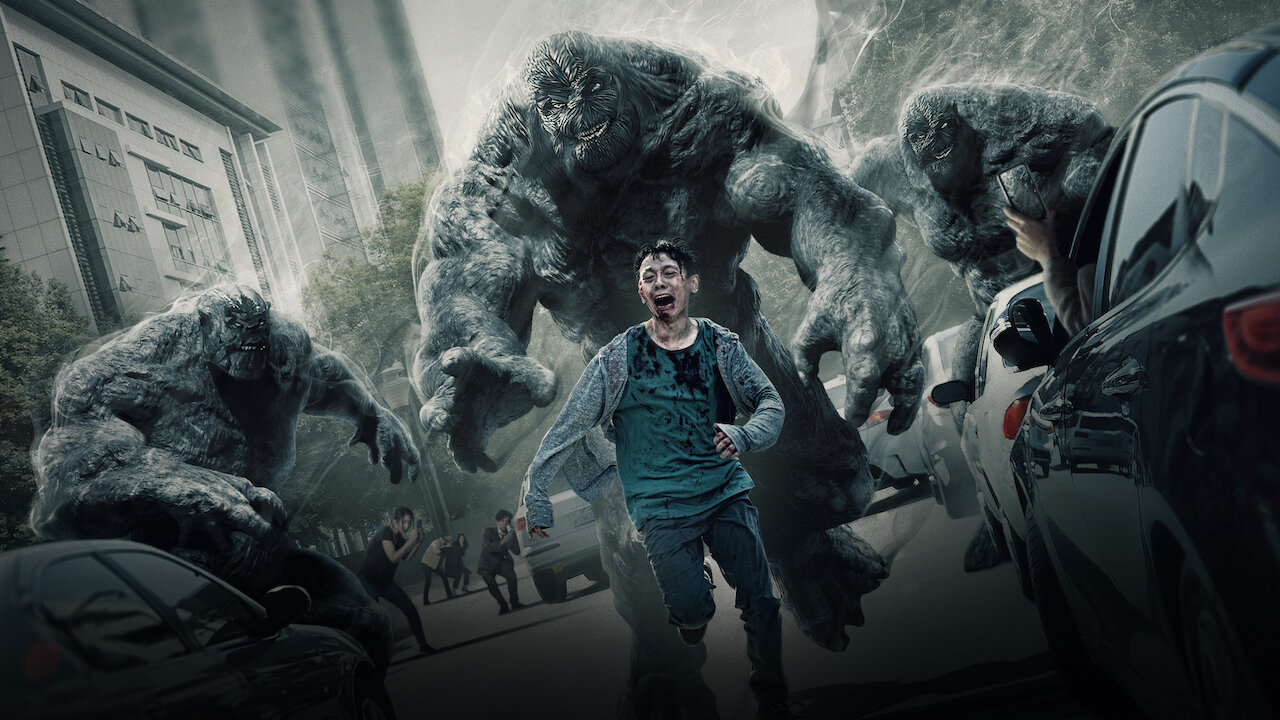 Originally a brainchild of webtoon writer, Hellbound is set in 2022-27 around a supernatural element naming itself angel and passing prophecies called "decrees" that declares names of people who are going to hell. 
4. Doom At Your Service 
For Goblin diehards, Doom At Your Service is a delight. Tak Dong-Kyung is leading a normal life when one day she learns about a tumor in her brain and 100 days remaining in her fate.
Next, her boyfriend is married and she gets scolded by her superior. Frustrated, she watches a shooting star and wishes for the world to be doomed.
On any other ordinary day, her wish might have been just a wish but the messenger between gods and humans heed her wish and decides to accept it. 
5. Yumi's Cells 
After Goblin and Eternal Monarch, Kim Go-Eun returns with a psychological romance that depicts the story of an ordinary worker Yumi through the eyes of the cells in her head– Yumi's Cells definitely have the essence of K-Dramas but extraordinarily.
It is engaging for sure (we know the power of Kim Go-Eun to make us laugh) and the next season is in making! 
6. Beyond Evil 
If you are looking for a crime thriller series, Beyond Evil has heralded the top position in 2021.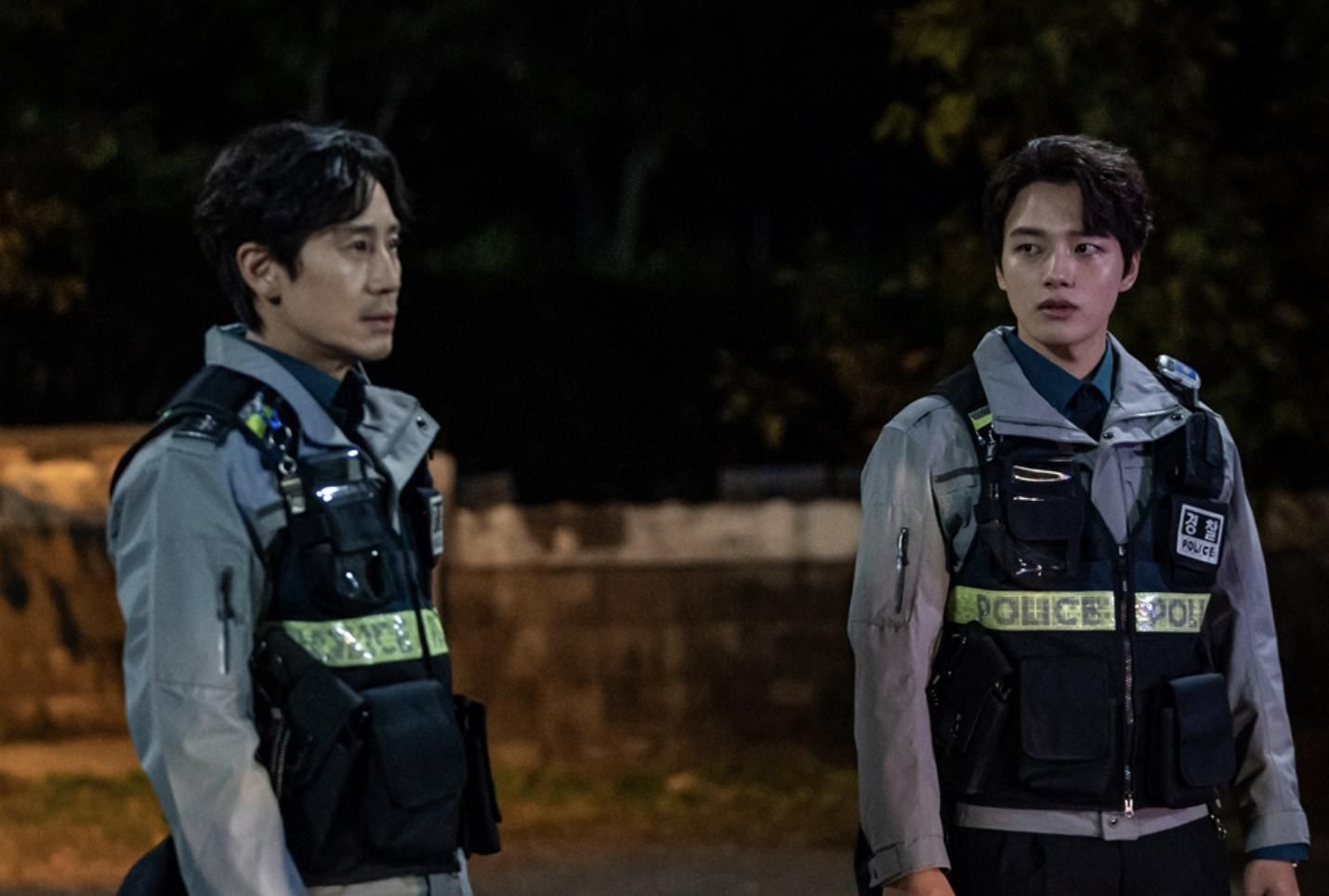 Following two policemen who break laws to catch a serial killer, twists and turns are crammed in the series as the two men begin doubting everyone around them and each other asking themselves "Who is the real monster?"
7. My Name 
Han So-Hee's potential was restricted when she took the role of Na-bi in Nevertheless coming out as a pretty and fragile girl but My Name portrays another side of the talented actor.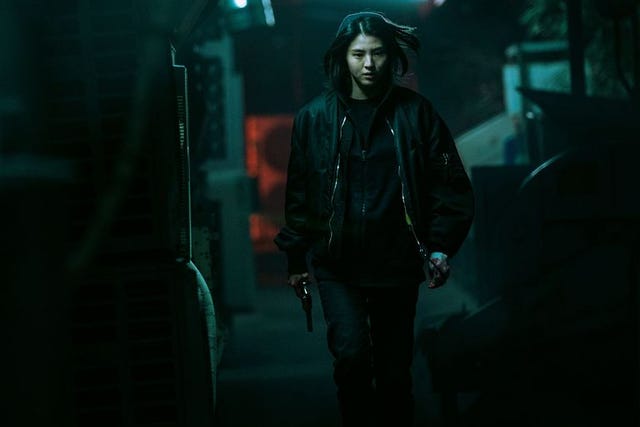 The protagonist joins a gang to avenge the murder of her father and goes undercover as a policewoman to kill the cop.
This character is no damsel in distress and is ever ready to face challenges and fight people. 
8. Melancholia 
The helpful character in every K-drama is played by a math teacher in Melancholia to motivate her gloomy student to perform to his fullest potential.
The bragging of his parents who view him as a trophy to keep on their shelf of pride, students soon make him the subject of their mockery and rumors– spreading that the teacher and the pupil are in a relationship. 
9. Move to Heaven 
Move to Heaven revolves around Geu-run, diagnosed with Autism, who meets his uncle who was a prisoner after the sudden death of his father.
Together the two of them work for their family trauma cleaning company named "Move To Heaven" while the two of them try to recover from their traumatic past. 
10. Happiness 
Unlike the light title, Happiness is an apocalyptic thriller series following an outbreak of a virus that steers people to drink other human's blood to quench their thirst.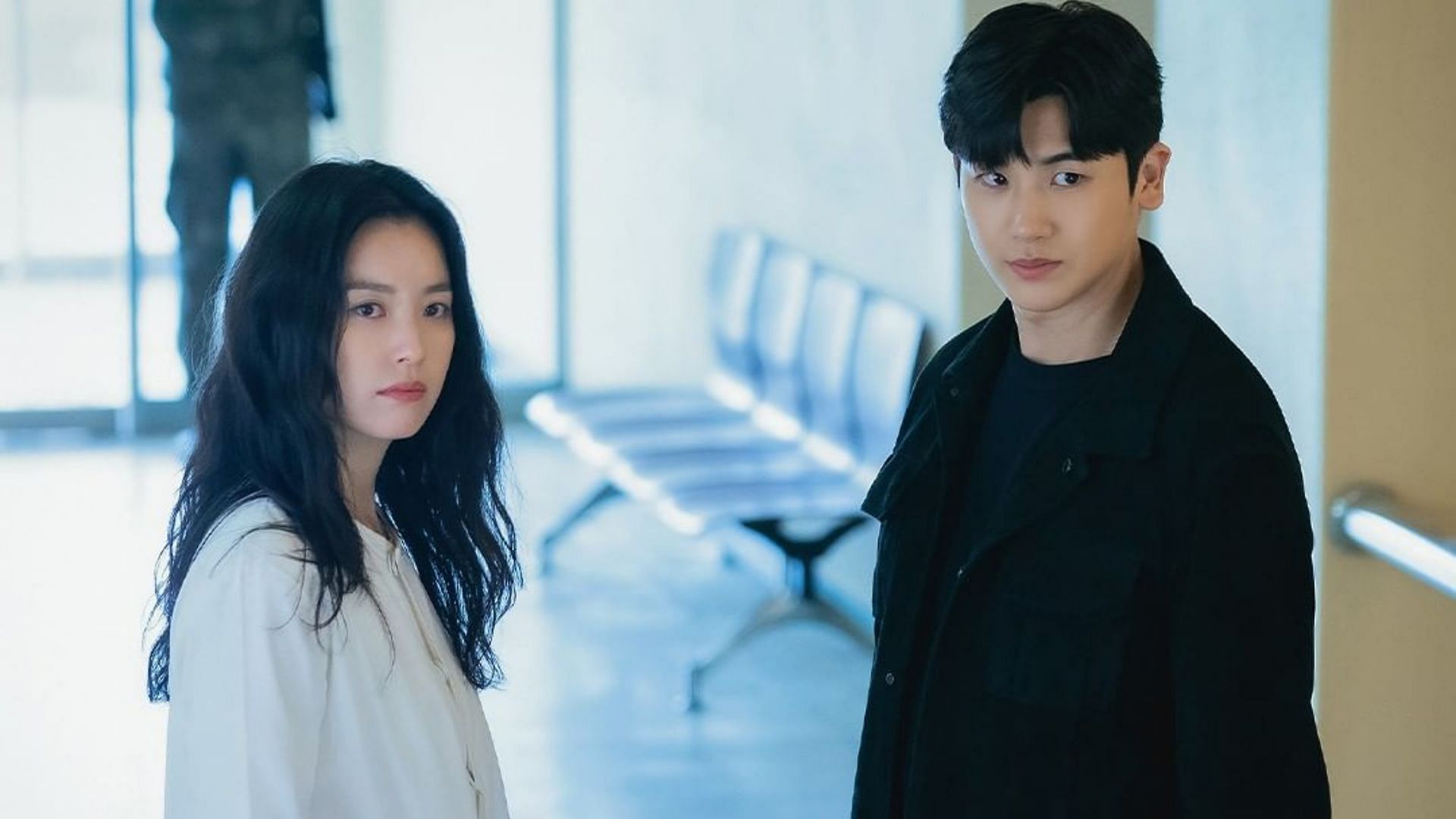 Han Hyo-Joo is ideal for the lead and to fulfill the romantic aspect, shares incredible chemistry with Park Hyung-Sik, as they play cops striving to maintain peace and help save people from the infection.