Prime Minister Narendra Modi is one of India's most talked-about leaders. Being Prime Minister of the world's biggest electoral autocracy is an incredible privilege. However, great power comes with great responsibility. Apart from all of his responsibilities, he has had several amusing moments throughout his tenure as Prime Minister. So, here is a list of the top 8 funniest pictures that Indians enjoy and post.
8- The Drummer
During his visit to Japan on September 2, 2014, Prime Minister Modi played the drums with a Japanese ceremonial drummer. This image was shared heavily by bhakts and memers.
7- Coloring the flaws
   A picture of PM giving better color to his own self and hiding any potential flaws.
6-  Enjoying with the best bud and the second-best bud
 One of the most favorite pictures among the meme community. Picture of PM Modi and  Amit Shah picked more love.
Delhi CM Arvind Kejriwal has also been close to PM Modi's heart.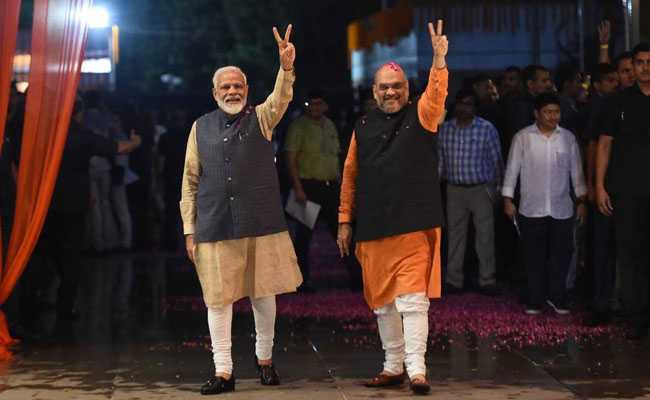 5- Sleeping is important
Picture of PM Modi doing yoga and doing an "Asan". It feels like he is taking a nap but the thing is different!
4-  Foos is life and especially when it is  exotic
During his visit to Japan, PM was seen enjoying his food.
3-Posing with animals
Having a click with birds and animals. PM never missed an opportunity to have a click with animals.
2-I am a photographer!
Another thing PM taught people was to spend time with the camera.
1- The perfect Model
PM Modi has been seen many times posing as a model. Surely, he is too good at fabricating a perfect image
Also read: