Fans of Animes (Otaku) can tell you a thousand titles off the top of their heads on what to watch. But in a world full of a thousand different genres, it can get too much for you, especially if you haven't ever watched anime.
Fret not; BuzzPedia is here for your rescue. Here are some basic animes which you can watch to begin a lifelong journey of anime love.
1. Spirited away
Spirited Away is an OG anime. No anime lover can skip this one.
It was the highest-grossing anime in Japan until Demon Slayer surpassed its record, but I am totally going to blame inflation for that! Wrapped in innocence and wisdom, Spirited away tells the story of Chihiro, a 10-year-old girl who gets transported to a spiritual realm from a carnival.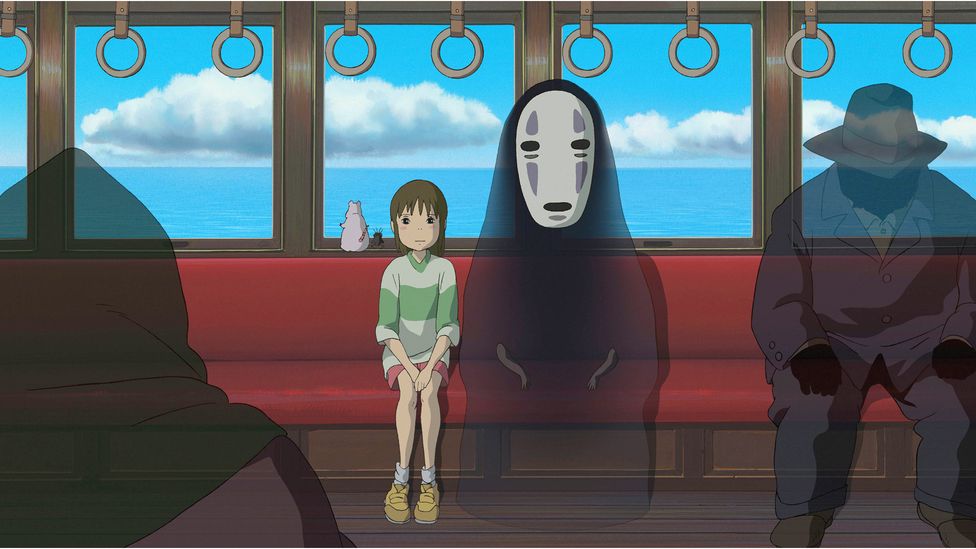 She meets Haku, a dragon, who tells her she has to work in this realm to save herself and her parents. 
2. My neighbor Totoro
Anyone who has the slightest idea of what anime have already watched My neighbor Totoro. Totoro is just adorable.
He is a Messiah, a cultural icon. I am sorry for getting drifted off. But you have to watch Totoro understand! The movie begins with Satsuki and Mei moving into a new place which was nearer to the hospital their mother was hospitalized in.
They eventually befriend Totoro and their adorable antics will make you fall in love with the movie forever.
3. Fullmetal Alchemist: Brotherhood
Fullmetal Alchemist: Brotherhood is one of the most underrated Animes out there. From the story to the animation to the dialogues, FMA doesn't receive the love it deserves.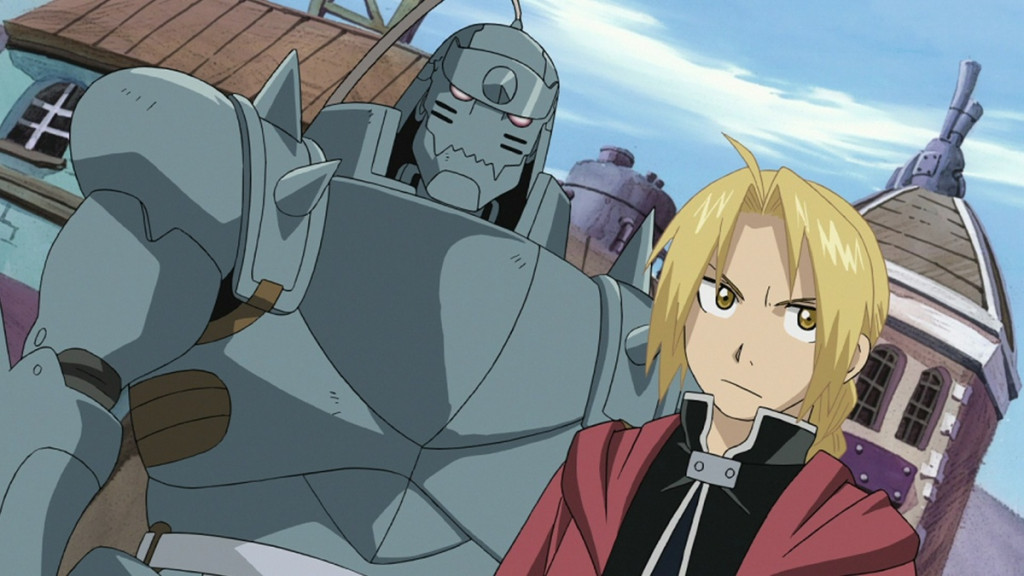 It is about two brothers who learn alchemy and try to get their dead mother back.
However, bringing someone back from the dead is not allowed and both of them lose considerable parts of themselves to the process and it is their journey to find themselves back that the series comprises. It's a must-watch to your list.
4. Your Name
Your Name is the MOST ROMANTIC ANIME ever created. It won't be wrong to call it Makoto Shinkai's Magnum opus. Two teenagers in Japan start exchanging their bodies mysteriously.
On one end is Mitsuha, shy and helpful; she is bored of her existence in the rural town of Itomori. On the other end, Taki is a handsome young man from Tokyo living the city life that Mitsuha dreams of.
When they start swapping bodies, both of them think it's a dream they're living. But once the initial chaos settles in, they start communicating via phones and notes and finally decides to meet.
A tragedy is uncovered and we find out… Hooked? Watch your name to find out the rest!
5. Your lie in April
Your lie in April is as beautiful as it is sad. I don't think you stay the same person before and after watching this aesthetic anime.
The story follows Piano prodigy Arima Kosei, as he loses his ability to hear the piano after his mother's death.
His monochrome life bursts with color with the entry of Kaori- a free-spirited, manic pixie dream girl, a violinist who plays with the same rules as she lives by NONE! Be prepared with your tissue box because this anime is not for the light-hearted.
6. Steins; Gate
Steins; Gate was way ahead of its time. It still is one of the best sci-fi animes out there and gives good competition to even Hollywood blockbusters like Inception or Interstellar.
I love how the invention of the time machine is an accident- they make it with a microwave in the series.
That's how all great inventions have happened anyway. Rintarou Okabe and his friends find out they can send messages to the past, leading to changes across all timelines.
There's a massive butterfly effect and slowly, everything starts to change. If nothing else, watch it for the cutest Mayushi- tu tu ru!
7. Death Note
Death Note is one of the most famous anime. Even people who don't watch anime have watched it.
And no, if you have watched the Netflix movie, it doesn't count. Nothing even comes close to the original anime.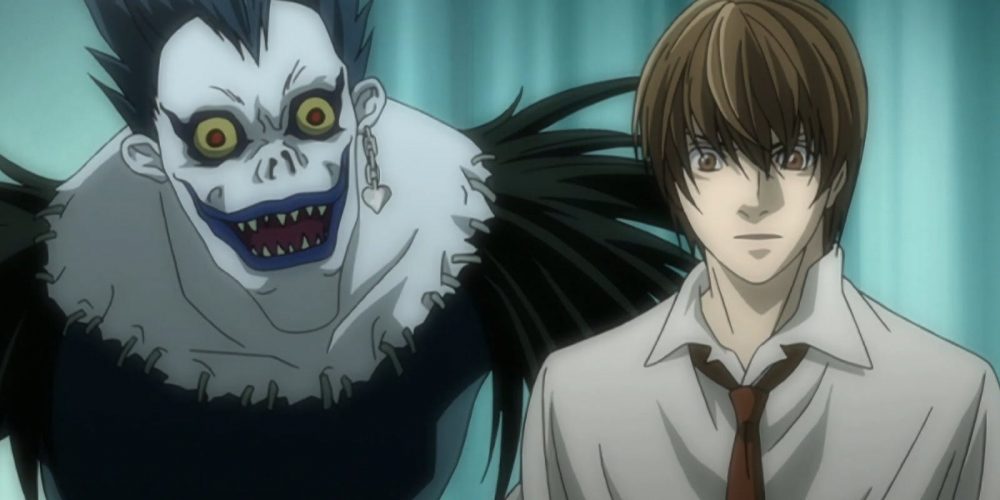 The smarts, the constant one-upping of Kira and L, the biblical references, you name it! Death note deserves all the attention it already received and probably more.
8. One Piece
One Piece tells the story of Monkey D Luffy, who wants to become the king of all pirates. He had gained the properties of rubber after mistakenly eating a gum-gum fruit.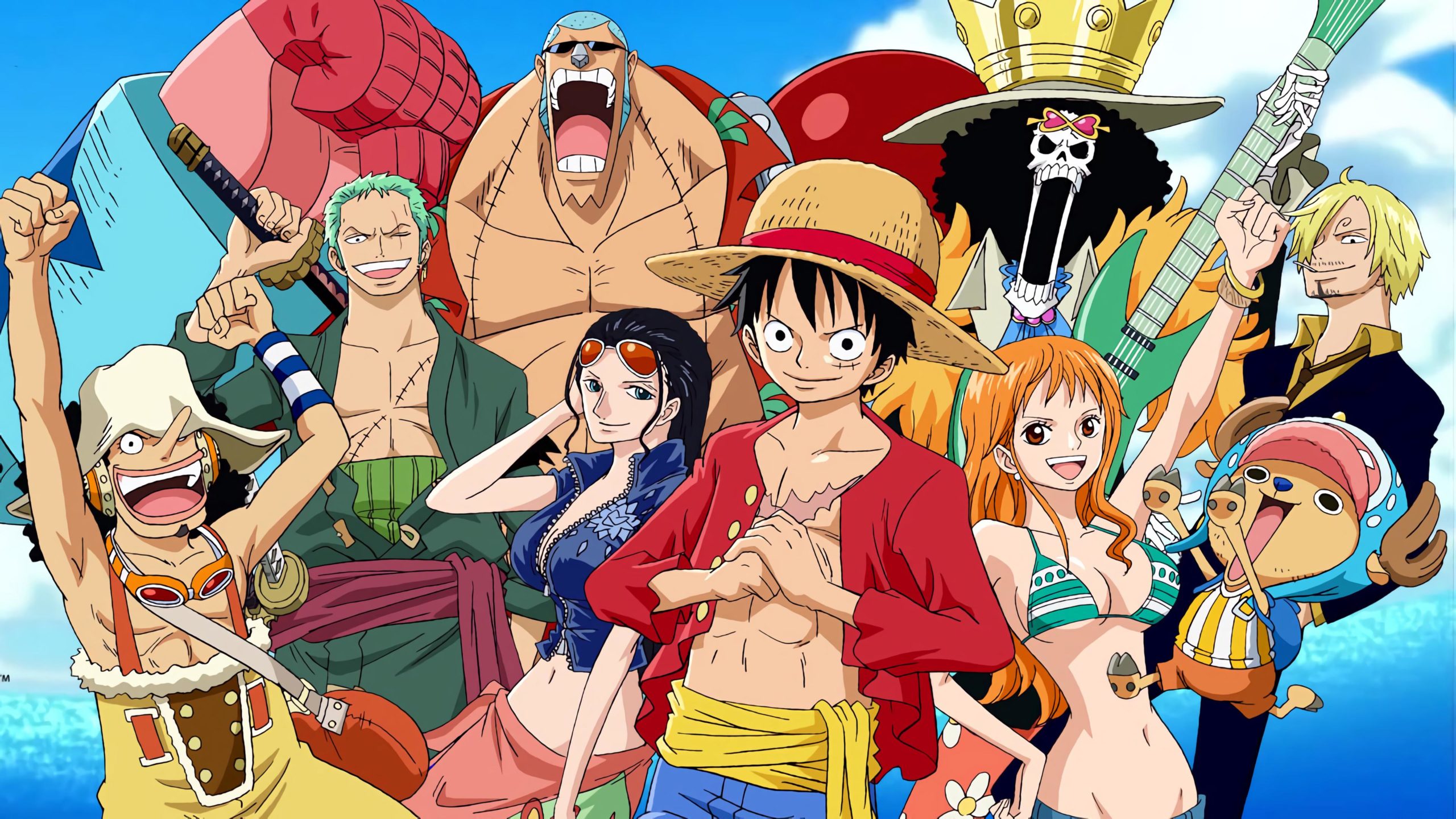 The only issue- rubber can't swim and so can't Luffy. However, this doesn't stop him from striving for the best. Also, the older opening theme was so much better; idk why they changed it TBH.
So, these were the 8 animes which we believe are a great start for someone who hasn't watched anime before. If you watch any of these then do let us know what you think, in the comments section below.