With the new Amazon Prime Video original Malayalam movie 'Cold Case' released on 29th June 2021, Suchitra Pillai is set to scare the audience with her scary avatar.
The Tarun Balak-directed movie, also starring Prithviraj Sukumaran, is a mystery crime thriller. It will be the director's debut as he embarks on this journey from cinematographer to director.
While Suchitra Pillai will be seen playing a pivotal role, her character, Zaara Zakai, a clairvoyant (a person who claimed to have a supernatural ability to perceive future events), is a very mysterious one.
The Ernakulam-born actor is more than happy to reconnect to her Malayali roots and has even worked on her dialect with the help of her family.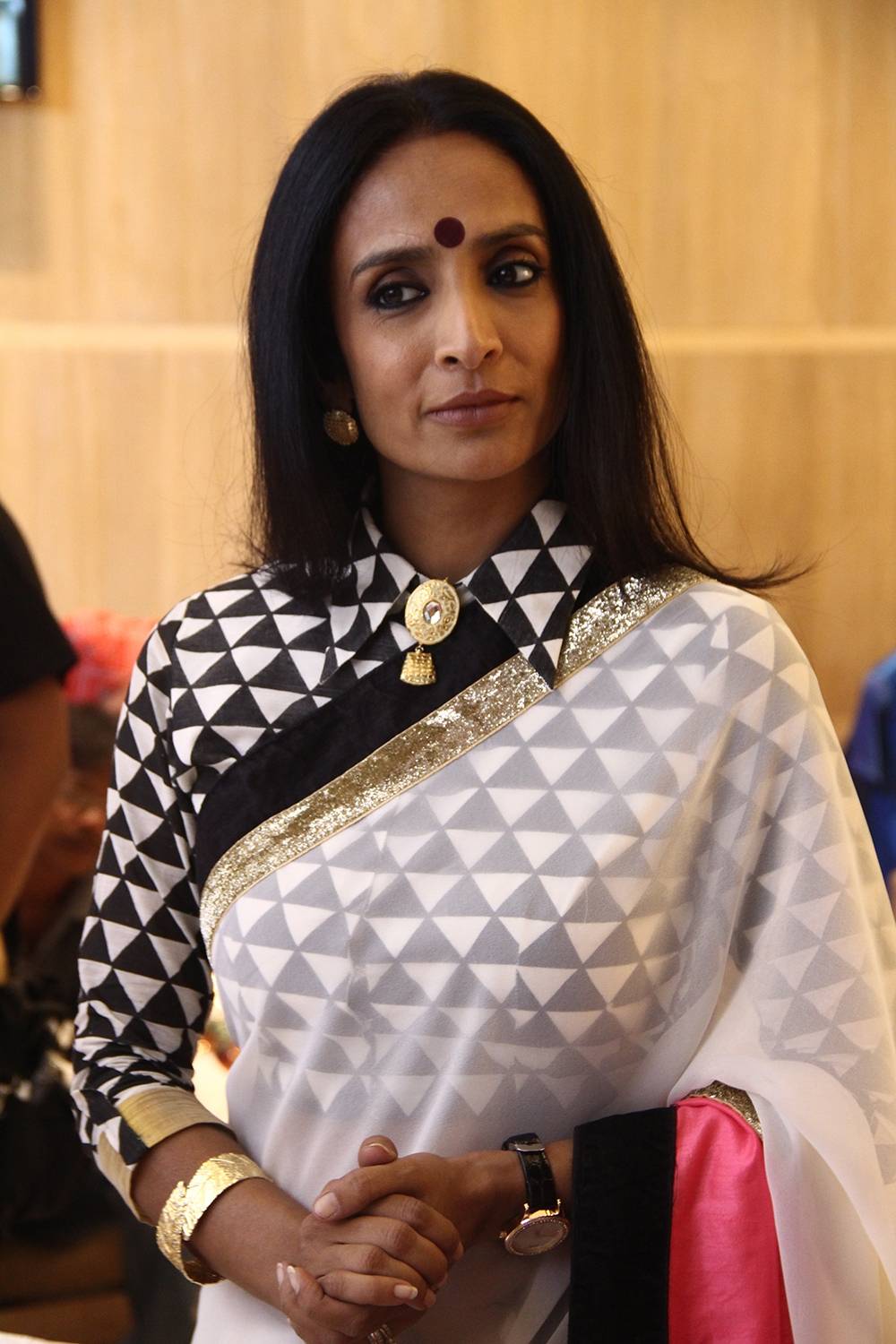 The actor has been a part of the entertainment industry since the early 90s. She began with international films and then shifted to Hindi cinema.
She has been a part of films like Page 3, Pyaar Ke Side Effects, and Fashion, which were critically acclaimed. She played the role of a teacher in the Television drama Hip Hip Hurray which was a rather impactful performance.
She was a part of the TV drama 'Beintehaa' that aired on Colors TV. She made her Malayalam debut in 2015, with a supporting role in Mohanlal's Oppam.
She was seen in the ZEE5 original series, 'Bebaakee' starring Kushal Tondon and Karan Jotwani. She was also a part of the Netflix series 'Betaal', which Shah Rukh Khan backed.
But what she is most remembered for is her small but vivacious screen presence, as Priya in the Farhan Akhtar directed 2001 movie 'Dil Chahta Hai.'
While the movie completes its 20 years of release this year, the actor is still remembered for her performance in the film. The multi starrer movie is still remembered for being ahead of its time concerning its concept and cinema.
Every Bollywood fan is a fan of its dialogues and songs. The movie is single-handedly responsible for increasing Goa Tourism. 😀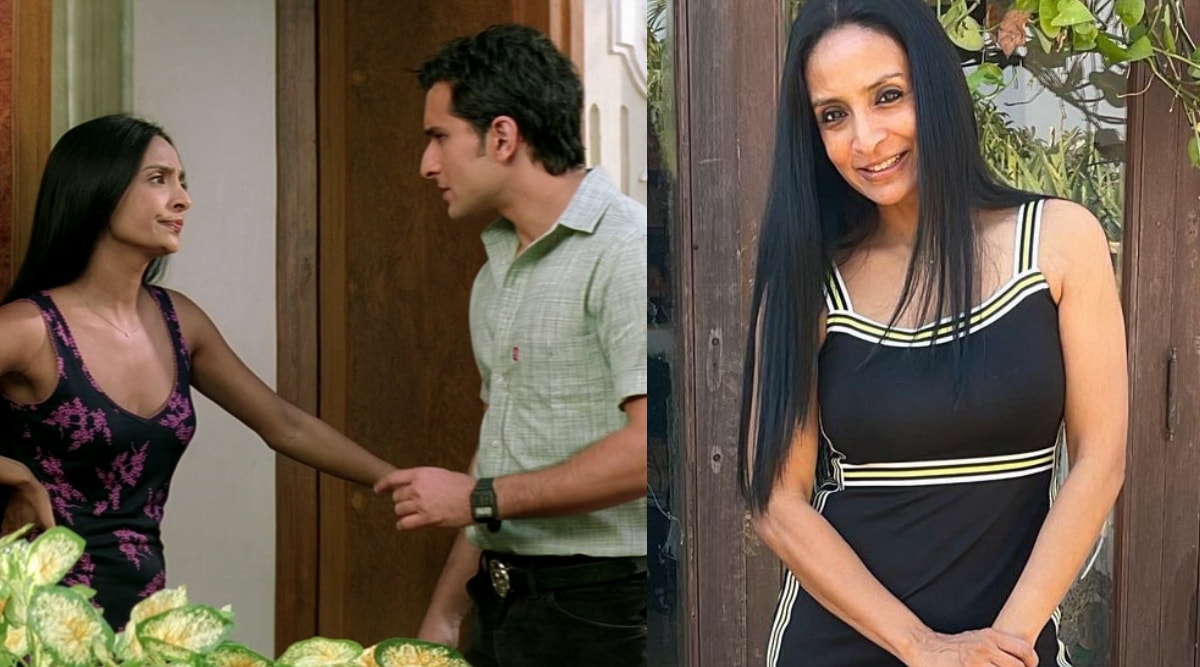 Talking about her acting back in those 'Dil Chahta Hai' days, she told The Indian Express, "It was a role that Farhan gave me just like that. I didn't test for it or anything.
He just made me and Saif do a little bit of jogging in the office." She also said that people still remember her most from that character, and young boys and girls still come up to her asking about it.
"I wish we were girlfriends like that with our boyfriends, the way you were with Saif. The boys would say, 'thank God, we never had a girlfriend like you.' So, Priya was definitely a well-defined character in the little time that she was on screen."
Also Read: Never Watched Anime? Start With These And Become An Otaku