There have been reports that Archana Puran Singh was leaving the Kapil Sharma Show from its next season.
While she is a regular on the show as a permanent judge replacing Navjot Singh Sidhu earlier in the season. The actress told the media, "there's no truth to these rumors."
She has always enjoyed being part of the show and is not planning on quitting anytime soon.
Currently, she is shooting for a Netflix series, and according to her, that's what fumed the rumors. She told major media outlets that people assumed she was leaving the Kapil Sharma Show just because they saw her shooting for the series. However, this is not necessarily the case.
This had happened before also when she was shooting for a film last year. She enjoys the show and the various performances on stage and hopes to be a part of it in the upcoming season.
Last February, the show went off the air as Host and producer Kapil Sharma took paternity leave for his upcoming child with his wife Ginni Chatrath. Kapil has been very occupied with his new daddy duties and hasn't been able to shoot new episodes.
The show also stars Simona Chakraborty, Chandan Prabhakar, Krushna Abhishek, and Kiku Sharda. Recently, Bharti shared a video on her social media handle to confirm the return of the show.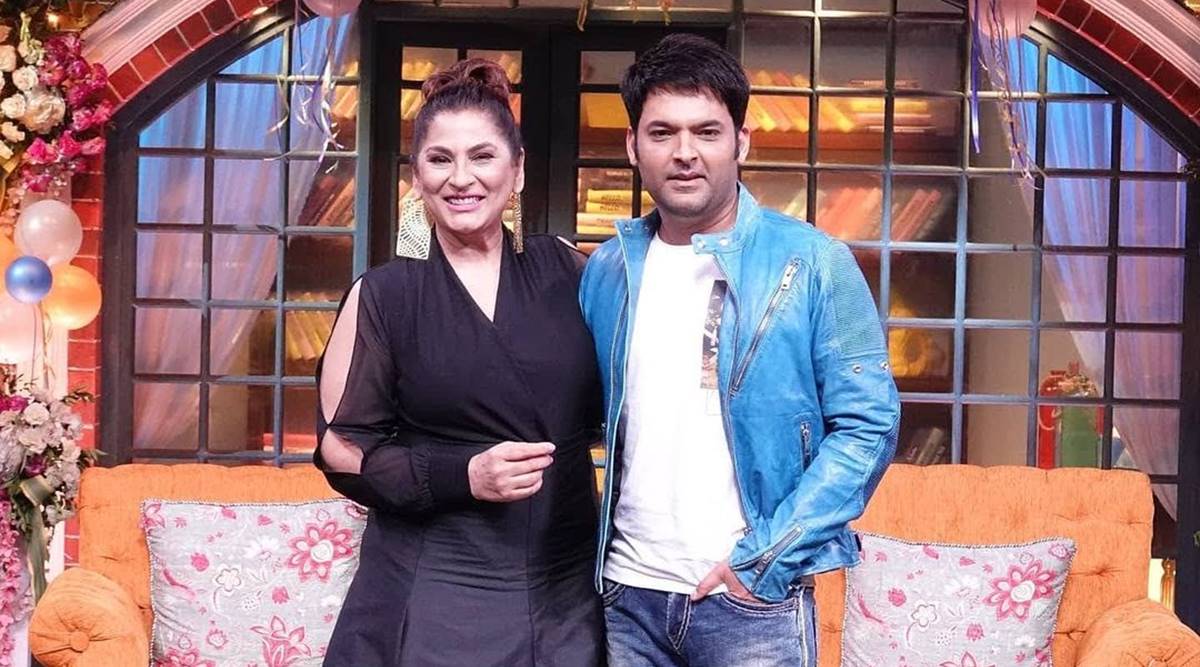 In the video, she turns the camera to Krushna Abhishek, who says, "Yes, we are back," while Kiku says, "Yeah, we are back." Speaking to Pinkvilla about their meeting, Bharti said, "It was a get-together yesterday at the office where Krushna, Kiku, Kapil (Sharma) Bhai, and I were there. We got together after many days, so I put up an (Instagram) story." 
The Kapil Sharma Show boasted of continuously high TRPs, often fighting with television soaps like Naagin. However, without Archana, the show will lose a big part of its charm and we are glad it is just a rumor.
The show will be returning soon with Salman Khan as one of the producers in its latest season. What will the new production bring to the table? Only time will tell.
Keep watching this space for more such stories about the entertainment industry.
Also Read: 5 Series On Netflix Whose Next Season Is Coming This July!