Netflix has been increasing its content every month. With the subscription rate falling as a new year gift, more and more people are buying it– and why wouldn't they? The wide range of shows available on Netflix is still undefeated. 
This year too Netflix will be releasing various new TV shows to keep the momentum of us binge-watchers undisturbed.
Here are the 10 New Shows Coming to Netflix in 2022– 
1. 1899 
There is good news for Dark fanatics, the creators of the German sci-fi series are back again with another thriller supernatural-horror series titled 1899.
Not much is revealed about the series, it will contain eight episodes following a group of immigrants who are voyaging from England to New York with different backgrounds.
However, things take a turn when they encounter another ship that had gone missing for months.
2. All The Lights We Cannot See
Based on a best-seller historical fiction of the same name by Anthony Doerr, All The Lights We Cannot See revolves around the lives of a blind girl and a German boy whose path collides among the ravaging war.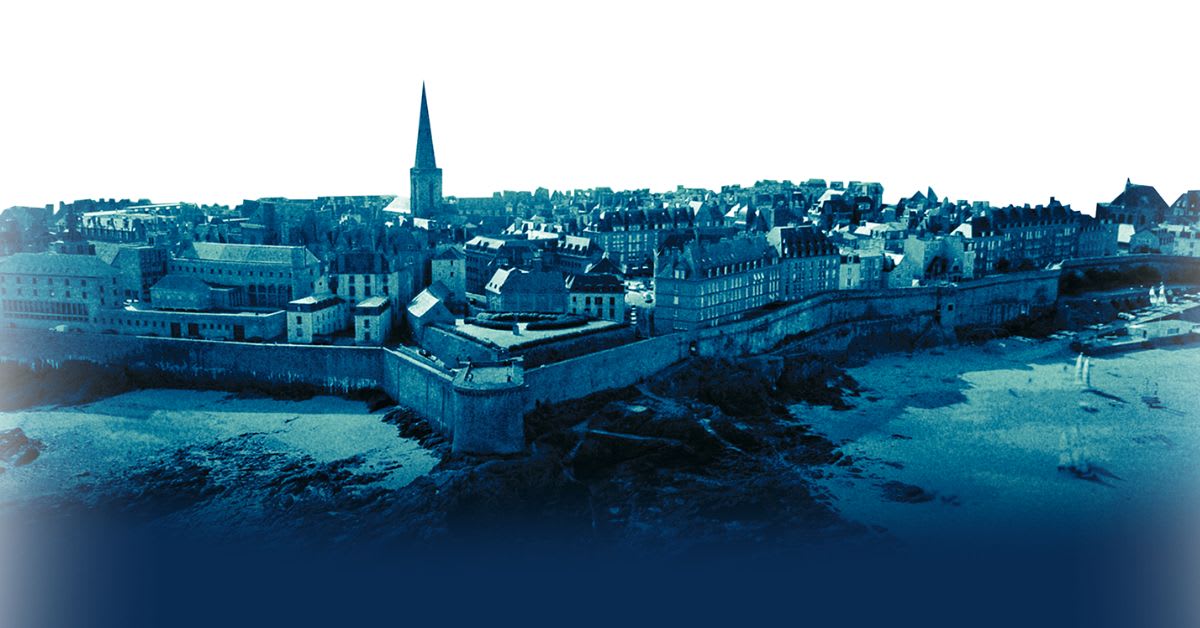 The Pulitzer-Prize Winning book is an unforgettable tale but Netflix has not yet announced the amount of storyline they have drawn from the book. 
3. Agent King
Elvis Presley is a name that needs no introduction. This animated comedy series is about Presley himself, but a reimagined version portrays Elvis Presley as a spy working for a confidential government agency.
Created by John Eddie, Presley helps the government to combat the dark shadows engulfing his country. 
4. Anatomy of a Scandal 
An adaptation of the book written by Sarah Vaughan, Anatomy of Scandal follows the story of Sophie whose husband is charged with an awful crime.
Affectionate, successful and charismatic –Sophie believes that her husband is innocent.
Kate acts as the prosecutor and her guts are rarely wrong–she is certain that he is guilty–Anatomy of a Scandal progresses with the search for the truth behind the incident.
5. Assassin's Creed
The famous video game is finally entering the world of tv shows. Jeb Stuart, best known for Die Hard and Vikings, will work as showrunner and writer for the first-ever live-action series.
6. That '90s Show 
That '70s Show was a sitcom that gathered worldwide recognition and fan following. That '90s Show can be called a reboot of it with Kurtwood Smith and Debra Jo Rupp reprising their roles.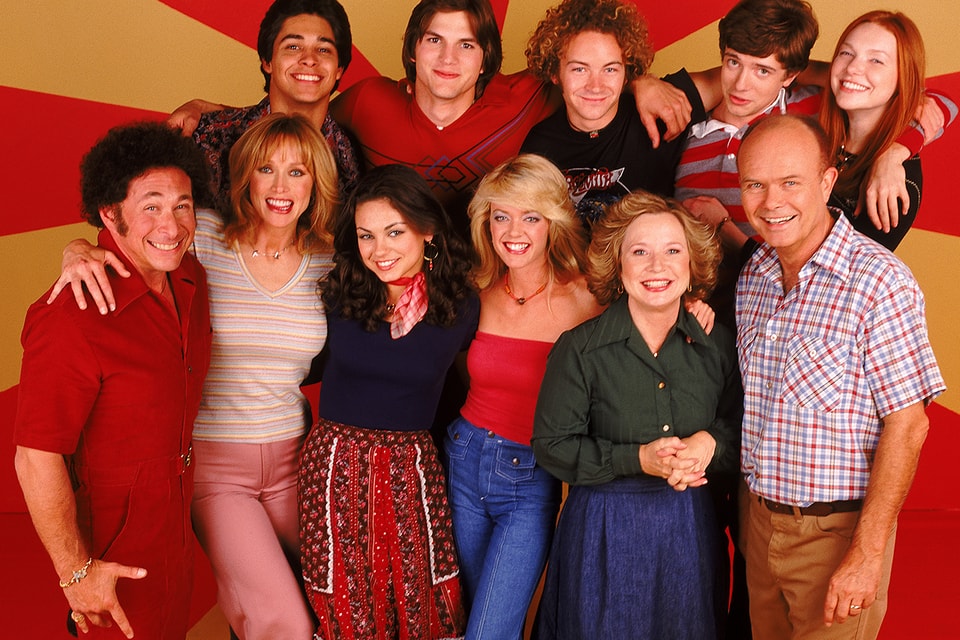 Set in 1995, the show will follow Leia Forman– Eric and Donna's daughter, travelling to her grandparent's house for the summer where she befriends a new generation of Point Place kids. 
7. Money Heist Season 1
Yes, you read that right. This time an adaptation by South Korean Industry, after K-Drama especially Squid Game's enormous success and cleverly built plot, we can expect some quality content in this adaptation as well.
It will include 12 episodes and is said to release somewhere in the middle of 2022. 
8. All Of Us Are Dead
A much awaited Zombie K-Drama, All Of Us Are Dead will be released on 28th January. It follows a group of high-school students who are stuck in their school when a zombie virus ravages the earth.
The zombie-horror series is based on a webtoon Now at Our School by Joo Dong-geun. 
9. Yeh Kaali Kaali Aankhein
Featuring Tahir Raj Bhasin and Shweta Tripathi in the lead roles, Yeh Kaali Kaali Aankhein is a thriller series released on 14th January.
Vikrant (Tahir Bhasin) is chased relentlessly by an influential politician's daughter (Shweta Tripathi) who has sworn to do anything to make him hers. 
10. Too Hot To Handle Season 3
Too Hot To Handle arrives for another season on 18th January. The first season became a sensation when it was released amidst the pandemic.
For those who don't know– it is a reality show hosted by a virtual assistant where 10 adults who engage in meaningless flings and are incapable of forming long-term bonds.
Also Read: For Your Heart, Eyes, and Soul: 14 Aesthetically Pleasing Bollywood Films