Sara Ali Khan, the daughter of actors Amrita Singh and Saif Ali Khan, was born on August 12, 1995, into the Pataudi family. She made her acting debut in Abhishek Kapoor's 'Kedarnath,' followed by Rohit Shetty's 'Simmba.'
With her performances, the actress has wowed everyone and earned a place in everyone's heart. The Hindi cinema actress is turning 26 years old. She has already won the Filmfare Award for Best Debut Actor (Female) in 2019 and has two more films set for release this year.
Sara Ali Khan outshone all other debutants in 2018. Khan has quickly risen through the ranks and become everyone's favourite new star since announcing her entrance in Bollywood with back-to-back smashes. The beauty has had no qualms in bringing people inside her life by chatting candidly about her family, movies, and even her love life.
Here are some interesting things about the lady. Happy Birthday, Sara!
1. Sara Ali Khan's makeover will undoubtedly inspire you
She got herself in the greatest shape possible before making her debut to fully immerse herself in the role. Her journey to the physical transformation and battle with PCOD will undoubtedly inspire you.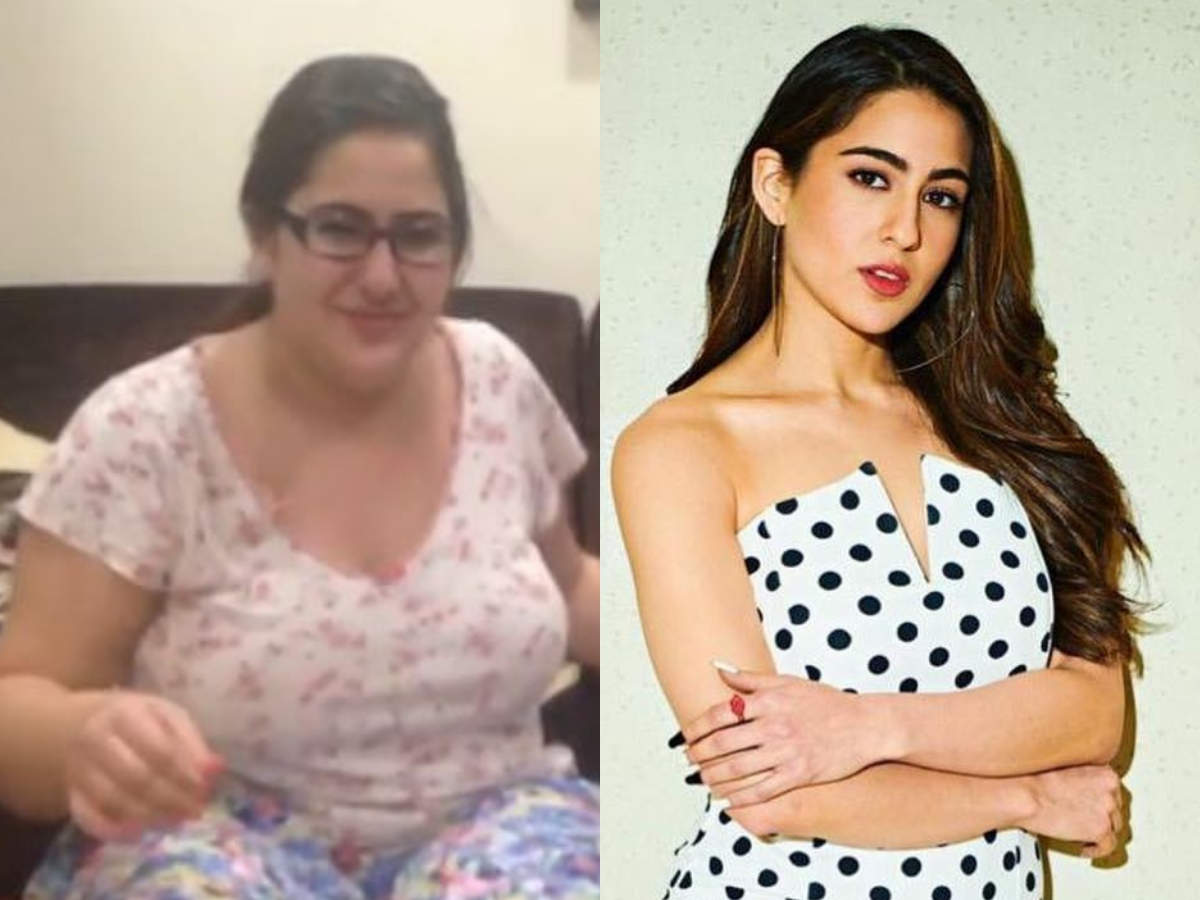 Sara revealed in an interview that she weighed 96 kilos and suffered from PCOD, making weight loss difficult. Sara also used yoga, Kathak lessons, and an aggressive workout to lose weight. She had also enrolled in a boot camp training programme.
2. Sara Ali Khan discloses a fascinating fact about herself as a child
With her spectacular performances and unassuming demeanour, the actress has captured the hearts of her fans. She recently disclosed some surprising information about herself and opened up about her childhood. She allegedly stated that while she excelled in school, she was always a mischievous child.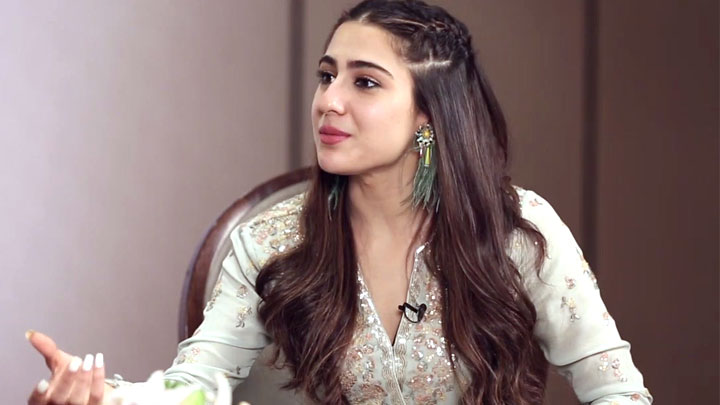 She also stated that her mother, Amrita, never had to phone other parents and advise them to keep their children away from her because she knew it was her daughter who posed a threat. Sara, who was reared by her mother Amrita has said that she is her anchor and the reason she understands things better.
3. Sara Ali Khan has a one-of-a-kind sadistic delight that will make you question why!
The actress is dedicated, intelligent and of course stunning. During an interview, Sara was asked if she enjoys any sadistic pleasure. She was initially hesitant but eventually admitted that she did have one sadistic pleasure, and it involved her mother.
She would playfully awaken her mother, Amrita Singh, from a deep slumber. But, according to the actress, her mother loves her enough to forgive her every time she commits this sin. 
4. Sara Ali Khan graduated from Columbia University in New York with a bachelor's degree
If you thought she was only a nice face, you should reconsider. Sara Ali Khan is one of those starlets who embodies both beauty and intelligence.
The Pataudi girl graduated from Columbia University, New York in 2016 before delving into the realm of films. Saif Ali Khan, her father, was adamant that she finishes her education before pursuing her Bollywood goals.
5. Sara Ali Khan admitted to having used a fake Instagram account
In an interview, Sara admitted to having a fake Instagram account. According to sources, the actress also said that she uses the account to like pictures and stalk gorgeous models.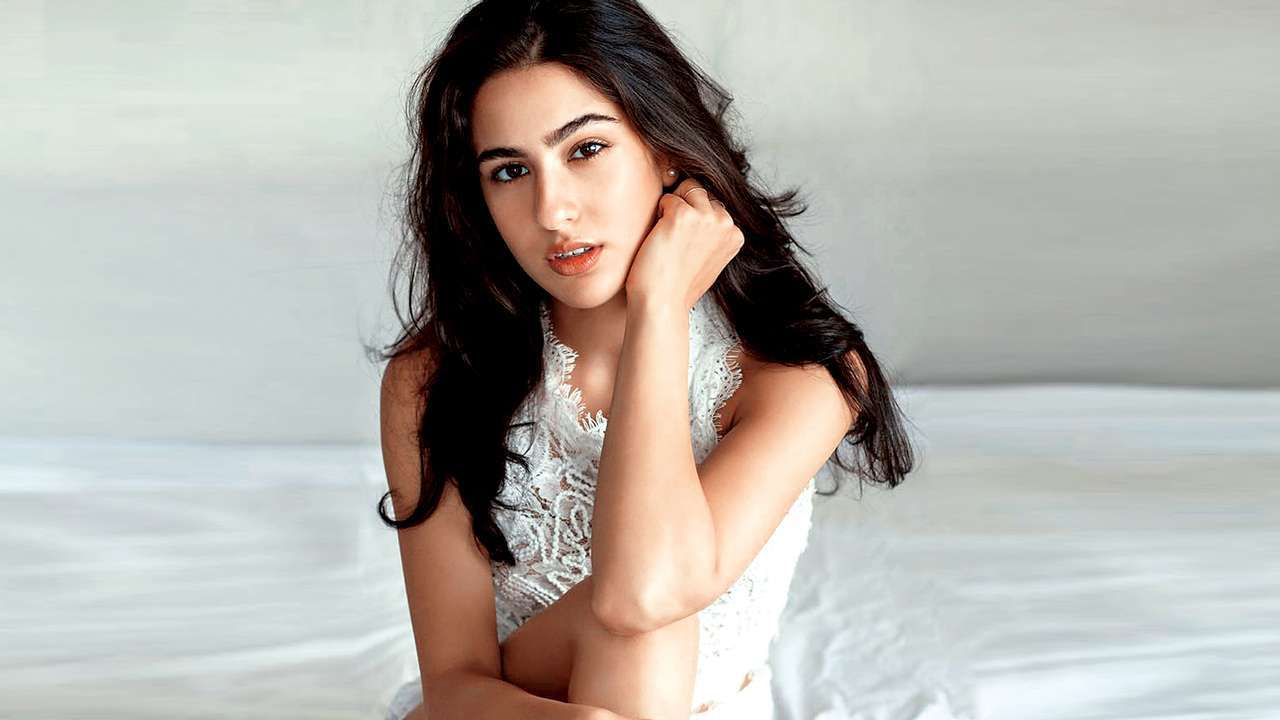 When questioned why she used a fake name for this, she responded that she does not want everyone to know what social media posts she likes. Also, individuals tend to capture screenshots, which she too does.
6. Sara Ali Khan is a commercial movie heroine who is ideal for masala films, according to Rohit Shetty
Sara Ali Khan struck gold when she landed Rohit Shetty's huge project "Simmba", starring none other than Ranveer Singh, right after her debut film "Kedarnath" was jeopardised due to production troubles.
When Sara approached him and expressed interest in working with him, Rohit thought she would be ideal for 'Simmba.' Sara, Rohit believes, will equal Ranveer's craziness because of her character in the film.
7. Look past the appearances
Sara Ali Khan is a regular at the gym and a suburban gymkhana, where she plays tennis, in between shoots and script reading sessions.
Sara has been seen playing tennis with her father Saif Ali Khan and brother Ibrahim Ali Khan, as it is her favourite sport.
Also Read: Happy Birthday Kylie Jenner: The Celebrity You Know, The Facts You Don't