This year some films garnered attention particularly for the performance of their cast.
Whether it is Shershaah or Sardar Udham Singh who obtained acclaim for both its plot and cast or performance-based movies like Haseen Dilruba– 2021 has been creative when it comes to Bollywood masterpieces. 
To appreciate the never-ending talent and potential of Bollywood, here are our favorite actors from 2021 who we would like to see more of the next year as well– 
1. Vicky Kaushal 
It is fair to begin the list with probably the best historical drama of 2021 that got so close to being nominated for Oscars and deserved to win it, Sardar Udham was set around the life of Sardar Udham Singh, who assassinated Michael O'Dwyer to avenge the brutal and barbaric Jallianwala Bagh Massacre– Kaushal who took the role of Udham, gave the audience just what they wanted to fill their hearts with pride and sorrow.
2. Vikrant Massey
We probably need a number of films to judge if the actor is suitable for all types of characters but Vikrant Massey gave all the reasons in a single film.
Haseen Dilruba showed his innocent, intense, creepy, and beautiful side and Massey proved that he is good for every role. 
3. Ranveer Singh 
Ranveer Singh a.k.a the king of diverse characters did not need 83 to show his range. Whether it is the boy-next-door, loyal policeman, barbaric ruler, or honorable king– Ranveer Singh can do it all.
So, it was predictable that when he took the role of Kapil Dev, he had the potential to convert into the legendary cricketer for the film.
4. Konkona Sen Sharma 
Konkona shows every time that she is the most underrated actor in Bollywood.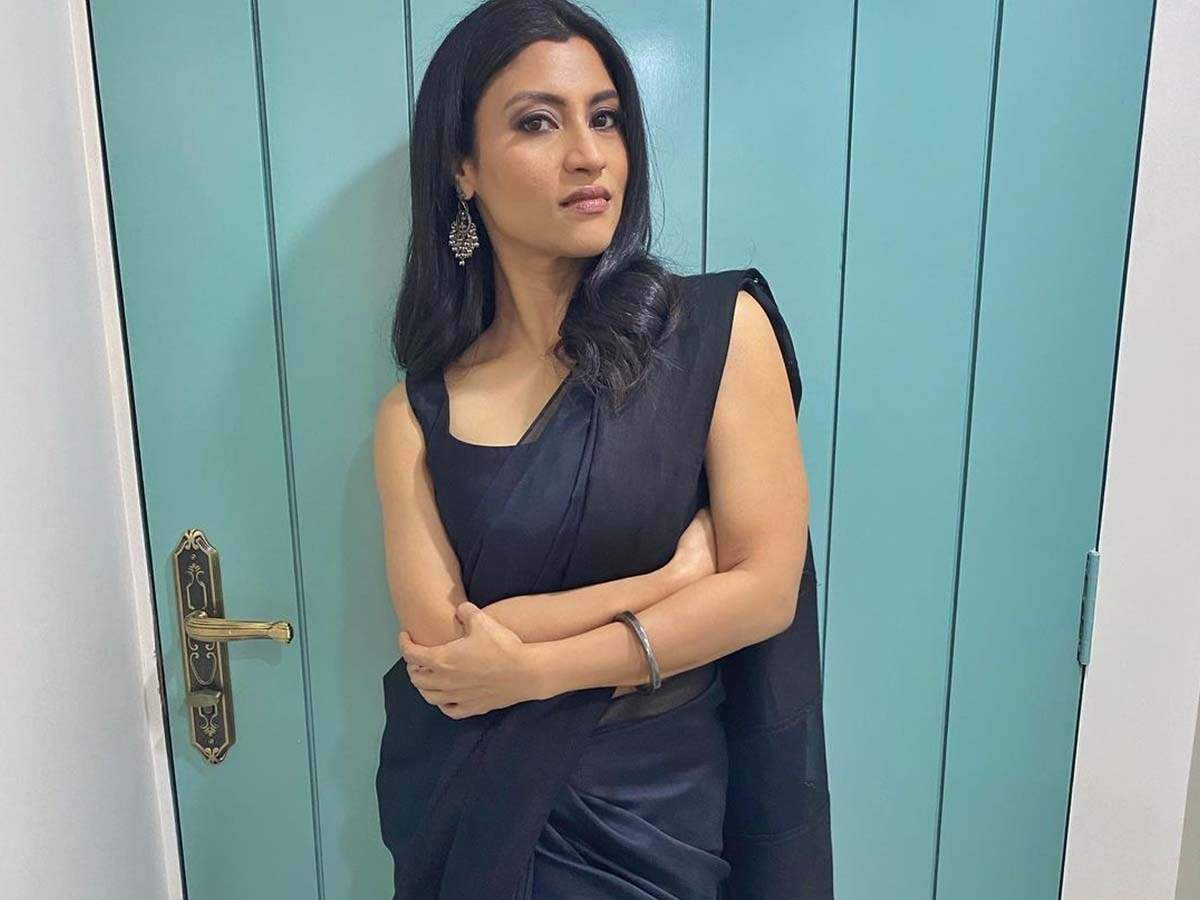 Ajeeb Dastaans wouldn't have been as good as it was if Geeli Puchi wasn't played by Konkona. 
5. Sanya Malhotra 
Sanya Malhotra has gradually made her place in the film industry and with the perfect roles she is picking, it is becoming apparent that she has the potential to make every character her own.
Whether it was Sandhya from Pagglait or Meenakshi from Meenakshi Sundareshwar, she nailed them both. 
6. Pankaj Tripathi 
Does this actor even need our words to show his capability? He is literally in every movie and still grabs the spotlight every time.
Mimi, Bunty Aur Babli 2, Kaagaz– he didn't leave us even as the year ended and played the role of PR Man Singh in 83. 
7. Sidharth Malhotra 
After Shershaah's tremendous success, Sidharth Malhotra has to be on the list.
The intense and emotional movie brought a new angle of Malhotra to the screen and he was successful in winning the hearts of the audience once again.
You can see right from the beginning that he gave his 100% to play the role of Vikram Batra and it won't be a lie to say that we are waiting for more such roles in the upcoming years. 
8. Kriti Sanon 
Kriti Sanon has given us humourous characters numerous times. Mimi is one such story about a girl who has decided to become an actress and accepts surrogacy as a way to earn money for the same.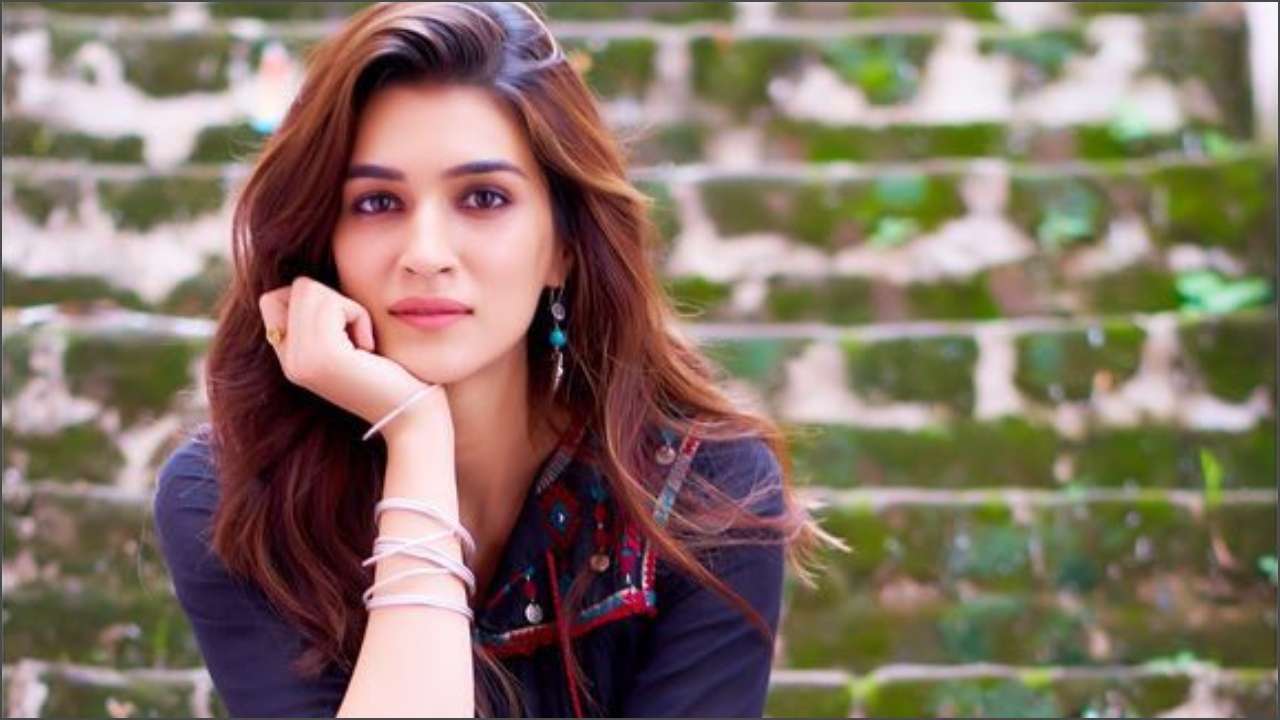 Kriti Sanon gives her best in her performance and Mimi made us laugh as well as left us in tears.
9. Vidya Balan 
Sherni has been forgotten by now but Vidya Balan's range as an actor has been expanding for years.
You will find a different side of her in every movie and even if the plot is disappointing she manages to win over the people with her acting.
Also Read: 10 Books We Loved Reading In 2021